Adam Thompson Officially Announces His Run for State Auditor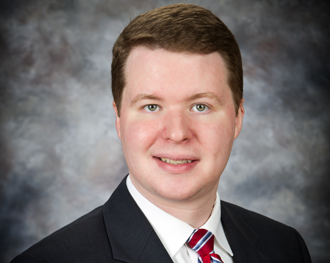 By Brandon Moseley
Alabama Political Reporter
Adam Thompson (R) has made his formal announcement that he intends to seek the Republican nomination for the office of State Auditor in the 2014 election.  This will be Thompson's first candidacy for a public office but he has experience working in both the Alabama State Auditor's office and the Alabama Secretary of State's office.
Thompson said, "I have been blessed with the opportunity to serve the citizens of Alabama in two separate offices in state government. Now I have chosen to focus my attention and use my experience to run for State Auditor in 2014."
Thompson says he is interested in the State Auditor's Office because, "There are $2 billion of assets that belong to the taxpayers of Alabama that must be protected. That is $300 million more than the current year's General Fund budget! The job of the State Auditor is to be a watchdog for the people of this state. In these tough economic times every penny counts in government, just like they do in our homes." Thompson says he has the experience doing that since he worked with Chapman during a time when there were 96% perfect audits; holding agencies accountable and getting results.
Thompson told 'The Alabama Political Reporter' that the state Auditor's office audits every state office every two years and that some state agencies do a better job of protecting state resources than others. Thompson said that for example one agency reported that it had lost a $10,000 Xerox machine.  "That is inexcusable. How do you "lose" a copy machine the size of a kitchen table?"
Thompson said on his website: "If you elect me as your State Auditor such incidences will not occur. Holding agencies accountable means less money spent to replace equipment and more money available for public safety, our children's education, seniors' medical care and other critical functions of state government. The current value of all of YOUR state property is $2 billion. That is more than the entire State General Fund budget.  State government must learn to live within its means, and part of that process is protecting the assets you already own and not constantly spending money for new items because things are "lost.""
Thompson has worked for Alabama Secretary of State Beth Chapman in both the Secretary of State's office and the Auditor's office.
The current State Auditor, Samantha Shaw (R) is prohibited from seeking another term by term limits.
Alabama's COVID-19 hospitalizations, cases continue rise
Average daily hospitalizations continue an ongoing increase as cases nationwide surge.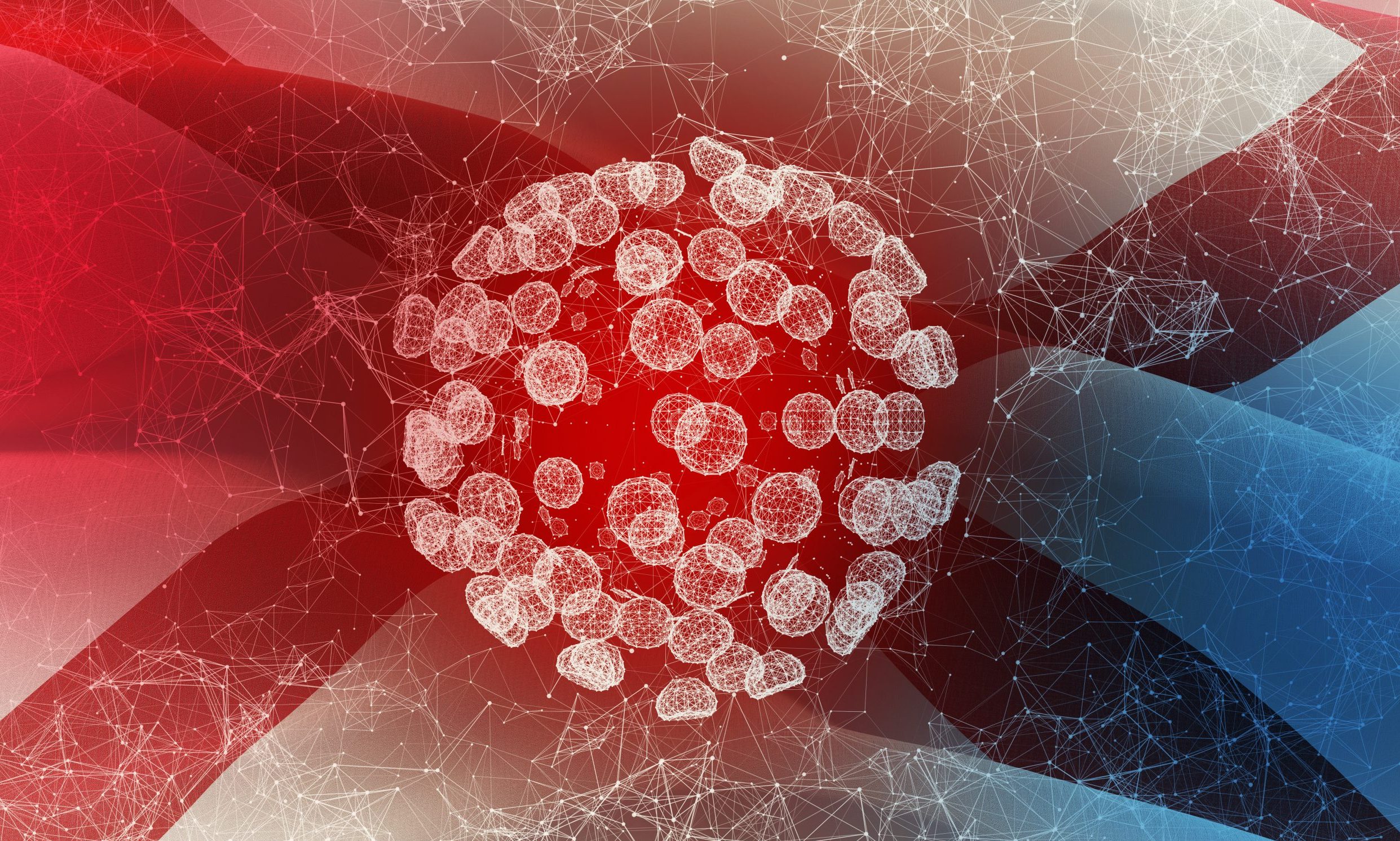 The number of COVID-19 patients hospitalized in Alabama hit 863 on Wednesday, the highest daily count since Sept 4, as average daily hospitalizations continue a steady increase and cases nationwide surge.

UAB Hospital in Birmingham on Wednesday was caring for 72 COVID-19 inpatients — the highest number the hospital has cared for since Aug. 21. 
In the last two weeks, Alabama has reported an increase of 15,089 new COVID-19 cases, according to the Alabama Department of Public Health and APR's calculations.
That number is the largest increase over a 14-day period since the two weeks ending Sept. 9. On average, the state has reported 1,078 new cases per day over the last two weeks, the highest 14-day average since Sept. 9.
The state reported 1,390 new confirmed and probable cases Thursday. Over the last week, the state has reported 7,902 cases, the most in a seven-day period since the week ending Sept. 5. That's an average of 1,129 cases per day over the last seven days.

Alabama's positivity rate, based on 14-day case and test increases, was nearly 16 percent Thursday, the highest that rate has been since mid-September.
Public health experts say the positivity rate, which measures the number of positive cases as a percentage of total tests, needs to be at or below 5 percent. Any higher, and experts say there's not enough testing and cases are likely to be going undetected. 
"I really won't feel comfortable until we're down to about 3 percent," said Dr. Karen Landers, the state's assistant health officer, speaking to APR last week. 
While new daily cases are beginning an upward trajectory, the number of tests administered statewide is not, contributing to the increasing positivity rate. The 14-day average of tests per day on Thursday was 6,856 — a nearly 10 percent decrease from two weeks prior. 
Over the last two weeks, ADPH reported 206 new COVID-19 deaths statewide, amounting to an average of 15 deaths per day over the last 14 days.

So far during the month of October, ADPH has reported 303 confirmed and probable COVID-19 deaths. In September, the total was 373. Since March, at least 2,843 people have died from the coronavirus.

The number of new cases nationwide appear to be headed toward a new high, according to data gathered by the COVID Tracking Project. The United States is now reporting nearly 60,000 cases per day based on a seven-day average. At least 213,672 Americans have died, according to the COVID Tracking Project.