Another Alabama Democrat Bolts for Republican Party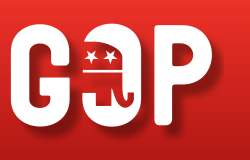 By Brandon Moseley
Alabama Political Reporter
Tallapoosa County Sheriff Jimmy Abbett has joined the Alabama Republican Party
The Alabama Republican Party made the announcement in a written statement on Tuesday.
Alabama Republican Party Chairman Bill Armistead said, "Alabama values are no longer represented by the Democrat Party here in Alabama or in Washington. We continue to welcome conservative Democrats who share our conservative philosophy to join the Alabama Republican Party. The 2014 election is rapidly approaching and we plan to run a full slate of candidates for positions up and down the ballot and in counties where we elected Republicans for the first time last year. Our candidate recruitment effort is yielding great results."
The Chairwoman of the Tallapoosa County Republican Party, Denise Bates said, "I've known Sheriff Abbett for many years, and I believe that he is a true conservative and sincere in his convictions.  We certainly welcome him into our Republican family, as I know he will stand for the conservative, Alabama values that we hold dear. He joins a great team of Tallapoosa Republicans that now includes a majority of the County Commission, Probate Judge, two members of the Tallapoosa County School Board and Coroner."
Tallapoosa County Sheriff Jimmy Abbett was officially inducted into the Tallapoosa County Republican Executive Committee at the Party's regular monthly meeting held at Elmer's Restaurant on January 24th.  Sheriff Abbett has been the Tallapoosa County Sheriff for 18 years.  Abbett is married to the former Linda Davis of Jacksons Gap.  They have 2 children and 2 grandsons. Jimmy is a member and ordained deacon of the First Baptist Church of Dadeville and he is very active in Civic affairs and has served on the Board of Directors for numerous civic groups.
Chairman Armistead said, "Even the Alabama Democratic Party has abandoned their conservative roots in order to fall in line with the liberal platform touted by the National Democratic Party. Once again, I offer my invitation to all conservatives to come join the only true conservative party in Alabama, the Alabama Republican Party." Chairman Armistead said that President Barack Obama's (D) reelection in November showed that the Democratic Party has moved too irreversibly left for many Alabama office holders and they can no longer support that far left agenda.
Mazda, Toyota invest additional $830 million in joint Huntsville plant
The additional investment into the plant, which is to produce new SUV's for both car companies, is for new manufacturing technologies to the production line and additional training for the 4,000 or so expected workers.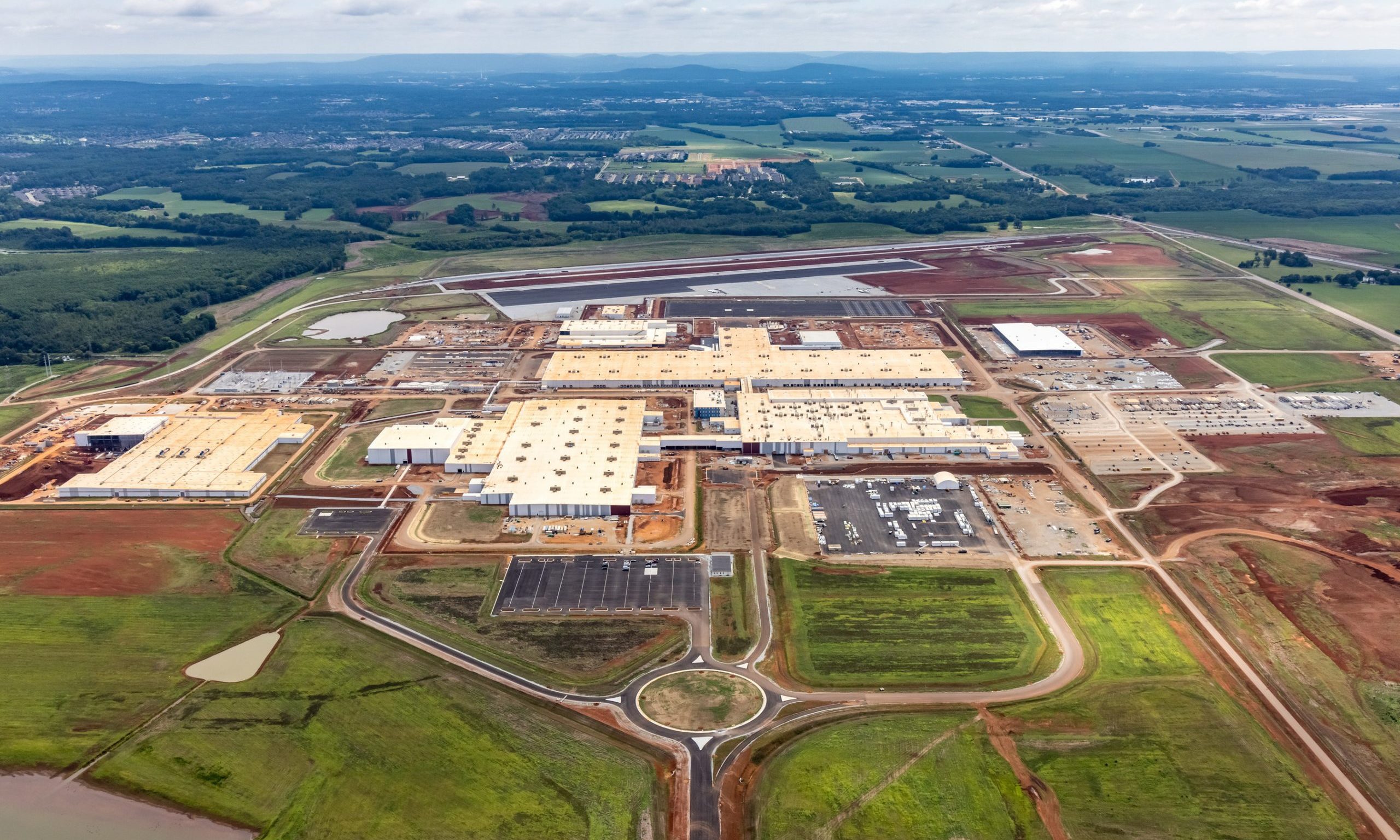 Gov. Kay Ivey on Thursday announced an additional $830 million investment in Mazda Motor Corp. and Toyota Motor Corp.'s joint manufacturing venture, Mazda Toyota Manufacturing, in Huntsville. 
The additional investment into the plant, which is to produce new SUV's for both car companies, is for new manufacturing technologies to the production line and additional training for the 4,000 or so expected workers, according to a press release from Ivey's office. 
"Toyota's presence in Alabama continues to build excitement about future opportunities that lie ahead, both for our economy and for the residents of our great state," Ivey said in a statement. "Mazda and Toyota's increased commitment to the development of this manufacturing plant reiterates their belief in the future of manufacturing in America and the potential for the state of Alabama to be an economic leader in the wake of unprecedented economic change.
The additional $830 million brings the total investment in the project to $2.311 billion and will allow for production line modifications for both of the new models. Once complete, the facility is slated to be able to produce up to 150,000 of a future Mazda crossover model and up to 150,000 of the Toyota SUVs annually. 
The joint venture has already hired approximately 600 of the planned 4,000 new workers, and the companies expect to begin accepting applications again later this year.
"Mazda Toyota Manufacturing is proud to call Alabama home. Through strong support from our state and local partners, we have been able to further incorporate cutting-edge manufacturing technologies, provide world-class training for team members and develop the highest quality production processes," said Mark Brazeal, vice president of administration at MTM, in a statement. "As we prepare for the start of production next year, we look forward to developing our future workforce and serving as a hometown company for many years to come."
Construction on the Huntsville plant is ongoing, with 75 to 100 percent completion on roofing, siding, floor slabs, ductwork, fire protection and electrical, according to the press release. 
"This newest investment by our partners at Mazda Toyota Manufacturing shows the company's continued confidence in the ability of our community to provide a strong, skilled workforce to meet the demands for quality and reliability," Huntsville Mayor Tommy Battle said in a statement. "We look forward to the day when the first vehicles roll off the line."
"We are excited to learn of this additional investment being made by Mazda Toyota Manufacturing," Limestone County Commission Chairman Colin Daly said in a statement. "We continue to be grateful to MTM for their belief in our community and look forward to our partnership with them for many years to co
Greg Canfield, Secretary of the Alabama Department of Commerce, said the new investment will magnify the economic impact of a project that is poised to transform the North Alabama region.
"With this enhanced investment, Mazda Toyota Manufacturing USA is adding new technology and capabilities to a manufacturing facility that was already designed to be one of the most efficient factories in the automotive industry," Canfield said in a statement. "We're confident that the groundbreaking collaboration between Mazda and Toyota will drive growth not only for the companies but also for North Alabama for generations."