Sessions Cosponsored Bill Requiring Businesses to Use E-Verify
By Brandon Moseley
Alabama Political Reporter
U.S. Sen. Jeff Sessions (R) from Alabama issued a written statement after the introduction of a measure he cosponsored to permanently authorize and require employers to use the E-Verify program to bring immigration security to the workplace.
Sen. Sessions said, "E-verify is the standard for all businesses that work with the state of Alabama.  This nation's economic climate is marred by high unemployment and stagnant job growth. It is important, now more than ever, to actively present employment opportunities to United States citizens. Illegal labor, subsidized by federal benefits, is taking jobs and thus hurting both legal immigrants and native born Americans. This cannot continue. Before considering some broad-based amnesty, shouldn't we finally deliver for the American people on the enforcement of those laws already in place? What good are new promises when old ones are being broken? This legislation is a crucial step towards restoring the rule of law in America and regaining the trust of the American people necessary to consider future reforms."
Sen. Sessions said, "Illegal labor, subsidized by federal benefits, is taking jobs and thus hurting both legal immigrants and native born Americans… Before considering some broad-based amnesty, shouldn't we finally deliver for the American people on the enforcement of those laws already in place?" "Encouraging self-sufficiency must be a bedrock for our immigration policy, with the goal of reducing poverty, strengthening the family, and promoting our economic values. But Administration officials and their policies are working actively against this goal."
Sen. Sessions said that the Obama Administration has defied federal statutes requiring that immigrants be able to make a living.  Sessions said that the Department of Human Services (DHS) is even promoting welfare benefits to new immigrants and is even about to start advertising free coverage under the President's health law (Obamacare). "Despite laws to the contrary, virtually no one is being turned away from the United States for being welfare-reliant."
Sen. Sessions said that USDA Secretary Tom Vilsack has refused to comply with efforts by Congress to learn more about the Department's efforts to enroll immigrants and non-citizens on 15 USDA-administered welfare programs.   Food stamp usage among immigrants has quadrupled since 2001 and Vilsack has defied October and December deadlines to answer questions about his administration of USDA assistance programs.
Sessions cited a recent Center for Immigration Services study that found that 36% of immigrant-headed households received at least one welfare benefit in 2010 (including public housing).
Despite an economy that contracted in the fourth quarter of 2012 and an increase in unemployment President Obama has decided to push legislation which would make most of the estimated 11 million illegal immigrants citizens.
Senator Jeff Sessions is a senior member of the Senate Judiciary Committee.
Print this piece
Lawmaker files bill to ban treatments for transgender kids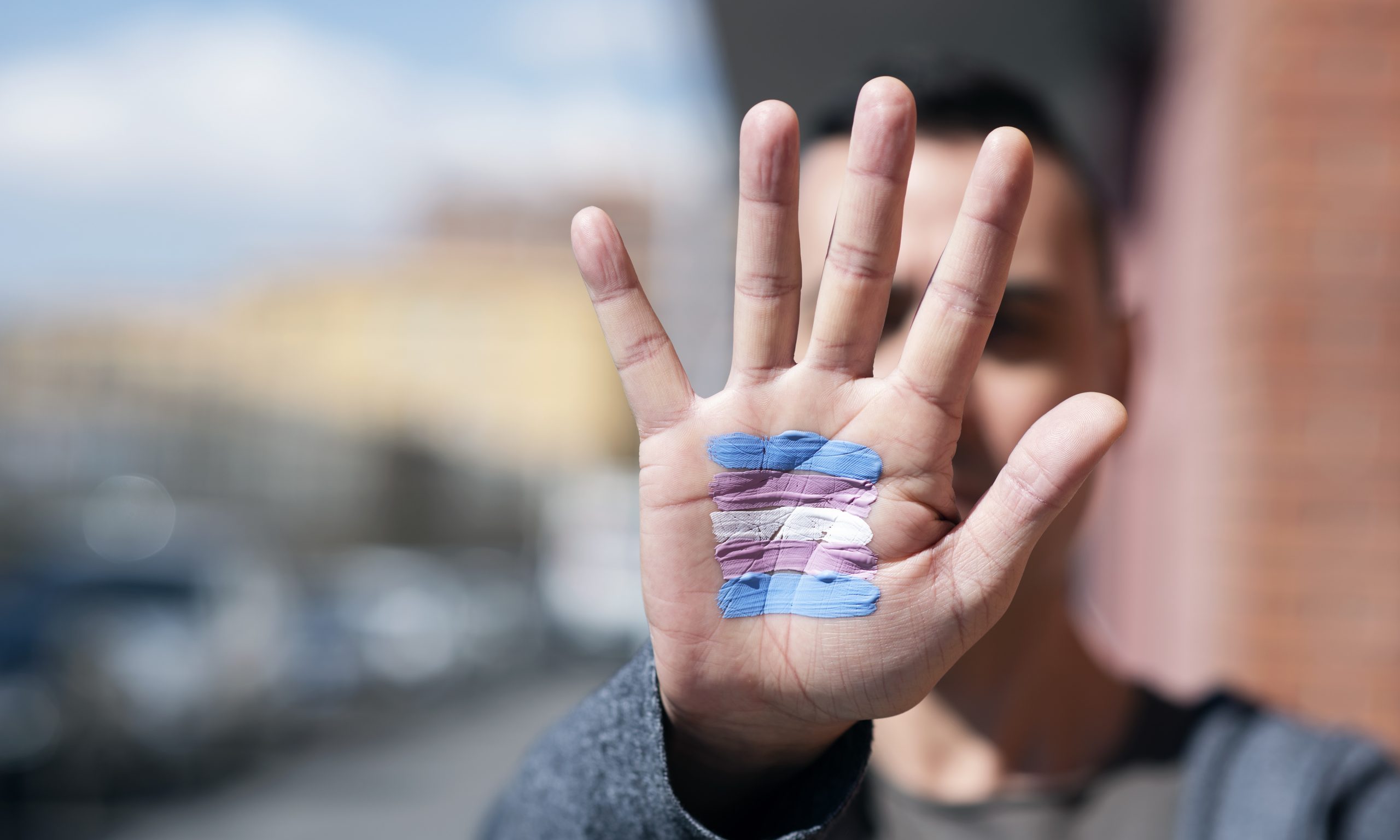 Republican Wes Allen, R-Troy, filed a bill to prevent doctors from providing hormone replacement therapy or puberty suppressing drugs to people younger than 19 who identify as transgender.
HB303, the Alabama Vulnerable Child Compassion and Protection Act,  would make it a Class C felony, punishable by up to 10 years in prison, for doctors to prescribe puberty-blocking medications or opposite gender hormones to minors. Allen's legislation would also ban hysterectomy, mastectomy or castration surgeries from being performed on minors.
"I was shocked when I found out doctors in Alabama were prescribing these types of drugs to children," Allen said in a news release. "This is something you hear about happening in California or New York but it is happening right here in Alabama and it's time we put a stop to that practice."
Allen said that children experiencing gender dysphoria are struggling with a psychological disorder and that they need therapeutic treatment from mental health professionals instead of medical intervention that would leave their bodies "permanently mutilated." 
"These children are suffering from a psychological disorder, just as someone who is suffering with bipolar disorder or schizophrenia but we treat those patients and try to help them. We should treat these psychological disorders as well."
In 2018, a policy statement from the American Academy of Pediatrics (AAP) said that:
"Transgender identities and diverse gender expressions do not constitute a mental disorder; 

Variations in gender identity and expression are normal aspects of human diversity, and binary definitions of gender do not always reflect emerging gender identities; 

Gender identity evolves as an interplay of biology, development, socialization, and culture; and

If a mental health issue exists, it most often stems from stigma and negative experiences rather than being intrinsic to the child"
The World Health Organization (WHO) announced in 2018 that it was removing "gender identity disorder" from its global manual of diagnoses and reclassify "gender identity disorder" as "gender incongruence," which is now listed under the sexual health chapter rather than the mental disorders chapter. 
In a 2018 interview, Dr. Lale Say, a reproductive health expert at the WHO, said that gender incongruence was removed from the list of mental health disorders because "we had a better understanding that this was not actually a mental health condition and leaving it there was causing stigma. So in order to reduce the stigma, while also ensuring access to necessary health interventions, this was placed in a different chapter."
In 2012, the American Psychiatric Association revised the Diagnostic and Statistical Manual of Mental Disorders (DSM) to remove the term "gender identity disorder" from the manual and add the term "gender dysphoria."
Allen's bill will be considered by the Alabama House of Representatives in the coming weeks.
Print this piece