House GOP Caucus Agenda Passes Out of Committees
By Brandon Moseley
Alabama Political Reporter
On Wednesday, committees in the Alabama House of Representatives took up the bills that are part of the 'We Dare Defend Our Rights Agenda' proposed by the Alabama Republican Caucus, which has a super majority of the Alabama House.
The Speaker of the Alabama House Mike Hubbard (R) from Auburn said on Facebook, "UPDATE – Today in the Alabama House of Representatives we passed every 'We Dare Defend Our Rights' agenda bill out of their respective committees. As promised, the House Republican Caucus is fighting to defend the rights and values that Alabamians hold dear. It is tough work when you're fighting against the broken status quo, but I am confident we will win these battles and do what is right for Alabama."
There are several components of the Agenda.
The Women's Health and Safety Act increases the regulatory standards required of abortion clinics in Alabama. This legislation would require direct physician involvement and sets mandatory standards for nursing care and post-operative follow-up visits at abortion clinics and sets severe penalties for non-compliance.
The Alabama Firearms Protection Amendment would protect the right of every Alabamian to keep and bear arms. This amendment would give Alabama's 1901 Constitution the strongest gun protection provisions in the country.
The Local Control School Flexibility Act provides local school systems the ability to request more flexibility from certain state statutes, policies and regulations in order to make decisions that improve education within their districts. The Alabama Education Association opposed this act in committee.
The People's Trust Act would require that the $437 million raided from the Alabama Trust Fund to prop up the distressed General Fund budget must be paid back by the end of FY 2026.
The Government Reduction and Taxpayer Savings Plan will focus on streamlining initiatives in the areas of law enforcement, information technology, and legislative services.
The Truth in Balloting Act will establish a panel of five citizens, five attorneys, and five lawmakers to draft a ballot statement that plainly outlines the consequences of either approving or disapproving a ballot question. The ballot statement will be on the state Legislature's website at least thirty days prior to the vote.
The 21st Century Workforce Act will strengthen the state's investment in career technical education by making sure high school students across the state have access to updated technology and equipment to prepare tomorrow's workforce for the skills needed to succeed in the 21st century.
The Red Tape Reduction Act requires that each state agency must prepare an economic impact analysis prior to the adoption of any proposed regulation which might have an adverse impact on small businesses.
The Religious Liberty Act allows certain employers to opt out of ObamaCare mandates requiring employers provide insurance coverage for contraceptives and abortion-inducing agents.
The Medicaid Block Grant Compact would give Alabama the authority and responsibility for healthcare regulation under the Medicaid Program. Alabama would become the fifth member state to join the interstate compact.
The Medicaid Fraud Reduction Act would improve the ability of the Attorney General's Office and the Alabama Medicaid Agency to identify, investigate, and prosecute instances of Medicaid fraud and abuse.
Speaker Hubbard said, "I look forward to working with my colleagues to pass meaningful reforms and defend the rights of Alabamians from the liberal, big-government policies of President Obama and the federal government. It will not always be easy, there will be battles, but at the end of the day we will do what is right for Alabama."
All the bills have passed out of committee and will be addressed by the House floor as soon as this week.
COVID-19 hospitalizations, new cases continue to rise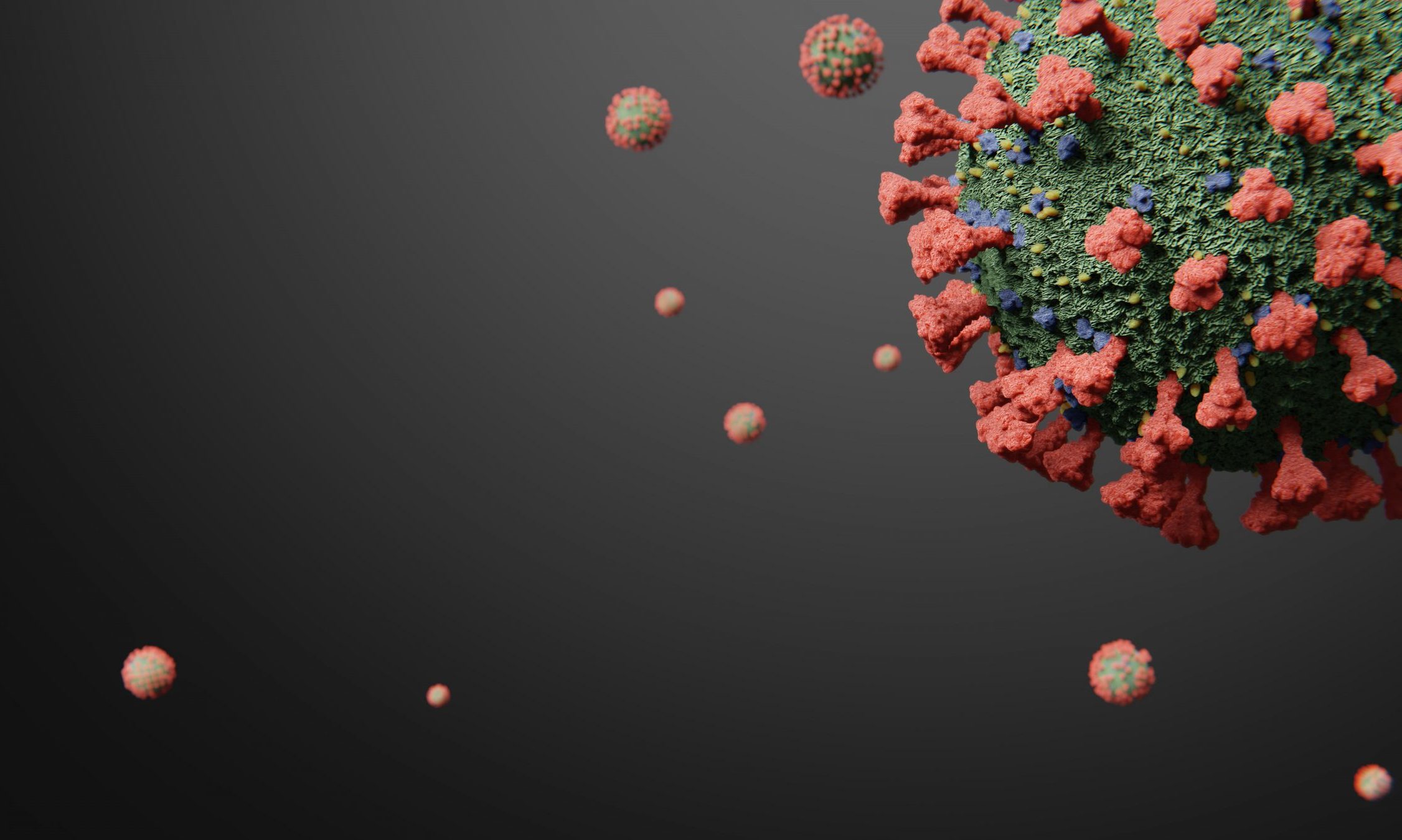 The number of rising hospitalized COVID-19 patients in Alabama is a concerning sign of a possible coming surge of the disease, state health experts said Friday. Alabama hospitals were caring for 888 coronavirus patients Friday, the highest number since Sept 9. 
UAB Hospital was caring for around 80 COVID-19 inpatients Friday afternoon, said Dr. Rachael Lee, an infectious disease specialist at UAB, speaking to reporters Friday. UAB Hospital hasn't had that many coronavirus inpatients since Aug. 18, when the disease was surging statewide.
"We have been dealing with this since March, and I think it's easy for us to drop our guard," Lee said. 
Alabama added 3,852 new coronavirus cases on Friday, but 1,287 of them were older positive antigen tests, conducted in June through October and submitted to ADPH by a facility in Mobile, according to the department. Still, Alabama's daily case count has been increasing, concerning health officials already worried that as the weather turns colder and the flu season ramps up, Alabama could see a surge like the state had in July.
Alabama's 14-day average of new daily cases was 1,247 on Friday, the highest it's been since Sept 4. Over the last 14 days, Alabama has added 17,451 new COVID-19 cases.
Friday's inclusion of those older positive test results throws off the day's percent positivity, by Thursday the state's percent of tests that were positive was nearly 16 percent. Public health officials say it should be at or below five percent or cases are going undetected.
The state added 16 COVID-19 deaths on Friday, bringing to total confirmed deaths statewide to 2,859. Over the last two weeks, 206 deaths were reported in the state. Alabama's 14-day average of new daily deaths on Friday was 15.
Alabama state health officer Dr. Scott Harris told APR by phone Friday called the rising new cases and hospitalizations "worrisome."
Harris noted the data dump of older confirmed cases in Friday's data, but said "but nevertheless, I think it's clear our numbers are going up."
Harris said it's not yet clear what's causing the continued spread, but said it may be due at least in part to larger private gatherings. ADPH staff has mentioned a few outbreaks association with such gatherings, but Harris said it's hard to know for certain if that's the major driver in the state's rising numbers.
"It's football season and the holidays are coming up and school is back in session," Harris said. "I think people are just not being as safe as they were."
Harris noted that on ADPH's color-coded, risk indicator dashboard, red counties, which denotes counties with rising cases and percent positivity, the 17 red counties on Friday were distributed across the state.
"So there's not one event, or even a handful of events. It seems like there's just a lot of things happening in a lot of places," Harris said.
Alabama's rising numbers are mirrored in many states. The U.S. reported more than 71,600 new COVID-19 cases on Thursday, nearing the country's record highs, set in July.