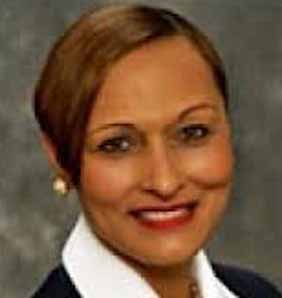 By Susan Britt
Alabama Political Reporter
Senator Vivian Figures (D-Mobile) took issue with the way the Special Rules Calendar was submitted while on the Senate floor Wednesday. She contended that the Rules Committee had not met to vote on the calendar but that it was simply decided upon and signed by the Rules Committee Chairman Jabo Wagonner (R-Birmingham).
Rule 9 reads, "The regular act of business shall not be set aside accept by a majority vote of the senate upon a resolution reported on the committee on rules following a meeting of the rules committee which a majority of it members are recorded as voting in the affirmative to submit such resolution before the Senate."
Figures said, "I pointed out that I will stand in committees and have to have a quorum which is 51 percent of the membership and then they have to have the affirmative vote of those meeting so that they can do a report. Rule nine, that she pointed out, states that very clearly."
Figures asked Lt. Governor Kay Ivey for proof that the meeting had occurred but none was provided. She also asked if the Rules Chair could approach the well and state whether a meeting had occurred. She was denied.
Ivey ruled that since there was a report submitted, she assumed that a meeting had occurred. That was her final ruling on the matter.
Although Figures admitted that this had been an acceptable practice in past years and administrations. She said, "Even though we have done that in the past we said and committed that we were going to start our session following the rules…The Lt. Governor promised that she would go by the rules and that it wouldn't the traditional way of the Senate of the past."
Three Republicans and one Independent voted to not accept the ruling by Ivey but the motion was overturned by a vote of 16 to 12. Senator Scott Beason (R-Gardendale), Senator Harri Anne Smith (I-Slocomb), Senator Sanford (R-Huntsville) and Senator Shadrack McGill (R-Scottsboro) all voted with Figures.
"This is the second day of the Senate and when you have something like this done to you of course they [republicans] are going to get the vote it is just the principle of the thing. Actually when they said they were going to be fair, especially the Lt. Governor said she was going to be fair especially with her new parliamentarian that is supposed to be an expert," said Figures.
Saying that she was very disappointed she continued, "As long as we are going to go by the rules and everyone is treated fairly than lets go by the rules."
Alabama's COVID-19 cases continue to rise
Alabama's ongoing increase in new cases and COVID-19 hospitalizations is especially worrisome for public health experts as flu season arrives and several holidays are just around the corner.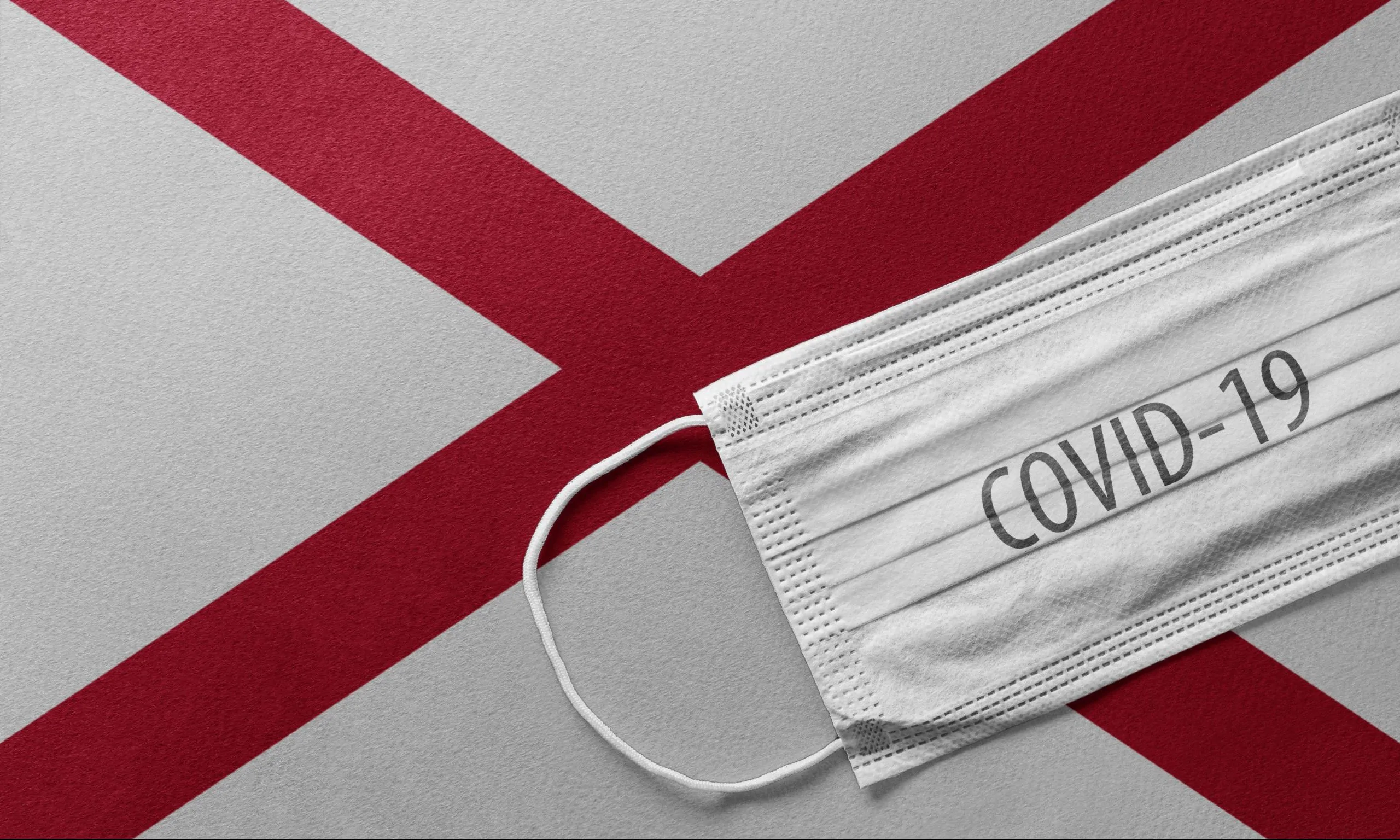 The number of new confirmed COVID-19 cases in Alabama continues to rise, with 1,789 new cases reported Saturday, despite fewer tests being conducted, and cases are up 55 percent from two weeks ago, based on a 14-day average of daily case increases.
Alabama's ongoing increase in new cases and COVID-19 hospitalizations is especially worrisome for public health experts as flu season arrives and several holidays are just around the corner.
Coronavirus cases in the U.S. surpassed 9 million on Thursday, and numerous states were seeing surges in cases and hospitalizations. Nearly 1,000 Americans died from COVID-19 on Wednesday, and the country has reported several days of record-high new cases.
"There's going to be a whole lot of pain in this country with regard to additional cases, hospitalizations and deaths," said Dr. Anthony Fauci, White House coronavirus task force adviser and director of the National Institute of Allergy and Infectious Diseases, in a CNBC interview Wednesday. "We are on a very difficult trajectory. We are going in the wrong direction."
There were 960 hospitalized COVID-19 patients in Alabama on Friday, and the seven-day average of daily hospitalizations hit 976 on Friday, the highest it's been since Sept. 2 and 29 percent higher than a month ago.
More than 1,000 hospitalizations were reported in Alabama on Tuesday for the first time since August. Huntsville Hospital was caring for 163 coronavirus patients Friday, the largest number since Aug. 19. UAB on Friday had 58 COVID-19 patients and has been hovering between 60 and 70 patients for the last several weeks.
While the number of new cases is rising, the number of tests being performed has been declining. Over the last two weeks, Alabama reported, on average, 6,961 cases per day, 9 percent fewer cases than a month ago.
The rising cases and declining tests are also reflected in the percentage of tests that are positive, which on Saturday was well above public health experts' target of 5 percent or below. 
The state's positivity rate on Saturday was 21 percent, according to APR's tracking of new cases and reported tests over the past two weeks. Many other COVID-19 tracking projects calculate the state's percent positivity by dividing the 7- and 14-day averages of daily case increases by the 7- and 14-day averages of daily test increases.
The Alabama Department of Public Health calculates the positivity rate differently, instead dividing the number of daily cases by the number of individuals who have been tested, rather than the total number of tests done, as some people may have more than one test performed.
There are no federal standards on how states are to report COVID-19 testing data, and a myriad of state health departments calculate positivity rates differently. 
Even so, ADPH's own calculations show Alabama's percent positivity is nearly double where public health experts say it needs to be, or else cases are going undetected. According to ADPH's calculations, the percent positivity on Oct. 24 was 9.6 percent, up 33 percent from the 7.2 percent positivity on Sept. 26. 
As of Saturday, there have been 2,967 confirmed and probable COVID-19 deaths reported in Alabama, with 427 reported this month, 19 percent more deaths than were reported in September.
On Saturday, ADPH reported 35 confirmed and probable deaths.