Roby Says that there are Smarter Ways to Reduce Government Spending than Sequestration
By Brandon Moseley
Alabama Political Reporter
U.S. Representative Martha Roby (R) from Montgomery called for avoiding looming sequestration cuts to America's military budget.  Rep. Roby said that there is a "smarter way" to reduce government spending than by slashing the defense budget and threatening America's national security.
Congresswoman Roby said, "What I suspected about this plan from the beginning has been confirmed: there is a smarter way to reduce government spending than to slash the military budget and hollow out our nation's defense forces.  I voted against the Budget Control Act, which included the President's sequestration plan, because I feared then exactly what is happening now. It opened the door to dangerous and disproportionate cuts to the military."
Rep. Roby said, "I have twice voted for House-passed plans to replace the military sequestration cuts with targeted, reasonable reductions in spending based on our budget priorities. But, the Senate never acted on those bills, and the President refuses to provide serious leadership on this issue. As a result, the military cuts once thought to be unthinkable now appear more likely."
Rep. Roby continued, "President Obama proposed sequestration and now he is using it as an opportunity to raise taxes even more. It is unconscionable that our Commander-in-Chief would use the military and the security of our country as leverage in his ideological crusade for higher taxes."
Rep. Roby said, "I firmly believe that we should reduce the size of government and cut federal spending we can't afford. However, there is a smarter way to do so than to take 50 percent of the cuts from the military when defense spending represents only 20 percent of the federal budget. That's disproportionate, especially when you consider military spending has already been cut by $487 billion over the next ten years."
The Alabama Congresswoman concluded, "There are savings to be found in the Pentagon's budget, and I have already voted to trim defense spending. But, the President's sequestration military cuts go much too far, much too quickly. Everyone knows the true driver of our longer term debt is mandatory entitlement spending, so any serious plan to get future spending under control has to include reforms to entitlement programs."
Republicans are divided on the sequestration issue.  Some fiscal conservatives feel that any cuts to government spending, even defense cuts are preferable to no cuts at all.  Other conservatives including Roby point out that the programs which are growing the fastest: Medicare, Medicaid, Food Stamps, and other entitlements are where federal spending has to slow and point out that delaying action on entitlements only makes cutting the programs more difficult in the future.  Roby supports an alternative to sequestration cuts, which likely would hit Alabama hard since the state is heavily involved in the defense industry and has several military installations including Redstone Arsenal, Fort Rucker, the Anniston Army Depot, and Maxwell Air Force Base……one or more of which would likely be on the chopping block if the Defense Department were forced to radically downsize.
President Barack H. Obama (D) has not submitted a balanced budget to Congress in any of his five years as President.  This will likely be the fifth year in a row that the federal government spends over a $trillion more money than it takes in.  President Obama promised voters in the Presidential debate that sequestration would never happen during an October Presidential debate with challenger Mitt Romney.
Rep. Roby is the Chairman of the House Armed Services Subcommittee on Oversight and Investigations.
Print this piece
Shelby, Rogers say Trump calls off plan to move Coronavirus patients to Anniston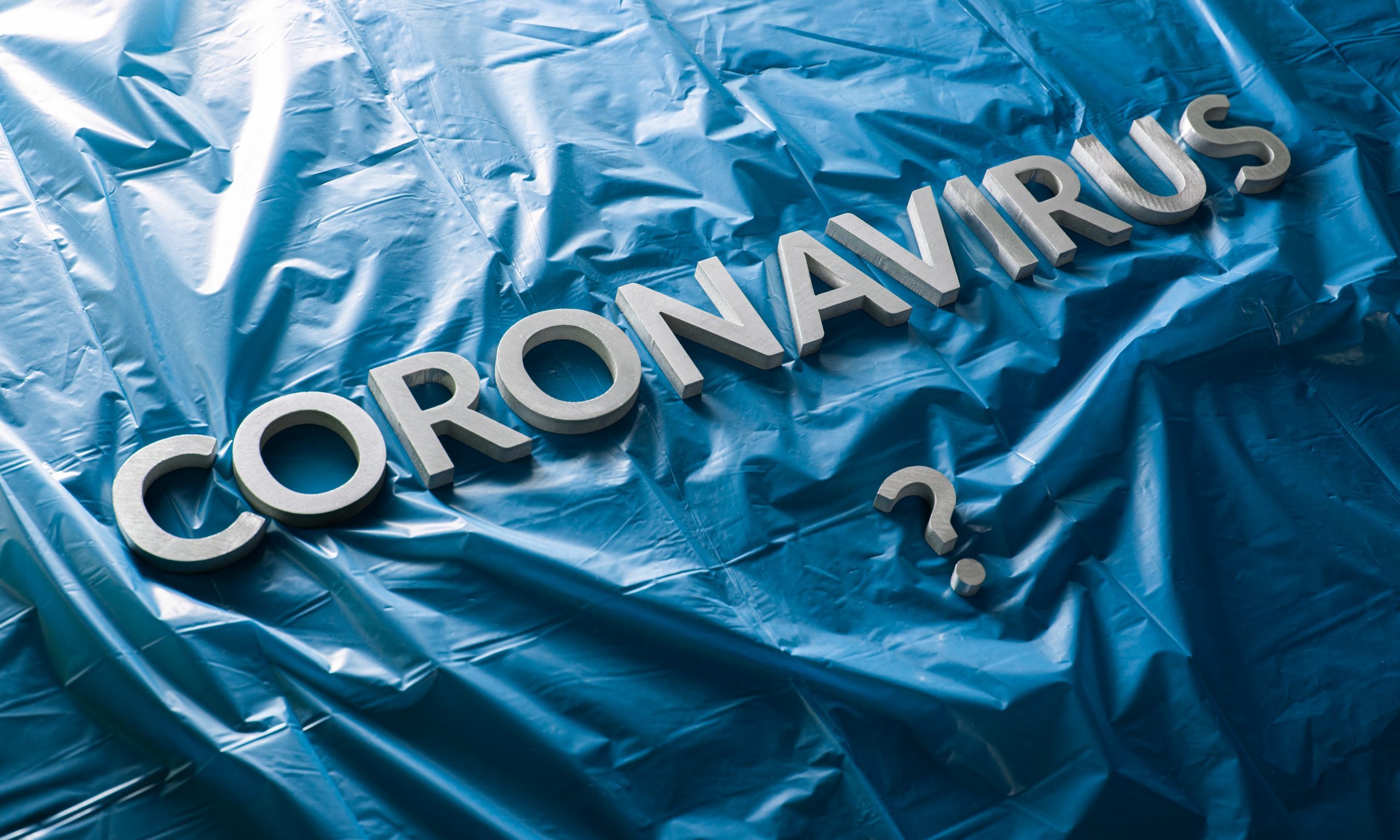 Editor's note: This story will be updated. 
Alabama Sen. Richard Shelby and U.S. Rep. Mike Rogers both said Sunday afternoon that President Donald Trump told both lawmakers that a plan to relocate people who tested positive for the coronavirus to Anniston was off.
"I just got off the phone with the President. He told me that his administration will not be sending any victims of the Coronavirus from the Diamond Princess cruise ship to Anniston, Alabama. Thank you, @POTUS, for working with us to ensure the safety of all Alabamians." tweeted Shelby at 2:05 p.m. Sunday. 
"I just got off the phone with the President. He told me that his administration will not be sending any victims of the Coronavirus from the Diamond Princess cruise ship to Anniston, Alabama. Thank you, @POTUS, for working with us to ensure the safety of all Alabamians." tweeted Rogers at 2:18 p.m. Sunday. 
Alabama Gov. Kay earlier on Sunday announced that plans to relocate cruise ship passengers who tested positive for the Coronavirus to Anniston was only a "back-up" plan. 
Ivey's announcement ran counter to statements by officials with the U.S. Department of Health and Human Services on Saturday that the agency planned to begin moving an unknown number of people to the FEMA's Center for Domestic Preparedness in Anniston next week. The news caught state and local leaders off guard Saturday, many of whom said the federal government hadn't discussed the plan with them, according to Al.com. 
Ivey in a press release said that the U.S. Department of Health and Human Services (HHS) told her about the plan late Friday, which calls for those passengers to be taken to the CDP in Anniston. 
"Sensing the urgency, I quickly informed the offices of Senators Richard Shelby and Doug Jones and Congressman Mike Rogers, as well as Dr. Scott Harris with the Alabama Department of Public Health," Ivey's statement reads. 
"On Saturday, it appears that a press release from HHS was inadvertently, and perhaps prematurely, sent notifying the State of Alabama that these individuals were scheduled to begin transporting to Alabama as early as Wednesday. 
Ivey said that there were a number of conversations between HHS, the White House, herself and her staff and two conference calls with senior Congressional staff "to try to clarify HHS' intent and reasoning for selecting Alabama." 
"On one of the calls, they informed us that the CDP in Anniston is only being considered as a "back-up" plan, in case they run out of alternative locations. They assured us on both calls that no decision had been made to send anyone to Anniston," Ivey said. "I made it abundantly clear that while the State of Alabama wants to work closely with the Trump Administration to assist fellow Americans who may have tested positive for the Coronavirus, there were some grave concerns about why the site in Anniston was chosen and how, logistically, this would play out in the event this back-up site were to be eventually activated." 
Ivey said that her priority is to protect the people of Alabama, and that while locating them in Alabama is a backup plan "this is a serious issue and we need to be fully aware of the facts regarding the potential of housing them in Anniston." 
"I am grateful to Senator Shelby and his team for coordinating today's effort to send officials from HHS to Alabama to provide further clarity to this situation," Ivey said. "I also appreciate Congressman Rogers for speaking with the President and informing him of the concern of the people of Alabama. Through these coordinated efforts, we will begin a process that will be transparent, and hopefully find a solution of which we are united and comfortable with." 
According to the New York Times on Saturday there were 34 infected people in the U.S., 18 of whom came off of the Diamond Princess cruise ship.
Anniston City Council members in a special called meeting Sunday discussed the possibility of suing the federal government to block the transfer of those patients to Anniston. 
Council members approved in a 3-1 vote a resolution that Anniston Mayor Jack Draper said was to authorize the city attorney and city manager to "to seek legal counsel with respect to all options we may have at this point, but not to specifically authorize any immediate filing."
Draper said if after subsequent meetings planned for Sunday it was determined that the city needed to take action, council members would meet again to authorize legal action.
Draper said during the meeting that staff from Sen. Shelby's office and HHS officials would meet in Anniston at around noon today. 
"I do think that it is important that we have all options available to us. We clearly have to be concerned about the health of our community," Draper said. "At the same time I think we have to recognize that the eyes of the nation and possibly the eyes of the world are upon us now as well, and these are fellow Americans who have contracted this horrible disease, and we are in partnership with all our fellow Americans."
During a Calhoun County Commission meeting on Sunday commissioners told attendees of the news that the plan was off.
Commissioner Tim Hodges said "I think that's a good thing for the city and the county."
Draper said during the commission meeting, which he also attended, that the City Council would meet again at 9a.m. on Monday to decide whether to take legal action.
Print this piece