Bond Issue for Career Tech Education Passes House
By Brandon Moseley
Alabama Political Reporter
On Tuesday the 21st Century Workforce Act passed the Alabama House of Representatives.  The bill's passage in the House was supported by both Alabama political parties, business interests, as well as the education community.  The bill provides $50 million to update and modernize the equipment and training at career tech centers and vocational education programs throughout the state of Alabama.
The 21st Century Workforce Act is part of the "We Dare Defend Our Rights Agenda" agreed on by the Alabama House Republican well before the 2013 legislative session began.  According to the GOP Caucus, the 21st Century Workforce Act will strengthen the state's investment in career technical education by making sure high school students across the state have access to updated technology and equipment to prepare tomorrow's workforce for the skills needed to succeed in the 21st century.
The bill is sponsored by Representative Mac Buttram (R) from Cullman.  Rep. Buttram said, "The intent is for industry and secondary education to work hand in hand."  Buttram said that many career tech centers are using out of date equipment.  As a result, industry has to retrain many graduates on the new modern equipment actually used by the industry today.  Buttram said, "A number of our career tech schools have equipment that is very out dated."  Burttram said that by modernizing the career tech centers and coordinating the training with local employers high school graduates in the career tech program can go right into the workforce without having to be retrained on new machines.
The first $20 million from the sale of the bonds will be deposited into the 21st Century Workforce Fund.  That money would be allocated by the five member 21st Century Workforce Grant Committee to school boards that apply for the grants to pay for tech center equipment purchases and upgrades.  $20 million would be distributed pro rata to School Boards throughout Alabama based on the number of children enrolled in career tech programs.  $10 million would be distributed to career technical education units operating in the 2012-2013 school yard.
Rep. Buttram modified his bill in response to criticism from Representatives John Knight (D) from Montgomery, Mary Moore (D) from Birmingham, Pebblin Warren (D) from Tuskegee, Merika Coleman-Evans (D) from Birmingham, and John Rogers (D) from Birmingham that the Grant Committee Board must include the Chancellor of the Two Year College System and shall have diversity.  Rogers said, "I don't want to leave it (diversity) up to anybody or we will get screwed."  Buttram agreed to the minor changes which increased the Grant Committee to six members.
The Speaker of the Alabama House of Representatives Mike Hubbard said, "Since Republicans were elected to the majority we have made creating jobs and growing the economy our number one priority. The legislation passed today in the House will continue these successful efforts to build the strongest economy possible in Alabama. By allowing business owners to focus on growing their business instead of dealing with mounds of needless bureaucratic paperwork, the Red Tape Reduction Act will create more jobs for Alabamians. Our economy relies on a skilled workforce and the 21st Century Workforce Act ensures that our students are prepared with the tools they need to build successful careers and help drive the economy. House Republicans will continue to do everything we can to make Alabama an attractive place for business."
The 21st Century Workforce Act passed by a vote of 93 to 0.  Now the bill moves on to the Alabama Senate for their consideration.
COVID-19 hospitalizations, new cases continue to rise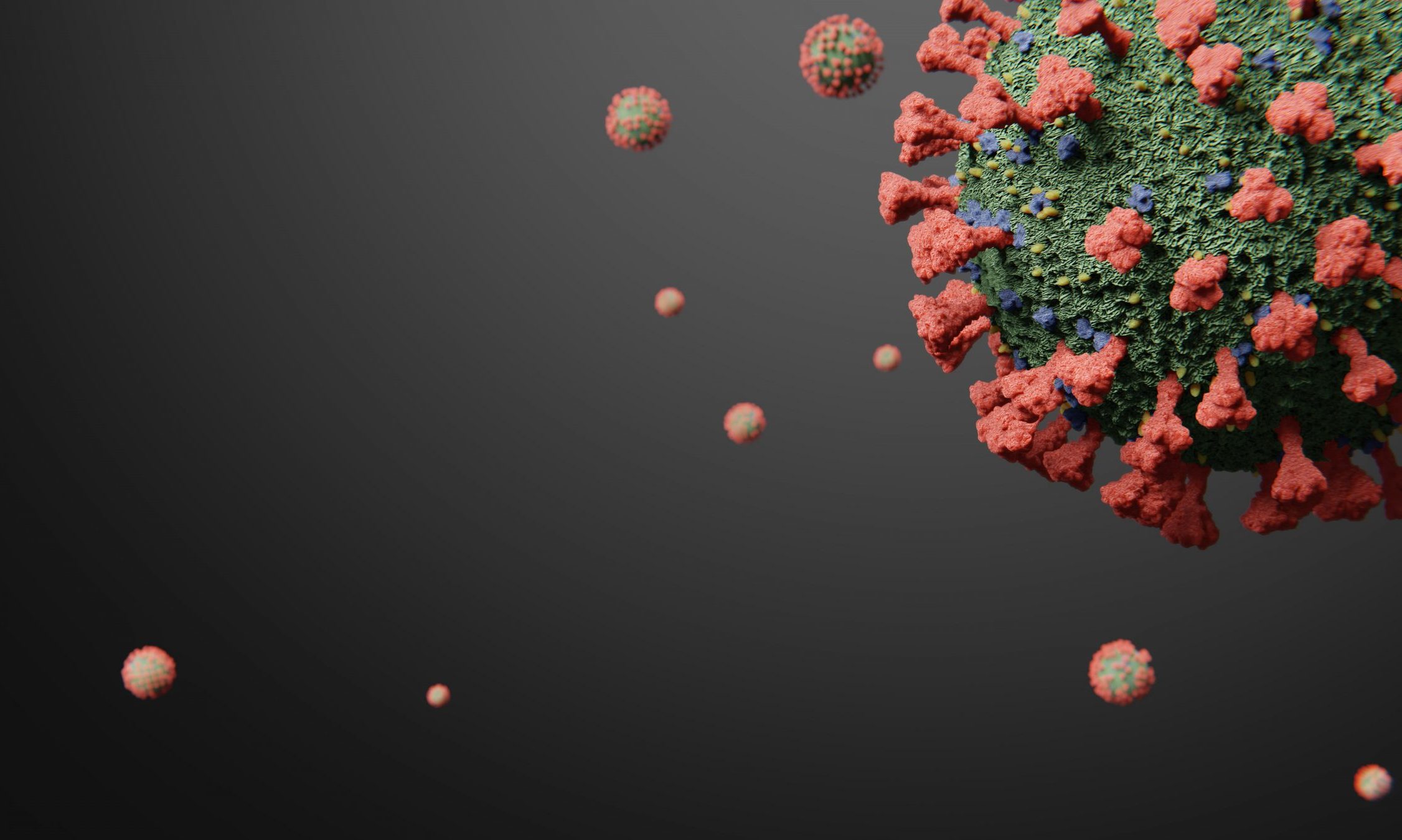 The number of rising hospitalized COVID-19 patients in Alabama is a concerning sign of a possible coming surge of the disease, state health experts said Friday. Alabama hospitals were caring for 888 coronavirus patients Friday, the highest number since Sept 9. 
UAB Hospital was caring for around 80 COVID-19 inpatients Friday afternoon, said Dr. Rachael Lee, an infectious disease specialist at UAB, speaking to reporters Friday. UAB Hospital hasn't had that many coronavirus inpatients since Aug. 18, when the disease was surging statewide.
"We have been dealing with this since March, and I think it's easy for us to drop our guard," Lee said. 
Alabama added 3,852 new coronavirus cases on Friday, but 1,287 of them were older positive antigen tests, conducted in June through October and submitted to ADPH by a facility in Mobile, according to the department. Still, Alabama's daily case count has been increasing, concerning health officials already worried that as the weather turns colder and the flu season ramps up, Alabama could see a surge like the state had in July.
Alabama's 14-day average of new daily cases was 1,247 on Friday, the highest it's been since Sept 4. Over the last 14 days, Alabama has added 17,451 new COVID-19 cases.
Friday's inclusion of those older positive test results throws off the day's percent positivity, by Thursday the state's percent of tests that were positive was nearly 16 percent. Public health officials say it should be at or below five percent or cases are going undetected.
The state added 16 COVID-19 deaths on Friday, bringing to total confirmed deaths statewide to 2,859. Over the last two weeks, 206 deaths were reported in the state. Alabama's 14-day average of new daily deaths on Friday was 15.
Alabama state health officer Dr. Scott Harris told APR by phone Friday called the rising new cases and hospitalizations "worrisome."
Harris noted the data dump of older confirmed cases in Friday's data, but said "but nevertheless, I think it's clear our numbers are going up."
Harris said it's not yet clear what's causing the continued spread, but said it may be due at least in part to larger private gatherings. ADPH staff has mentioned a few outbreaks association with such gatherings, but Harris said it's hard to know for certain if that's the major driver in the state's rising numbers.
"It's football season and the holidays are coming up and school is back in session," Harris said. "I think people are just not being as safe as they were."
Harris noted that on ADPH's color-coded, risk indicator dashboard, red counties, which denotes counties with rising cases and percent positivity, the 17 red counties on Friday were distributed across the state.
"So there's not one event, or even a handful of events. It seems like there's just a lot of things happening in a lot of places," Harris said.
Alabama's rising numbers are mirrored in many states. The U.S. reported more than 71,600 new COVID-19 cases on Thursday, nearing the country's record highs, set in July.