Foundation for Moral Law Files Brief Defending Religious Liberty in California
Staff Report
(MONTGOMERY, AL) – Today Foundation for Moral Law President Kayla Moore announced that the Foundation had filed a friend of the court brief in the United States Court of Appeals for the Ninth Circuit in the case of Donald Welch v. Edmund G. Brown, Jr. The brief argues that a California statute, which makes it illegal for a counselor to suggest to a homosexual minor that homosexual activity is wrong, is an unconstitutional infringement on the First Amendment rights of the counselor as well as the patient and his/her parents.
"The Foundation for Moral Law is committed to ensuring that state governments and the judiciary in our Country follow the Constitution and honor the intention of our Founding Fathers," commented Moore. "There is no doubt that the State of California erred in outlawing a counselor to express his or her personal opinions on the matter of homosexuality. The Foundation for Moral Law is proud to have defended religious liberty in this case and we will continue to do so throughout the United States."
The brief, which was authored by the Foundation's Senior Attorney and Resident Scholar Colonel John A. Eidsmoe and Executive Director and Chief Counsel Joshua M. Pendergrass,suggested that the Ninth Circuit had a duty to affirm that the law was due to be struck down. The Foundation argued that counselors, parents and children allhave a right under the First Amendment to seek counseling which suggests that homosexuality is abhorrent.
The case which is now pending before the U.S. 9th Circuit, is expected to be decided later this year.The entire brief filed by the Foundation can be retrieved here: http://morallaw.org/PDF/Welch-v-Brown.pdf.
The Foundation for Moral Law is a non-profit, 501(c)(3), legal foundation based in Montgomery, Alabama which was founded by Judge Roy Moore. The Foundation is committed to protecting religious liberty, honoring the Constitution and preserving the right of all people to publicly acknowledge God. Learn more at www.MoralLaw.org.
Alabama's hospitalized COVID-19 patients Sunday at highest number since Sept. 2.
It's a trend that has public health officials and hospital staff concerned that the state may be headed for another surge.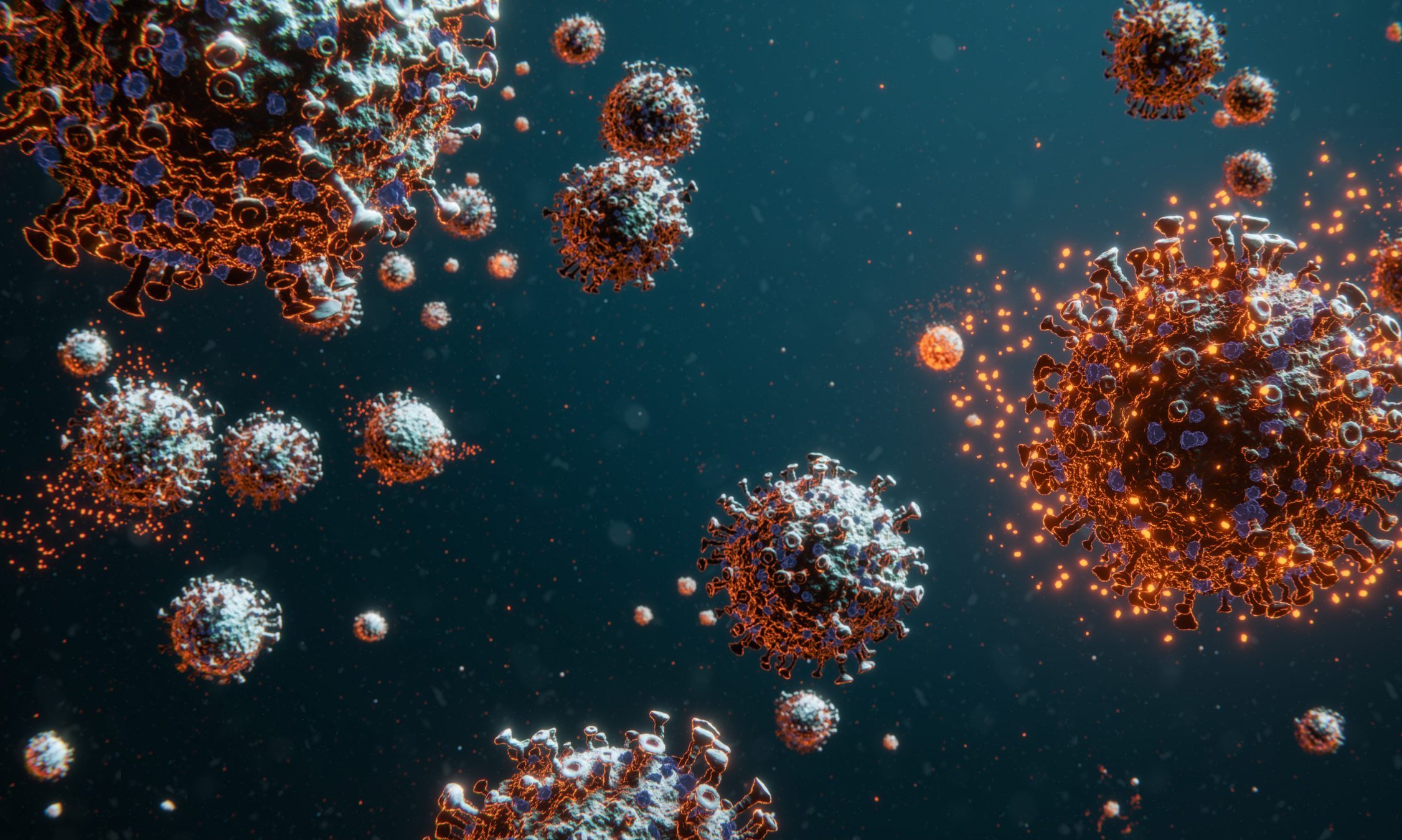 Alabama hospitals on Sunday were caring for 920 COVID-19 inpatients, the highest number of patients since Sept. 2 and a 23 percent increase from a month ago. 
It's a trend that has public health officials and hospital staff concerned that the state may be headed for another  surge just as the regular flu season begins to fill up hospital beds. 
Alabama state health officer Dr. Scott Harris by phone Friday called the rising new cases and hospitalizations "worrisome."
Alabama's seven-day average of daily hospitalized COVID-19 patients was 864 on Sunday, the highest it's been since Sept. 8. State hospitals saw a peak of COVID-19 inpatients on Aug. 6, when 1,613 patients were being cared for. 
The state added 1,079 new confirmed and probable cases on Sunday, and Alabama's 14-day average of new daily cases hit 1,358 Sunday, the highest it's been since Aug. 13. Two "data dumps" to the Alabama Department of Public Health of older confirmed cases Thursday and Friday elevated the daily counts on those days, but after weeks of daily cases hovering around 700 and 800, the state now regularly sees more than 1,000 cases a day. 
The older test results skew the state's percent positivity, but Alabama's 14-day average of percent positivity on Sunday was 20 percent. Just prior to the addition of those older cases, the 14-day average was 15 percent. Public health officials say it should be at or below five percent or cases are going undetected.
As cases continue to rise, the number of tests being performed statewide continue to decline, which is increasing Alabama's percent positivity rate. The 14-day average of daily tests was 6,619 on Sunday — a 5 percent decrease from two weeks ago. 
There have been 2,866 confirmed and probable COVID-19 deaths statewide. The state's 14-day average of daily confirmed deaths was 14 on Sunday, up from 12 two weeks ago. 
The United States on Saturday recorded its second highest day of new cases since the start of the pandemic, with 83,718 new cases, according to Johns Hopkins University. Saturday's peak was just 39 cases fewer than the country's all-time daily high, set on Friday. As of Sunday, 225,061 people have died from COVID-19 in the U.S.