State Security Guard organization praises Governor's veto of school safety volunteers
From the Office of Governor Robert Bentley
MONTGOMERY—The president of the Alabama Security Guard Association says a recent veto by Governor Bentley to allow volunteers provide security in schools in Franklin County is the right move.
Tyron Works, president of the ASGA, said while well-intentioned,  such a move could  have put even  more lives at risk and  strongly urges the use of trained experts,  "Obviously, we feel our  professionals should be considered as the primary method of ensuring the safety of school children and workers here in Alabama," Works said
The measure, HB 53, was sponsored by Rep. Johnny Mac Morrow of Red Bay.  Normally local bills pass quickly through the legislature without much discussion.  However, Gov. Bentley did not feel the bill addressed training issues in depth.
"It really makes sense to employ licensed and trained private guards, many of whom have a military or law enforcement background, than to risk the security of school children on lesser qualified staff," Works added.
There are more than 4,000 private security guards in Alabama, according to the Alabama Security Board of Regulation, the licensing agency in the state.  The law regulating the industry was passed in the 2009 Legislative session.
The issue of school safety has garnered the attention of state legislators following the recent school shootings in Newtown, Conn., and lawmakers have been mulling the best method to enhance security.
The ASGA's mission is to protect and promote the security guard industry and to provide a voice for those who make a living in the private security field.  ASGA is actively recruiting both company and individual level members engaged in providing private security.
Print this piece
Bill would make owning pre-1960 slot machines legal for personal use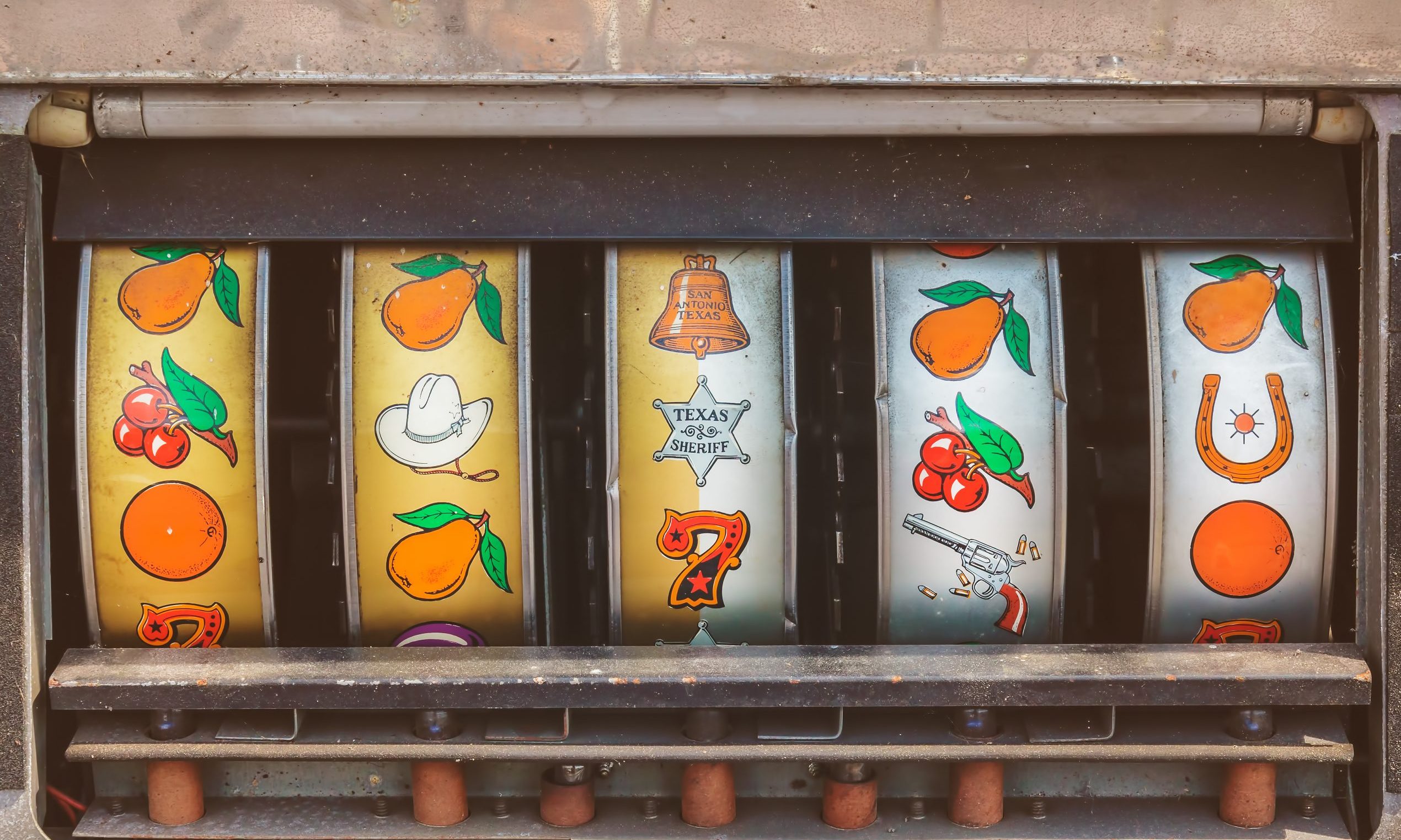 Vintage slot machines are highly sought-after by collectors, but owning one for personal use is a crime in Alabama. That could change this year. 
Rep. Chip Brown, R-Mobile, told APR by phone on Wednesday that he was approached by a group of antiques collectors who asked that he write a bill that would allow a person to own the vintage slot machines for personal use. 
Mention of legislation around gaming machines of any kind raises caution in Montgomery, where legislators and special interests have for decades fought over gambling and whether to establish a state lottery. Brown said he was well aware of the sensitivity of the subject matter when crafting the bill, which makes clear it won't allow any of the old machines to be used for commercial purposes. 
"All this does is it just allows individuals to collect pre-1960 slot machines for their own home collection," Brown said.  "I was very careful when we drafted the bill to make sure that it wouldn't open the door to any bigger issues." 
House Bill 260 reads that "The crime of possession of a gambling device does not apply to a slot machine manufactured before 1960, with the intention that the slot machine be used only for the personal and private use of the owner or for public display as a historical artifact in a manner that the slot machine is not accessible to the public."
Alabama is one of eight states that do not allow ownership of slot machines made in any year. Other state laws vary, allowing residents to own machines made before certain years. 
Pre-electric slot machines are highly sought-after, and can fetch many thousands of dollars. Brown said those who want to own one for personal use ought to be be able to do so. 
"I'm hoping I can get it in debate in committee next week," Brown said of his bill.
Print this piece