Rogers Calls on ICE Director Morton to Resign
By Brandon Moseley
Alabama Political Reporter
U.S. Congressman Mike Rogers (R) from Saks called the recent release of thousands of illegal immigrants from ICE detention facilities an affront to law-abiding American citizens and called on the Director of Immigration and Customs Enforcement (ICE), John Morton, to resign his position.
Rep. Rogers was in response to the release of thousands of illegal immigrants from detention facilities across the country ahead of sequester budget cuts last week.
Rep. Rogers said in a written statement, "Morton's latest move was the last straw for me.  It is baffling he would put potentially dangerous illegal immigrants back on the streets in communities across the country.  Americans deserve better than that and I think it is time he finds other employment."
Roger wrote a letter to Director Morton questioning his decision making.  In it Rogers states, "Rather than reducing administrative staffing, cutting overhead, or taking other action to balance statutory detention requirements against budget mandates, ICE chose to release criminals directly onto the streets of our communities."
Rogers continued. "The Department's justification for this action is that these individuals will remain in a monitoring program while deportation proceedings are on-going. It baffles me that you and the Administration believe that someone who has already committed at least one crime by entering this country illegally would actually participate in a monitored release program for their own deportation."
Congressman Rogers call for Morton to resign follows  similar demands from U.S. Sen. Jeff Sessions (R) from Alabama.  Speaking on the floor of the Senate, Senator Sessions said, "Serious questions remain. The ICE union vote of no confidence and the detailed charges against ICE's leadership are corroborated by those inside the Administration who are afraid to speak out for fear of retaliation that the Obama Administration is dismantling our immigration enforcement capability and pursuing wholesale amnesty, even as it reassures the American people that it is serious about combating illegal immigration."
Sen. Sessions said, "As we consider the serious issue of immigration reform, it is important for us to understand where we are as a country with regard to the laws that we have and how they're being enforced. I will share some thoughts about that today because the American people and members of Congress need to fully understand what's happening. It is well documented that the Obama Administration has either unilaterally weakened or outright waived immigration enforcement—at the border, in the interior, at the worksite, and at the welfare office—of existing immigration laws."
Sen. Sessions said, "Last year, I joined with my colleagues at a press conference with the top representatives for our nation's rank-and-file immigration law enforcement officers. The presidents of the Immigration and Customs Enforcement (ICE) and Border Patrol officers' unions, elected to serve as the voice of their fellow officers, gave a chilling report about the Administration's systematic effort to dismantle the enforcement of our nation's immigration laws. Not just an effort, but an effective plan in action to do so.  At the center of this misconduct is John Morton, the Director of ICE. The evidence that I am about to share with you leads me to the unfortunate conclusion that Mr. Morton can no longer effectively serve at his post and—perhaps more importantly—there can be no comprehensive immigration reform as long as he is the person charged with enforcing it. What purpose is served to pass new laws if the ones we have are ignored by officials charged with enforcing them?"
Sen. Sessions said, "I was the Attorney General for the State of Alabama. For twelve years, I was the top federal prosecutor in the southern district of Alabama, the United States Attorney. I saw how the system operates, and it's not working. At town meetings I would ask the members and citizens who showed up, "What happens if your local police officer apprehends someone who is illegally in the country?" And they would say they would call the federal people, or they'd arrest them and take them to jail. But the answer from the federal agencies would be essentially just to say, "No, we won't take them, just release them." That's what they do because the system is utterly broken and not working." "This failure to deal in good faith and to actually follow the laws Congress has passed is one of the biggest obstacles we face. We just have to say it. It's one of the biggest obstacles we face in being able to craft some sort of reform of our immigration laws and make it worthy of a great nation. We are a nation of immigrants, we believe in immigration, but we believe in law. We believe people should wait their time and people should be able to be accepted here—over a million a year—in an orderly process, not a disorderly process. We should not be rewarding those who violate the law and making it even harder for those who try to comply with the law."
Senator Jeff Sessions is a senior member of the Senate Judiciary Committee
Rogers serves as Chairman of the Strategic Forces subcommittee on the Armed Services Committee and is a senior member of the Homeland Security and Agriculture committees.
Alabama's hospitalized COVID-19 patients Sunday at highest number since Sept. 2.
It's a trend that has public health officials and hospital staff concerned that the state may be headed for another surge.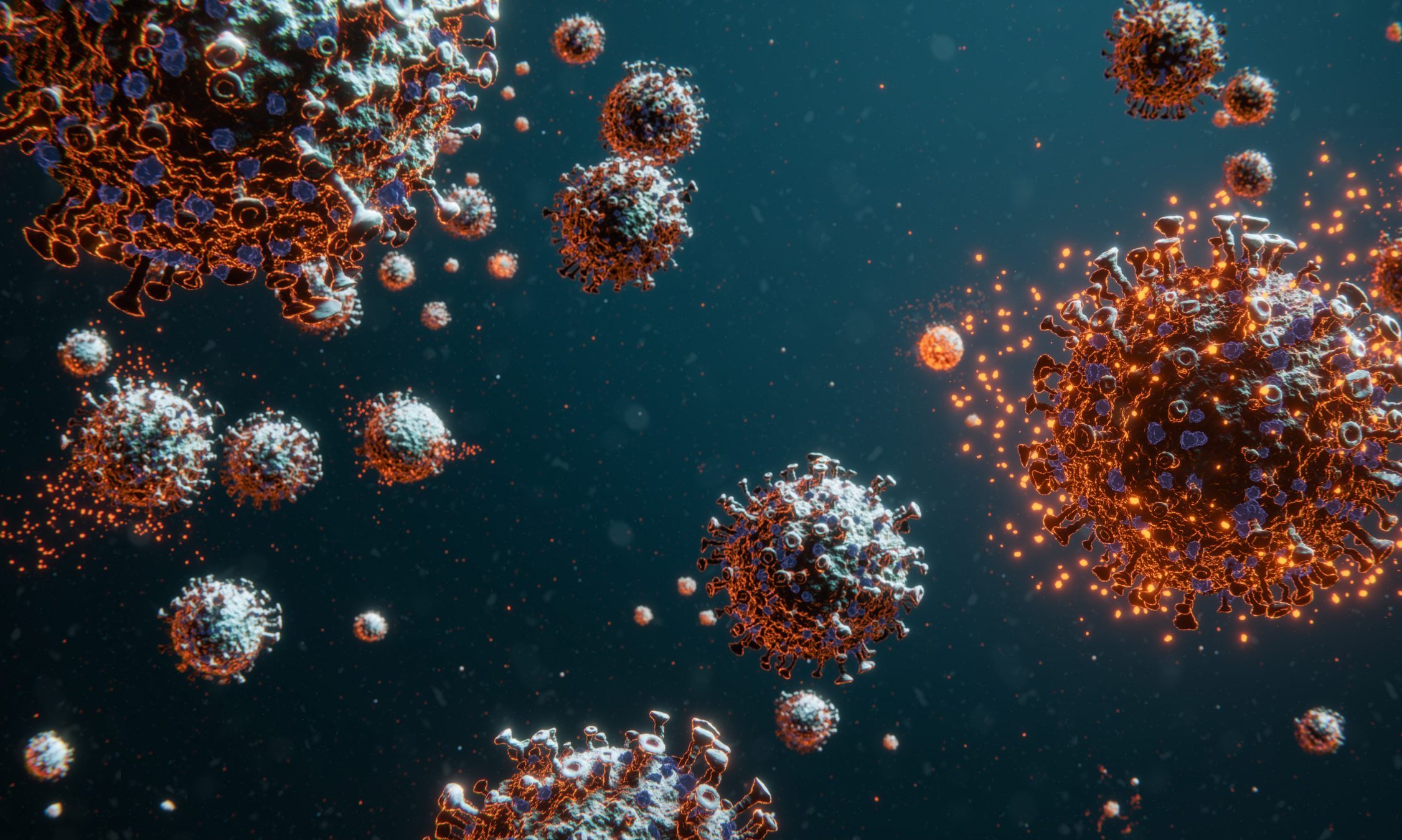 Alabama hospitals on Sunday were caring for 920 COVID-19 inpatients, the highest number of patients since Sept. 2 and a 23 percent increase from a month ago. 
It's a trend that has public health officials and hospital staff concerned that the state may be headed for another  surge just as the regular flu season begins to fill up hospital beds. 
Alabama state health officer Dr. Scott Harris by phone Friday called the rising new cases and hospitalizations "worrisome."
Alabama's seven-day average of daily hospitalized COVID-19 patients was 864 on Sunday, the highest it's been since Sept. 8. State hospitals saw a peak of COVID-19 inpatients on Aug. 6, when 1,613 patients were being cared for. 
The state added 1,079 new confirmed and probable cases on Sunday, and Alabama's 14-day average of new daily cases hit 1,358 Sunday, the highest it's been since Aug. 13. Two "data dumps" to the Alabama Department of Public Health of older confirmed cases Thursday and Friday elevated the daily counts on those days, but after weeks of daily cases hovering around 700 and 800, the state now regularly sees more than 1,000 cases a day. 
The older test results skew the state's percent positivity, but Alabama's 14-day average of percent positivity on Sunday was 20 percent. Just prior to the addition of those older cases, the 14-day average was 15 percent. Public health officials say it should be at or below five percent or cases are going undetected.
As cases continue to rise, the number of tests being performed statewide continue to decline, which is increasing Alabama's percent positivity rate. The 14-day average of daily tests was 6,619 on Sunday — a 5 percent decrease from two weeks ago. 
There have been 2,866 confirmed and probable COVID-19 deaths statewide. The state's 14-day average of daily confirmed deaths was 14 on Sunday, up from 12 two weeks ago. 
The United States on Saturday recorded its second highest day of new cases since the start of the pandemic, with 83,718 new cases, according to Johns Hopkins University. Saturday's peak was just 39 cases fewer than the country's all-time daily high, set on Friday. As of Sunday, 225,061 people have died from COVID-19 in the U.S.