SB190 Gets Carried Over Indefinitely in Committee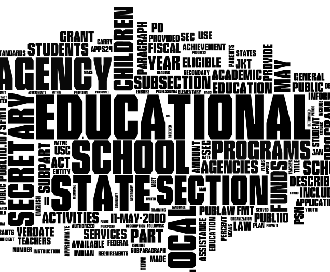 By Susan Britt
Alabama Political Reporter
MONTGOMERY–On Wednesday in the Senate Education Committee meeting, the controversial bill concerning Common Core Curriculum standards was carried over indefinitely by its sponsor and committee chair, Senator Dick Brewbaker (R-Mongtomery).
Senator Bill Holtzclaw (R-Madison) introduced a substitute to the committee. Brewbaker explained that the differences between the original bill and the substitute were only two. He said, "My bill doesn't allow data sharing there is nothing in the substitute that would prevent unlimited sharing of data with a federal agency or another state agency. It just says 'legitimate educational purposes'  The original bill repeals Common Core and this one, while it definitely makes a strong statement about repealing Common Core standards, it doesn't do that."
Brewbaker said that the original intent of the initial bill was to prevent data sharing among other agencies not related to education and to repeal Common Core.
This issue has been hotly debated during the weeks leading up to the meeting. Many conservative supporters were disappoint in the outcome.
Kathy Peterson, advocate, said, "What happened today was a huge disappointment because we did not move forward with SB190 as we had it. The biggest disappointment of all is that we have some legislators that aren't willing to stand up and do the right thing."
Although Alabama Superintendent of Schools Tommy Bice seemed relieved. Bice said, "I am pleased that it has been carried over indefinitely because it means that our plans that we have worked so hard to put in place are going to continue. I am still committed to working with those who have concerns to make sure that they know we are sincere in making sure that we don't cede any authority and want to commit to that because until that has occurred we still don't have it resolved."
SB190 would seek to repeal the Common Core standards adopted by the State Board of Education that have been recommended from the federal government.
Mary Scott Hunter ,Alabama Board of Education, District 8  said, "I regret [it did not make it out of committee] because it was a good compromise. I think it represented a good message to Alabamians who are concerned about the sovereignty of this issue."
Scott Hunter said that she thinks there needs to be a resolution to the issue but doesn't think that it has a political future. "I don't see it being viable in the Senate or the House in the future, so politically it is probably done. But, as a matter of public interest, I wish that we had come to a resolution," she said.
Scott Hunter said that she felt like the pushback from teachers, parents, PTAs and the business community left Brewbaker without the votes needed to pass the bill out of committee. She said that not only is there substantial information available on the subject, there is also a great deal of misinformation and that proponents need to continue to "push out" good information.
Proponents believe that the Common Core standards raise the higher standards bar for education in Alabama while opponents believe that it lowers it and subjects Alabama schools to a stronger national control.
Scott Hunter said that the bill is "promoting achievement, raising the graduation rate and preparing students for good jobs. Not just any job but a good job. That is what the public really wants, they want prosperity. If you ask a mom or a dad what is the desire of their heart, it is the desire that their children be successful and be able to provide for themselves. To the extent that SB190 is going to be a problem for that, I think that is why it ran into problems, because it deals with our most precious treasure, our children."
For now, the bill is being carried over indefinitely which means it could reappear this session but many believe that it will is a dead issue for 2013.
Slow absentee voting in Tuscaloosa sparks outrage, possible legal action
Among the issues were incredibly long lines that left some voters waiting more than five hours and an inefficient process that managed to take in fewer than 100 absentee ballots in six hours.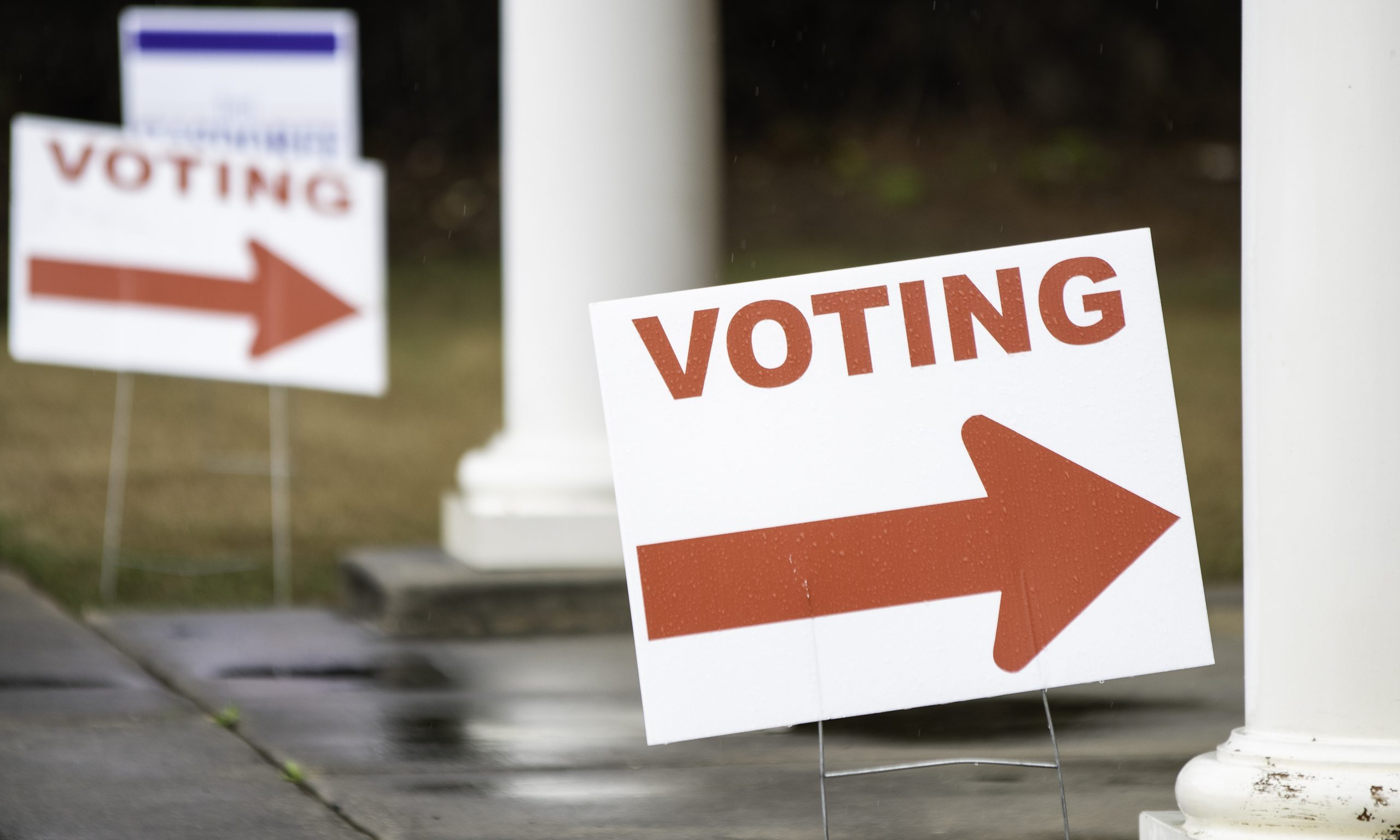 Long lines and slow absentee ballot processing in Tuscaloosa County have left voters outraged and incumbent Sen. Doug Jones's campaign threatening legal action. 
On Wednesday, Jones's campaign attorney, Adam Plant, sent a letter to Tuscaloosa County Circuit Clerk Magaria Bobo, outlining a number of issues with ongoing absentee voting and promising to take legal action if Bobo doesn't improve the process on the final day, Friday. Among the issues documented by Plant were incredibly long lines that left some voters waiting more than five hours and an inefficient process that managed to take in fewer than 100 absentee ballots in six hours. 
Additionally, Plant noted that Bobo has hired her family members to help process absentee ballots and at least one family member had made disparaging remarks on social media about voters. 
"You and those acting on your behalf are suppressing the vote of qualified Alabama voters," Plant wrote in the letter. "If you are unable or unwilling to execute your duties competently, and allow Tuscaloosa voters to exercise their voting rights without undue burdens, we will take further action."
In an interview with the Montgomery Advertiser on Wednesday, Bobo noted that her office had received more than 13,000 requests for absentee ballots — a remarkable uptick from the 3,000 or so her office usually receives — and there had been problems in managing that number of ballots while also adhering to social distancing guidelines within the office. 
However, as Plant's letter notes, the massive increase in absentee ballots for this election shouldn't have been a surprise. Also, Secretary of State John Merrill had made additional funds available to absentee managers to facilitate hiring extra staff, purchasing additional computers and staying open for longer hours to accommodate the anticipated increase. 
In a press release on Wednesday, the Alabama Democratic Party criticized Bobo and her family members, and the release included screenshots of Facebook posts from Bobo's daughter lashing out at voters who complained about the long wait times. 
"No voter should have to wait in line for hours to exercise their rights," said ADP executive director Wade Perry. "We should leverage every tool we have to make voting easier, not harder. Also, it should go without saying that election workers should not insult the very people they are employed to serve. If Ms. Bobo is incapable of processing voters quickly, someone else needs to do the job."