Despite Record Stock Market Highs Small-Business Owners Pessimistic about Expectation for Growth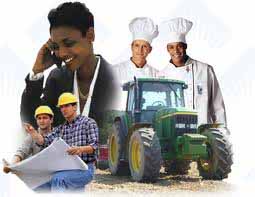 By Brandon Moseley
Alabama Political Reporter
Stocks are soaring.   Last year the major stock market indices all were up over the year and 2013 has been a banner year with the Dow up more than 10% since January 1.  That has not translated to small business owners.   The National Federation of Independent Business' monthly Index of Small Business Optimism increased 1.9 points in February to 90.8 an improvement over the past several months but still below the trough of the 1991-92 and 2001-02 recessions.
Rosemary Elebash, state director of NFIB/Alabama, said what's happening locally is a reflection of national trends.  Elebash said, "The bottom line is that small, family-owned businesses still don't have a lot of confidence.  Small-business owners are still wary about where we're headed."
NFIB/Alabama is the state's largest small-business association.
NFIB's Chief Economist, Bill Dunkelberg, agreed, "While the Fortune 500 are enjoying record earnings, Main Street earnings remain depressed.  Far more firms report sales down quarter over quarter than up."
Dunkelberg said, "Washington is manufacturing one crisis after another—the debt ceiling, the fiscal cliff and the sequester," he said. "Spreading fear and instability are certainly not a strategy to encourage investment and entrepreneurship. Three-quarters of small-business owners think that business conditions will be the same or worse in six months. The Index gained almost 2 points last month; that was good news. But, until owners' forecast for the economy improves substantially, there will little boost to hiring and spending from the small business half of the economy."
Business owners reported that weak sales is still the top business problem.  The net percentage of business owners reporting higher nominal sales over the past three months was unchanged in February, at a negative 9 percent.  More owners reported declining sales than reported positive sales trends.
13% of small employers reported profits higher quarter to quarter while 43 percent reported profits falling.
Both the Dow and the S&P 500 posted record highs this week.
The gains have come after strong corporate earnings reports, and has been driven by accommodative monetary policy from the Federal Reserve.  Concerns remain however over U.S. government gridlock, overseas economic weakness, and the growing federal debt.
Stock mutual funds continued to attract cash in February.   Bond funds also drew new money despite near record low interest rates.  In January and February a net $32 billion has flowed into stock mutual funds.  Net deposits into bond funds totaled $64 billion in the first two months of 2013.
Slow absentee voting in Tuscaloosa sparks outrage, possible legal action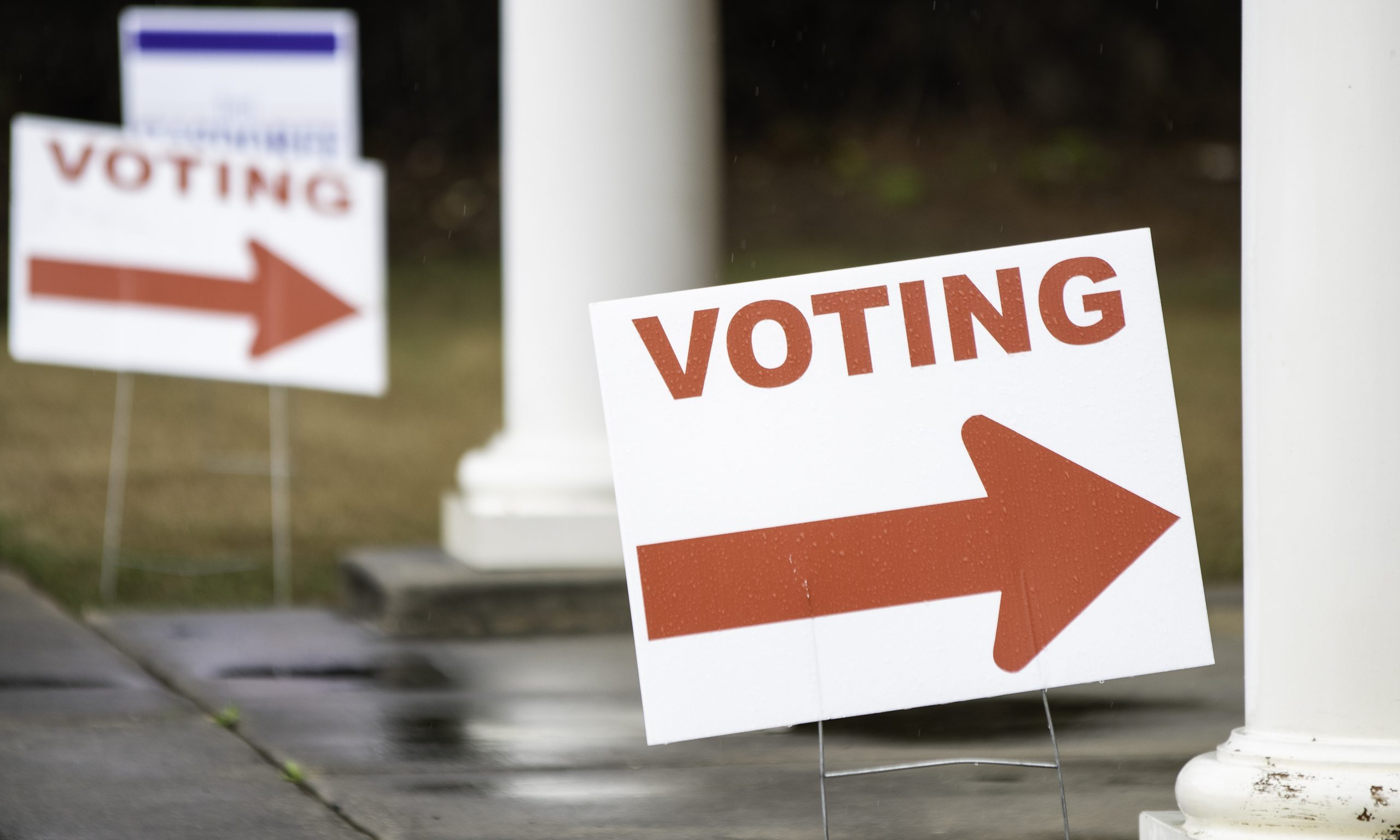 Long lines and slow absentee ballot processing in Tuscaloosa County have left voters outraged and the Doug Jones campaign threatening legal action. 
On Wednesday, Jones' campaign attorney, Adam Plant, sent a letter to Tuscaloosa County Circuit Clerk Magaria Bobo, outlining a number of issues with ongoing absentee voting and promising to take legal action if Bobo doesn't improve the process on the final day, Friday. Among the issues documented by Plant were incredibly long lines that left some voters waiting more than five hours and an inefficient process that managed to take in fewer than 100 absentee ballots in six hours. 
Additionally, Plant noted that Bobo has hired her family members to help process absentee ballots and at least one family member had made disparaging remarks on social media about voters. 
"You and those acting on your behalf are suppressing the vote of qualified Alabama voters," Plant wrote in the letter. "If you are unable or unwilling to execute your duties competently, and allow Tuscaloosa voters to exercise their voting rights without undue burdens, we will take further action."
In an interview with the Montgomery Advertiser on Wednesday, Bobo noted that her office had received more than 13,000 requests for absentee ballots — a remarkable uptick from the 3,000 or so her office usually receives — and there had been problems in managing that number of ballots while also adhering to social distancing guidelines within the office. 
However, as Plant's letter notes, the massive increase in absentee ballots for this election shouldn't have been a surprise. Also, Secretary of State John Merrill had made additional funds available to absentee managers to facilitate hiring extra staff, purchasing additional computers and staying open longer hours to accommodate the anticipated increase. 
In a press release on Wednesday, the Alabama Democratic Party criticized Bobo and her family members, and the release included screenshots of Facebook posts from Bobo's daughter lashing out at voters who complained about the long wait times. 
"No voter should have to wait in line for hours to exercise their rights," said ADP executive director Wade Perry. "We should leverage every tool we have to make voting easier, not harder. Also, it should go without saying that election workers should not insult the very people they are employed to serve. If Ms. Bobo is incapable of processing voters quickly, someone else needs to do the job."