Obamacare Celebrates Third Birthday: Few Are Celebrating
By Brandon Moseley
Alabama Political Reporter
President Barack H. Obama was elected in 2008 promising to increase American's access to healthcare.  He promised that Americans would not be forced to purchase health insurance if they did not want it.  He promised that if you like your current plan you would get to keep it.  And he promised that his plan would not increase the deficit.  All of those early promises were ultimately broken by the Patient Protection and Affordable Care Act which was signed into law in March 2010.  Obamacare has raised health insurance premiums for millions of Americans, Americans who do not want to participate will be fined hundreds of dollars by the IRS, and Obamacare appears likely to add hundreds of billions of $$s to the national debt.  Understandably the controversial legislation has only grown less popular with Americans over time.
Speaker of the House Mike Hubbard (R) from Auburn said on Facebook, "The latest polling shows that only 37% of Americans support President Obama's signature legislation: ObamaCare. From the beginning, I've stated that this is one of the most offensive and overreaching pieces of legislation passed by Congress in our nation's history. In Alabama, we will continue to throw roadblocks in the way of its implementation whenever and wherever possible."
U.S. Representative Martha Roby (R) from Montgomery said on Facebook, "Today the ObamaCare law turns three years old. To celebrate, let's take a trip through the maze of bureaucracy and regulation drawn up by the National Insurance Commissioners Association as a way to help citizens navigate how ObamaCare applies to them. And to think this was the simplest chart they could come up with!  As I travel from Greenville to Montgomery or Enterprise to Dothan, the message I hear is clear: this law strangles job growth and has actually increased the cost of healthcare. We will continue working in the House to dismantle ObamaCare piece by piece. This is one law that doesn't need to see anymore birthdays."
Speaker of the U.S. House John Boehner (R) from Ohio said, "When Democrats rammed ObamaCare through Congress three years ago, they did so with a host of promises that are proving more empty by the day.  Instead of keeping the coverage they have, an estimated seven million Americans are at risk of losing their health insurance, including millions of low-income and minority seniors enrolled in Medicare Advantage.  Far from 'bending the cost curve,' ObamaCare's projected price tag has nearly doubled.  Health insurance premiums have spiked, and are expected to climb even further when the law takes full effect next year.  The millions of jobs Democrats promised are nowhere to be found, and businesses large and small are already pointing to the impact of ObamaCare as the reason for 'planned layoffs and a reluctance to hire more staff.'  The law imposes a trillion dollars worth of tax hikes, including a medical device tax that will ship thousands of jobs overseas.  The longer this law stays in place, the more costly it becomes for American families and small businesses who cannot afford another year of broken promises."
The U.S. Chamber of Commerce released a statement on Facebook to mark the anniversary, "Today marks the third anniversary of the Affordable Care Act. Unfortunately, we don't see much to celebrate about a law full of broken promises. Instead, we're re-affirming our oath to never stop fighting for health care reforms that America deserves."
Print this piece
Medical marijuana bill "is not about getting high" — it's "about getting well."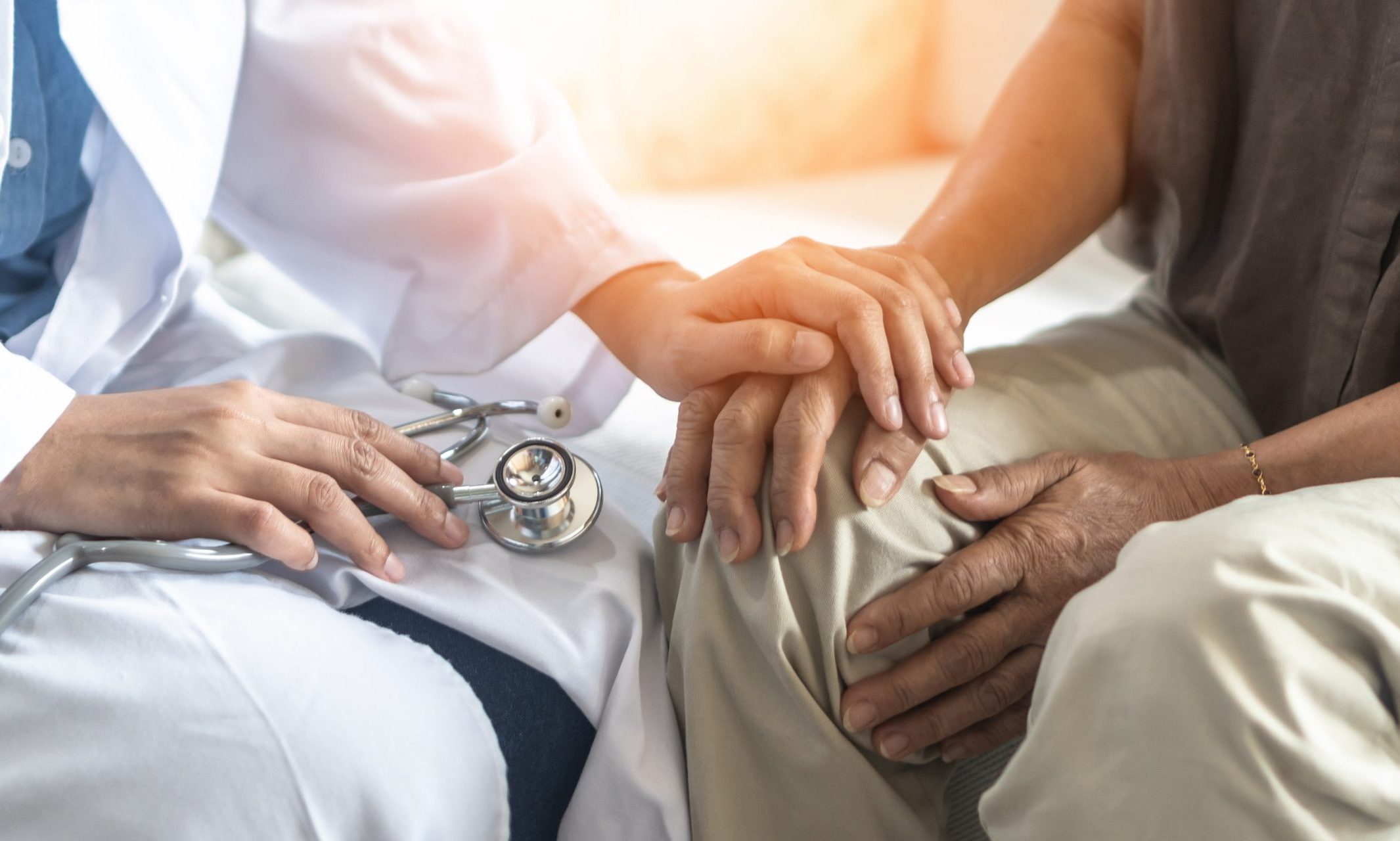 More than half of U.S. states and the District of Columbia have legalized medical marijuana in some form. Last week, the Alabama Senate Judiciary Committee passed SB165 on an 8 to 1 vote. If the measure becomes law, it will allow Alabama residents to obtain medical marijuana under rigorously imposed conditions.
Known as the Compassion Act, SB165 would authorize certain individuals to access medical marijuana only after a comprehensive evaluation process performed by a medical doctor who has received specific training.
"I care for people who are ill, and I try to reduce their suffering to the best of my ability, using the tools at my disposal that are the safest and most effective," said Dr. Alan Shackleford, a Colorado physician who spoke before the Judiciary Committee. "Cannabis is one of those tools."
Shackleford, a Harvard trained physician, has treated more than 25,000 patients at his medical practice over the last ten years, he says a large number of his patients have benefited from medical cannabis.
While there are detractors, the Compassion Act is not a hastily composed bill but is, in fact, the result of a year-long study by the Alabama Medical Cannabis Study Commission that voted to approve the legislation by an overwhelming majority.
"It's a strong showing that two-thirds [of the commission] thought the legislation was reasonable and well-thought-out," said Sen. Tim Melson, R-Florence, after the commission vote.
Melson, who chaired the commission, is a medical researcher and is the lead sponsor of SB165.
Two-thirds of Americans say that the use of marijuana should be legal, according to a Pew Research Center survey. "The share of U.S. adults who oppose legalization has fallen from 52 percent in 2010 to 32 percent today" according to Pew. The study also shows that an overwhelming majority of U.S. adults (91 percent) say marijuana should be legal either for medical and recreational use (59 percent) or that it should be licensed just for medical use (32 percent).
These numbers are also reflected in surveys conducted by Fox News, Gallup, Investor's Business Daily and others.
"This bill is not about getting high. This bill is about getting well," says Shackleford.
Cristi Cain, the mother of a young boy with epilepsy that suffers hundreds of seizures a day, pleaded with lawmakers to make medical cannabis legal.
"This body has said so many times that your zip code should not affect your education," Cain told the committee. "Well, I don't believe that your area code should affect your doctor's ability to prescribe you medication. If we were in another state, my son could be seizure-free."
SB165 will strictly regulate a network of state-licensed marijuana growers, dispensaries, transporters, and processors.
There will be no smokable products permitted under the legislation and consumer possession of marijuana in its raw form would remain illegal.
"The people of Alabama deserve the same access to treatment as people in 33 other states," said Shackelford.
Print this piece