Alabama Receives $120 Million HUD Grants for Disaster Recovery
By Brandon Moseley
Alabama Political Reporter
Alabama Governor Robert Bentley (R) announced on Wednesday in a written statement that the state of Alabama will receive nearly $120 million in community development block grant disaster recovery funding from the U.S. Department of Housing and Urban Development (HUD). Sewell announced that $49.1 million will be awarded to the state of Alabama to support long-term disaster recovery throughout the hardest-hit disaster areas. Sewell announced that HUD will also provide $43.9 million directly to the City of Tuscaloosa, $17.4 million to the City of Birmingham, and $9.1 million to Jefferson County. This funding will enable each community to continue to make necessary repairs and improvements in infrastructure, housing, economic development projects, and emergency preparedness.
Gov. Bentley said, "There are still several communities suffering from the long-term effects of the 2011 storms.  This funding will go a long way in helping those communities recover.  I am very appreciative of HUD for recognizing the long-term needs of people in our state, and we will continue working together to help our communities rebuild.  I also want to thank each member of Alabama's congressional delegation for their hard work in helping us secure additional funding."
Congresswoman Terri A. Sewell (D) from Selma said, "As the cities of Birmingham and Tuscaloosa, Jefferson County and the state of Alabama are continuing to rebuild, this funding is critically important to ensuring that our communities can be made whole again. I am pleased that HUD has allocated this funding to assist so many Alabamians who are still in need of relief after the destruction of the April 2011 tornadoes. I remain committed to working with my colleagues in Congress, this administration, and local and state officials to ensure that our communities rebuild bigger and better than ever."
Birmingham Mayor William Bell said, "This funding will go a long way in continuing the work in Pratt City and other areas around the City of Birmingham. As we approach the 2 year anniversary of the devastating tornadoes of April 27th, we want those who were impacted to know that we will continue to work for more funding, more opportunities and more progress in that area. Our thanks go out to HUD, Congresswoman Sewell and Congressman Bachus for helping us secure these funds."
Tuscaloosa Mayor Walt Maddox said, "In the past 23 months, the citizens of Tuscaloosa have demonstrated resiliency, courage and a confident hope in coming back from the tragic tornado of April 27, 2011.  Standing shoulder-to-shoulder with us has been Congresswoman Sewell, who has been a relentless advocate in ensuring that our community needs were met.  The City truly appreciates her efforts and the efforts of the entire Alabama delegation in making this significant investment into our recovery."
Governor Bentley visited Washington, D.C., on September 12 of last year and personally lobbied HUD Secretary Donovan for additional funding for the long-term, unmet recovery needs.  The Governor also sent a letter to President Obama last September with concerns regarding about formula that had been used by HUD when calculating earlier disaster recovery funding.
The money will enable each community to continue to make necessary repairs and improvements in infrastructure, housing, economic development projects, and emergency preparedness.
The April 2011 tornados were devastating to communities throughout Alabama.
Alabama Power is returning $100 million to customers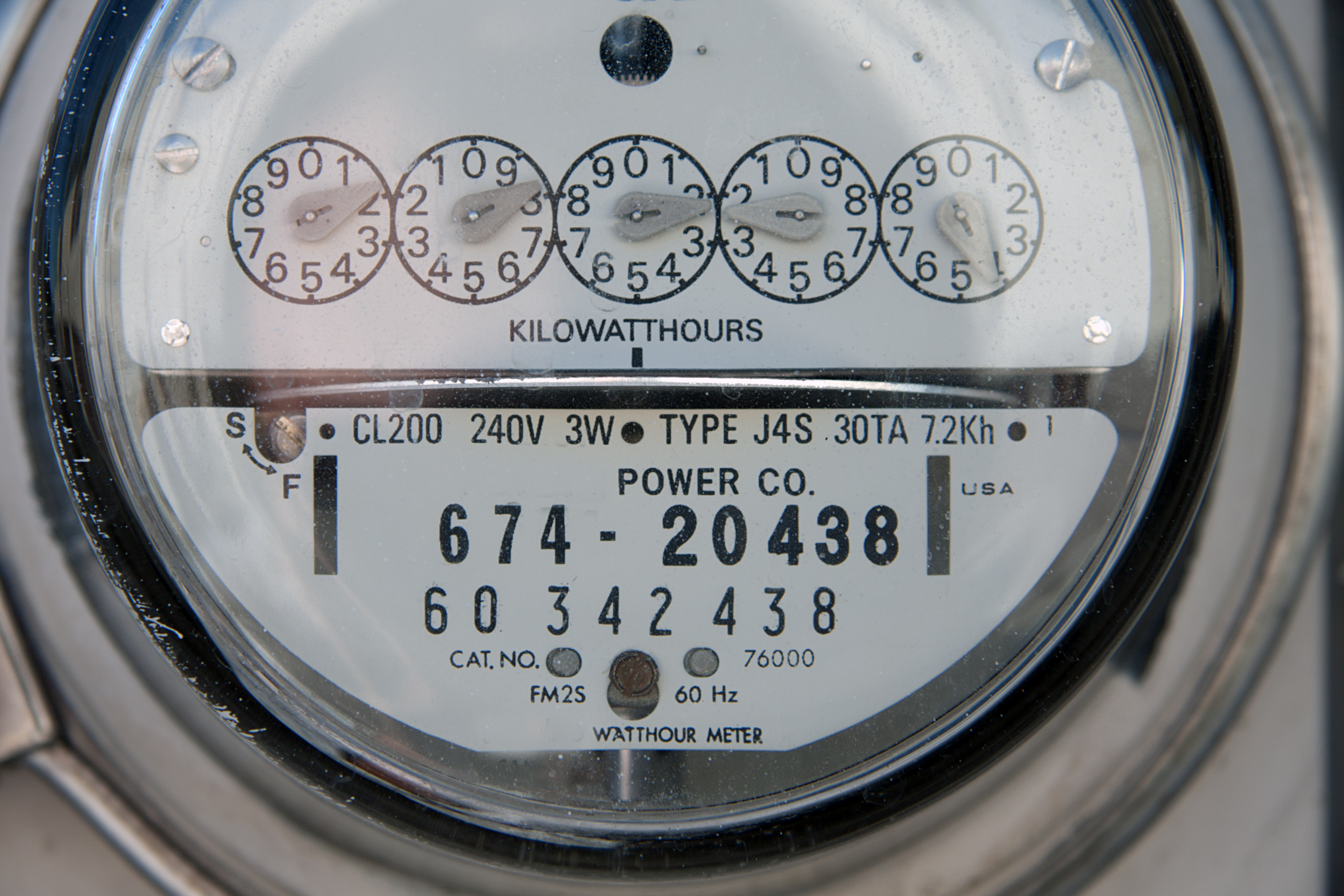 The Alabama Public Service Commission approved a plan Tuesday to credit Alabama Power Company customers on their October bills. The move returns approximately $100 million to Alabama Power Company customers.
"Putting money back into the pockets of hard-working Alabamians is one of the ways we can help on the road to recovery," Public Service Commission President Twinkle Andress Cavanaugh said on social media. "Alabama Power to refund $100 million to customers."
The typical Alabama Power customer will receive a $25 credit on their October bill. The newly approved credit is on top of a 3 percent rate reduction that customers are already enjoying in 2020. This previous rate cuts and the October credit amount to about $300 million in savings for Alabama Power customers this year.
"We appreciate the commission voting today to expedite this credit for our customers," said Richard Hutto, Alabama Power's vice president of regulatory affairs.
The global economic collapse due to the COVID-19 pandemic has hurt people across Alabama. It has also dramatically lowered fuel costs for Alabama Power Company's plants.
A typical residential customer using 1,000 kilowatt-hours of electricity per month is expected to receive a credit of $25. Customers who use more energy will receive a larger credit. Customers who use less power receive a smaller credit but had a smaller bill to begin with. Adjustments to fuel costs are typically calculated at the end of the year, with savings passed to customers beginning in January, but due to the economic downturn and pandemic-related job losses, Alabama Power and the PSC are rushing that money to Alabama families and businesses.
"Many of our customers have been hurt by COVID-19. We hope this credit will provide some additional relief at this difficult time," Hutto explained.
The 3 percent rate reduction, that took effect in January, was based on earlier estimates of lower costs for fuel and other expenses for 2020. The rate reduction alone equates to about a $4.50-per-month reduction for the typical residential customer.
"Our employees are working every day to keep costs low while providing industry-leading reliability for our customers," Hutto added.
Alabama Power said in a statement that their total retail price is below the national average and has been for decades. When adjusted for inflation, the price customers pay for electricity is lower today than it was 30 years ago.
Alabama Power has been assisting customers in other ways during the COVID-19 outbreak. Since the start of the pandemic, the company has suspended disconnects and late payment fees for customers hurt by the coronavirus.
Cavanaugh is seeking another term as president of the Commission.
"It is crucial that we have strong pro-jobs conservatives supporting President Trump's agenda at all levels of government," Cavanaugh said on social media.