Kathy Peterson Suggests that Husband's Problems Due to Illness
By Brandon Moseley
Alabama Political Reporter
On Sunday, former Republican Public Service Commission President Candidate Kathy Peterson took to Facebook to announce that her husband, Dale (a 2010 candidate for Alabama Commissioner of Agriculture and Industries) was suffering from age related memory loss.  Last week Dale Peterson was arrested for stealing almonds from a SAM's Club in Hoover.  Mr. Peterson was already facing charges of shoplifting beer and paper towels from the Wal-Mart in Hoover.
Mrs. Peterson wrote, "Dale's wife, Kathy, here. For some time, I have been posting updates to Dale's facebook page. Today, due to circumstances only the real Big Guy understands, Dale is going off line. God bless all of you for supporting my buddy. He definitely is worth every ounce of support each of you can muster. BTW, we celebrated our 35th anniversary last Monday. I love my "cowboy" so much. As for me, we are a team and our country, state and grand children are worth the fight. While Dale is fighting the problem that is confounding his memory, he has passed the baton to me. This is about all of us. Never quit on your partner and never quit on your country. Go to Kathy-Peterson for further updates."
Dale Peterson who has a Shelby County llama ranch first entered politics seeking the Republican nomination for Alabama Commissioner of Agriculture and Industries in 2010.  Dale was a political unknown and a distant third in the race until he launched his humorous campaign ad that rapidly went viral.  Despite his sudden national stature, he still failed to win enough votes to make the runoff.  In 2012 his wife, Kathy, sought the Republican nomination as President of the Alabama Public Service Commission.  Kathy also failed to make the Republican runoff.  Both were also very active in the campaign of 2012 Republican candidate Herman Cain.  Cain ultimately dropped out of the race before the Iowa Caucuses due to sensationalized allegations of marital infidelity and sexual harassment.
Peterson said of his other 2010 Primary opponent, Alabama Farmer's Federation endorsed Dorman Grace, "Who would vote for such a dummy?" And accused "thugs and criminals" of trying to steal the Ag. Commissioner's office.  Peterson endorsed McMillan for Alabama Agriculture Commissioner in the Republican runoff.  Commission McMillan endorsed Mrs. Peterson in her race for President of the Public Service Commission.  In January Alabama Commissioner of Agriculture and Industries Commissioner John McMillan announced that Dale would be joining the Department as a "confidential assistant."
McMillan later withdrew the job offer after questions arose about Peterson's qualifications for the position.  Dale had since been highly critical of McMillan and his management of the Department.  Many political observers had expected the colorful candidate to challenge McMillan in 2014, until his recent legal troubles became public.
Peterson is 68.
To see Dale Peterson's famed campaign video:
http://www.youtube.com/watch?v=jU7fhIO7DG0
Alabama's COVID-19 cases continue to rise
Alabama's ongoing increase in new cases and COVID-19 hospitalizations is especially worrisome for public health experts as flu season arrives and several holidays are just around the corner.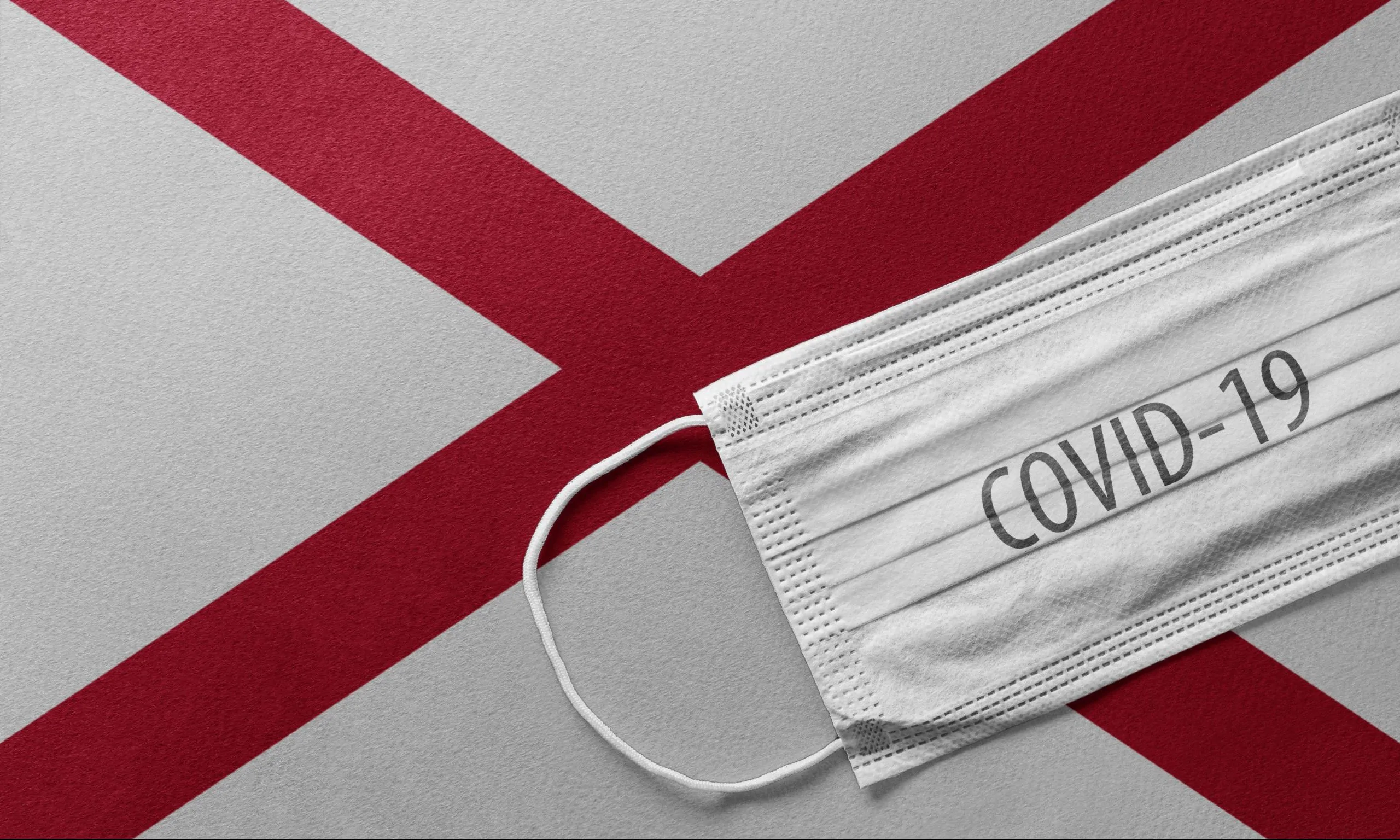 The number of new confirmed COVID-19 cases in Alabama continues to rise, with 1,789 new cases reported Saturday, despite fewer tests being conducted, and cases are up 55 percent from two weeks ago, based on a 14-day average of daily case increases.
Alabama's ongoing increase in new cases and COVID-19 hospitalizations is especially worrisome for public health experts as flu season arrives and several holidays are just around the corner.
Coronavirus cases in the U.S. surpassed 9 million on Thursday, and numerous states were seeing surges in cases and hospitalizations. Nearly 1,000 Americans died from COVID-19 on Wednesday, and the country has reported several days of record-high new cases.
"There's going to be a whole lot of pain in this country with regard to additional cases, hospitalizations and deaths," said Dr. Anthony Fauci, White House coronavirus task force adviser and director of the National Institute of Allergy and Infectious Diseases, in a CNBC interview Wednesday. "We are on a very difficult trajectory. We are going in the wrong direction."
There were 960 hospitalized COVID-19 patients in Alabama on Friday, and the seven-day average of daily hospitalizations hit 976 on Friday, the highest it's been since Sept. 2 and 29 percent higher than a month ago.
More than 1,000 hospitalizations were reported in Alabama on Tuesday for the first time since August. Huntsville Hospital was caring for 163 coronavirus patients Friday, the largest number since Aug. 19. UAB on Friday had 58 COVID-19 patients and has been hovering between 60 and 70 patients for the last several weeks.
While the number of new cases is rising, the number of tests being performed has been declining. Over the last two weeks, Alabama reported, on average, 6,961 cases per day, 9 percent fewer cases than a month ago.
The rising cases and declining tests are also reflected in the percentage of tests that are positive, which on Saturday was well above public health experts' target of 5 percent or below. 
The state's positivity rate on Saturday was 21 percent, according to APR's tracking of new cases and reported tests over the past two weeks. Many other COVID-19 tracking projects calculate the state's percent positivity by dividing the 7- and 14-day averages of daily case increases by the 7- and 14-day averages of daily test increases.
The Alabama Department of Public Health calculates the positivity rate differently, instead dividing the number of daily cases by the number of individuals who have been tested, rather than the total number of tests done, as some people may have more than one test performed.
There are no federal standards on how states are to report COVID-19 testing data, and a myriad of state health departments calculate positivity rates differently. 
Even so, ADPH's own calculations show Alabama's percent positivity is nearly double where public health experts say it needs to be, or else cases are going undetected. According to ADPH's calculations, the percent positivity on Oct. 24 was 9.6 percent, up 33 percent from the 7.2 percent positivity on Sept. 26. 
As of Saturday, there have been 2,967 confirmed and probable COVID-19 deaths reported in Alabama, with 427 reported this month, 19 percent more deaths than were reported in September.
On Saturday, ADPH reported 35 confirmed and probable deaths.