House Passes Bill that Would Decriminalize Homebrewing
By Brandon Moseley
Alabama Political Reporter
In 48 of the 50 states in the Union it is legal for an American citizen to brew his own beer for his own consumption.  This is actually a popular hobby for hundreds of thousands of people across the country.  It is however a criminal pastime in the state of Alabama.  The state of Mississippi has recently passed a bill allowing home brewing.  When this law goes into effect on July 1, Alabama will become the last place in the country where you could face charges for brewing your own beer.
Alabama State Representative Mac McCutcheon (R) from Monrovia has introduced legislation which if passed could make Alabama the next state to legalize home brewing.  McCutcheon said that last year his bill passed the House but was not acted upon by the Senate.  Two years ago, McCutcheon's home brew bill was awarded the "shroud award" for introducing the deadest ideas of any bill introduced.  Rep. McCutcheon hopes that this year his bill will become law.
Not everyone is supportive of the concept of home brewing.
Rep. Berry Forte (D) from Eufaula said, "I think we've got enough people walking around drunk on Monday mornings."  "All we will get from home brew is more drunks."  Forte said that he lost his uncle to alcoholism and that alcoholism had been devastating to some of his friends and family.  "We got enough alcohol in the state of Alabama."
Rep. Arthur Payne (R) from Trussville said, "Why is this body year after year promoting alcohol on the people of Alabama?" Payne said that the legislature was trying to spread alcohol all over the state of Alabama.  Payne also objected to the bill not prohibiting home brewing within a thousand feet of a Church or a school.  "We don't want to go to Church and smell people brewing alcohol.  We don't want our kids going to school and smelling people brewing alcohol."  "This is just a bad bill."  Payne said that he hoped that the Senate will have some sense and kill this bill.
Rep. Mike Jones (R) from Andalusia introduced an amendment to prohibit home brewing in homes where children are present.  The house rejected Jones' amendment.
Rep. Allen Farley (R) from McCalla said, "Upstairs we are trying to give everybody a gun and downstairs we are trying to get everybody to homebrew alcohol."  Farley introduced an amendment that would require that homebrewers must register with the sheriff and the sheriff's could collect a home brew registration fee.  Farley's amendment was rejected by the House.
Rep. Joe Hubbard supported the bill and said that he has constituent who was actually charged for home brewing.  "We are the last hold out on home brew."
McCutchen said that home brew is a hobby.  His bill would limit home brewers to just 15 gallons per quarter. Would prohibit home brewers from selling any of their product, would prohibit home brewing in dry counties, and would prohibit felons from home brewing.  McCutcheon said that he had addressed all the concern of legislators to write a bill that they could support and that this was, "One of the most restrictive home brew laws in the country."  McCutcheon said that this was an individual rights issue.  "We are trying to give people rights to do this in their own homes."
The House voted home brew bill 58-33.  The bill passed the House last year, but died in the Senate and faces opposition in the upper house.
Alabama revenues grew despite COVID pandemic, analysis shows
Tax revenue into the state's General Fund was 7 percent higher this year the Education Trust Fund brought in an additional $209 million in 2020 compared to 2019.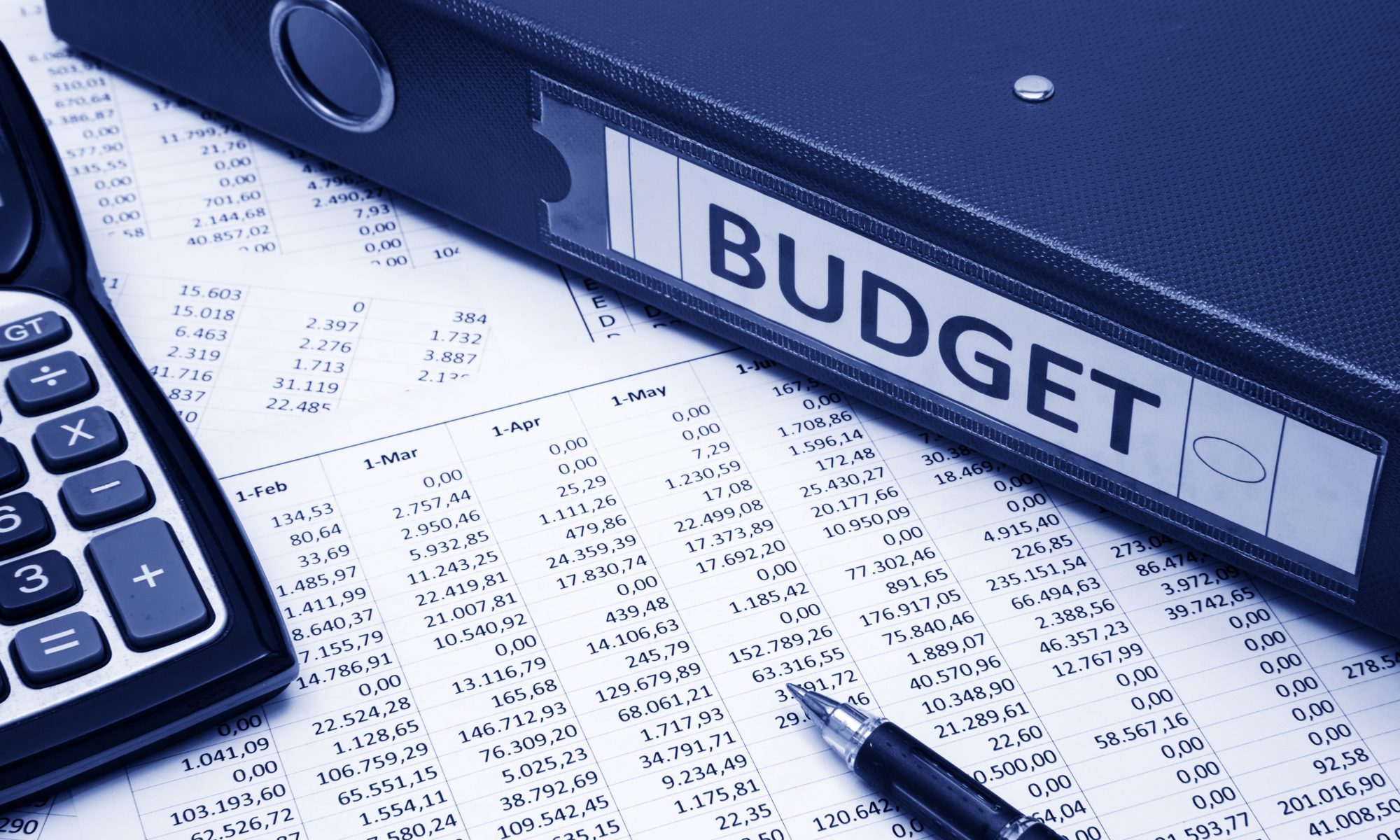 Alabama's strong economy going into the COVID-19 pandemic, and billions in federal aid to address the health and economic crisis, has helped the state's two largest budget funds to grow this year, according to a study released Thursday. 
According to an analysis by the Public Affairs Research Council of Alabama, tax revenue into the state's General Fund was 7 percent higher this year than it was in 2019, and Alabama's Education Trust Fund brought in an additional $209 million in 2020 compared to 2019. 
"According to Finance Department officials, Alabama ended 2020 with $330 million balance in the ETF and a $315 million balance in the General Fund," wrote PARCA's Tom Spencer in the report. "That was result both of revenues that exceeded the budgeted amounts and expenditures that were lower than what was appropriated."
The growth came despite the spike in unemployment that began in March and hasn't yet abated, and despite mandatory business closures in March and April and the restrictions still in place to protect against the spread of the coronavirus. 
The author of the report said the growth is due in part to the state's strong economy before the pandemic hit. Unemployment was at a historic low between October and March, and prior to the pandemic, income tax receipts were up approximately 7 percent over the same period in 2019. 
Additionally, $4.1 billion in federal COVID-19 aid has been committed to individuals and municipalities in Alabama, and consumer spending shifted but didn't stop, the author notes. 
The federal Paycheck Protection Program preserved payrolls, and unemployed workers received $600 per week in a supplement to unemployment insurance, which both helped prevent the state's tax revenue from taking a bigger hit. 
"Sales taxes dropped, then recovered and have been up and down in the months since. At the same time though, tax on internet purchases surged, offsetting the erosion in sales tax. Unlike some other states, Alabama's sales taxes apply to groceries and medicine and thus it tends to be more stable," Spencer wrote in the report. 
Several sectors of Alabama's economy have done well during the pandemic, including the state's Alcohol Beverage Control Board, which contributed an additional $17 million to the General Fund, an increase of 14 percent. 
But still other sectors suffered, including lodging tax. The tax on hotels and vacation rentals was down 15 percent for the year, and collected almost $9 million less for the General Fund.
"For the current fiscal year, FY 2021, Finance officials are relatively confident that revenues will more than cover the budgets. Lawmaker scaled back spending plans in light of the pandemic," Spencer wrote in the report. "As long as there aren't additional unforeseen shocks to the economic system, the Alabama economy should generate the revenue needed to make the budgets as adopted this spring."
If the state's economy were to take a larger hit, Spencer noted, the state still has rainy day funds for both funds. 
RESERVE FUND BALANCES
ETF Budget Stabilization Fund – $373,269,077

ETF Rainy Day Account – $465,421,670

GF Budget Stabilization Fund – $27,297,483

GF Budget Rainy Day Account – $232,939,781