Mowery Consulting Group Wins 4 2013 Pollie Awards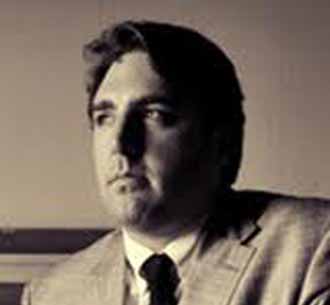 Staff Report
April 8. 2013 – Montgomery, Ala. – Mowery Consulting Group, a political consulting and public relations agency headquartered in Montgomery, brought home 4 Trophies at The 2013 Pollie Awards in Washington, DC this weekend. This is the 5th consecutive year Mowery Consulting has been honored for their work on political campaigns in Alabama.
"To win 4 Awards voted on by an audience of your peers, and competing against over 2200 entries from around the country is an amazing honor," David Mowery, Chairman of Mowery Consulting Group said. "I had a lot of help, and great candidates and public servants to work for – there's no way we're in this position without them."
Pike Road Mayor Gordon Stone's campaign for re-election won two Awards. Stone won a Silver Pollie for "Best In Show Third Party Campaign" and a Gold Pollie for "Best Automated Call Mayor Third Party" both the highest honors in their respective categories, since there was no Gold awarded in the Best in Show Third Party Category. That means it was deemed the best third party or independent campaign in the country in 2012.
The Gold in Best Automated Call is the second consecutive Gold in the category for Mowery Consulting, having won in 2012 for The Campaign for Pike Road Independence. Both calls — "This is Bradley" and "It's Bradley Again"  — used Pike Road's own Bradley Hicks, daughter of Mike and Michelle Hicks to ask voters to vote for the referendum, and to re-elect Mayor Stone.
Judge Bob Vance's campaign won two Silver Pollies for his memorable television ads. The Birmingham Circuit Judge, who replaced the earlier candidate on the Democrat ticket, came within 3 points of beating "The Ten Commandments Judge" Roy Moore thanks to the efforts of his team headed by Mowery and Cal Franklin. "Homework" won the Silver for Best Use of Humor in a Statewide Campaign, and "The Position" won the Silver for Best in Show for a Statewide (non Senate or Gubernatorial) Democrat. There was no Gold awarded in that category, so "The Position" was deemed the best ad of the year in that category.  All ads for The Vance Campaign were produced by David Browne and David Browne Media of Alexandria, VA.
"It's near impossible to start from scratch at 16% name ID after Labor Day and win a campaign against a better known opponent running against the grain of the presidential election in the state," Mowery said. "But Bob brought in a good group of people around us, as is exemplified by this award – most of the credit goes to David Browne for the concept and production of these ads and to Chris Barrineau for raising over $1 million for the cause."
The AAPC holds the Pollie Awards annually, and consistently brings in the biggest names in the business. Panelists and Award winners in 2013 include NBC's Chuck Todd, Huffington Post's Howard Fineman, The Washington Post's Chris Cillizza, and The bulk of both the Romney and Obama campaign teams including David Axelrod, Karen Finney, Jim Margolis and Stephanie Cutter.
"It's always nice to be rewarded for good work on behalf of honorable public servants, but the opportunity to network and pick the brains of the best in the business is the real reason to attend the conference. There was a big emphasis on digital and multi-media strategy this year. I'm looking forward to implementing what I learned for clients across the political and public relations spectrum," Mowery said.
Mowery Consulting is a full service Public Relations and Political Consulting firm specializing in "The 3 Ms" of the business – Money, Message and Media. Founded by David Mowery in 2009, they have offices in Montgomery and Washington, DC.
Trump Truck and boat parades this weekend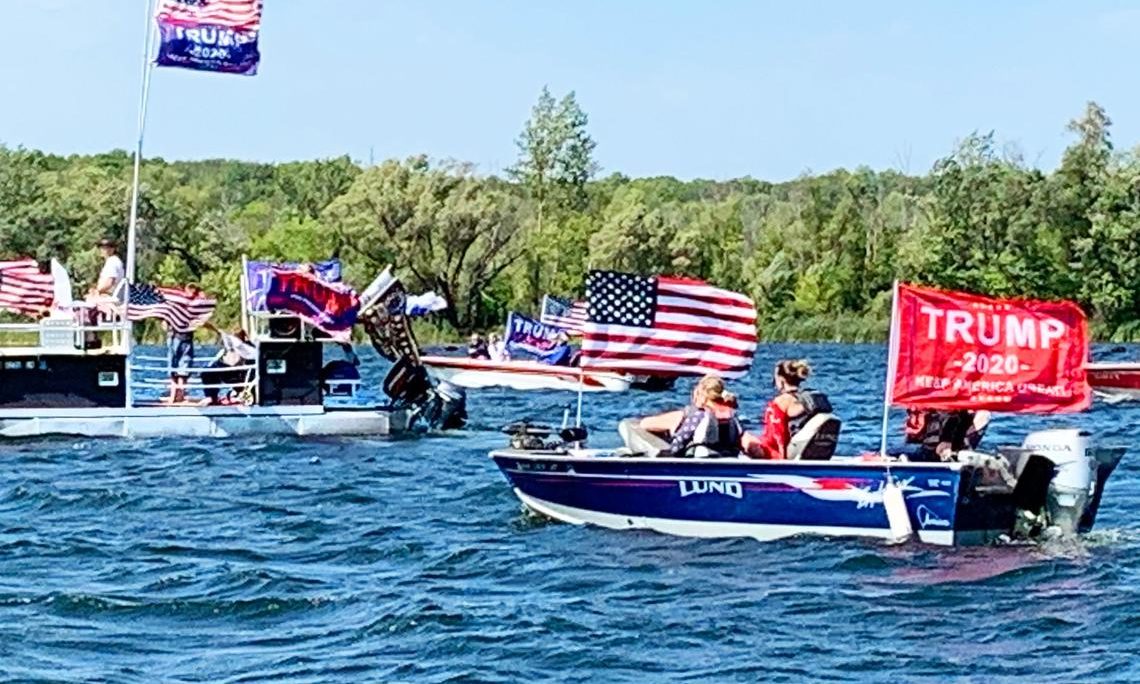 As Election Day draws near, Alabama Republicans are excited about promoting the re-election of Donald J. Trump as President and the election of Tommy Tuberville for U.S. Senate. This weekend two pro-President Trump events are happening in the state. There will be a truck parade from Ashland to Phenix City on Saturday sponsored by the Clay County Republican Party, while there will also be a boat parade on Wilson Lake in the Shoals sponsored by the Colbert County Republican Party on Sunday.
The pickup trucks will assemble at the Ashland Industrial Park in Clay County, 8240 Hwy 9, Ashland. There is a pre-departure rally at 10:00 a.m. central standard time. The trucks will depart at 11:00 a.m. and then proceed on a parade route that will take them into the bitterly contested swing state of Georgia. The Trump Pickup Parade will wind through east Alabama and West Georgia traveling through LaGrange and Columbus before concluding near the Alabama/Georgia line in Phenix City, 332 Woodland Drive, Phenix City at approximately 2:00 p.m. central time. Speakers will begin at 3:00. Trump flags will be on sale at the event.
The Phenix Motorsports Park will be hosting what sponsor hope could possibly the world's largest Pickup Tuck parade in U.S. history that is routing over 50 mile through Georgia in effort to "pickup" President Trump's numbers in GA.
A number dignitaries have been invited to address the Phenix City rally, including Coach Tuberville. Former State Sen. Shadrack McGill, Trump Victory Finance Committee member former State Rep. Perry O. Hooper Jr., and Paul Wellborn, the President and CEO of the largest Family owned Kitchen Cabinet manufacture in the USA are among the featured speakers who have committed to speak at the event.
Entertainment will be provided by: Charity Bowden, an up and coming country music singer who was the runner up on "The Voice". Charity will sing 'I am Proud to be an American' as well as songs from her Voice performances. The McGill Girls will also perform. The three beautiful and talented sisters will be singing patriotic songs in three part harmony. Geoff Carlisle, a professional DJ will be keeping the crowd pumped with music and entertainment.
Following the speakers and the entertainment there will Trump truck-vs- Joe Bidden truck races down the drag strip for the finale.
The Northwest Alabama boat parade will be on Sunday. The boats will gather at 2:00 p.m. near Turtle Point and then the flotilla will parade around the open waters of Wilson Lake til 3_00 p.m.. There will be a contest for best decorated Trump boats.
Trump supporters have held a number of large boat parades across the state to show their support for the re-election of Pres. Trump.
Boat parade sponsors say that this parade will be: pro-American, pro-law enforcement, pro-military.