Push Card Hits Marsh with Hard Facts
By Bill Britt
Alabama Political Reporter
MONTGOMERY—It seems campaign season came a little early in Senate District 12. Last week, an unflattering "push-card" concerning Senate President Pro Tem Del Marsh (R-Anniston) was circulated in the Anniston area. There had been reports of such a card showing up at the State House Thursday, but efforts to obtain the card proved fruitless. The mailer we received was said to have been received in the Senate 12 District as well.
With over a year to go before the 2014 election heats up, someone is firing a big gun across Marsh's bow. Cited in the mailer are stories concerning Marsh's solicitation of $350,000 from the Poarch Creek Indians, as well as how the money flowed back in to Senate campaigns.
When reports of Marsh's solicitation broke months ago, it was rumored that Marsh has begged the tribe to say he didn't ask for the money. Not only did Marsh make the trips to Atmore to ask for the tribe's money, he wanted the PCI to cover it up. Marsh must have believed that such a campaign would be forthcoming.
When the Alabama Political Reporterpublished the story, Marsh was given ample time to respond. However, the only response we received were in the form of threats from Phillip Bryan, Marsh's Chief of Staff.
Marsh recently told a radio entertainer that gambling was not his issue. It would seem Marsh is trying to take the edge off the fact that he actively sought gambling money while the ALGOP was decrying the same activity by the Democrats.
It has also been said that Marsh went to Atmore to ask for money at the behest of Mike Hubbard. Hubbard, at the time, was the head of the ALGOP and has bragged about his fundraising prowess in his book Storming the State House. Nowhere in the vanity publication did he or his co-writer, David Azbell, mention the money garnered from gambling interests, even though Hubbard has met with the tribe and given them instructions to "Keep working with Marsh."
Recently Hubbard's Chief of Staff, Josh Blades, confronted lobbyist for the Poarch Creek and wanted them to have the tribe pull their advertising from the Alabama Political Reporter/strong>site. His request has so far been denied.
Marsh and Hubbard are under grand jury investigations in three counties: Lee, Calhoun and Montgomery. The brazen threats by their staff have not gone unnoticed by law enforcement. The push-card appears to be an opening salvo in a long campaign to expose the facts about Marsh and Hubbard. All the usual suspects were contacted concerning the push-card, but no one has taken credit for the piece.
The yellow colored card, features Senate President Pro Tem Del Marsh.
The bold black and red typeface on the front reads:
You know Del Marsh? Leader of the Senate? Righteous man? Master politician? LOSER when it cones to TRUTH and ETHICS.
The backside of the push-card features Marsh with a thought-bubble:
He Lobbied: "Please, oh, please give me lots of money!" Begged for $350,000 from the Poarch Indian Gambling Casinos to run his campaign.
He Lied: "I did not ask for money from the Indians." Simple. He lied about doing it.
He Laundered: "Hey guys, what can we do with all this gambling money?"
He took the money and schemed to run it through other PACs just before the law was passed to make this type of action illegal.
It concludes by saying,
"Del marsh is over the edge when it comes to playing games with our money. He needs a lesson in truth." The card then goes on to give Marsh's office number in Montgomery asking people to call and tell Marsh to, 'Get with it to get out of there.'"
The card says it is paid for by Foundation for Education Accountability, P.O. Box 1874, Carrollton, GA 30112.
Alabama sees record number of COVID-19 hospitalizations Monday
"What we can still control is Christmas," Dr. Don Williamson said. "We can still control what hospital beds are going to look like in January."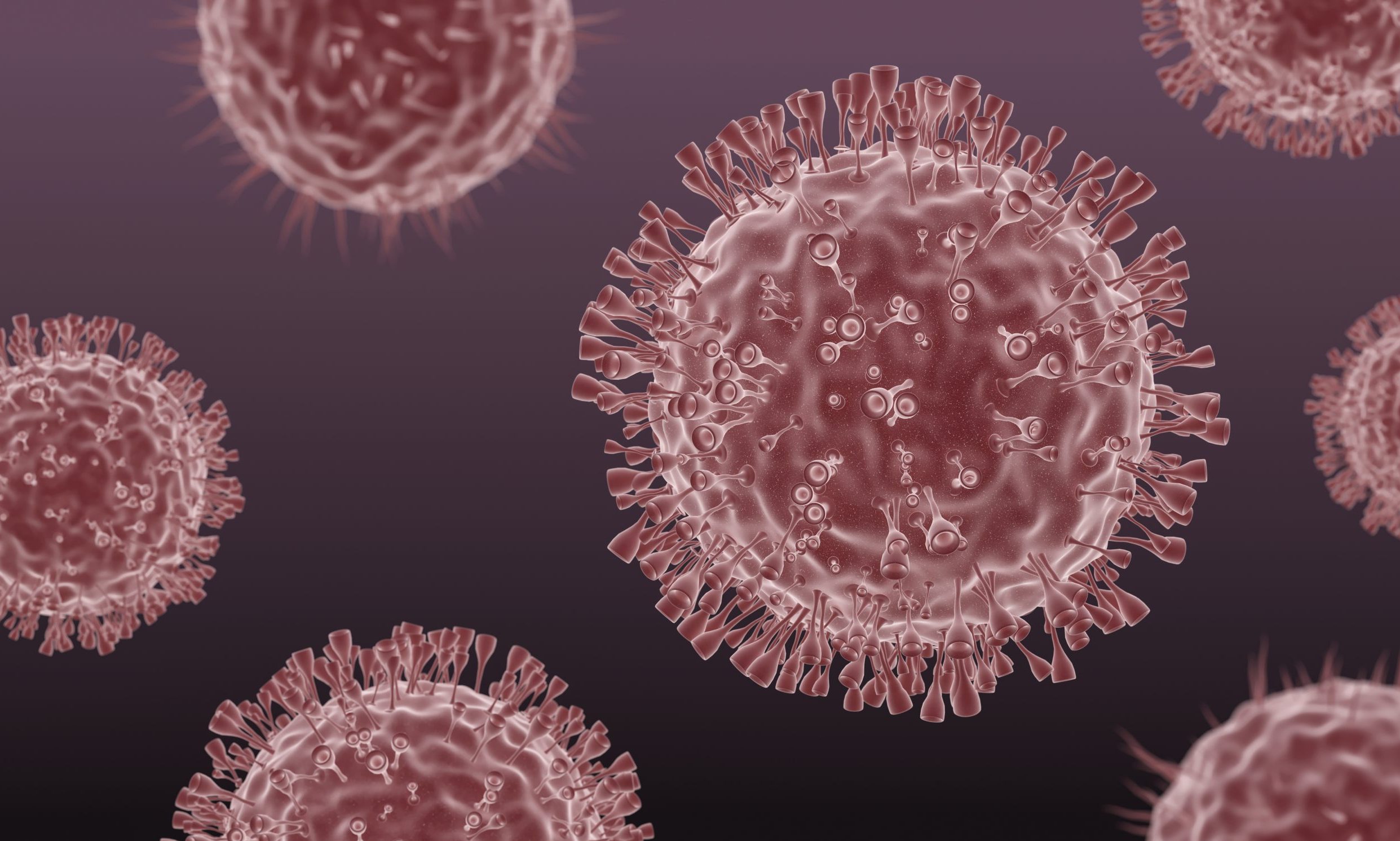 Alabama on Monday saw a new record with more people in hospitals with COVID-19 than ever before and a new record number of COVID-19 patients in intensive care units as public health experts worry about what is to come after Thanksgiving gatherings.
The Alabama Department of Public Health on Monday reported 1,717 hospitalizations statewide, breaking the previous record of 1,613 set on Aug. 6. The state's seven-day average of hospitalizations has increased each day for the last 41.
UAB Hospital on Monday had a record high 125 COVID-19 patients, breaking the previous record of 124 on Aug. 3. Huntsville Hospital had a record 264 COVID-19 patients Monday. Hospitals in Montgomery and Mobile are also seeing similar rising numbers but didn't break records Monday.
Approximately one in five adults in general medicine beds in Alabama hospitals Monday were COVID-19 patients, said Dr. Don Williamson, president of the Alabama Hospital Association and former Alabama state health officer.
The state had a record high 491 COVID-19 patients in intensive care units Monday, and 244 coronavirus patients were admitted to hospitals Sunday, which was the highest number in several months, he said.
Williamson said that 11 percent of the state's intensive care beds were available. It was the first time since Aug. 16 that fewer than 200 ICU beds were free, he said.
"It's not the ICU beds I'm worried about," Williamson said. "The overall trend is worse than I imagined it would be, with no impact [yet] from Thanksgiving."
Williamson noted that Alabama's seven-day average of hospitalizations increased by 217 from a week ago.
"That's what I'm worried about," Williamson said, adding that hospitals across the state Monday were either at their record highs in hospitalizations or very close to them. He also expressed concern over Alabama's continued rise in new cases, a sign of unabated community spread and a harbinger of even more hospitalizations and deaths to come.
The state added 2,295 new cases Monday and has averaged 2,206 new cases each day for the last week, which is a 67 percent increase from a month ago.
The increasing case counts aren't attributed to more testing. Alabama reported an increase of just 4,634 tests Monday, and the seven-day average of tests reported per day is up only 4 percent over the last month. This comes as the positivity rate over the last week was a record-high of 30 percent. Public health experts say that rate needs to be at or below 5 percent or there isn't enough testing and cases are going undetected.
Williamson said staffing problems continue to be a major concern at hospitals statewide. Medical staff are contracting COVID-19 largely from their own communities and not while at work, Williamson has said recently, which is reducing the number of available workers. Fatigue is also impacting staffing levels.
"We are beginning that conversation about what do things have to look like going forward on staffing with an increase of say another 20 percent in hospitalization. What is it you're doing now that you don't do? How do you free up additional staff?" Williamson said.
There will also be conversations about looking for help from the federal government, Williamson said, noting that the U.S. Department of Defense sent medical personnel to El Paso, Texas, to help with overburdened hospitals there.
But Alabama's growing COVID-19 crisis isn't just an Alabama problem, Williamson said. The problem is nationwide, and Alabama will have to wait in line along with other states in requesting federal resources.
There has been discussion of opening up medical facilities outside of hospitals, such as the tent hospitals that have popped up in places hard-hit by coronavirus, but the staffing problem is paramount, Williamson said. Without people to work them, more beds are useless, and hospitals can and have found ways to increase bed space for coronavirus patients, he said.
There's nothing that can be done to reverse whatever bad outcomes may result from Thanksgiving gatherings, Williamson said, and he expects that by the end of this week, the state's case count will begin increasing even more, and by mid-December, the state should begin to see the impact of Thanksgiving on hospitalizations.
"What we can still control is Christmas," Williamson said. "We can still control what hospital beds are going to look like in January."