Sewell Celebrates 50th Anniversary of MLK's Writing of "Letter from the Birmingham Jail"
By Brandon Moseley
Alabama Political Reporter
On Tuesday, Congresswoman Terri A. Sewell (D) from Selma celebrated the 50th anniversary of Dr. Martin Luther King Jr.'s "Letter from Birmingham Jail" by reading an excerpt of the Letter on the floor of the House of Representatives.
Rep. Sewell wrote in a written statement, "Today we pay special tribute to Dr. Martin Luther King Jr. in acknowledging the 50th Anniversary of the 'Letter from Birmingham Jail'," said Rep. Sewell. "It was my humble honor to join with the Birmingham Public Library and so many voices around the world in reading an excerpt from Dr. King's Letter on the floor of the House of Representatives. The Letter is a powerful reminder of how far this nation has come to live up to its ideas of equality and justice all. We must continue to fight injustice and discrimination anywhere and everywhere it exists and work to ensure equality for all Americans."
Alabama was a very different place in 1963.  Blacks were largely disenfranchised from state and local government by state laws that established a system of poll taxes and literacy tests.  The state's "Jim Crow" laws of the time severely restricted the freedoms and personal liberties of Black citizens.  While Blacks and Whites often lived in close proximity in the South; the two races went to separate schools, used separate restroom facilities, separate water fountains, separate sections in movie theatres, separate hospital wings, etc.  This system was enforced by Birmingham's all white police department and Birmingham's all white city commission.  When the White authorities were deemed "too soft" White supremacists, including the powerful Klu Klux Klan would take matters into their own hands with public demonstrations, street violence, bombings, and sometimes lynchings (more common before World War II).  Blacks who wanted to demonstrate for equality naturally could not get a permit to peacefully assemble.  Since they would not be give a permit to legally march, the Birmingham Police would break up  any protests as being "unlawful".
On April 12, 1963, Dr. Martin Luther King Jr. was arrested and placed in solitary confinement at the Birmingham Jail for participating in nonviolent demonstrations against segregation. While in jail, Dr. King read an article in the Birmingham News entitled "White Clergymen Urge Local Negroes to Withdraw from Demonstrations."
The eight white clergymen were critical of those, like Dr. King, who were leading protests in segregated Birmingham and called the demonstrations "unwise and untimely." Their criticisms inspired Dr. King to pen a letter that was published upon his release on April 16, 1963 denouncing segregation and countering the argument that this is not a good time for Civil Rights protests.  King argued that the "gradualism" the Birmingham clerics were proposing would only lead to the perpetuation of segregation.
King was honored with a Nobel Peace Prize for his work for civil rights.  Ultimately he was assassinated in Memphis by a White supremacist.
The anniversary was honored on Tuesday in Birmingham by Mayor William Bell and Governor Robert Bentley (R) who hosted Dr. King's daughter, the Rev. Bernice King at a memorial in Birmingham.
Alabama's COVID-19 hospitalizations, cases continue rise
Average daily hospitalizations continue an ongoing increase as cases nationwide surge.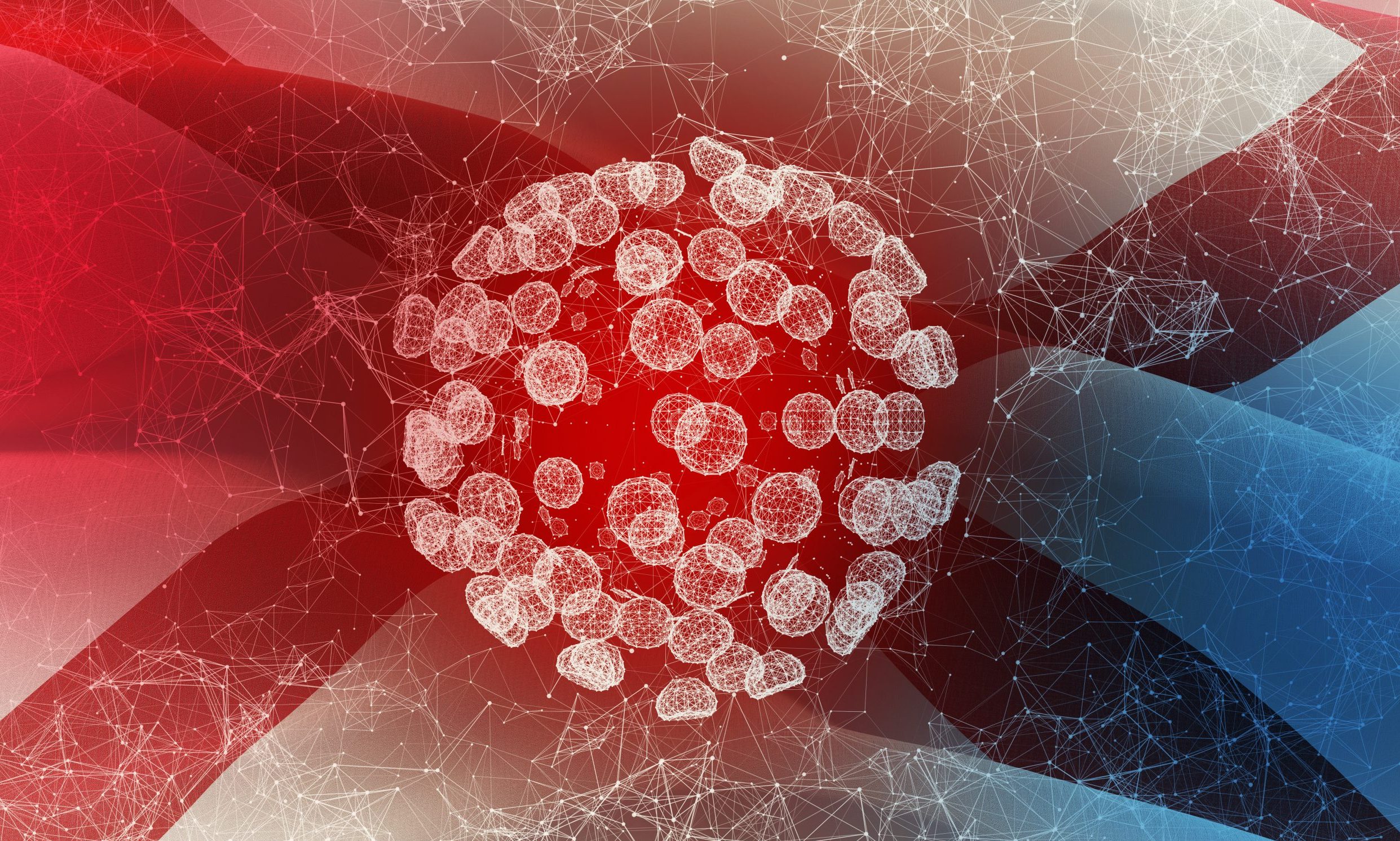 The number of COVID-19 patients hospitalized in Alabama hit 863 on Wednesday, the highest daily count since Sept 4, as average daily hospitalizations continue a steady increase and cases nationwide surge.

UAB Hospital in Birmingham on Wednesday was caring for 72 COVID-19 inpatients — the highest number the hospital has cared for since Aug. 21. 
In the last two weeks, Alabama has reported an increase of 15,089 new COVID-19 cases, according to the Alabama Department of Public Health and APR's calculations.
That number is the largest increase over a 14-day period since the two weeks ending Sept. 9. On average, the state has reported 1,078 new cases per day over the last two weeks, the highest 14-day average since Sept. 9.
The state reported 1,390 new confirmed and probable cases Thursday. Over the last week, the state has reported 7,902 cases, the most in a seven-day period since the week ending Sept. 5. That's an average of 1,129 cases per day over the last seven days.

Alabama's positivity rate, based on 14-day case and test increases, was nearly 16 percent Thursday, the highest that rate has been since mid-September.
Public health experts say the positivity rate, which measures the number of positive cases as a percentage of total tests, needs to be at or below 5 percent. Any higher, and experts say there's not enough testing and cases are likely to be going undetected. 
"I really won't feel comfortable until we're down to about 3 percent," said Dr. Karen Landers, the state's assistant health officer, speaking to APR last week. 
While new daily cases are beginning an upward trajectory, the number of tests administered statewide is not, contributing to the increasing positivity rate. The 14-day average of tests per day on Thursday was 6,856 — a nearly 10 percent decrease from two weeks prior. 
Over the last two weeks, ADPH reported 206 new COVID-19 deaths statewide, amounting to an average of 15 deaths per day over the last 14 days.

So far during the month of October, ADPH has reported 303 confirmed and probable COVID-19 deaths. In September, the total was 373. Since March, at least 2,843 people have died from the coronavirus.

The number of new cases nationwide appear to be headed toward a new high, according to data gathered by the COVID Tracking Project. The United States is now reporting nearly 60,000 cases per day based on a seven-day average. At least 213,672 Americans have died, according to the COVID Tracking Project.