ALGOP Chairman Comments on Resignation of Democrat Party Chairman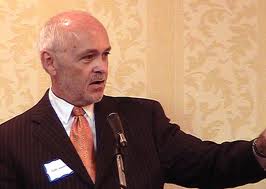 Staff Report
Birmingham, AL – Below is a statement by Alabama Republican Party Chairman Bill Armistead regarding the resignation of Mark Kennedy as Chairman of the Alabama Democratic Party:
"It appears that Alabama Democrat Conference Chairman Joe Reed has completed his "takeover" of the Alabama Democratic Party as former Supreme Court Justice Mark Kennedy exits as their embittered Chairman.  Mark and I have had our policy differences, but you have to hand it to him, he never hesitated to state his admiration and support for Barack Obama.  Mark was an early supporter of Obama's Presidential campaign while his chief rival within the Alabama Democratic Party, Joe Reed, was an early and passionate supporter of Hillary Clinton in 2008. That was just the beginning of their feuding.  Mark was even supportive of bringing Louis Farrakhan to Huntsville for a fundraiser for the Democrat party and never raised any objection when the delegates to the Democratic National Convention last year voted to take God out of their platform.
"It should now be crystal clear to Alabamians who is in control of the Alabama Democrat Party – and that is Joe Reed.  Anyone who has followed politics in Alabama knew that it was just a matter of time until Joe Reed pushed Mark Kennedy out of his position as Chairman.  If Alabama voters had any doubts as to the direction the Alabama Democrat Party was going that question has now been answered.  The Alabama Democrat Party may not only be financially bankrupt, but now they are also philosophically bankrupt with no fresh ideas on how to govern.
"As long as the leadership of the Democratic Party in Alabama is Joe Reed and their national leader is Barack Obama I believe that we will continue to see a mass exodus of Democrats, both voters and elected officials, here in Alabama.  Alabama voters can't stomach their liberal policies.  As I have said since I became chairman of the Alabama Republican Party over two years ago, if voters and elected officials agree with our conservative philosophy, we welcome them into our party.  Last year over 50 Democrat elected officials repudiated the Democrat Party and joined the Republican Party, and the trend continues this year.
"We have our welcome mat out for anyone who shares our values, but if they want to become a Republican just to win the next election, they need not apply. They will have difficulty gaining ballot access and even if they do, they will be outed as pretenders. We will not allow our conservative Republican Party to be hijacked by Democrats claiming to be Republicans. They will be much more at home with Joe Reed's Democratic Party".
Alabama's COVID-19 cases continue to rise
Alabama's ongoing increase in new cases and COVID-19 hospitalizations is especially worrisome for public health experts as flu season arrives and several holidays are just around the corner.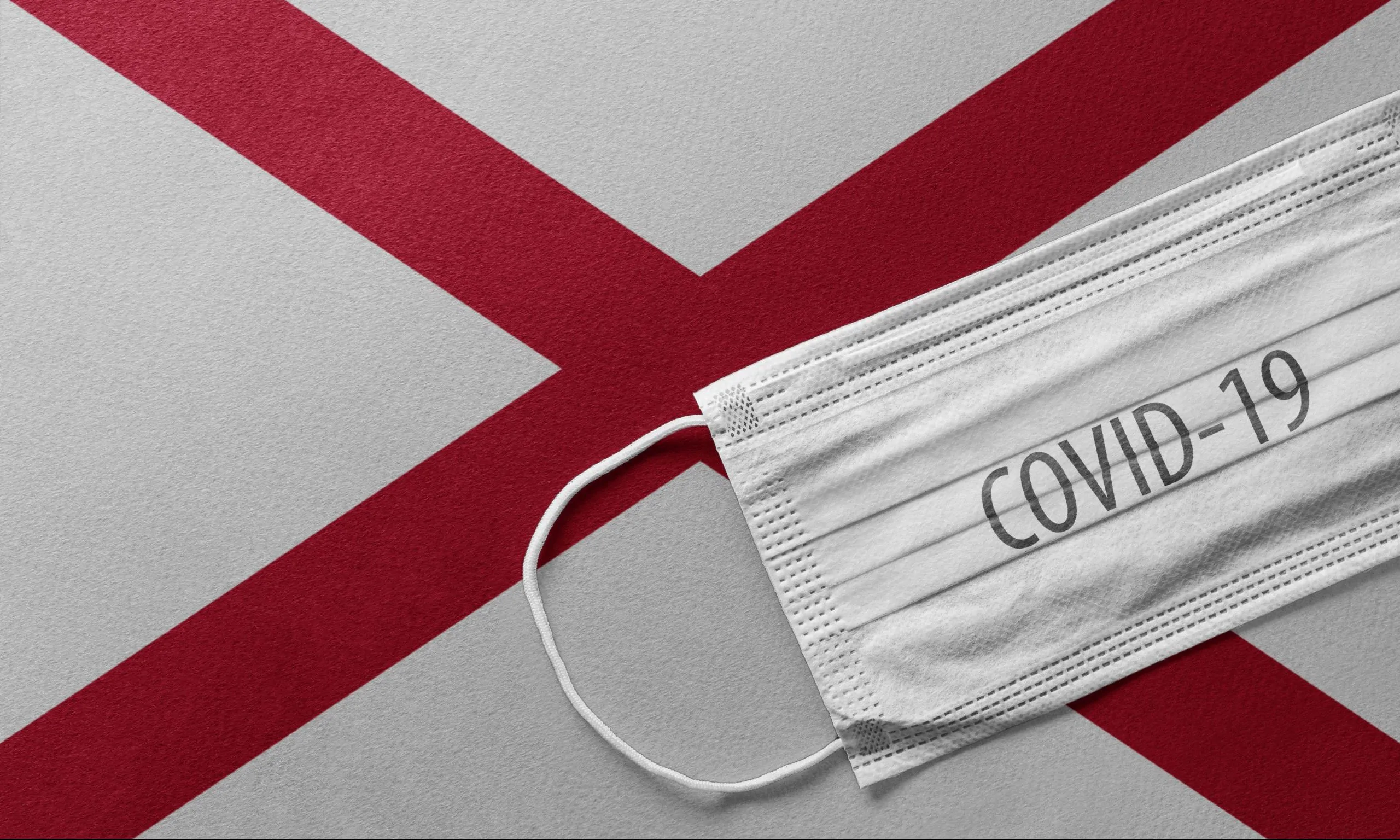 The number of new confirmed COVID-19 cases in Alabama continues to rise, with 1,789 new cases reported Saturday, despite fewer tests being conducted, and cases are up 55 percent from two weeks ago, based on a 14-day average of daily case increases.
Alabama's ongoing increase in new cases and COVID-19 hospitalizations is especially worrisome for public health experts as flu season arrives and several holidays are just around the corner.
Coronavirus cases in the U.S. surpassed 9 million on Thursday, and numerous states were seeing surges in cases and hospitalizations. Nearly 1,000 Americans died from COVID-19 on Wednesday, and the country has reported several days of record-high new cases.
"There's going to be a whole lot of pain in this country with regard to additional cases, hospitalizations and deaths," said Dr. Anthony Fauci, White House coronavirus task force adviser and director of the National Institute of Allergy and Infectious Diseases, in a CNBC interview Wednesday. "We are on a very difficult trajectory. We are going in the wrong direction."
There were 960 hospitalized COVID-19 patients in Alabama on Friday, and the seven-day average of daily hospitalizations hit 976 on Friday, the highest it's been since Sept. 2 and 29 percent higher than a month ago.
More than 1,000 hospitalizations were reported in Alabama on Tuesday for the first time since August. Huntsville Hospital was caring for 163 coronavirus patients Friday, the largest number since Aug. 19. UAB on Friday had 58 COVID-19 patients and has been hovering between 60 and 70 patients for the last several weeks.
While the number of new cases is rising, the number of tests being performed has been declining. Over the last two weeks, Alabama reported, on average, 6,961 cases per day, 9 percent fewer cases than a month ago.
The rising cases and declining tests are also reflected in the percentage of tests that are positive, which on Saturday was well above public health experts' target of 5 percent or below. 
The state's positivity rate on Saturday was 21 percent, according to APR's tracking of new cases and reported tests over the past two weeks. Many other COVID-19 tracking projects calculate the state's percent positivity by dividing the 7- and 14-day averages of daily case increases by the 7- and 14-day averages of daily test increases.
The Alabama Department of Public Health calculates the positivity rate differently, instead dividing the number of daily cases by the number of individuals who have been tested, rather than the total number of tests done, as some people may have more than one test performed.
There are no federal standards on how states are to report COVID-19 testing data, and a myriad of state health departments calculate positivity rates differently. 
Even so, ADPH's own calculations show Alabama's percent positivity is nearly double where public health experts say it needs to be, or else cases are going undetected. According to ADPH's calculations, the percent positivity on Oct. 24 was 9.6 percent, up 33 percent from the 7.2 percent positivity on Sept. 26. 
As of Saturday, there have been 2,967 confirmed and probable COVID-19 deaths reported in Alabama, with 427 reported this month, 19 percent more deaths than were reported in September.
On Saturday, ADPH reported 35 confirmed and probable deaths.