Gold Medal Bill to Honor the "Four Little Girls" Passes
Staff Report
WASHINGTON – Wednesday, H.R. 360, the resolution to bestow a Congressional Gold Medal to Addie Mae Collins, Denise McNair, Cynthia Wesley and Carole Robertson who lost their lives in the 16th Street Baptist Church bombing of 1963, passed overwhelmingly in the U.S. House of Representatives by a vote of 420-0. And now that the resolution has passed in the House, the Senate will take it up for passage before it goes to the President for his signature. Congresswoman Terri A. Sewell (AL-07) and Congressman Spencer Bachus (AL-06) introduced the bill along with the entire Alabama delegation and Alabama natives Rep. John Lewis (GA-05) and Rep. Sanford Bishop (GA-02).
"Today has been such a momentous occasion as Congress passed this historic resolution to honor the lives of Addie Mae Collins, Denise McNair, Carole Robertson and Cynthia Wesley posthumously with the Congressional Gold Medal during this 50th commemoration of the 1963 bombing of the Sixteenth Street Baptist Church. And though we will never be able to replace the lives lost or the injuries suffered, this medal serves as a compelling reminder of the sacrifices so many freedom fighters made to help us achieve equality and social change. It was also such an honor to have Dianne Braddock and Lisa McNair, sisters of Carole Robertson and Denise McNair, join me today for the passage of the bill. I look forward to advancing this resolution in the Senate and then having President Obama sign it," said Rep. Sewell.
"The bombing of the 16th Street Baptist Church in Birmingham, which killed four innocent young girls and injured nearly two dozen people, shocked the conscience of our nation and led to the passage of a landmark civil rights law.  A Congressional Gold Medal would be a fitting commemoration of the lasting legacy of four beautiful little girls who, in losing their lives far too early, changed America permanently.  Great progress has been made in Alabama and our nation during the half-century since that horrific bombing, but we should always be mindful of the hard journey that so many had to take to secure the color-blind rights guaranteed by the U.S. Constitution," said Rep. Bachus.
"I'm very happy that the House has passed this bill. The Congressional Gold Medal is the nation's highest honor I hope that the whole nation will rejoice in this meaningful honor. 50 years, later, we recognize not only the four little girls but the sacrifices of their families and how their sacrifices brought progress in this country. I am very grateful to the House of Representatives for bringing this bill to the floor. I want to thank Congresswoman Sewell, Congressman Bachus and the Alabama delegation for having the vision to award the Congressional Gold Medal," said Dianne Braddock, older sister of Carole Robertson.
"I'm so excited about this wonderful honor and I can't wait to get home and share this information with my mother. She will be thrilled. I hope the Senate will vote favorably as well. I cannot thank Congresswoman Sewell and Congressman Bachus enough for their efforts and am very proud of our elected officials for coming together on this bipartisan effort," said Lisa McNair, younger sister of Denise McNair.
Alabama's hospitalized COVID-19 patients Sunday at highest number since Sept. 2.
It's a trend that has public health officials and hospital staff concerned that the state may be headed for another surge.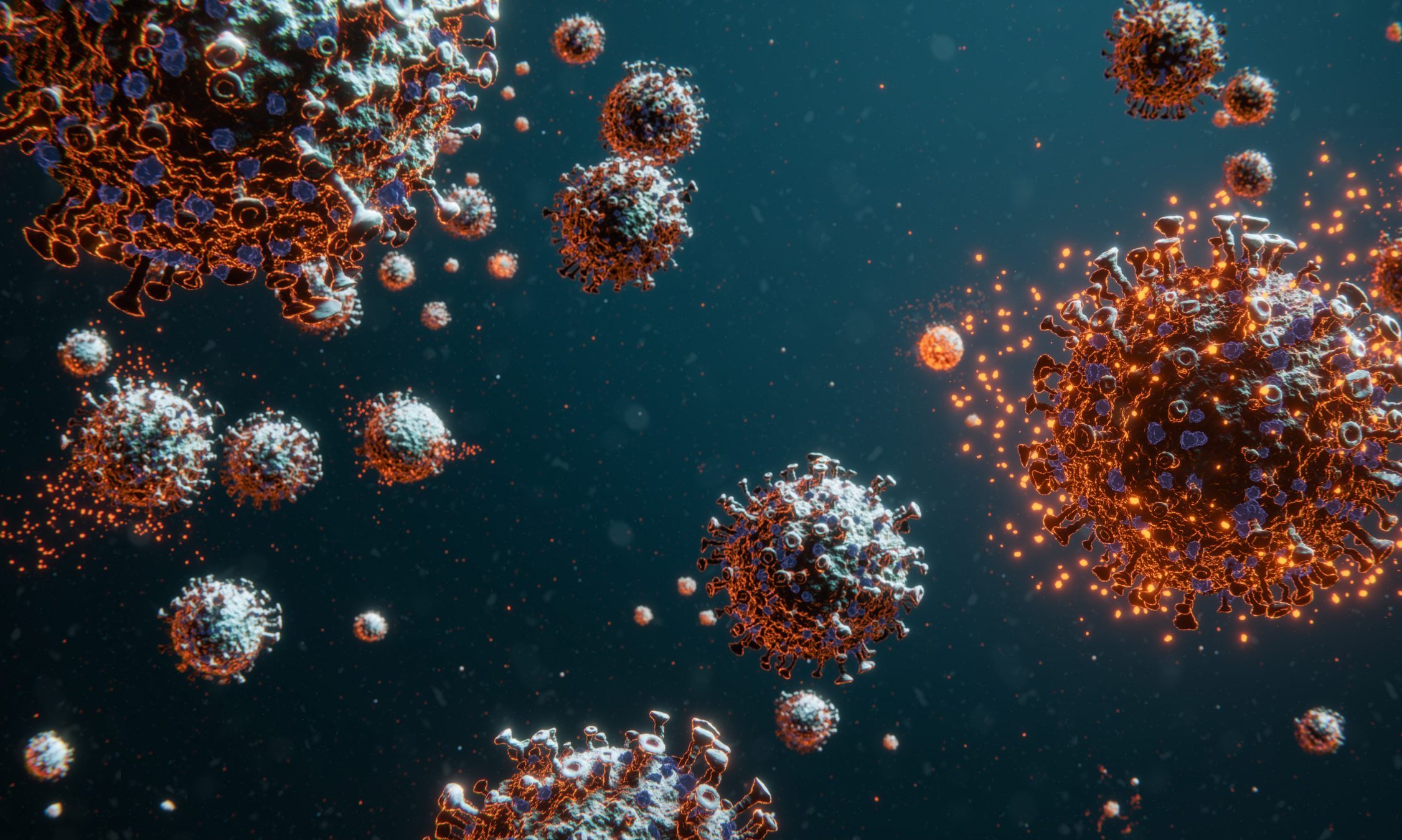 Alabama hospitals on Sunday were caring for 920 COVID-19 inpatients, the highest number of patients since Sept. 2 and a 23 percent increase from a month ago. 
It's a trend that has public health officials and hospital staff concerned that the state may be headed for another  surge just as the regular flu season begins to fill up hospital beds. 
Alabama state health officer Dr. Scott Harris by phone Friday called the rising new cases and hospitalizations "worrisome."
Alabama's seven-day average of daily hospitalized COVID-19 patients was 864 on Sunday, the highest it's been since Sept. 8. State hospitals saw a peak of COVID-19 inpatients on Aug. 6, when 1,613 patients were being cared for. 
The state added 1,079 new confirmed and probable cases on Sunday, and Alabama's 14-day average of new daily cases hit 1,358 Sunday, the highest it's been since Aug. 13. Two "data dumps" to the Alabama Department of Public Health of older confirmed cases Thursday and Friday elevated the daily counts on those days, but after weeks of daily cases hovering around 700 and 800, the state now regularly sees more than 1,000 cases a day. 
The older test results skew the state's percent positivity, but Alabama's 14-day average of percent positivity on Sunday was 20 percent. Just prior to the addition of those older cases, the 14-day average was 15 percent. Public health officials say it should be at or below five percent or cases are going undetected.
As cases continue to rise, the number of tests being performed statewide continue to decline, which is increasing Alabama's percent positivity rate. The 14-day average of daily tests was 6,619 on Sunday — a 5 percent decrease from two weeks ago. 
There have been 2,866 confirmed and probable COVID-19 deaths statewide. The state's 14-day average of daily confirmed deaths was 14 on Sunday, up from 12 two weeks ago. 
The United States on Saturday recorded its second highest day of new cases since the start of the pandemic, with 83,718 new cases, according to Johns Hopkins University. Saturday's peak was just 39 cases fewer than the country's all-time daily high, set on Friday. As of Sunday, 225,061 people have died from COVID-19 in the U.S.