Budgets Appear on Schedule
By Brandon Moseley
Alabama Political Reporter
The 2013 legislative session has just three days remaining. Neither the education trust fund budget nor the general fund budget are finished yet, but both appear to be on schedule for final votes this week,
Alabama Lieutenant Governor Kay Ivey said in her weekly statement, "In my primary role as Lieutenant Governor, I presided over the Alabama Senate as it completed two very productive Legislative meeting days this week. With few days remaining in the 2013 Regular Legislative Session, Senate and House members are ensuring their vital task of approving balanced budgets thoughtfully, effectively, and efficiently. The budgets are an extraordinary undertaking and I applaud Education Trust Fund Budget Chairs Sen. Trip Pittman and Rep. Jay Love, General Fund Budget Chair Sen. Arthur Orr, and Rep. Steve Clouse for taking the lead on the General Fund in the House. They work all year to prepare budgets which reflect a good stewardship of the state's resources. The Senate voted Thursday to send the $1.75 billion General Fund Budget to conference committee; and the last details of the Education Trust Fund Budget are being worked out and expected to come up on the Senate floor Tuesday."
One of the biggest points of contention remaining is the size of the raise for education employees in K-12. Both the House and Senate budgets agree on no raise for education retirees or general fund employees. The education budget which passed the House had a two percent pay increase for the teachers and other K-12 education employees. The education budget that came out of committee in the Senate had just a one percent pay increase, but also provided for an up to one percent one time bonus if state revenue projections are met. Governor Bentley had requested a two and a half percent raise for education employees. State employees have not had a pay increase since 2008. Additionally they have had to contribute another two and a half percent of their gross pay toward their pensions so most employees have seen their take home pay decrease over the last five years.
House Minority Leader Craig Ford (D) from Gadsden had some concerns about the budgets. Rep. Ford said, "One of my first concerns is the cuts to our state's judicial system. This particular concern isn't partisan one. Chief Justice Roy Moore, who leads both our state's Supreme Court and the state's judicial system, has publicly expressed his concern that the if the budget proposed by the Senate becomes law without any additional funding for our courts the state could have to layoff as many as 300 court employees. Losing that many employees will not only slow down the judicial process, it will also have a large negative impact on our state's economy. These judicial system employees are also customers, and if they lose their jobs it has the same impact as if a plant or company shuts down. And if our judicial system slows down, could that open up grounds for convicts to claim they were denied their constitutional right to a "speedy trial?"
Both budgets are expected to be finished and sent to the Governor by the end of the day on Thursday. If for some reason one or both of the budgets get bogged down and isn't ready by the end of the session, a special session will be necessary, but that appears unlikely at this point.
Alabama's hospitalized COVID-19 patients Sunday at highest number since Sept. 2.
It's a trend that has public health officials and hospital staff concerned that the state may be headed for another surge.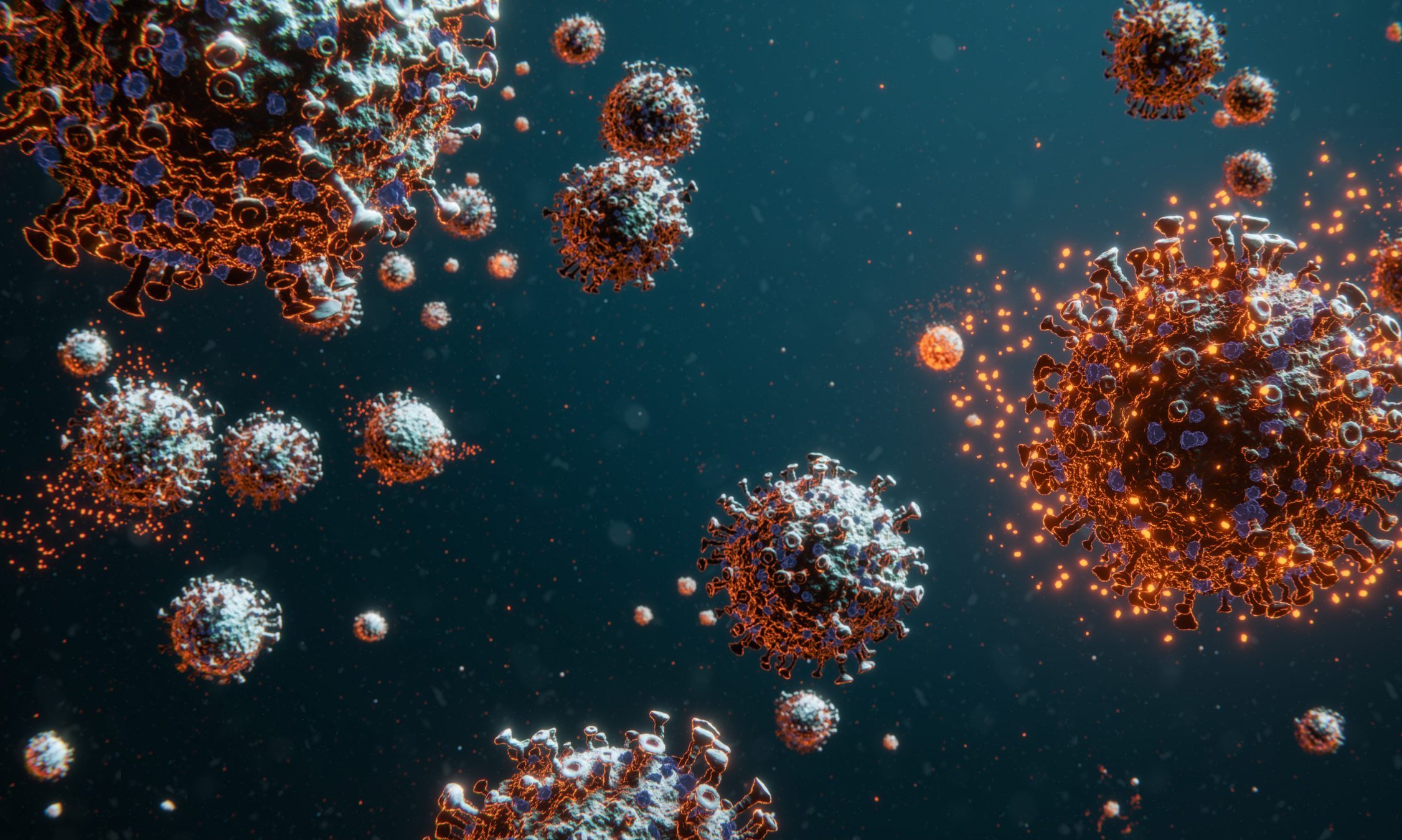 Alabama hospitals on Sunday were caring for 920 COVID-19 inpatients, the highest number of patients since Sept. 2 and a 23 percent increase from a month ago. 
It's a trend that has public health officials and hospital staff concerned that the state may be headed for another  surge just as the regular flu season begins to fill up hospital beds. 
Alabama state health officer Dr. Scott Harris by phone Friday called the rising new cases and hospitalizations "worrisome."
Alabama's seven-day average of daily hospitalized COVID-19 patients was 864 on Sunday, the highest it's been since Sept. 8. State hospitals saw a peak of COVID-19 inpatients on Aug. 6, when 1,613 patients were being cared for. 
The state added 1,079 new confirmed and probable cases on Sunday, and Alabama's 14-day average of new daily cases hit 1,358 Sunday, the highest it's been since Aug. 13. Two "data dumps" to the Alabama Department of Public Health of older confirmed cases Thursday and Friday elevated the daily counts on those days, but after weeks of daily cases hovering around 700 and 800, the state now regularly sees more than 1,000 cases a day. 
The older test results skew the state's percent positivity, but Alabama's 14-day average of percent positivity on Sunday was 20 percent. Just prior to the addition of those older cases, the 14-day average was 15 percent. Public health officials say it should be at or below five percent or cases are going undetected.
As cases continue to rise, the number of tests being performed statewide continue to decline, which is increasing Alabama's percent positivity rate. The 14-day average of daily tests was 6,619 on Sunday — a 5 percent decrease from two weeks ago. 
There have been 2,866 confirmed and probable COVID-19 deaths statewide. The state's 14-day average of daily confirmed deaths was 14 on Sunday, up from 12 two weeks ago. 
The United States on Saturday recorded its second highest day of new cases since the start of the pandemic, with 83,718 new cases, according to Johns Hopkins University. Saturday's peak was just 39 cases fewer than the country's all-time daily high, set on Friday. As of Sunday, 225,061 people have died from COVID-19 in the U.S.