Three legislative days remain, bills still in committee
By Beth Clayton
Alabama Political Reporter
MONTGOMERY—With only three legislative days left in the 2013 regular session, the committee calendar should be an interesting start to the week.
In the House committees, one bill jumps out. HB691, sponsored by Representative Steve Hurst (R-Munford), provides that surgical castration is required for criminal sex offenders over age 21 when the victim is under age 12.
The House committee on judiciary will hear this bill Tuesday to decide whether it will move forward.
Another bill will try to make it to the house floor for the first time Tuesday too. HB554, sponsored by Representative Pebblin Warren (D-Tuskegee), has been volleyed from one committee to another since April 4. The bill will allow bingo machines at the Poarch Creek Indian casinos in Macon county.
The bill was referred to the committee on local legislation and placed on the calendar. The bill was re-referred to the committee on economic development and tourism, then referred to the committee on small business and commerce, where it will be heard Tuesday.
The senate committee on education will hear HB658, the amendment to the Alabama Accountability Act sponsored by Representatives Jim Carns (R-Birmingham) and Paul DeMarco (R-Homewood). The amendment would "provide that no public or no public school shall be forced to enroll a student." The Alabama Accountability Act provides tax credits to families who wish to take their children out of schools deemed "failing" and enroll them in other schools.
The proposed amendment passed the House with a vote of 62-40 on April 30.
The Senate committee on constitution, campaign finance, ethics and elections will hear HB162, sponsored by Representative Wes Long (R-Guntersville). The proposed legislation to extend the period before an election during which one cannot register to vote. Under current law, voter registration forms are accepted until ten days before an election. This bill would change the number of days to 17.
The bill passed the House with a vote of 67-34 on April 30.
These bills may make it out of committee on Tuesday, but it's a toss up whether or not they'll ever see the Governor's desk.
The Senate has been tied up since the Alabama Accountability Act was passed in a way that many legislators perceived to be unfair. The "Fillibuster Friends," lead by Senator Rodger Smitherman (D-Birmingham), supported by Senator Bobby Singleton (D-Greensboro), and featuring an occasional cameo for a "teachable moment" by Senator Quentin Ross (D-Montgomery), have managed to all but halt the Senate.
With the budget hanging overhead, it's highly improbable that the Senate will be able to push through the stack of bills waiting from the House and manage a budget debate.
One bill in committee Tuesday has a fair shot at making it to the Governor before the end of session. SB141 or "Kelley's Law," sponsored by Senator Clay Scofield (R-Arab), will make it a capital offense to murder someone with a protection order against the defendant.
Kelley's Law passed the Senate with a vote of 29-0.
Regardless of how the Fillibuster Friends and cloture petitions go in the Senate, one thing worth watching is if there is a quick end to the legislative session today so everyone can attend Speaker Hubbard's fundraiser.
Alabama's hospitalized COVID-19 patients Sunday at highest number since Sept. 2.
It's a trend that has public health officials and hospital staff concerned that the state may be headed for another surge.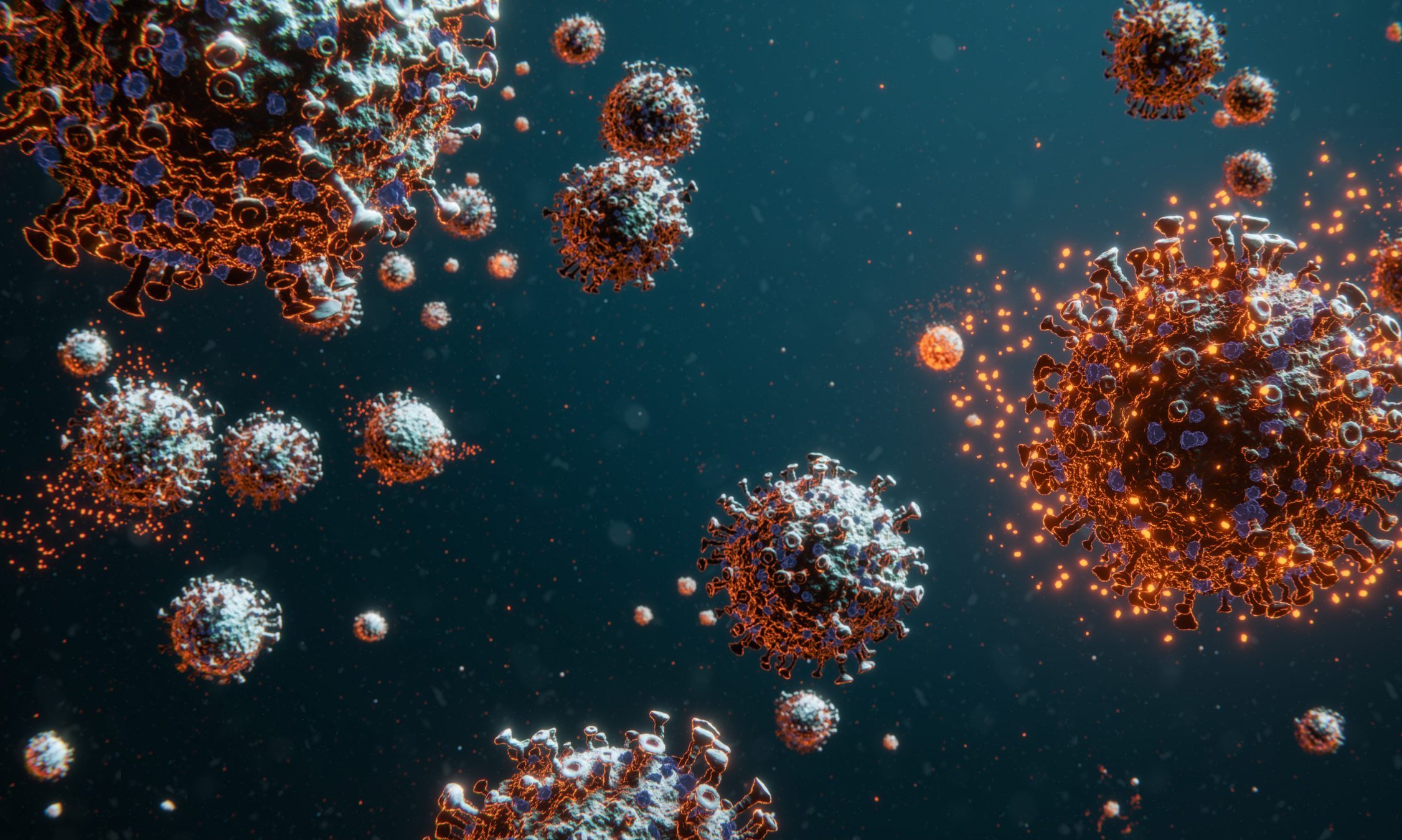 Alabama hospitals on Sunday were caring for 920 COVID-19 inpatients, the highest number of patients since Sept. 2 and a 23 percent increase from a month ago. 
It's a trend that has public health officials and hospital staff concerned that the state may be headed for another  surge just as the regular flu season begins to fill up hospital beds. 
Alabama state health officer Dr. Scott Harris by phone Friday called the rising new cases and hospitalizations "worrisome."
Alabama's seven-day average of daily hospitalized COVID-19 patients was 864 on Sunday, the highest it's been since Sept. 8. State hospitals saw a peak of COVID-19 inpatients on Aug. 6, when 1,613 patients were being cared for. 
The state added 1,079 new confirmed and probable cases on Sunday, and Alabama's 14-day average of new daily cases hit 1,358 Sunday, the highest it's been since Aug. 13. Two "data dumps" to the Alabama Department of Public Health of older confirmed cases Thursday and Friday elevated the daily counts on those days, but after weeks of daily cases hovering around 700 and 800, the state now regularly sees more than 1,000 cases a day. 
The older test results skew the state's percent positivity, but Alabama's 14-day average of percent positivity on Sunday was 20 percent. Just prior to the addition of those older cases, the 14-day average was 15 percent. Public health officials say it should be at or below five percent or cases are going undetected.
As cases continue to rise, the number of tests being performed statewide continue to decline, which is increasing Alabama's percent positivity rate. The 14-day average of daily tests was 6,619 on Sunday — a 5 percent decrease from two weeks ago. 
There have been 2,866 confirmed and probable COVID-19 deaths statewide. The state's 14-day average of daily confirmed deaths was 14 on Sunday, up from 12 two weeks ago. 
The United States on Saturday recorded its second highest day of new cases since the start of the pandemic, with 83,718 new cases, according to Johns Hopkins University. Saturday's peak was just 39 cases fewer than the country's all-time daily high, set on Friday. As of Sunday, 225,061 people have died from COVID-19 in the U.S.