Tighter Bail Bondsmen Requirements Bill Passes out of House Committee
By Brandon Moseley
Alabama Political Reporter
In the House Standing Committee on State Government Chairman Jamie Ison (R) from Mobile
announced that the request for a public hearing for Senate Bill 319 is waived. Senate Bill 319 requires
that professional bondsmen complete an initial instructional course and pass an examination prior to serving as a professional bondsman and it require continuing education to keep a bondsman license. It also provides for the suspension of a professional bondsman upon failure to complete the requirements. It provides for fees and provide for disbursement of the fees.
SB 319 sponsored by Senator Tom Whatley (R) from Lee County defines a "professional bondsman" as any individual person or agent who is employed by a professional surety company or professional bail company to solicit and execute appearance bonds or actively seek bail bond business for or in behalf of a professional surety company or a professional bail company. On or before December 31 of each year, a professional bondsman shall submit the certificate of completion of the 12-hour continuing education course to the court clerk, magistrate judge, judicial officer, sheriff, chief of police, individual, department, or any designee thereof, who is responsible for issuing bail bonds for each jurisdiction in which the professional bail bondsman is doing business.
The cost of the 20-hour course and test shall not exceed five hundred dollars and the cost of the
annual 12-hour continuing education course shall not exceed five hundred dollars The money collected by the association for the administration of any course, test, or continuing education course under this section shall be distributed as follows: 85% to the association administering the coursework or test, 5% to the local Judicial Administrative Fund, 5% to the local circuit court clerk's , and 5% to the Alabama Sheriff's Association.
Rep. Jim McClendon (R) from Springville said, "I have talked to the people supporting this bill and I have explained to them that they have gone about this in a wrong way. There is a more appropriate approach." McClendon said that instead of the state bondsman association regulating their own membership setting ups a state agency is the better approach. "Put the teeth of a regulatory authority in a state agency."
Rep. McClendon said, "I think they (the bondsmen) have come a long way in a short time" and said that he supports their bill which he voted for in the committee.
McClendon said that he is committed to working with the bail bondsmen on a bill for next year setting up a state agency with regulatory authority over the bondsmen and letting the association just represent the members.
The committee referred HB 319 to action by the full House with a favorable report. SB 319 passed out of committee with unanimous support, but there is still a strong possibility that the full house may not have time to handle the legislation before this session expires.
COVID-19 hospitalizations, new cases continue to rise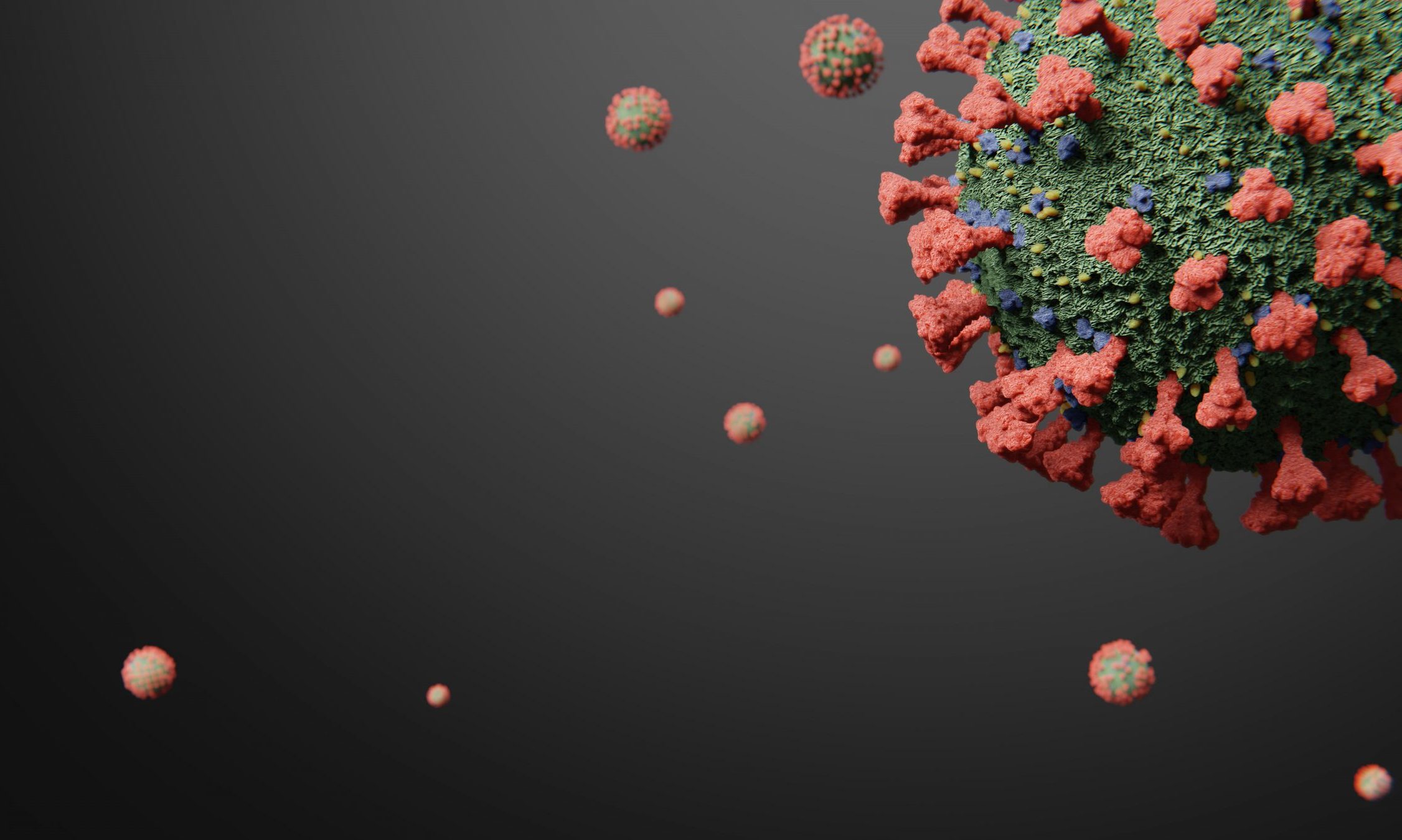 The number of rising hospitalized COVID-19 patients in Alabama is a concerning sign of a possible coming surge of the disease, state health experts said Friday. Alabama hospitals were caring for 888 coronavirus patients Friday, the highest number since Sept 9. 
UAB Hospital was caring for around 80 COVID-19 inpatients Friday afternoon, said Dr. Rachael Lee, an infectious disease specialist at UAB, speaking to reporters Friday. UAB Hospital hasn't had that many coronavirus inpatients since Aug. 18, when the disease was surging statewide.
"We have been dealing with this since March, and I think it's easy for us to drop our guard," Lee said. 
Alabama added 3,852 new coronavirus cases on Friday, but 1,287 of them were older positive antigen tests, conducted in June through October and submitted to ADPH by a facility in Mobile, according to the department. Still, Alabama's daily case count has been increasing, concerning health officials already worried that as the weather turns colder and the flu season ramps up, Alabama could see a surge like the state had in July.
Alabama's 14-day average of new daily cases was 1,247 on Friday, the highest it's been since Sept 4. Over the last 14 days, Alabama has added 17,451 new COVID-19 cases.
Friday's inclusion of those older positive test results throws off the day's percent positivity, by Thursday the state's percent of tests that were positive was nearly 16 percent. Public health officials say it should be at or below five percent or cases are going undetected.
The state added 16 COVID-19 deaths on Friday, bringing to total confirmed deaths statewide to 2,859. Over the last two weeks, 206 deaths were reported in the state. Alabama's 14-day average of new daily deaths on Friday was 15.
Alabama state health officer Dr. Scott Harris told APR by phone Friday called the rising new cases and hospitalizations "worrisome."
Harris noted the data dump of older confirmed cases in Friday's data, but said "but nevertheless, I think it's clear our numbers are going up."
Harris said it's not yet clear what's causing the continued spread, but said it may be due at least in part to larger private gatherings. ADPH staff has mentioned a few outbreaks association with such gatherings, but Harris said it's hard to know for certain if that's the major driver in the state's rising numbers.
"It's football season and the holidays are coming up and school is back in session," Harris said. "I think people are just not being as safe as they were."
Harris noted that on ADPH's color-coded, risk indicator dashboard, red counties, which denotes counties with rising cases and percent positivity, the 17 red counties on Friday were distributed across the state.
"So there's not one event, or even a handful of events. It seems like there's just a lot of things happening in a lot of places," Harris said.
Alabama's rising numbers are mirrored in many states. The U.S. reported more than 71,600 new COVID-19 cases on Thursday, nearing the country's record highs, set in July.