Senator Roger Bedford Passes Bill Requiring the Alabama Department of Public Health to Develop Plan to Educate Breast Cancer Patients on Options
Staff Report
On Monday, Senator Roger Bedford (D-Russellville) and Representative Todd Greeson (R-Ider) passed SB22, which will greatly benefit breast cancer patients in the state of Alabama. The passing of this legislation coincides with Congressman Leonard Lance's (R-NJ-07) reintroduction of the "Breast Cancer Patient Education Act".
SB22 requires the Alabama Department of Public Health to develop and distribute to patients a standardized, written summary to explain methods of treating breast cancer, options for reconstruction, and the availability of coverage. This bill also requires the physician issuing the report of the mammography to notify patients under certain conditions of potential problems associated with dense breast tissue.
"This legislation has been weighing heavily on my heart all session," said Bedford. "My wife, Maudie, recently battled breast cancer, and thanks to the Good Lord she won her fight. We just walked in our first Relay for Life together as survivors – her as a one month survivor and me as a twenty-four year survivor."
According to the American Cancer Society, in 2013 about 232,340 new cases of invasive breast cancer and around 64,640 new cases of carcinoma in situ (CIS) will be diagnosed in women. The American Cancer Society also states that breast cancer is the second leading cause of cancer death in women; the chance that breast cancer will be responsible for a woman's death is about 1 in 36. Various other states, New York being one, have passed versions of this vital legislation.
"I am proud of the bipartisan effort this body has shown by passing this crucial piece of legislation unanimously," Bedford said. "This bill is truly critical for all those who will be diagnosed with breast cancer in the future, and I know that it will inform and empower women to make health care decisions that best meet their personal needs."
Senator Roger Bedford is a Democrat from Russellville.  He has served in the Alabama State Senate since 1982.  He is a twenty-four year cancer survivor of Non-Hodgkin Lymphoma.
Alabama Power is returning $100 million to customers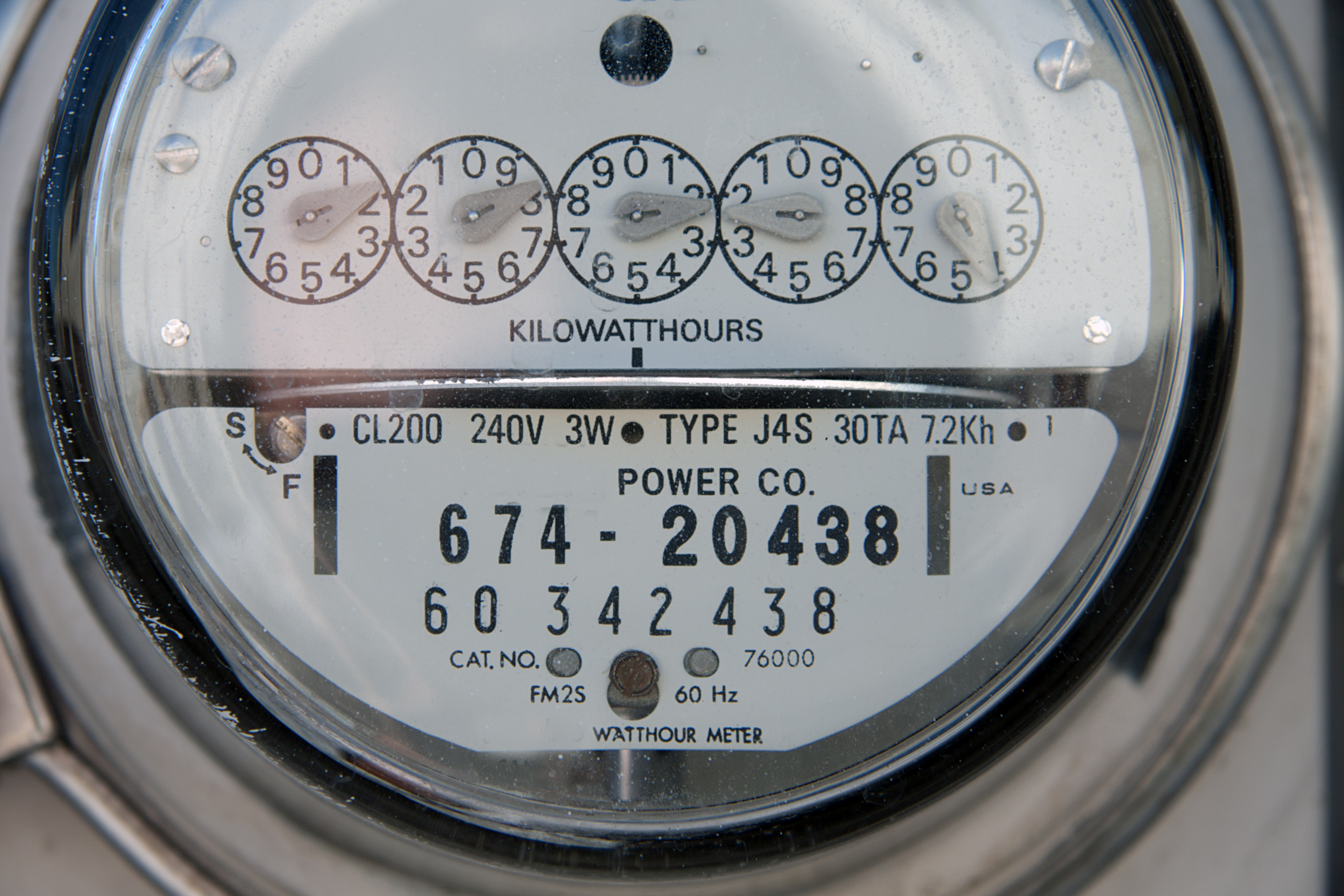 The Alabama Public Service Commission approved a plan Tuesday to credit Alabama Power Company customers on their October bills. The move returns approximately $100 million to Alabama Power Company customers.
"Putting money back into the pockets of hard-working Alabamians is one of the ways we can help on the road to recovery," Public Service Commission President Twinkle Andress Cavanaugh said on social media. "Alabama Power to refund $100 million to customers."
The typical Alabama Power customer will receive a $25 credit on their October bill. The newly approved credit is on top of a 3 percent rate reduction that customers are already enjoying in 2020. This previous rate cuts and the October credit amount to about $300 million in savings for Alabama Power customers this year.
"We appreciate the commission voting today to expedite this credit for our customers," said Richard Hutto, Alabama Power's vice president of regulatory affairs.
The global economic collapse due to the COVID-19 pandemic has hurt people across Alabama. It has also dramatically lowered fuel costs for Alabama Power Company's plants.
A typical residential customer using 1,000 kilowatt-hours of electricity per month is expected to receive a credit of $25. Customers who use more energy will receive a larger credit. Customers who use less power receive a smaller credit but had a smaller bill to begin with. Adjustments to fuel costs are typically calculated at the end of the year, with savings passed to customers beginning in January, but due to the economic downturn and pandemic-related job losses, Alabama Power and the PSC are rushing that money to Alabama families and businesses.
"Many of our customers have been hurt by COVID-19. We hope this credit will provide some additional relief at this difficult time," Hutto explained.
The 3 percent rate reduction, that took effect in January, was based on earlier estimates of lower costs for fuel and other expenses for 2020. The rate reduction alone equates to about a $4.50-per-month reduction for the typical residential customer.
"Our employees are working every day to keep costs low while providing industry-leading reliability for our customers," Hutto added.
Alabama Power said in a statement that their total retail price is below the national average and has been for decades. When adjusted for inflation, the price customers pay for electricity is lower today than it was 30 years ago.
Alabama Power has been assisting customers in other ways during the COVID-19 outbreak. Since the start of the pandemic, the company has suspended disconnects and late payment fees for customers hurt by the coronavirus.
Cavanaugh is seeking another term as president of the Commission.
"It is crucial that we have strong pro-jobs conservatives supporting President Trump's agenda at all levels of government," Cavanaugh said on social media.