Roby Joins Fight for States Rights in Education
By Brandon Moseley
Alabama Political Reporter
On Wednesday conservative Congresswoman Martha Roby (R) from Montgomery introduced legislation that would firmly establish the Constitutional principle that states govern education policy and set standards and would strip the federal government of the authority to use grant money and other incentives to blackmail the states into surrendering control of their education systems to the U.S. Department of Education. Roby's Defending State Authority Over Education Act would ban any officer of the federal government from using "grants, contracts, or other cooperative agreements" to "mandate, direct, or control" a state's educational standards or curriculum. The bill specifically prohibits the U.S. Secretary of Education from influencing, incentivizing, or coercing a state to participate in a particular multistate educational partnership like Common Core. According to Rep. Roby's press release it would prohibit making the approval of waivers or grants contingent on whether a state has adopted any specific "academic standard," "assessment, "or "evaluation system."
Congresswoman Roby said in a prepared statement, "The Executive Branch has exceeded its appropriate reach where state education policy is concerned, and it's time to rein it in. The Defending State Authority Over Education Act will prevent undue influence by the federal government by taking away the Department of Education's ability to attach curriculum and assessment policy strings to special grants and waivers. Local and state leaders – those who have direct interaction with parents and teachers in their communities – are best positioned to determine policies that affect Alabama's students. Washington bureaucrats are not."
Speaking of President Obama's efforts to strong arm states, including Alabama to implementing the controversial Common Core standards, Rep. Roby wrote, "The intrusion of the federal government – directly or indirectly – into the process is inappropriate. It invariably comes with a political agenda from Washington. And, unfortunately, the Obama Administration has improperly inserted itself into state education policy making."
Implementing the Common Core Standards in Alabama have been opposed by everybody from the Alabama Republican Executive Committee, Alabama Governor Robert Bentley, Alabama Republican Party Chairman Bill Armistead, the Rainy Day Patriots, the Alabama Federation of Republican Women, the Republican National Committee, Alabama Eagle Forum, and Alabamians United for Excellence in Education. Despite this the Alabama State Board of Education has refused to repeal the Common Core Standards and the leadership of the Republican controlled legislature have been reluctant to over rule the school board.
The Alabama Legislative Watchdogs wrote on Facebook: "Why would Alabama concede its sovereignty to the United States Federal Government? Why would Alabama use its most precious resource, the minds of our Children, to further this loss of sovereignty? These are just a few of the questions those in opposition to CCSSI are asking." "We Dare Defend Our Rights." We know what Freedom is, and we do not want any more of it taken from us or from our future generations. We oppose what is known as Common Core State Standards Initiative (CCSSI)."
Alabama's COVID-19 hospitalizations, cases continue rise
Average daily hospitalizations continue an ongoing increase as cases nationwide surge.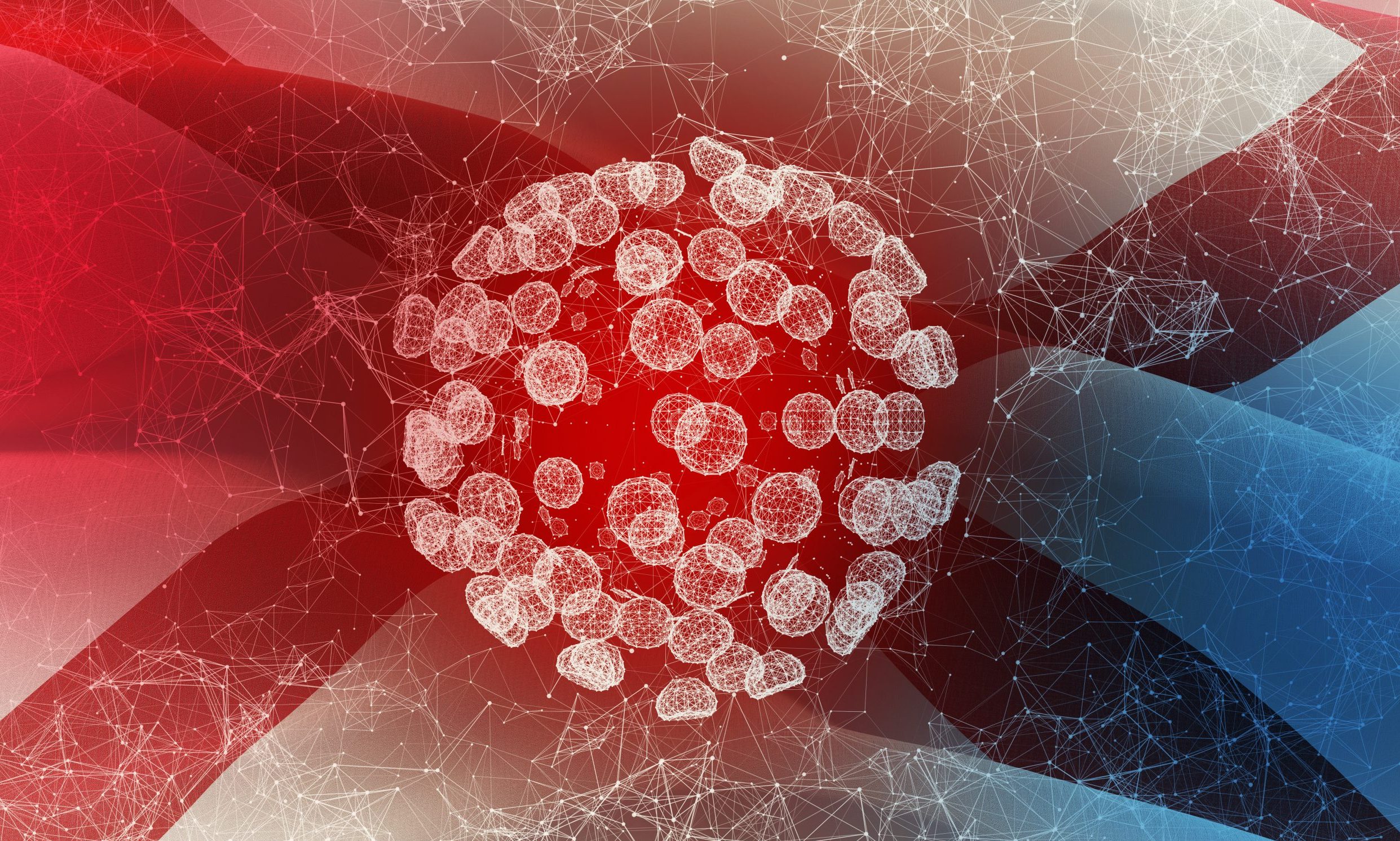 The number of COVID-19 patients hospitalized in Alabama hit 863 on Wednesday, the highest daily count since Sept 4, as average daily hospitalizations continue a steady increase and cases nationwide surge.

UAB Hospital in Birmingham on Wednesday was caring for 72 COVID-19 inpatients — the highest number the hospital has cared for since Aug. 21. 
In the last two weeks, Alabama has reported an increase of 15,089 new COVID-19 cases, according to the Alabama Department of Public Health and APR's calculations.
That number is the largest increase over a 14-day period since the two weeks ending Sept. 9. On average, the state has reported 1,078 new cases per day over the last two weeks, the highest 14-day average since Sept. 9.
The state reported 1,390 new confirmed and probable cases Thursday. Over the last week, the state has reported 7,902 cases, the most in a seven-day period since the week ending Sept. 5. That's an average of 1,129 cases per day over the last seven days.

Alabama's positivity rate, based on 14-day case and test increases, was nearly 16 percent Thursday, the highest that rate has been since mid-September.
Public health experts say the positivity rate, which measures the number of positive cases as a percentage of total tests, needs to be at or below 5 percent. Any higher, and experts say there's not enough testing and cases are likely to be going undetected. 
"I really won't feel comfortable until we're down to about 3 percent," said Dr. Karen Landers, the state's assistant health officer, speaking to APR last week. 
While new daily cases are beginning an upward trajectory, the number of tests administered statewide is not, contributing to the increasing positivity rate. The 14-day average of tests per day on Thursday was 6,856 — a nearly 10 percent decrease from two weeks prior. 
Over the last two weeks, ADPH reported 206 new COVID-19 deaths statewide, amounting to an average of 15 deaths per day over the last 14 days.

So far during the month of October, ADPH has reported 303 confirmed and probable COVID-19 deaths. In September, the total was 373. Since March, at least 2,843 people have died from the coronavirus.

The number of new cases nationwide appear to be headed toward a new high, according to data gathered by the COVID Tracking Project. The United States is now reporting nearly 60,000 cases per day based on a seven-day average. At least 213,672 Americans have died, according to the COVID Tracking Project.