Michael Gladden announces candidacy for Nordgren's seat
By Beth Clayton
Alabama Political Reporter
MONTGOMERY-—Michael Gladden announced this week that he will run as a Democrat to represent the 29th district in the Alabama House of Representatives.
Gladden is from Gadsden, Ala., and will run against incumbent Becky Nordgren (R-Gadsden) if she seeks re-election. At this point, Gladden does not have a primary opponent.
"I have always held a deep-rooted passion for my community and for public service long before I first ran for office in 2006," Gladden said on Facebook on Thursday.
"Serving the people of Etowah County as Coroner and as Sheriff has a special place in my heart. I am very excited to have the opportunity to expand that special place in my heart to include the citizens of Calhoun and DeKalb Counties," Gladden said.
Gladden continued to assure his friends that he will seek to work for the best interests of the district and "never to become a 'puppet' of any political party."
Gladden has served as Etowah County Coroner since 2006. Prior to his tenure as coroner, he served as the Etowah county Sheriff after Sheriff James Hayes passed away in 2007. Gladden has been the manager of Crestwood Funeral Home in Gadsden since 2006.
In 2010, Gladden was the only Democrat to win a countywide race in Etowah County. He won re-election as county coroner with 56 percent of the vote, despite the strong Republican turnout that year.
Winning in the 29th district will be more difficult for a Democrat after redistricting takes effect in 2014.
The 29th district currently covers a majority of Etowah and part of Dekalb counties, however redistricting has pushed the district into part of Calhoun county as well.
Redistricting further changed the demographic make up of this district.
Prior to the 2014 redistricting plan, the district contained 76.9 percent white voters, 17.1 percent African American voters, 0.2 percent Asian, 0.4 percent American Indian or Alaskan native, 1.1 percent identifying multiple races and 4.3 percent identifying as "other."
With redistricting, the district now contains 89.4 percent white voters, an increase of 12.5 percent. This demographic shift came almost entirely through a shift of African American voters, 13.6 percent less of whom are no longer in the 26th district. The district does contain 0.2 percent more American Indians or Alaskan Natives, 0.4 percent more people identifying as multiple races and 0.3 percent more people identifying as "other."
Furthermore, the 29th district was 52 percent female and 48 percent male before redistricting. Under the 2014 plan, the district now contains 1.1 percent fewer females.
"Something has changed about district 29 since 2010," said Gladden. "As I've been speaking with folks around the district, they tell me that they don't believe their representatives are speaking on their behalf anymore. They say that they feel like their legislators are more focused on 'towing the party line' rather than representing their district. That must change.  I will represent the people not party interests."
Alabama DHR announces grants providing temporary assistance for stabilizing child care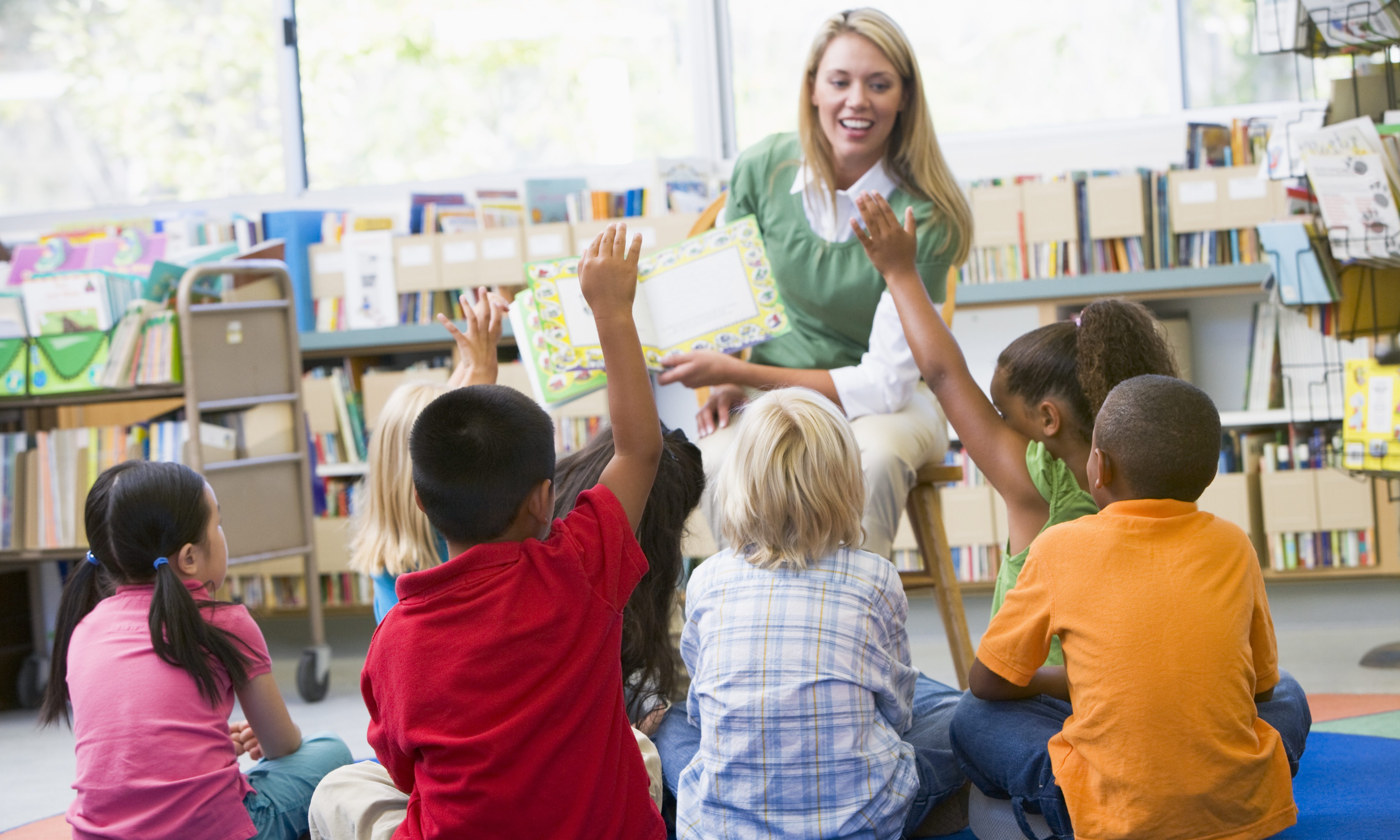 The Alabama Department of Human Resources announced on Friday a new grant program to provide assistance to licensed child care providers in the wake of the COVID-19 pandemic.
The Temporary Assistance for Stabilizing Child Care, or TASCC, grant program's purpose is to stabilize the number of child care providers that are open and providing services, as well as encourage providers to reopen.
DHR is now accepting applications for TASCC grants. The deadline to apply is August 7, 2020. The total grant amounts will be based on each provider's daytime licensed capacity with a base rate of $300 per child.
To be eligible for a grant, licensed providers must be open or plan to reopen no later than August 17, 2020, and continue to remain open for a period of one year from the date of receiving the grant award. As of this week, 1,306 of Alabama's 2,448 child care facilities were open in the state.
"We are proud to offer this program as a support and an incentive to an important sector of our economy. These grants will give the support many providers need to reopen and assist those already open," said Alabama DHR Commissioner Nancy Buckner. "This program is going to be vital for our child care numbers to reach the level required to provide adequate services as parents return to work. We have already made significant strides in reopening facilities over the past several months; in April only 14 percent were open while now 53 percent are open."
These grants will provide support for paying employees, purchasing classroom materials, providing meals, purchasing cleaning supplies, providing tuition relief for families, as well as other facility expenses.
DHR recommends child care providers read all guidance prior to submitting a TASCC application. Child care providers need to complete the application to determine the estimated grant amount. Grant applications will be processed as they are received and grants awarded once approved.
An online fillable application is available for the TASCC grant at www.dhr.alabama.gov/child-care/. The application must include an Alabama STAARS Vendor Code in order to be processed. For questions regarding the application, please email DHR at [email protected].