Democrat District Attorney and Circuit Judge Switch to Republican Party
Staff Report
Birmingham, AL – Bill Armistead, Chairman of the Alabama Republican Party, announced today that two elected Democrats in DeKalb and Cherokee County are leaving the Democrat Party for the Republican Party.  Both District Attorney Mike O'Dell and Circuit Judge Jeremy Taylor representing DeKalb and Cherokee Counties said the Democrat Party has become too liberal for them and are announcing their affiliation with the Republican Party.
District Attorney O'Dell said, "I have not changed, but the national Democrat Party certainly has. It is no longer the Democrat Party of my father or my grandfather.  It has changed dramatically on important social, moral, and fiscal issues, becoming far too liberal for my conscience."
O'Dell went on to say "I believe it is important for me to stand up for what I believe. I have always considered myself a conservative Christian, then a public servant. Politics have never played a role in how I, or my staff, have conducted the people's business. My transition to the Republican Party is not a political move, but a personal decision based on my beliefs.These values and beliefs clearly supersede any, and all, political considerations, but I have found that they are welcomed in the Republican Party, and I have been overwhelmed by the warm response I have received from local Republicans.
Governor Fob James appointed O'Dell to the Office of District Attorney in 1996 and he has won re-election since then.
Circuit Judge Jeremy Taylor said, "We have significant concerns in our country about how we manage our debt and what are spending priorities are.  These are issues that overshadow almost everything else we do as a nation, so we must address our finances.  In my view, it is clear that the Republican Party has better answers for those questions."
Taylor says that he feels at home with the Republican Party's stance on ideological issues.  "I am a conservative and always have been, plain and simple.  It is important to me that people understand that fact.
"The public should expect an unbiased judge every time they go to court.  That is what I have been and will continue to be. It is and will continue to be my mission that when you leave the courthouse, you feel that you were dealt with respectfully and, more than anything, that you were dealt with fairly."
Judge Taylor is a former Assistant District Attorney and was elected to his judgeship in 2010.
Alabama Republican Party Chairman Bill Armistead said, "The decay of the Alabama Democratic Party grows more evident every day. As the Democrat Party becomes more liberal, the last few conservative Democrats in Alabama are jumping ship and joining the party that represents Alabamian's values – The Republican Party.
"We have seen over 60 Democrats switch to the Republican Party since 2010, nothing short of a hemorrhage.  And, since the election this past November there have been several additional elected officials who have left the Democrat Party to join the Republican Party which include: Chris McCool, District Attorney (Lamar, Pickens & Fayette Counties), Tallapoosa Sheriff Jimmy Abbett,  Judge Jim Perdue from Crenshaw County, Judge Glee Sarrell from Cleburne County, Judge Kim Chaney from Cullman County  and County Commissioner Jimmy Roberson from Talladega County.
"The Alabama Republican Party will continue to accept conservative Democrats like District Attorney O'Dell and Circuit Judge Taylor as they realize that the Democratic Party is not the party of smaller, smarter government. While we accept genuine conservatives such as O'Dell and Taylor, elected Democrats switching only for political expediency need not apply," stated Armistead
Print this piece
Lawmaker files bill to ban treatments for transgender kids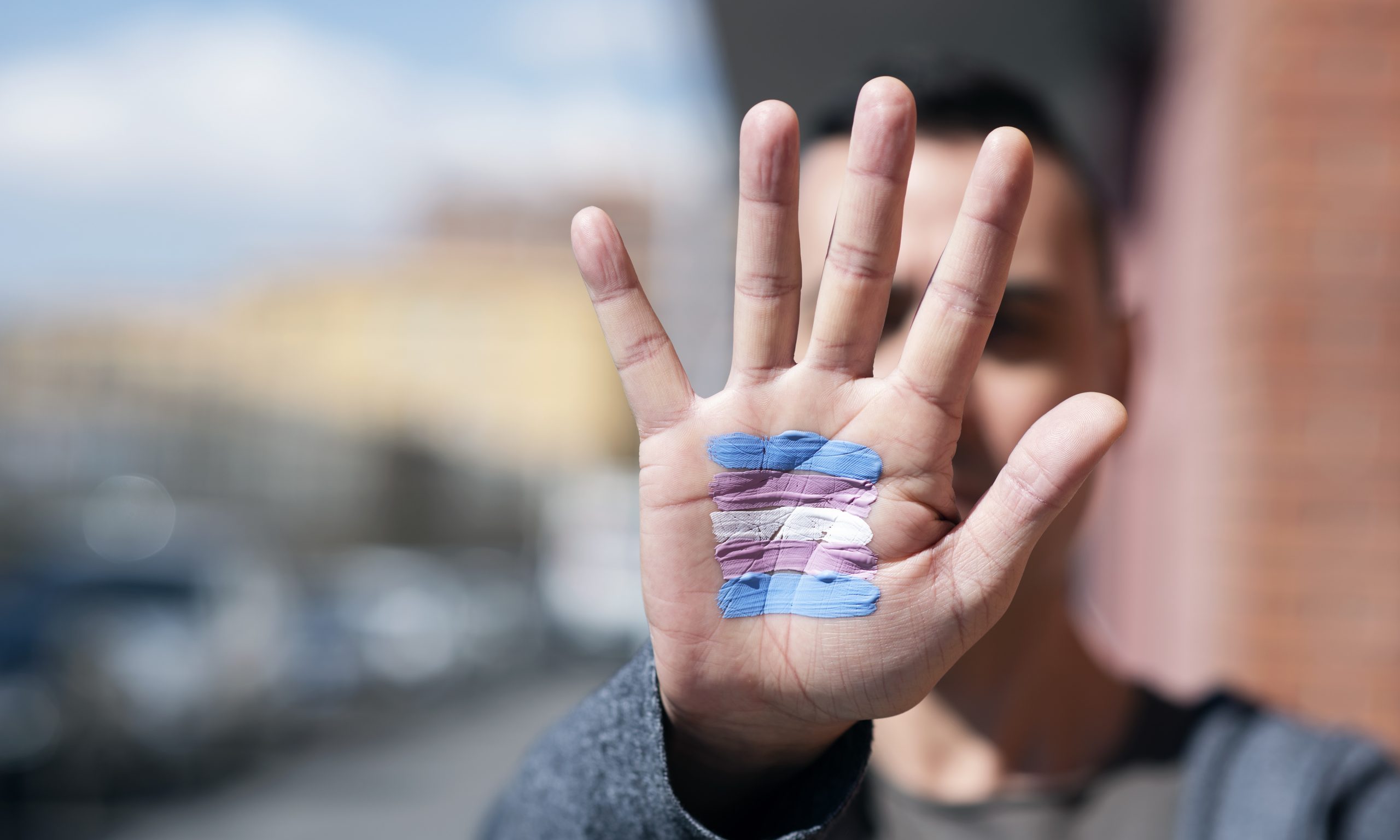 Republican Wes Allen, R-Troy, filed a bill to prevent doctors from providing hormone replacement therapy or puberty suppressing drugs to people younger than 19 who identify as transgender.
HB303, the Alabama Vulnerable Child Compassion and Protection Act,  would make it a Class C felony, punishable by up to 10 years in prison, for doctors to prescribe puberty-blocking medications or opposite gender hormones to minors. Allen's legislation would also ban hysterectomy, mastectomy or castration surgeries from being performed on minors.
"I was shocked when I found out doctors in Alabama were prescribing these types of drugs to children," Allen said in a news release. "This is something you hear about happening in California or New York but it is happening right here in Alabama and it's time we put a stop to that practice."
Allen said that children experiencing gender dysphoria are struggling with a psychological disorder and that they need therapeutic treatment from mental health professionals instead of medical intervention that would leave their bodies "permanently mutilated." 
"These children are suffering from a psychological disorder, just as someone who is suffering with bipolar disorder or schizophrenia but we treat those patients and try to help them. We should treat these psychological disorders as well."
In 2018, a policy statement from the American Academy of Pediatrics (AAP) said that:
"Transgender identities and diverse gender expressions do not constitute a mental disorder; 

Variations in gender identity and expression are normal aspects of human diversity, and binary definitions of gender do not always reflect emerging gender identities; 

Gender identity evolves as an interplay of biology, development, socialization, and culture; and

If a mental health issue exists, it most often stems from stigma and negative experiences rather than being intrinsic to the child"
The World Health Organization (WHO) announced in 2018 that it was removing "gender identity disorder" from its global manual of diagnoses and reclassify "gender identity disorder" as "gender incongruence," which is now listed under the sexual health chapter rather than the mental disorders chapter. 
In a 2018 interview, Dr. Lale Say, a reproductive health expert at the WHO, said that gender incongruence was removed from the list of mental health disorders because "we had a better understanding that this was not actually a mental health condition and leaving it there was causing stigma. So in order to reduce the stigma, while also ensuring access to necessary health interventions, this was placed in a different chapter."
In 2012, the American Psychiatric Association revised the Diagnostic and Statistical Manual of Mental Disorders (DSM) to remove the term "gender identity disorder" from the manual and add the term "gender dysphoria."
Allen's bill will be considered by the Alabama House of Representatives in the coming weeks.
Print this piece