Miranda Joseph announces candidacy for state auditor
By Beth Clayton
Alabama Political Reporter
MONTGOMERY–Miranda Joseph has announced her intent to run for state auditor to replace Samantha Shaw.
Joseph is the county chair of the Shelby County Democratic Party. She is one of three candidates currently in the race, along with attorney Ray Bryan and Adam Thompson, both running as Republicans.
Currently, Thompson is the only candidate to have filed his campaign committee paperwork with the new electronic Fair Campaign Practices Act reporting system.
Joseph has been active with her campaign in the past months, although she has only recently begun soliciting donations in compliance with state law.
She has worked in various capacities with duties similar to those of the state auditor, including as a tax accountant, internal auditor and external auditor.
Her primary focus as auditor will be to ensure the State of Alabama is budgeting and spending money responsibly, just like the average family does.
"Just as we sit at our kitchen tables to save and watch our pennies, our government should do the same with our tax dollars. Government should be fair and accountable and I have the experience we need to make sure we have this in Alabama," Joseph's campaign website says.
Her husband, Birmingham attorney Damon Watson, wrote a post on her website in support of his wife's campaign.
"Miranda's campaign is focused on reaching out to all Alabamians. She is committed to a discussion of her qualifications and her experience and her desire to put your values first. She is committed to running a positive campaign free of any and all negative attacks," Watson said.
Joseph says her primary focus right now is on getting through the primaries. "Let us continue to build our volunteers and fundraise. Let's stay the course and continue the path we are on," said.
Currently Joseph is the only Democrat in the race, so she will enter the general election if no other candidates choose to run as Democrats.
One Republican opponent, Ray Bryan, has said that he intends to support a Constitutional amendment to abolish the state auditor position. Depending on the success of Bryan's campaign and efforts in office, this could be the last state auditor election in Alabama history.
Alabama's hospitalized COVID-19 patients Sunday at highest number since Sept. 2.
It's a trend that has public health officials and hospital staff concerned that the state may be headed for another surge.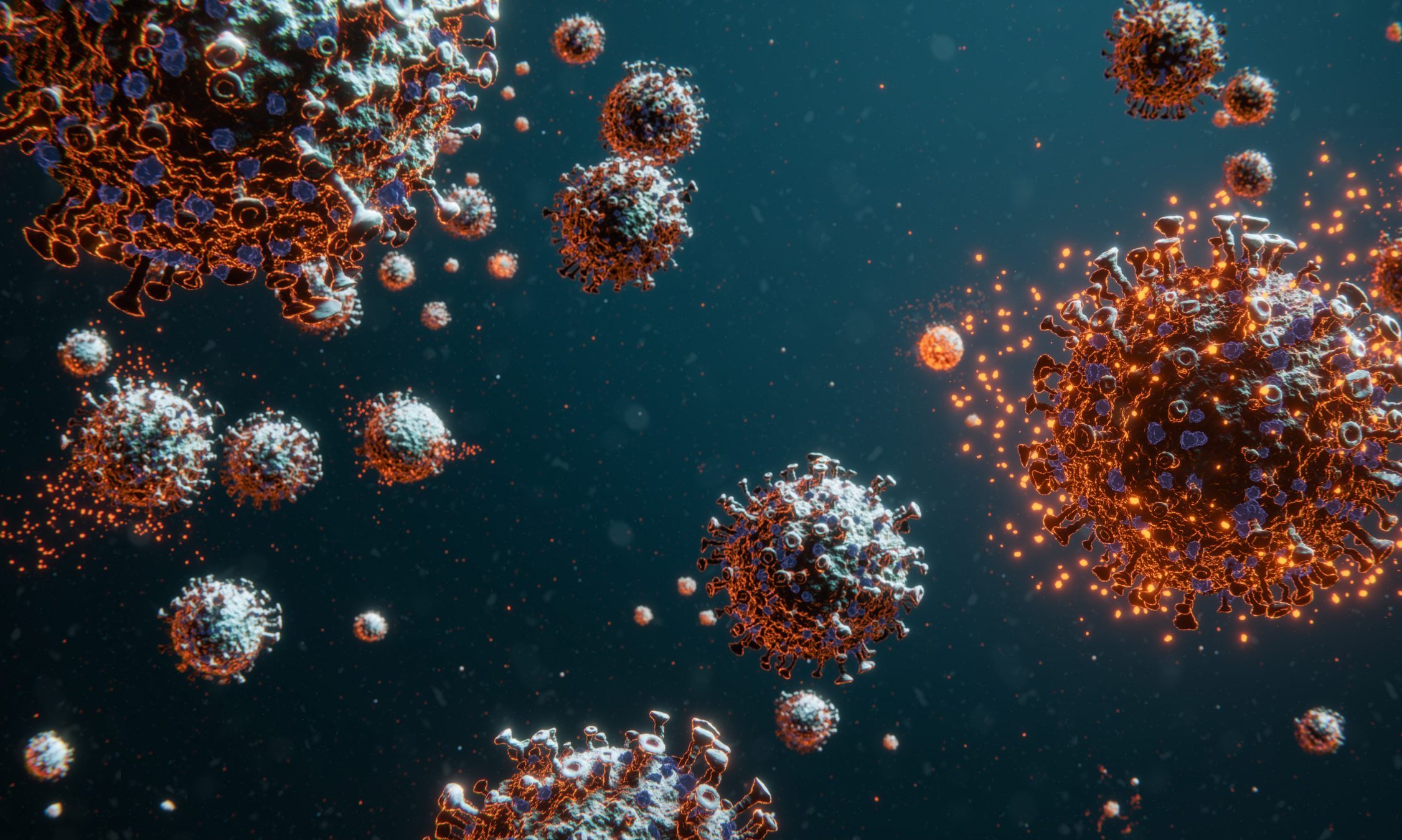 Alabama hospitals on Sunday were caring for 920 COVID-19 inpatients, the highest number of patients since Sept. 2 and a 23 percent increase from a month ago. 
It's a trend that has public health officials and hospital staff concerned that the state may be headed for another  surge just as the regular flu season begins to fill up hospital beds. 
Alabama state health officer Dr. Scott Harris by phone Friday called the rising new cases and hospitalizations "worrisome."
Alabama's seven-day average of daily hospitalized COVID-19 patients was 864 on Sunday, the highest it's been since Sept. 8. State hospitals saw a peak of COVID-19 inpatients on Aug. 6, when 1,613 patients were being cared for. 
The state added 1,079 new confirmed and probable cases on Sunday, and Alabama's 14-day average of new daily cases hit 1,358 Sunday, the highest it's been since Aug. 13. Two "data dumps" to the Alabama Department of Public Health of older confirmed cases Thursday and Friday elevated the daily counts on those days, but after weeks of daily cases hovering around 700 and 800, the state now regularly sees more than 1,000 cases a day. 
The older test results skew the state's percent positivity, but Alabama's 14-day average of percent positivity on Sunday was 20 percent. Just prior to the addition of those older cases, the 14-day average was 15 percent. Public health officials say it should be at or below five percent or cases are going undetected.
As cases continue to rise, the number of tests being performed statewide continue to decline, which is increasing Alabama's percent positivity rate. The 14-day average of daily tests was 6,619 on Sunday — a 5 percent decrease from two weeks ago. 
There have been 2,866 confirmed and probable COVID-19 deaths statewide. The state's 14-day average of daily confirmed deaths was 14 on Sunday, up from 12 two weeks ago. 
The United States on Saturday recorded its second highest day of new cases since the start of the pandemic, with 83,718 new cases, according to Johns Hopkins University. Saturday's peak was just 39 cases fewer than the country's all-time daily high, set on Friday. As of Sunday, 225,061 people have died from COVID-19 in the U.S.