VictoryLand, Farrakhan and Voting Rights on the State House steps
By Beth Clayton
Alabama Political Reporter
MONTGOMERY–Tuskegee Mayor Johnny Ford announced his support for protection of section five of the Voting Rights Act at a press conference on the state house steps.
Ford was joined by Rose Sanders, wife of state Senator Hank Sanders (D-Selma), and supporters from Macon County who spoke in support of the protection of voting rights in Alabama.
Ford, Sanders and others, most notably Islamic leader Louis Farrakhan, plan to lead a caravan across the state in support of voting rights. They will start at the 16th Street Baptist Church on Friday, then move to Shelby County before making stops in Selma and the Capitol in Montgomery.
Farrakhan's presence has drawn criticism from many in the state, due to his role as the leader of the Nation of Islam. He is also well known for organizing the 1995 Million Man March in Washington, D.C., which asked Black men to renew their commitments to their families.
The Southern Poverty Law Center has the Nation of Islam on their Hate List due to their separatist ideology, a SPLC representative says.
The SPLC website specifies that Farrakhan and the Nation of Islam, specifically "its bizarre theology of innate black superiority over whites — a belief system vehemently and consistently rejected by mainstream Muslims — and the deeply racist, anti-Semitic and anti-gay rhetoric of its leaders, including top minister Louis Farrakhan" have earned its spot on the Hate List.
Sanders challenged the SPLC, saying, "It amazes me that the Southern Poverty Law Center, less than two blocks away, would give negative statements about Minister Farrakhan, who has segregated no one. He did not place the bomb at the 16th Street Baptist Church. He was not in the legislature just last month passing laws that are anti-Black and anti-poor."
"On their list of hate and intolerance, they should place their own name," Sanders said.
The Supreme Court is expected to announce their ruling in Shelby v. Holder, challenging section five of the Voting Rights Act, this month. If section five is overturned, states with a documented history of discrimination in voting rights will not require clearance from the US Justice Department before changing election laws.
Ford called the timing of the oral arguments in the Supreme Court and the issues going on in Alabama "coincidental."
Citizens voted on a constitutional amendment in 2003 to allow electronic bingo in Greene and Macon Counties, however that vote was essentially "nullified" when State Troopers raided VictoryLand in February, costing Macon County over 2,000 jobs, according to Ford.
Alabama Attorney General Luther Strange denied that the gambling laws have anything to do with the Voting Rights Act and that no one has impeded on the voting rights of Macon County residents.
Ford and Sanders will be joined in Birmingham on Friday to rally with Farrakhan and others as they begin their march in support of voting rights.
Alabama DHR announces grants providing temporary assistance for stabilizing child care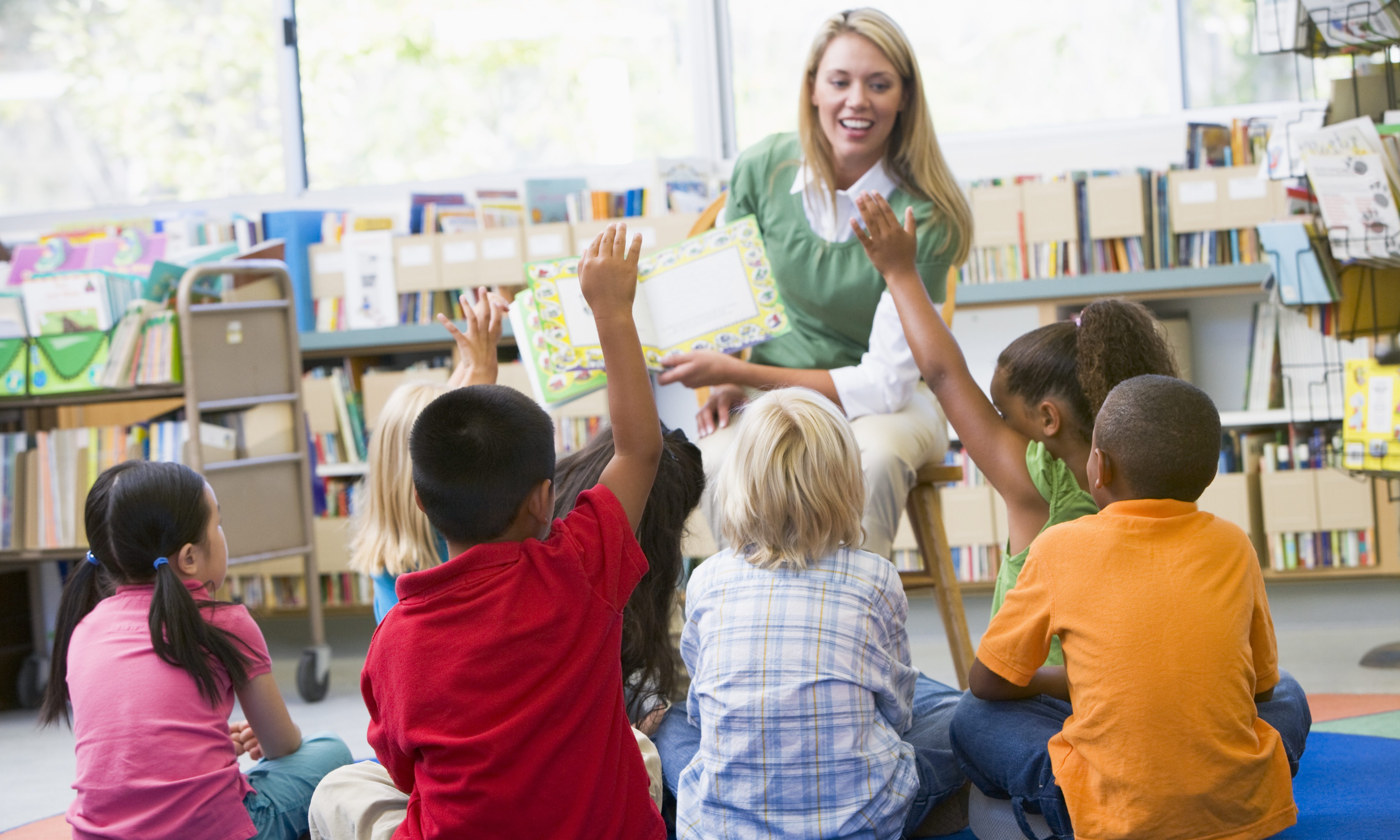 The Alabama Department of Human Resources announced on Friday a new grant program to provide assistance to licensed child care providers in the wake of the COVID-19 pandemic.
The Temporary Assistance for Stabilizing Child Care, or TASCC, grant program's purpose is to stabilize the number of child care providers that are open and providing services, as well as encourage providers to reopen.
DHR is now accepting applications for TASCC grants. The deadline to apply is August 7, 2020. The total grant amounts will be based on each provider's daytime licensed capacity with a base rate of $300 per child.
To be eligible for a grant, licensed providers must be open or plan to reopen no later than August 17, 2020, and continue to remain open for a period of one year from the date of receiving the grant award. As of this week, 1,306 of Alabama's 2,448 child care facilities were open in the state.
"We are proud to offer this program as a support and an incentive to an important sector of our economy. These grants will give the support many providers need to reopen and assist those already open," said Alabama DHR Commissioner Nancy Buckner. "This program is going to be vital for our child care numbers to reach the level required to provide adequate services as parents return to work. We have already made significant strides in reopening facilities over the past several months; in April only 14 percent were open while now 53 percent are open."
These grants will provide support for paying employees, purchasing classroom materials, providing meals, purchasing cleaning supplies, providing tuition relief for families, as well as other facility expenses.
DHR recommends child care providers read all guidance prior to submitting a TASCC application. Child care providers need to complete the application to determine the estimated grant amount. Grant applications will be processed as they are received and grants awarded once approved.
An online fillable application is available for the TASCC grant at www.dhr.alabama.gov/child-care/. The application must include an Alabama STAARS Vendor Code in order to be processed. For questions regarding the application, please email DHR at [email protected].