ALGOP Press Statement Calls Supreme Court DOMA Ruling Disturbing
By Brandon Moseley
Alabama Political Reporter
On Wednesday, the U.S. Supreme Court issued a 5-4 ruling declaring parts of the 1996 Defense of Marriage Act invalid. The Court ruled that part of the Defense of Marriage Act is a violation of the fifth amendment. Specifically the Court struck down the provision of DOMA preventing lawfully married same sex couples from receiving federal benefits that opposite sex couples routinely receive.
Alabama Republican Party Chairman Bill Armistead said, "I am disappointed to learn that SCOTUS has struck down DOMA and will now require that federal benefits be extended to homosexual couples. This is an affront to the Christian principles that this nation was founded on. The federal government is hijacking marriage, a uniquely religious institution, and they must be stopped."
The controversial decision means that same sex couples will be entitled to over 1100 federal benefits. The court struck down the portion of the Defense of Marriage Act that prevented same sex marriages from receiving those benefits.
Chairman Armistead continued, "Whether by a constitutional amendment or other means, US taxpayers should not be forced by their government to reward those who choose to engage in activity that had been banned in 35 states. This is a nation founded on Christian values and the Bible is very clear on marriage – one man and one woman. Alabama's state law banning gay marriage will prevent these benefits from being extended in Alabama, but our tax dollars will still go to support a lifestyle that we fundamentally disagree with"
Outspoken Alabama Public Service Commissioner Terry Dunn (R) said on Facebook of the ruling, "It's not surprising that this happened when we live in a world of diminishing morals."
Prominent attorney and Republican candidate for the Alabama House of Representatives Matt Fridy said on Facebook, "I'm really too disgusted by today's rulings from the philosopher kings, er, the Supreme Court, to say very much yet. But I will share my favorite quote so far in my reading of the opinions: "We have no power to decide this case. And even if we did, we have no power under the Constitution to invalidate this democratically adopted legislation. The Court's errors on both points spring forth from the same diseased root: an exalted conception of the role of this institution in America." Take that, John Marshall.
Where states allow same sex marriage, those marriages are now accepted as fully valid under federal law. The federal government is now required to accept the validity of same sex marriage. This will have enormous affect on inheritance and estate laws as the same sex marriage partner would have the same rights of an opposite sex marriage couple. For example, when in the case of a wealthy traditional husband and wife couple when one dies, the other can defer the federal estate tax on that estate until after the death of the second spouse allowing the surviving spouse to continue to live the lifestyle that the two had enjoyed in life.
Until today, in a same sex marriage the surviving same sex partner would have to pay the estate taxes shortly after the death of the first spouse even if the same sex couple had a will giving them all the assets.
The Obama administration has already refused to defend the Defense of Marriage Act and actually supported the challenge of the law. According to the U.S. Census there are over 606,000 same sex house holds in this country.
"We're not going to get a do-over:" Alabama health officer on Thanksgiving and COVID-19
There were 1,427 hospitalized COVID-19 patients in Alabama on Monday, the most since Aug. 11.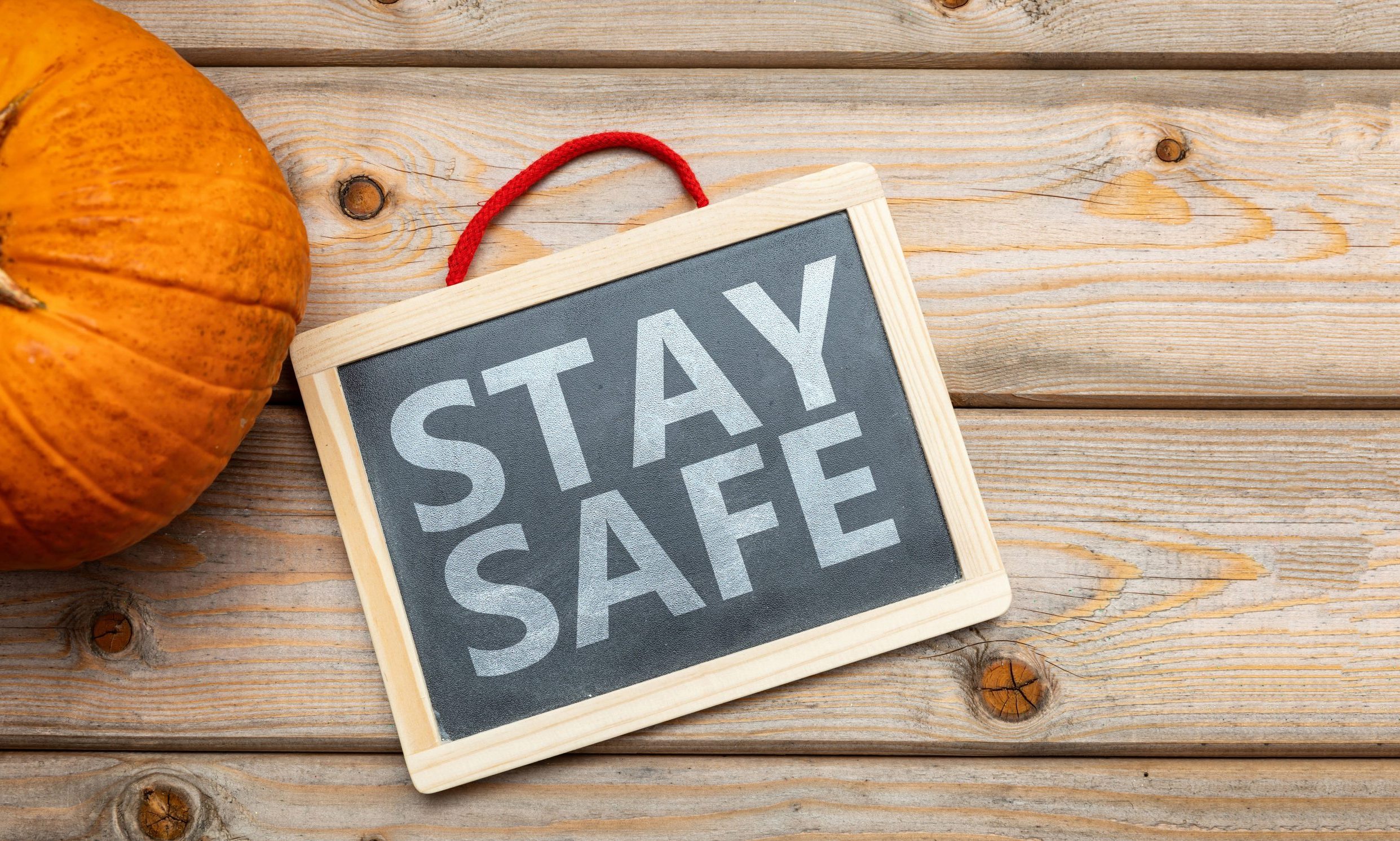 Alabama State Health Officer Dr. Scott Harris on Monday pleaded with the public to avoid gatherings over Thanksgiving as COVID-19 continues to surge in Alabama and hospitals statewide are filling with coronavirus patients. 
"We don't want this to be the last ever Thanksgiving for someone in your family, like your parents or your grandparents," Harris said during a press conference Monday. 
Harris said Alabama's numbers aren't headed in the right direction and more than 230,000 Alabamians — roughly 4 percent of the state's population — have been infected by the coronavirus. 
"We are adding a couple of thousand new cases a day, at least, that we are aware," Harris said. "This is a time for people to be vigilant. This is a time to be careful and to think about what you're going to be doing." 
Alabama added 1,574 new coronavirus cases on Monday, and the state's 14-day average for new daily cases was at a record high 2,087. In the last two weeks, the state has added 29,223 cases, the most cases in any two week period since the pandemic arrived in Alabama in March.
There were 1,427 hospitalized COVID-19 patients in Alabama on Monday. The last time so many were hospitalized in the state was on Aug. 11, during Alabama's summer surge. 
Harris said that he and his wife will be staying home for Thanksgiving instead of having his family's regular large, intergenerational gathering. What happens with Alabama's COVID-19 numbers over Thanksgiving will impact what the state's December holiday and Christmas season will look like, Harris said. 
"Are we gonna be here a month from now trying to have the same conversation? I really, really hope not," Harris said. 
Dr. Mary McIntyre, the Alabama Department of Public Health's chief medical officer, said during the briefing that her home usually sees between 15 and 20 family members arriving for Thanksgiving. They've limited this year's Thanksgiving to three additional people from out of their household, for a total of seven people, she said.
Everyone must wear masks and have temperatures checked at the door, she said. 
Everyone will be seated six feet from one another and a Zoom video conference will be set up for those family members who won't be attending in person, McIntyre said. They'll use disposable plates, cups and utensils and have the ability, weather permitting, to eat outdoors.
"If we want to live to see another Thanksgiving, and I do, that it may mean stepping back this Thanksgiving and really limiting the number of people, and some of the things that we do," McIntyre said. "Now is not the time to get out to do Black Friday shopping." 
Dr. Kierstin Kennedy, UAB's chief of hospital medicine, in a separate press briefing Monday echoed concern over the possibility of spikes following Thanksgiving and Christmas if the public doesn't do what's needed to keep themselves and others safe.
"We are very much worried about the potential spike in numbers. We've also seen some of our own staff getting sick," Kennedy said. "And unfortunately that's not been at work. It's been because we are just like you. We're tired. We're lonely. We want to try to socialize, and some of us have let our guards down and, as a result, have gotten sick."
Kennedy said while there's is concern over future spikes following the upcoming holidays "there is a way for all of us to help prevent that from happening."
Kennedy said when Gov. Kay Ivey first issued her statewide mask order and social distancing requirements, the public masked up, businesses enforced the orders, and coronavirus numbers improved.
"It didn't get nearly as bad as we thought, and we are really hopeful that the community is going to come together and do that again for us," Kennedy said. "Because it's more than just not having enough space for the COVID patients. It's also those patients who do not have COVID that have other conditions. They rely on us for routine care, and we want to make sure that we're available to provide that."
Kenedy said UAB has an incredible group of staff members, who've proven themselves to be quite resilient, but that "the group is tired."
"We've been doing this every single day since March, and so as you can imagine, people are very tired. It's very emotional, especially as we see younger patients getting sick with this and getting sick in ways that we weren't expecting," she said.
Harris again urged the public to make smart decisions that will help slow the spread of coronavirus and save lives.
"Ladies and gentlemen, we're not going to get a do-over on this," Harris said. "This is a big national holiday, and we're in the middle of a pandemic, and our numbers are worse than they have ever been during this entire response. Please be careful. Please be safe. And please try to take care of those people who are most vulnerable."