Youth organizations set equal marriage platforms
By Beth Clayton
Alabama Political Reporter
MONTGOMERY– Following the 5-4 decision to strike down the Defense of Marriage Act on Wednesday, the future political leaders of Alabama are able to find common ground on marriage equality.
While the Democratic and Republican National Committees have starkly opposite platform positions on the issue of marriage equality, members of the Young Republican Federation of Alabama and the Alabama Young Democrats have adopted platforms that are not as conflicting on the subject as one might imagine.
The Democratic National Committee embraced full marriage equality in their platform at the national convention in Charlotte in 2012.  Although the Alabama  Democratic Party's platform does not specifically address the issue, it does say that all people are "entitled to an equal voice and to equal treatment" at the hand of the government.
The Alabama Young Democrats operate under the platform of the Young Democrats of America, which takes a firm stance on marriage equality.
"All Americans deserve equal rights and equal treatment under the law," the Young Democrats platform states.
The platform continues to say that the Young Democrats support "full legal and social equality for LGBT Americans" and believe that "our society and government should treat all families equally."
After the Supreme Court decision was released, Alabama Republican Party Chairman Bill Armistead issued a statement calling the decision "an affront to the Christian principles that this nation was founded on."
While the Republican National Committee and the Alabama Republican Party maintain a firm position on traditional marriage between a man and a woman, the Young Republicans are beginning to show signs of a shift.
"Our members have very diverse views on family and marriage. Some of our members support traditional marriage only, some support gay marriage and others support civil unions for all," said Jackie Curtiss, the National Committeewoman for the YRFA.
"Marriage has always been, first and foremost, a religious institution. The expansion of the numerous government benefits tied to marriage have, however, provided advocates of same sex marriages with a compelling argument in favor of equal recognition under the law," said Warren Greene, a Birmingham attorney, Chairman of the North Jefferson Young Republicans and a member of the county party's Executive Committee.
"Many Young Republicans, whether for moral or strategic reasons, do not share the same level of opposition as the older generation of the party which still controls the state leadership," he added.
"While such opposition may suit the needs of state party leaders, many of our generation have become concerned that the result may be a weakening of our national party as public opinion shifts in favor of equal recognition," Warren said.
According to a recent Washington Post-ABC News poll, 81% of young Americans support marriage equality.
In years to come, this increasing acceptance may become apparent as more states fight for equal marriage.
Representative Patricia Todd (D-Birmingham) has said that she and her partner plan to file a lawsuit against Alabama's law banning same-sex marriages.  Under current law, same-sex marriages are illegal in Alabama under a constitutional amendment and state law.
Alabama's hospitalized COVID-19 patients Sunday at highest number since Sept. 2.
It's a trend that has public health officials and hospital staff concerned that the state may be headed for another surge.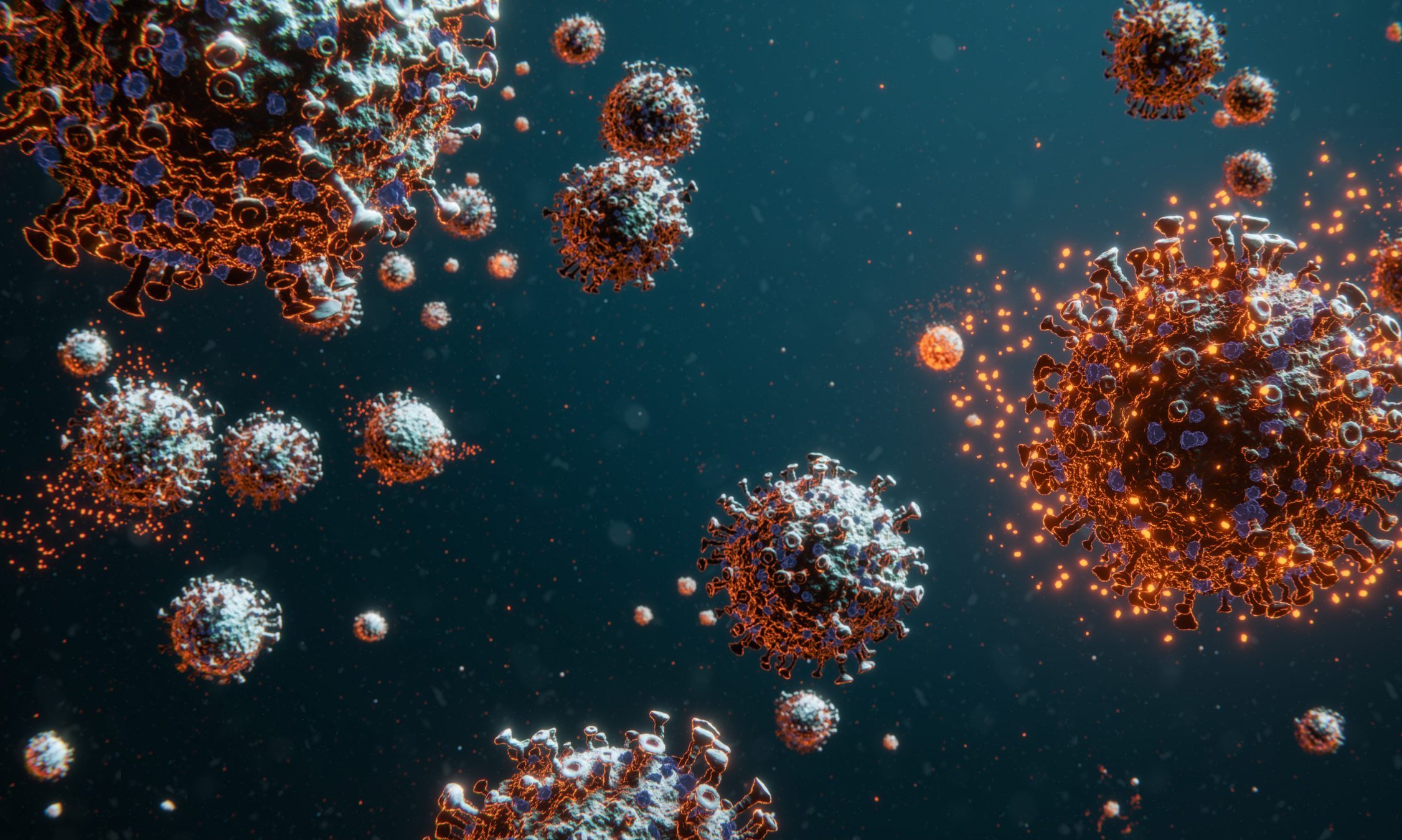 Alabama hospitals on Sunday were caring for 920 COVID-19 inpatients, the highest number of patients since Sept. 2 and a 23 percent increase from a month ago. 
It's a trend that has public health officials and hospital staff concerned that the state may be headed for another  surge just as the regular flu season begins to fill up hospital beds. 
Alabama state health officer Dr. Scott Harris by phone Friday called the rising new cases and hospitalizations "worrisome."
Alabama's seven-day average of daily hospitalized COVID-19 patients was 864 on Sunday, the highest it's been since Sept. 8. State hospitals saw a peak of COVID-19 inpatients on Aug. 6, when 1,613 patients were being cared for. 
The state added 1,079 new confirmed and probable cases on Sunday, and Alabama's 14-day average of new daily cases hit 1,358 Sunday, the highest it's been since Aug. 13. Two "data dumps" to the Alabama Department of Public Health of older confirmed cases Thursday and Friday elevated the daily counts on those days, but after weeks of daily cases hovering around 700 and 800, the state now regularly sees more than 1,000 cases a day. 
The older test results skew the state's percent positivity, but Alabama's 14-day average of percent positivity on Sunday was 20 percent. Just prior to the addition of those older cases, the 14-day average was 15 percent. Public health officials say it should be at or below five percent or cases are going undetected.
As cases continue to rise, the number of tests being performed statewide continue to decline, which is increasing Alabama's percent positivity rate. The 14-day average of daily tests was 6,619 on Sunday — a 5 percent decrease from two weeks ago. 
There have been 2,866 confirmed and probable COVID-19 deaths statewide. The state's 14-day average of daily confirmed deaths was 14 on Sunday, up from 12 two weeks ago. 
The United States on Saturday recorded its second highest day of new cases since the start of the pandemic, with 83,718 new cases, according to Johns Hopkins University. Saturday's peak was just 39 cases fewer than the country's all-time daily high, set on Friday. As of Sunday, 225,061 people have died from COVID-19 in the U.S.