Bachus and J.C. Watts Says Everyone Should have Opportunity To Succeed
By Brandon Moseley
Alabama Political Reporter
Congressman Spencer Bachus (R) from Vestavia joined former Oklahoma Congressman J,C Watts in an editorial on increasing economic in minority communities. Bachus and Watts addressed the topic of how Americans of all races can achieve success in America.
Representative Bachus and former Rep. Watts wrote, "All individuals should have the ability, through education and hard work, to build better lives for themselves and their families. We have a challenge in making sure this opportunity is fully present in all communities. Joblessness among minority groups is stubbornly higher than the national average. The most recent unemployment rate for Latinos ages 16 to 24 was 16.6 percent and the rate among African-Americans in the same age group was a staggering 28.2 percent. When there is an endemic lack of opportunity, people are robbed of hope. It is destabilizing to individuals, families and communities and breeds the despair that leads to crime and blight."
Bachus and Watts are the chairman and honorary co-chairman of INSIGHT America. They recently hosted a Capitol Hill forum titled "Building Wealth in Our Communities" exploring new approaches to addressing the problems that have defied traditional government solutions.
At the forum the president of Renewal Financial Services, Dr. Rickie Keys said, "There are four primary steps to escape poverty and become prosperous in today's economy. Families must increase their income, save and invest money before they spend it, live within their means and pay less in taxes, fees and interest. For black, Hispanic and impoverished families, these tasks may seem daunting."
Bachus and Watts said, "There are important first steps that can be taken, such as creating a budget and paying bills on time. While those practices might seem basic to some, 56 percent of adults admit they do not have a budget and more than 77 million Americans do not pay all of their bills when due, according to research done by the Financial Services Roundtable. It is important for us to understand that an inability to pay bills on time and operate inside a budget affects one's opportunity to obtain credit which then affects one's purchasing power."
Participants in the forum raised concerns that new regulations intended to address abuses identified in segments of the housing market went too far and are denying minority populations, among others, access to affordable credit and mortgage loans. There was discussion on increasing opportunity whether that be entry-level summer jobs to making sure capital is available for aspiring entrepreneurs.
Dr. Keys observed, "Government is not responsible for mandating these tasks, but it must be a conducive environment in which responsibility and personal initiative can flourish."
Rep. Bachus and Watts wrote, "The hope of INSIGHT America is that the standing-room audience of Hill staffers and economic development professionals at the forum were given new ideas on how to approach these issues and that relationships were formed that will promote the development of more effective policy for communities of color. What remains true is that success must be possible for everyone in our society and that success is most satisfying when it is achieved through one's own determination and hard work."
Congressman Spencer Bachus represents Alabama's Sixth Congressional District.
Alabama DHR announces grants providing temporary assistance for stabilizing child care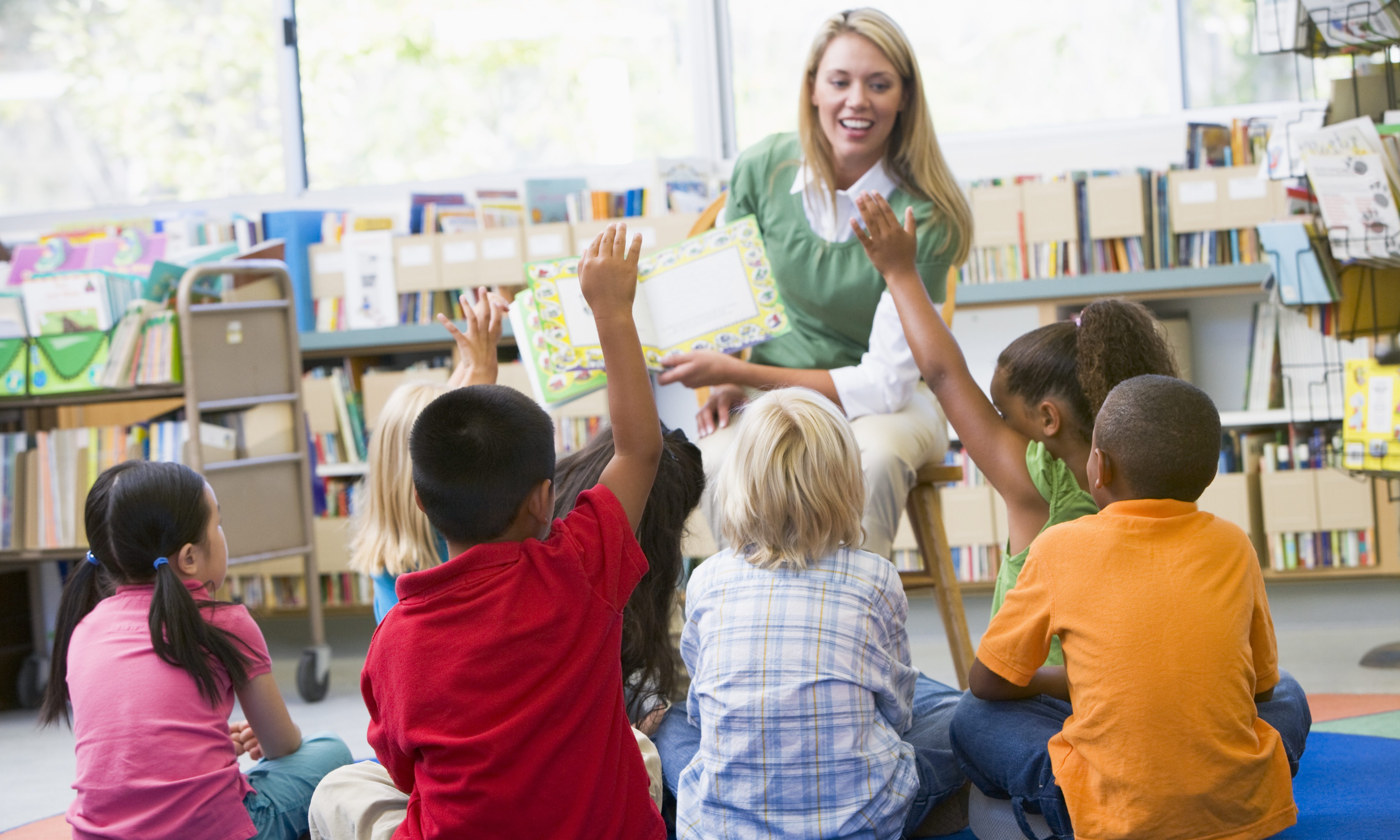 The Alabama Department of Human Resources announced on Friday a new grant program to provide assistance to licensed child care providers in the wake of the COVID-19 pandemic.
The Temporary Assistance for Stabilizing Child Care, or TASCC, grant program's purpose is to stabilize the number of child care providers that are open and providing services, as well as encourage providers to reopen.
DHR is now accepting applications for TASCC grants. The deadline to apply is August 7, 2020. The total grant amounts will be based on each provider's daytime licensed capacity with a base rate of $300 per child.
To be eligible for a grant, licensed providers must be open or plan to reopen no later than August 17, 2020, and continue to remain open for a period of one year from the date of receiving the grant award. As of this week, 1,306 of Alabama's 2,448 child care facilities were open in the state.
"We are proud to offer this program as a support and an incentive to an important sector of our economy. These grants will give the support many providers need to reopen and assist those already open," said Alabama DHR Commissioner Nancy Buckner. "This program is going to be vital for our child care numbers to reach the level required to provide adequate services as parents return to work. We have already made significant strides in reopening facilities over the past several months; in April only 14 percent were open while now 53 percent are open."
These grants will provide support for paying employees, purchasing classroom materials, providing meals, purchasing cleaning supplies, providing tuition relief for families, as well as other facility expenses.
DHR recommends child care providers read all guidance prior to submitting a TASCC application. Child care providers need to complete the application to determine the estimated grant amount. Grant applications will be processed as they are received and grants awarded once approved.
An online fillable application is available for the TASCC grant at www.dhr.alabama.gov/child-care/. The application must include an Alabama STAARS Vendor Code in order to be processed. For questions regarding the application, please email DHR at [email protected].