Trayvon Martin case could have happened in Alabama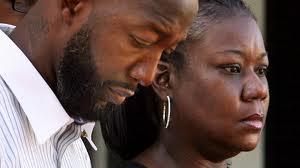 By Beth Clayton
Alabama Political Reporter
MONTGOMERY–Days after the jury announced a not-guilty verdict in the shooting death of Trayvon Martin, Americans on both sides of the aisle have taken this opportunity to make political statements.
Martin supporters on the left are angered and outraged by the senseless death of a young man. To many, this is about racism and injustice.
Pro-gun supporters on the right are calling this a victory of the Justice System, defending Stand Your Ground laws and Zimmerman's use of self-defense.
While the Zimmerman case happened outside of Orlando, Fla., the laws in Alabama could easily provide for a similar outcome.
Alabama's "Castle Doctrine" law, much like the Florida law, allows lethal force in defense of a perceived threat. This law grants immunity from civil and criminal repercussions if the law justifies the use of force.
Alabama is one of at least 20 states with a Stand Your Ground-type law. Alabama's law, SB283, was enacted in 2006.
Several lawmakers sponsored Stand Your Ground legislation in 2006, including Senator Larry Means (D-Attalla) and Representative Albert Hall (D-Gurley) who sponsored the passing legislation. Representative Steve Hurst (D then R-Munford) and Representative Ron Johnson (R-Sylacauga) co-sponsored the bill.
The law flew through both chambers, passing 82-9 in the House and 30-2 in the Senate and was signed into law by Governor Bob Riley.
Senators Hank Sanders (D-Selma) and Bobby Singleton (D-Greensboro) were the lone nay votes in the Senate, while Representatives George Bandy (D-Opelika), Linda Coleman (D-Birmingham), Merika Coleman (D-Birmingham), Priscilla Dunn (D-Birmingham), Laura Hall (D-Huntsville), Eric Major (D-Birmingham), Demetrius Newton (D-Birmingham), Oliver Robinson (D-Birmingham) and John Rogers (D-Birmingham) voted nay in the House.
The NRA issued a press release shortly after Riley signed the bill thanking him for signing the bill.
"Law-abiding citizens now have the choice to defend themselves and their families in the face of attack without fear of criminal prosecution and civil litigation," said Chris Cox, the NRA's chief lobbyist.
In the wake of the verdict showing the consequences of this type of legislation, several Alabama lawmakers have responded to the incident and the jury's decision.
Senator Gerald Dial (R-Lineville) took the side of the Stand Your Ground law. "If someone is attacking you with a gun or a deadly weapon, why let them take your life? They'll shoot you in the back when you are running. You've got a right to defend your life," Dial said.
Representative Darrio Melton (D-Selma) released an op-ed on Monday calling on the community to "work together to get justice for Trayvon" by leading children away from violence.
"While we have to ensure that no Trayvon Martin ever senselessly dies again, we also must ensure that no George Zimmerman ever senselessly resorts to violence again," Melton said.
Currently, Alabama ranks third-highest in deaths caused by injuries from guns, according to the Kaiser Foundation.
Print this piece
Three more prison workers test positive for COVID-19, testing of inmates remains low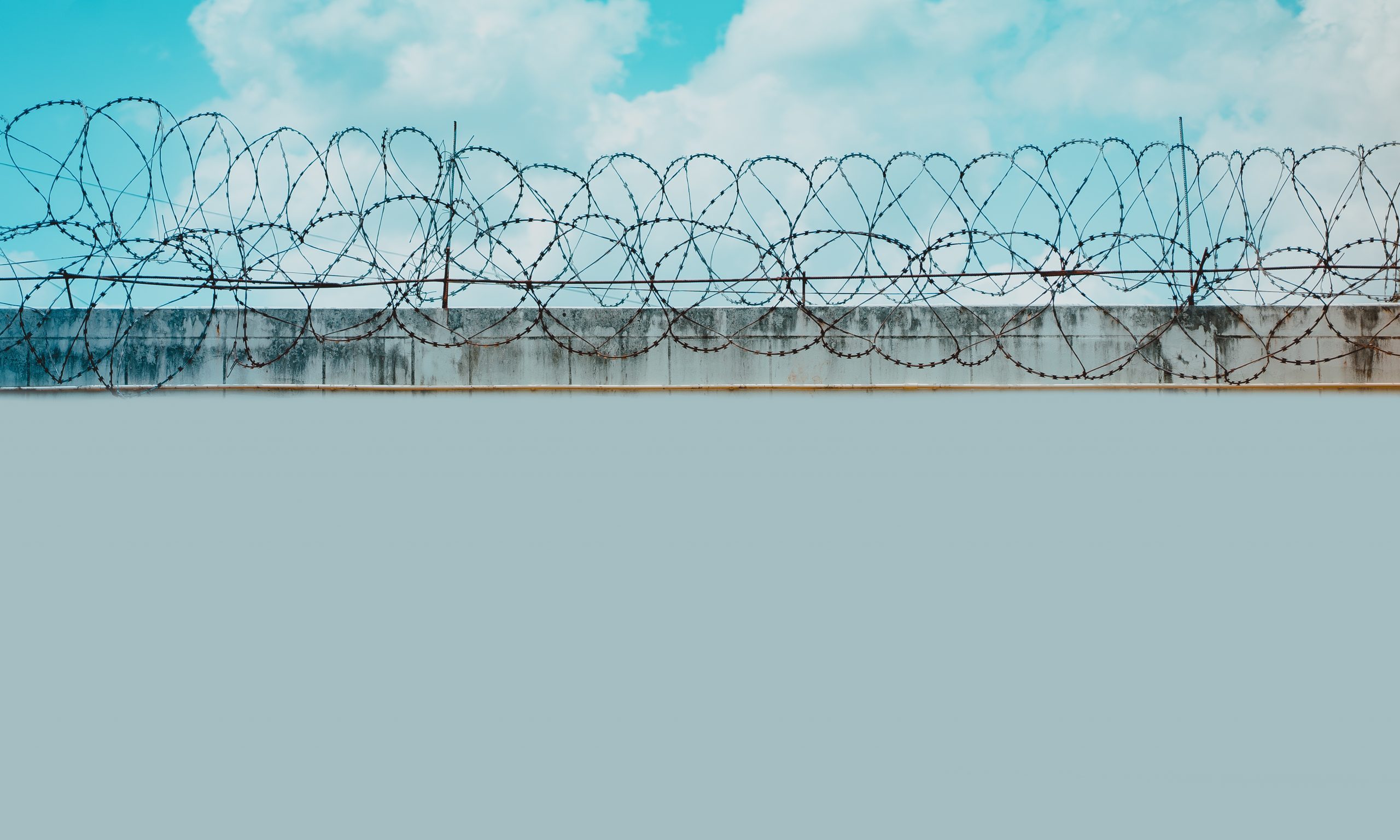 Two workers at the Bullock Correctional Facility and one employee at the Kilby Correctional Facility have tested positive for COVID-19, the Alabama Department of Corrections said Thursday evening.

The latest confirmed cases among staff bring the total of COVID-19 cases among prison workers to 58. Twelve of those workers have since recovered, the Alabama Department of Corrections said in a press release Thursday. 
ADOC is investigating to determine whether inmates or staff had "direct, prolonged exposure to these staff members," according to the release. Anyone exposed to the infected staff members will be advised to contact their health care providers and self-quarantine for two weeks, according to the release. 
The latest case at Bullock prison makes 5 workers there who've tested positive for coronavirus, and the worker at Kilby prison also became the fifth employee at that facility with a confirmed case of the virus.
There have been confirmed COVID-19 cases in 18 of the state's 27 facilities, with the Ventress Correctional Facility in Barbour County with the most infected workers, with 12 confirmed cases among staff.
As of noon Thursday, there were no additional confirmed COVID-19 cases among inmates, according to ADOC. Of the 11 confirmed cases among inmates, two remain active, according to the department. 
The extent of the spread of the virus among inmates is less clear, however, due to a lack of testing. Just 155 inmates of approximately 22,000 had been tested as of Tuesday, according to the department. Test results for six inmates were still pending. 
An ADOC spokeswoman was working to respond to APR's questions sent Wednesday asking whether the department had plans to broaden testing among inmates to include asymptomatic people, but APR had not received responses as of Thursday evening. 
ADOC this week completed installation of infrared camera systems at major facilities that can detect if a person attempting to enter or exit the facility is running a temperature greater than 100 degrees, according to the release Thursday. 
"This added layer of screening increases accuracy of readings while reducing the frequency with which individuals must be in close proximity at points of entry/exit," the release states.
Print this piece