Shelby Responds to Obama's Partisan Speech on the Economy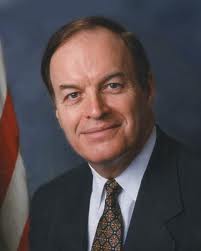 By Brandon Moseley
Alabama Political Reporter
On Wednesday, President Obama (D) delivered a nearly 70 minutes long, highly partisan speech on the economy where he, defended his record on economic issues; defended the Patient Protection and Affordable Care Act of 2010; dismissed the IRS, Benghazi, and domestic spying scandals as "phony scandals"; and challenged Republicans in the Congress to support his legislative agenda.
U.S, Senator Richard Shelby (R) from Alabama was quick to respond to President Obama's comments in a CNN interview which is available online. Sen. Shelby told CNN, "This administration has been about always about more taxes and more regulations. That's not what creates jobs in this country. That's not what brings foreign direct investment. My state of Alabama has benefited from foreign direct investment."
Sen. Shelby rebutted the President's claim that his economic policies led to Airbus locating in Alabama: "Look at Airbus. The President has nothing to do with that. Not to my knowledge. We've got a good workforce. We've got a good engineering school in Mobile, Alabama. We have the right to work laws. What we need is structural reform, not more rhetoric."
The CNN interviewer asked Sen. Shelby, "The President very clearly challenged your party in this hour long speech, challenged the Republicans directly as we look ahead to the fall, to this inevitable fight over the debt ceiling. What's your response to that?"
Sen. Shelby said, "I think the President should challenge himself first. He's got a record now in his fifth year of really no real job growth in this country. I don't believe — we've heard most of the stale arguments that the President talked about today. We've heard it for five years."
Sen Shelby said that with over 20 million people in this country unemployed or underemployed the President's economic policies have failed.
When asked for his ideas about the economy Senator Shelby said, "Well, my ideas, I think, are much better than the President's. And I have advocated structural tax reform in this country for a long time. And the President, I would think he would start listening. But he's not. He's always saying, 'Well, let's tax the people who do well.' What we need is structural tax reform to create conditions for this country where people will invest so they'll have confidence in the country. Confidence in the tax system. Confidence in the regulatory system. This administration has been about always about more taxes and more regulations."
The economic recovery has been underway for nearly four years, but fewer Americans are employed now than in 2007 when the recession began, the percentage of Americans who are employed and actively participating in this economy has dropped to just over 58% (the lowest percentage since the 1940s), and the economy is producing three times as many part time jobs as it is full time jobs, and median household income has actually dropped.
In recent polling by NBC news 56% of Americans now disapprove of the Patient Protection and Affordable Care Act and only 36% approve.
The President is making another speech today where he is expected to ask Congress for more spending on infrastructure Senator Richard Shelby is Alabama's senior Senator. Sen. Shelby was first elected to the Senate, then as a Democrat, in 1986.
To see more comments from Sen. Shelby's speech click here:
http://www.nowthisnews.com/news/sen-richard-shelby-obama-needs-to-look-in-the-mirror/?utm_source=newsroom&utm_medium=social&utm_campaign=newsroom
Alabama's hospitalized COVID-19 patients Sunday at highest number since Sept. 2.
It's a trend that has public health officials and hospital staff concerned that the state may be headed for another surge.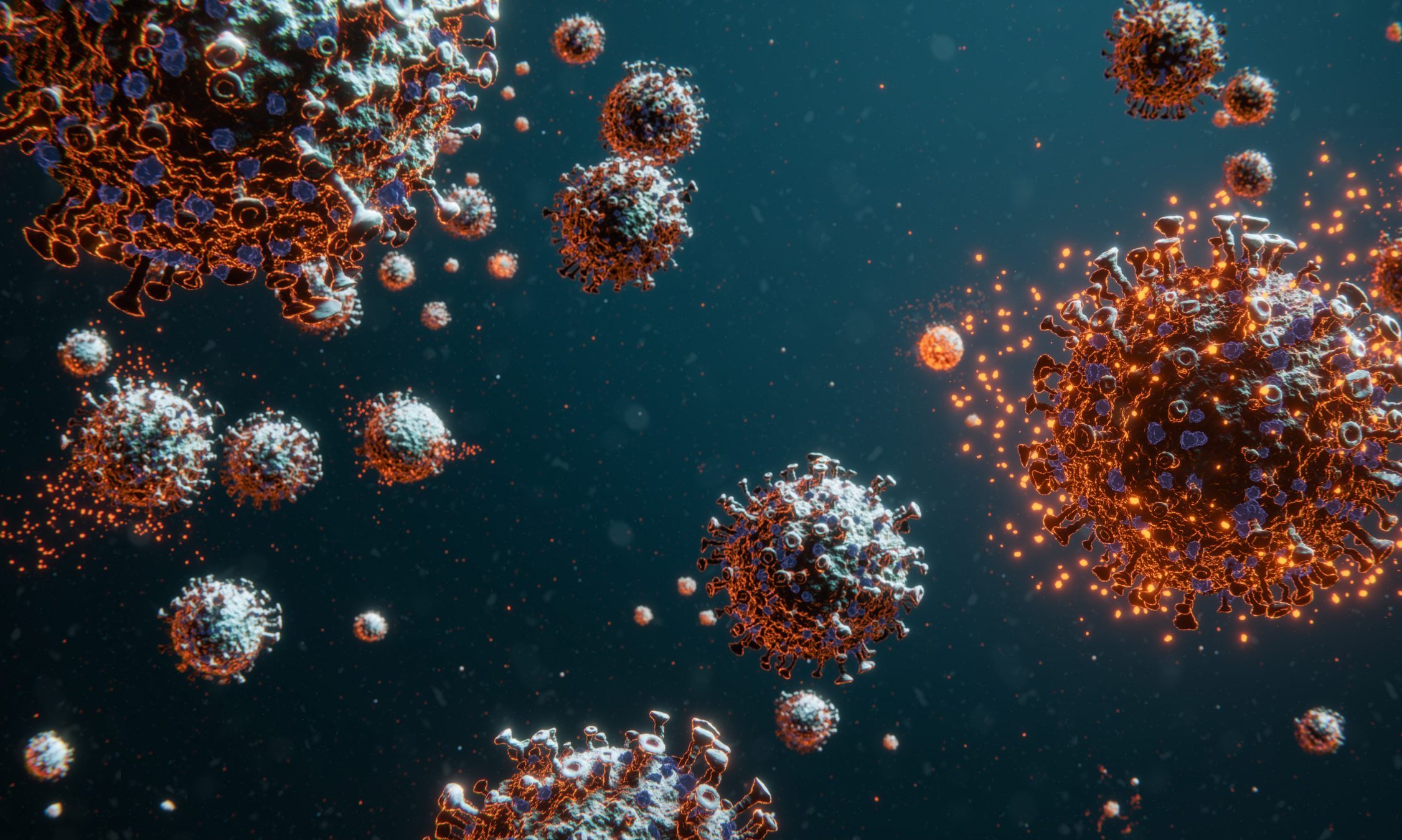 Alabama hospitals on Sunday were caring for 920 COVID-19 inpatients, the highest number of patients since Sept. 2 and a 23 percent increase from a month ago. 
It's a trend that has public health officials and hospital staff concerned that the state may be headed for another  surge just as the regular flu season begins to fill up hospital beds. 
Alabama state health officer Dr. Scott Harris by phone Friday called the rising new cases and hospitalizations "worrisome."
Alabama's seven-day average of daily hospitalized COVID-19 patients was 864 on Sunday, the highest it's been since Sept. 8. State hospitals saw a peak of COVID-19 inpatients on Aug. 6, when 1,613 patients were being cared for. 
The state added 1,079 new confirmed and probable cases on Sunday, and Alabama's 14-day average of new daily cases hit 1,358 Sunday, the highest it's been since Aug. 13. Two "data dumps" to the Alabama Department of Public Health of older confirmed cases Thursday and Friday elevated the daily counts on those days, but after weeks of daily cases hovering around 700 and 800, the state now regularly sees more than 1,000 cases a day. 
The older test results skew the state's percent positivity, but Alabama's 14-day average of percent positivity on Sunday was 20 percent. Just prior to the addition of those older cases, the 14-day average was 15 percent. Public health officials say it should be at or below five percent or cases are going undetected.
As cases continue to rise, the number of tests being performed statewide continue to decline, which is increasing Alabama's percent positivity rate. The 14-day average of daily tests was 6,619 on Sunday — a 5 percent decrease from two weeks ago. 
There have been 2,866 confirmed and probable COVID-19 deaths statewide. The state's 14-day average of daily confirmed deaths was 14 on Sunday, up from 12 two weeks ago. 
The United States on Saturday recorded its second highest day of new cases since the start of the pandemic, with 83,718 new cases, according to Johns Hopkins University. Saturday's peak was just 39 cases fewer than the country's all-time daily high, set on Friday. As of Sunday, 225,061 people have died from COVID-19 in the U.S.