Hubbard Says Out-of-Control Justice Department Making End Run Around Supreme Court
By Brandon Moseley
Alabama Political Reporter
On Thursday, U.S. Attorney General Eric Holder (D) announced that the U.S. Department of Justice will sue states (who like Alabama) have passed mandatory voter ID laws. The Speaker of the Alabama House Mike Hubbard (R) from Auburn quickly responded to the possible threat of more federal litigation being levied against the state by Obama's Justice Department.
Speaker Hubbard said on Facebook, "Today, Attorney General Eric Holder announced that the Department of Justice will be bringing lawsuits to prevent states from implementing election laws, including voter ID legislation, as well as requiring certain states to "pre-clear" these laws, despite the Supreme Court's ruling that this practice was outdated, selective, and unconstitutional." 

The Speaker continued, "Obama's out-of-control Justice Department is once again doing an end run around the U.S. Supreme Court and the legislative process in order to implement its unconstitutional, liberal agenda. Rather than working to protect the ballot box, Eric Holder wants to personally hold the door open for voter fraud by opposing Alabama's photo voter ID requirement and others like it. In case Holder did not get the memo, the Justice Department was created to work against those who seek to break the law, not help them commit their crimes."
Alabama Attorney General Luther Strange (R) spoke told WSFA 12 News that Alabama would be ready for any action levied against it by Attorney General Holder. AG Strange said of Alabama's voter ID law, "No one should have to do anything more than is required by law. I think the law is very fair. I think it makes common sense. Most people understand that a picture ID is just common sense required in so many other parts of our life. Certainly I see no problem asking for that in the context of casting your vote."
Strange said on his campaign website, "This is just one more instance of the Obama Administration and Eric Holder ignoring our system of checks and balances when it doesn't get its desired result. Attorney General Holder completely dismisses the progress made by Alabama, Texas and other southern states over the last fifty years."
Attorney General Eric Holder said Thursday that the Justice Department be joining in a lawsuit against the state of Texas challenging their voter ID law and suggested that the DOJ may be taking aggressive action against other states.
AG Strange said on Twitter, "AG Eric Holder may try to do an end-run around the U.S. Supreme Court, but we'll be ready."
At issue are state laws which require that voters present a photo ID when they come to the polls. Republicans claim that this is necessary to prevent wide spread voter fraud, like the recent instance in Uniontown where more people cast ballots than actually live in the town. Republicans say that photo ID is a common sense reform to prevent voter fraud and is not a difficult burden for anyone to achieve.
Democrats claim that their voters tend to be poorer, less educated, and less likely to actually have a photo ID and that asking them to get a photo ID of some form is too harsh a burden.
COVID-19 hospitalizations, new cases continue to rise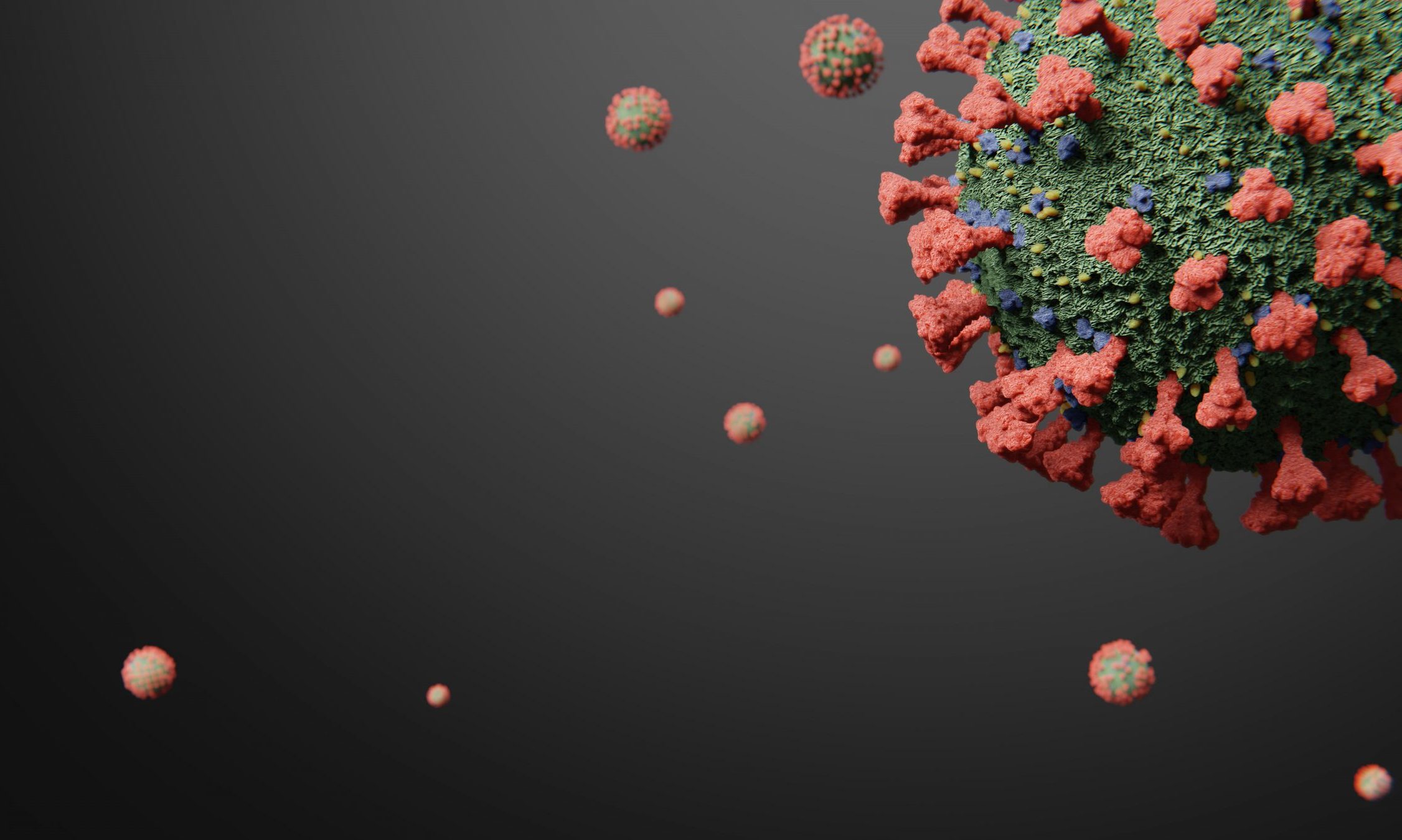 The number of rising hospitalized COVID-19 patients in Alabama is a concerning sign of a possible coming surge of the disease, state health experts said Friday. Alabama hospitals were caring for 888 coronavirus patients Friday, the highest number since Sept 9. 
UAB Hospital was caring for around 80 COVID-19 inpatients Friday afternoon, said Dr. Rachael Lee, an infectious disease specialist at UAB, speaking to reporters Friday. UAB Hospital hasn't had that many coronavirus inpatients since Aug. 18, when the disease was surging statewide.
"We have been dealing with this since March, and I think it's easy for us to drop our guard," Lee said. 
Alabama added 3,852 new coronavirus cases on Friday, but 1,287 of them were older positive antigen tests, conducted in June through October and submitted to ADPH by a facility in Mobile, according to the department. Still, Alabama's daily case count has been increasing, concerning health officials already worried that as the weather turns colder and the flu season ramps up, Alabama could see a surge like the state had in July.
Alabama's 14-day average of new daily cases was 1,247 on Friday, the highest it's been since Sept 4. Over the last 14 days, Alabama has added 17,451 new COVID-19 cases.
Friday's inclusion of those older positive test results throws off the day's percent positivity, by Thursday the state's percent of tests that were positive was nearly 16 percent. Public health officials say it should be at or below five percent or cases are going undetected.
The state added 16 COVID-19 deaths on Friday, bringing to total confirmed deaths statewide to 2,859. Over the last two weeks, 206 deaths were reported in the state. Alabama's 14-day average of new daily deaths on Friday was 15.
Alabama state health officer Dr. Scott Harris told APR by phone Friday called the rising new cases and hospitalizations "worrisome."
Harris noted the data dump of older confirmed cases in Friday's data, but said "but nevertheless, I think it's clear our numbers are going up."
Harris said it's not yet clear what's causing the continued spread, but said it may be due at least in part to larger private gatherings. ADPH staff has mentioned a few outbreaks association with such gatherings, but Harris said it's hard to know for certain if that's the major driver in the state's rising numbers.
"It's football season and the holidays are coming up and school is back in session," Harris said. "I think people are just not being as safe as they were."
Harris noted that on ADPH's color-coded, risk indicator dashboard, red counties, which denotes counties with rising cases and percent positivity, the 17 red counties on Friday were distributed across the state.
"So there's not one event, or even a handful of events. It seems like there's just a lot of things happening in a lot of places," Harris said.
Alabama's rising numbers are mirrored in many states. The U.S. reported more than 71,600 new COVID-19 cases on Thursday, nearing the country's record highs, set in July.