Barron Defense Files String of Motions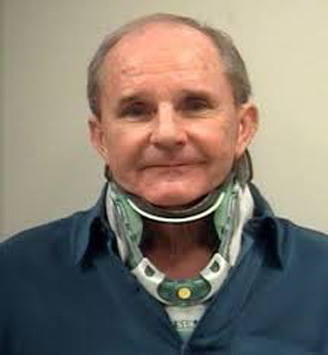 By Brandon Moseley
Alabama Political Reporter
MONTGOMERY—Former State Senator Lowell Barron (D) from Fyffe is under indictment for misusing campaign funds. Barron and his defense team are maintaining that he is innocent of all charges. On Monday, his attorney, Joe Espy, filed a string of motions addressing prosecutorial conduct.
Motion/Request for Appropriate for Relief
Reply Brief to Motion for Order Requiring State Filings Under Seal
Firstly, the defense team objected to directions by prosecutors to people who were subpoenaed telling them not to discuss their subpoena. Espy argues in the court filing that the prosecution has no authority to order witnesses to not discuss the details of their subpoena. The defense argues that instructing persons involved in the case to secrecy makes them hesitant to talk to anyone including the defense. The defense argues that this is making it harder for them to put on a defense. Then Espy is asking the court to direct prosecutors to send written notices to everyone who has received a subpoena in this case informing them that there is no prohibition against discussing the case with anyone including the defense.
Secondly, the defense team asked that all allegations by the prosecution against former Senator Barron by the attorney general's office be kept under seal. The defense claimed that public comments about the case made by Attorney General Luther Strange (R) were designed to generate media coverage and influence the jury pool. The defense charged that in a previous high profile case, prosecutor Matt Hart used filings against former Governor Don Seigelman (D) to generate negative media comments about Seigelman and thus make it more likely that jurors could be influenced to convict the former Governor in that landmark public corruption trial. Anticipating that there could be additional allegations by prosecutors against Barron, Espy is asking that any such comments be kept under seal. Former Governor Seigelman is still in federal prison.
Thirdly, Espy claims that there may be a second grand jury which is investigating these charges or something very similar. In his filing, Espy charges that it is improper for prosecutors to use a grand jury to build a case for a pending trial. According to Espy's filing, once a grand jury has returned an indictment its role is complete and it cannot be used to continue investigating the same matter. Espy seems to be arguing that using a grand jury for the purpose of preparing an existing indictment for trial is an improper use of the grand jury.
Finally the defense is charging that the prosecution has not given them all of the evidence that prosecutors have in this case, including possibly exculpatory evidence. Specifically the defense says that they have received only typed notes by prosecution investigator Tom Coram of oral statements by co-defendant Jill Johnson. If Coram was taking notes in the case, then likely there are more notes from interviews with other witnesses in this case. If there are such notes, the defense argues that they are entitled to those notes. The defense believes that prosecutors have interviewed several people about this case; but has not provided any of that evidence (whether transcripts or simple notes) to the defense team.
Senator Barron has been charged with six counts of illegally moving funds and a car from his campaign to then campaign worker Jill Johnson for duties not related to the campaign. The defense is maintaining Senator Baron's innocence.
COVID-19 hospitalizations, new cases continue to rise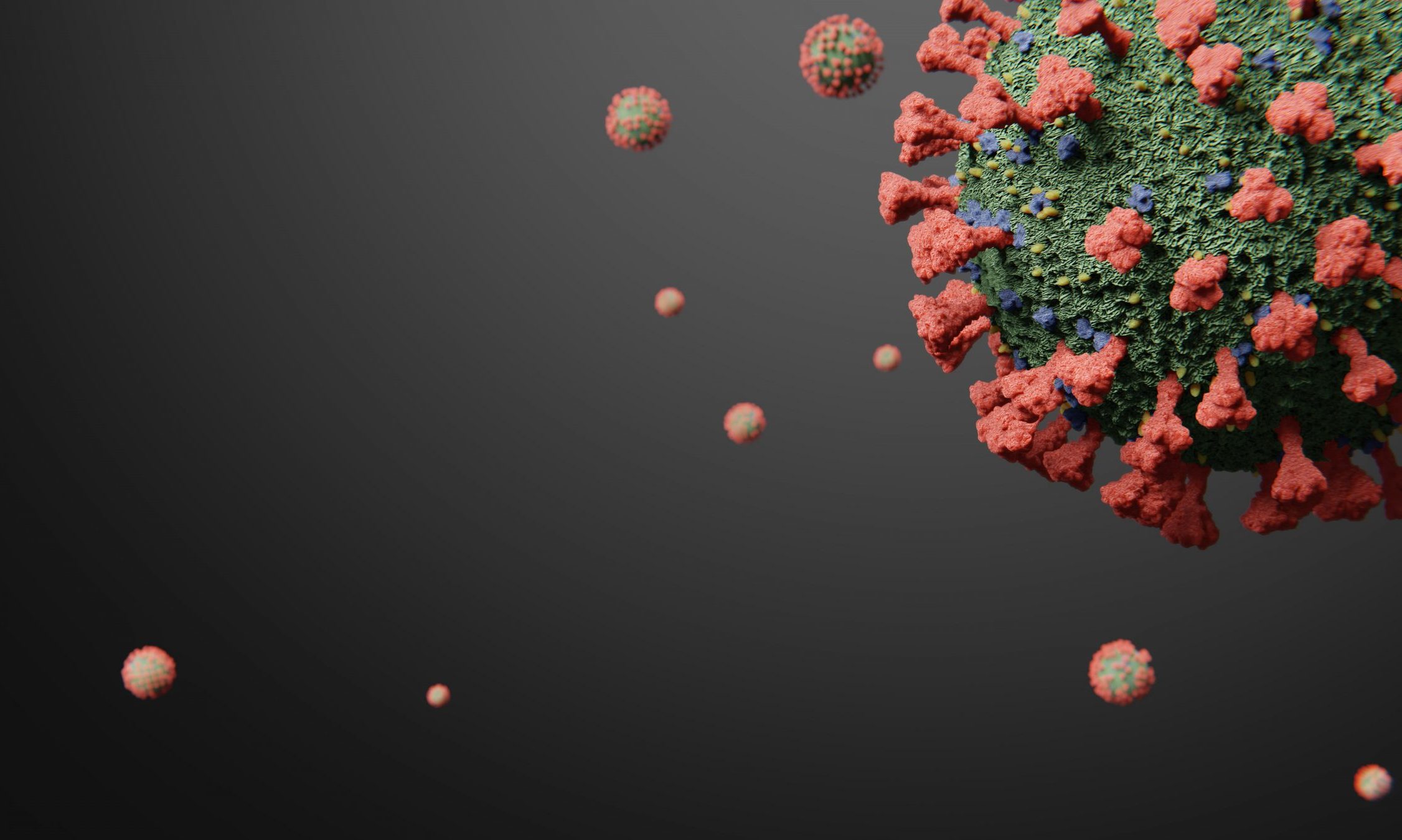 The number of rising hospitalized COVID-19 patients in Alabama is a concerning sign of a possible coming surge of the disease, state health experts said Friday. Alabama hospitals were caring for 888 coronavirus patients Friday, the highest number since Sept 9. 
UAB Hospital was caring for around 80 COVID-19 inpatients Friday afternoon, said Dr. Rachael Lee, an infectious disease specialist at UAB, speaking to reporters Friday. UAB Hospital hasn't had that many coronavirus inpatients since Aug. 18, when the disease was surging statewide.
"We have been dealing with this since March, and I think it's easy for us to drop our guard," Lee said. 
Alabama added 3,852 new coronavirus cases on Friday, but 1,287 of them were older positive antigen tests, conducted in June through October and submitted to ADPH by a facility in Mobile, according to the department. Still, Alabama's daily case count has been increasing, concerning health officials already worried that as the weather turns colder and the flu season ramps up, Alabama could see a surge like the state had in July.
Alabama's 14-day average of new daily cases was 1,247 on Friday, the highest it's been since Sept 4. Over the last 14 days, Alabama has added 17,451 new COVID-19 cases.
Friday's inclusion of those older positive test results throws off the day's percent positivity, by Thursday the state's percent of tests that were positive was nearly 16 percent. Public health officials say it should be at or below five percent or cases are going undetected.
The state added 16 COVID-19 deaths on Friday, bringing to total confirmed deaths statewide to 2,859. Over the last two weeks, 206 deaths were reported in the state. Alabama's 14-day average of new daily deaths on Friday was 15.
Alabama state health officer Dr. Scott Harris told APR by phone Friday called the rising new cases and hospitalizations "worrisome."
Harris noted the data dump of older confirmed cases in Friday's data, but said "but nevertheless, I think it's clear our numbers are going up."
Harris said it's not yet clear what's causing the continued spread, but said it may be due at least in part to larger private gatherings. ADPH staff has mentioned a few outbreaks association with such gatherings, but Harris said it's hard to know for certain if that's the major driver in the state's rising numbers.
"It's football season and the holidays are coming up and school is back in session," Harris said. "I think people are just not being as safe as they were."
Harris noted that on ADPH's color-coded, risk indicator dashboard, red counties, which denotes counties with rising cases and percent positivity, the 17 red counties on Friday were distributed across the state.
"So there's not one event, or even a handful of events. It seems like there's just a lot of things happening in a lot of places," Harris said.
Alabama's rising numbers are mirrored in many states. The U.S. reported more than 71,600 new COVID-19 cases on Thursday, nearing the country's record highs, set in July.