Alabama Leaders' Fiscal Philosophy Pays Off for Citizens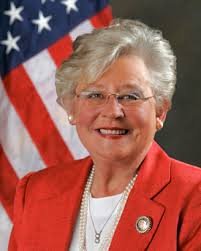 By Lieutenant Governor Kay Ivey
When Alabama voters elected a new kind of leadership in 2010, a new approach to how we fund state government was ushered in. Significant strides were made to reduce the overall size and cost of state government even in the face of challenging economic times. Governor Robert Bentley put Alabama on track to save $1 billion, and we are well on our way. Legislative leadership reined in wasteful spending and created efficiencies in the way state government functions. And I reduced my office's budget by 30 percent and have continued to operate more efficiently.
Alabama's economy has improved in the last three years – more than 40,000 jobs created and huge economic development wins for the state like Airbus in Mobile. A forecast by the University of Alabama indicates our economy is expected to grow by more than 2 percent this year and accelerate with 3.2 percent growth in 2014. Meanwhile, the national growth rate is forecast at 1.6 percent. More Alabamians are getting back to work bringing unemployment to 6.5 percent, but as consumers hesitantly begin to spend their paychecks, the cost of living is going up. The current economic situation is like a tug-of-war.
The Federal government has opted to tax and spend to fix its economic situation; tax citizens to raise revenue, yet still spend well beyond its means sending our government into a spiral of unmet and increasing debts. That's not how we do business in Alabama. Unlike the out-of-control spending we see from Washington politicians, our fiscally-responsible budgets provide level funding for most state agencies, without increased taxes for our citizens and avoiding proration in our education budget.
In Alabama, we have fiscally conservative leaders at the helm of our budgets. As President of the Alabama Senate, I have the opportunity to work closely with Senator Arthur Orr, Chair of the General Fund Budget, and Senator Trip Pittman, Education Trust Fund Chair. In the House, Representative Jay Love chaired the Education Budget and Representative Steve Clouse took the lead on the General Fund Budget. They do a remarkable job under pressure. The Legislature meets for three months of the year, but these Legislators work year-round to calculate the state's expenditures. Writing the budgets is the primary Constitutional duty of the Legislature and the most challenging.
In the General Fund, 60 percent is already allocated for the state's two largest expenditures – corrections and Medicaid. The remaining 40 percent funds every remaining function of government from courts to the forestry commission; senior services to public safety. Despite financial constraints, a 2 percent pay raise was included for Alabama teachers and support personnel in the Education Trust Fund for FY14. And thanks to conservative budgeting and the Rolling Reserve Act passed in 2011, proration of the Education Trust Fund was once again avoided.
Government does not get smaller on its own; we have to be intentional about it. You can expect this kind of leadership, which the people of Alabama asked for, to continue. No stone will be left unturned as we continue to identify ways to cut spending and operate more efficiently and effectively for the people of our state.
Print this piece
Medical marijuana bill "is not about getting high" — it's "about getting well."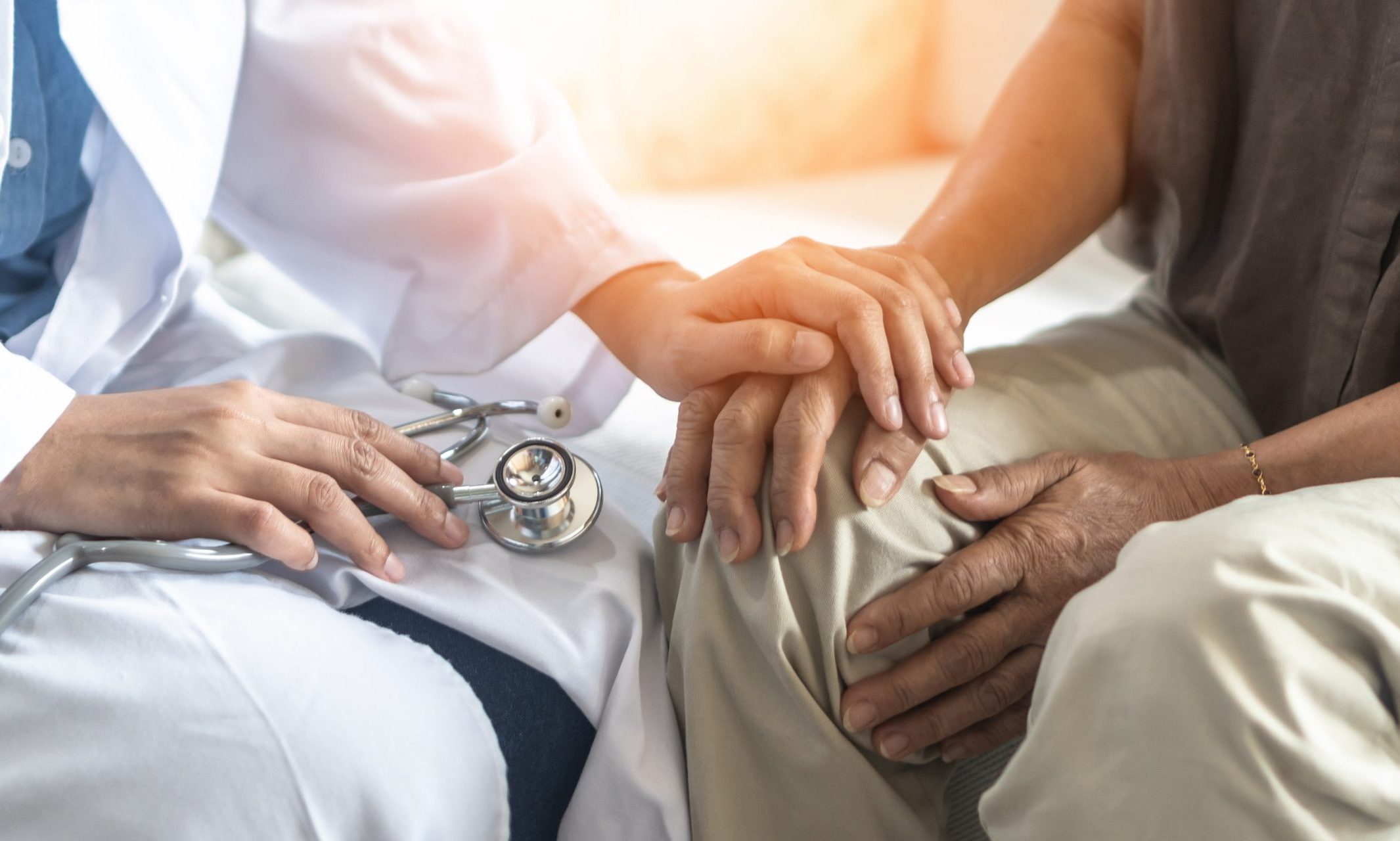 More than half of U.S. states and the District of Columbia have legalized medical marijuana in some form. Last week, the Alabama Senate Judiciary Committee passed SB165 on an 8 to 1 vote. If the measure becomes law, it will allow Alabama residents to obtain medical marijuana under rigorously imposed conditions.
Known as the Compassion Act, SB165 would authorize certain individuals to access medical marijuana only after a comprehensive evaluation process performed by a medical doctor who has received specific training.
"I care for people who are ill, and I try to reduce their suffering to the best of my ability, using the tools at my disposal that are the safest and most effective," said Dr. Alan Shackleford, a Colorado physician who spoke before the Judiciary Committee. "Cannabis is one of those tools."
Shackleford, a Harvard trained physician, has treated more than 25,000 patients at his medical practice over the last ten years, he says a large number of his patients have benefited from medical cannabis.
While there are detractors, the Compassion Act is not a hastily composed bill but is, in fact, the result of a year-long study by the Alabama Medical Cannabis Study Commission that voted to approve the legislation by an overwhelming majority.
"It's a strong showing that two-thirds [of the commission] thought the legislation was reasonable and well-thought-out," said Sen. Tim Melson, R-Florence, after the commission vote.
Melson, who chaired the commission, is a medical researcher and is the lead sponsor of SB165.
Two-thirds of Americans say that the use of marijuana should be legal, according to a Pew Research Center survey. "The share of U.S. adults who oppose legalization has fallen from 52 percent in 2010 to 32 percent today" according to Pew. The study also shows that an overwhelming majority of U.S. adults (91 percent) say marijuana should be legal either for medical and recreational use (59 percent) or that it should be licensed just for medical use (32 percent).
These numbers are also reflected in surveys conducted by Fox News, Gallup, Investor's Business Daily and others.
"This bill is not about getting high. This bill is about getting well," says Shackleford.
Cristi Cain, the mother of a young boy with epilepsy that suffers hundreds of seizures a day, pleaded with lawmakers to make medical cannabis legal.
"This body has said so many times that your zip code should not affect your education," Cain told the committee. "Well, I don't believe that your area code should affect your doctor's ability to prescribe you medication. If we were in another state, my son could be seizure-free."
SB165 will strictly regulate a network of state-licensed marijuana growers, dispensaries, transporters, and processors.
There will be no smokable products permitted under the legislation and consumer possession of marijuana in its raw form would remain illegal.
"The people of Alabama deserve the same access to treatment as people in 33 other states," said Shackelford.
Print this piece