College Democrats Attend National Convention

By Beth Clayton
Alabama Political Reporter
MONTGOMERY–Sam Gerard, a University of Alabama student, traveled to Washington, D.C., to represent Alabama at the College Democrats of America summer convention last weekend.
More than 200 students from across the country met for the four-day program to discuss fundraising, communication strategies and organizing tactics to prepare to return to school and help win elections in 2014.
The College Democrats of America (CDA) was joined by many notable speakers for their opening session, including Senator Elizabeth Warren (D-MA), Congressman Jared Polis (CO-2) and Senator Tim Kaine, a former DNC Chair.
Throughout the weekend, students heard from guests like Congresswoman Tulsi Gabbard (HI-2), Congresswoman Donna Edwards (MD-4) and DNC Chair Congresswoman Debbie Wasserman Schultz (FL-23).
Each speaker shared a common message with the students: young people matter in the political process, ad you're never too young to make a difference in your community.
Gerard says the best part of convention was meeting students from around the country and learning from their experiences.
"They have had  the experience of what worked right, what worked wrong, and what works best. By hearing about their stories, I've saved my branch some wrong turns," Gerard said.
Gerard also says that he is excited to see what the College Democrats can do on a statewide level preparing for 2014.
"The State Federation needs to vamp up its voter registration tactics to be sure that we have as many registered Democrats as possible before the 2014 elections roll around. And that is done by having everybody who wants to change Alabama working together to make a very impactful change to the state," Gerard said.
Gerard's chapter, the University of Alabama College Democrats, is a chartered member of The Alabama College Democrats State Federation, which includes chapters on 15 campuses across the state.
Despite the state of the Alabama Democratic Party, Gerard said that he thinks the Alabama College Democrats State Federation and young people across Alabama can play a vital role moving forward.
"The ACD State Federation has the possibility to re-energize the state party's willingness to get involved on issues," Gerard said, citing the ability of young people to bring attention to key issues. College Democrats can be great issue-advocates on their campuses.
College Democrat chapters also make great resources for campaigns. "They can manage resources for field teams," Gerard said.
In 2008, young people turned out to elect President Obama a a 2-1 margin. The Millennial Generation already makes up 20 percent of the population. Experts predict that young people under age 36 will constitute one-third of the electorate by 2015.
"You have an increasing number of voters who are younger, and their political decisions and the decisions of their friends matters," Gerard said.
Young people's decisions are "slowly shaping this country into what it is, and in the future, we will be managing the government and running everything," Gerard said.
As far as the College Demcrats at the University of Alabama, Gerard is excited to begin his tenure as president.
"I plan to make UA College Democrats as inclusive and communal as possible. UA College Democrats plans to work in collaboration with women's rights advocacy groups, African American interest groups, and LGBTQ+ interest groups in order to create a strong, diverse base of students to represent the Capstone," Gerard says.
Additionally, his chapter is planning to work in collaboration with the Student Government Association and the College Republicans to register voters and explain the issues and plans for the country.
Five students from the Alabama Young Democrats will travel to San Antonio later this week to represent Alabama at the Young Democrats of America Convention.
YDA is a political non-profit aimed at organizing people ages 16 to 36, while CDA is the youth branch of the Democratic National Committee.
Alabama's COVID-19 hospitalizations, cases continue rise
Average daily hospitalizations continue an ongoing increase as cases nationwide surge.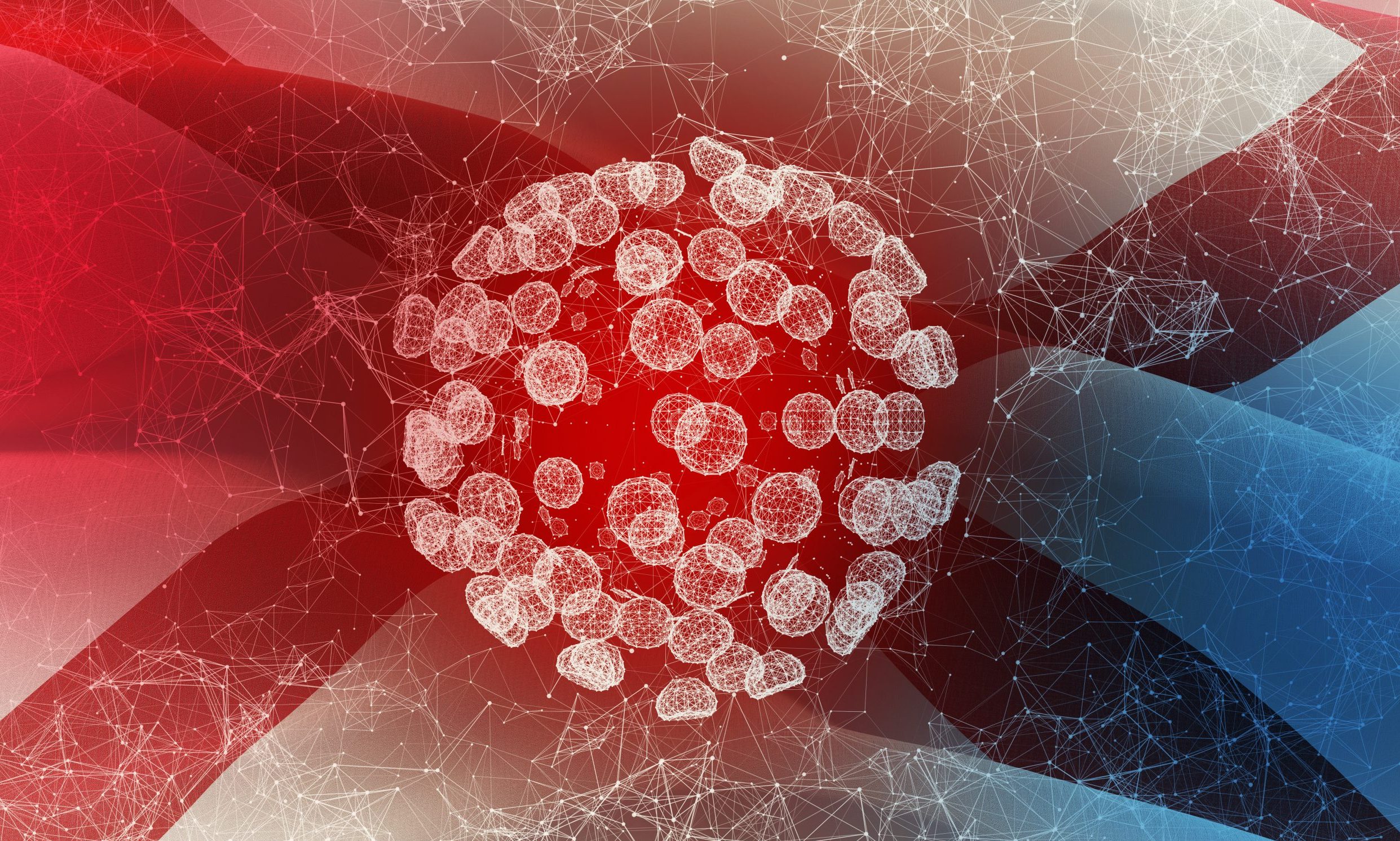 The number of COVID-19 patients hospitalized in Alabama hit 863 on Wednesday, the highest daily count since Sept 4, as average daily hospitalizations continue a steady increase and cases nationwide surge.

UAB Hospital in Birmingham on Wednesday was caring for 72 COVID-19 inpatients — the highest number the hospital has cared for since Aug. 21. 
In the last two weeks, Alabama has reported an increase of 15,089 new COVID-19 cases, according to the Alabama Department of Public Health and APR's calculations.
That number is the largest increase over a 14-day period since the two weeks ending Sept. 9. On average, the state has reported 1,078 new cases per day over the last two weeks, the highest 14-day average since Sept. 9.
The state reported 1,390 new confirmed and probable cases Thursday. Over the last week, the state has reported 7,902 cases, the most in a seven-day period since the week ending Sept. 5. That's an average of 1,129 cases per day over the last seven days.

Alabama's positivity rate, based on 14-day case and test increases, was nearly 16 percent Thursday, the highest that rate has been since mid-September.
Public health experts say the positivity rate, which measures the number of positive cases as a percentage of total tests, needs to be at or below 5 percent. Any higher, and experts say there's not enough testing and cases are likely to be going undetected. 
"I really won't feel comfortable until we're down to about 3 percent," said Dr. Karen Landers, the state's assistant health officer, speaking to APR last week. 
While new daily cases are beginning an upward trajectory, the number of tests administered statewide is not, contributing to the increasing positivity rate. The 14-day average of tests per day on Thursday was 6,856 — a nearly 10 percent decrease from two weeks prior. 
Over the last two weeks, ADPH reported 206 new COVID-19 deaths statewide, amounting to an average of 15 deaths per day over the last 14 days.

So far during the month of October, ADPH has reported 303 confirmed and probable COVID-19 deaths. In September, the total was 373. Since March, at least 2,843 people have died from the coronavirus.

The number of new cases nationwide appear to be headed toward a new high, according to data gathered by the COVID Tracking Project. The United States is now reporting nearly 60,000 cases per day based on a seven-day average. At least 213,672 Americans have died, according to the COVID Tracking Project.