Parnell Addresses St. Clair County Farmer's Federation
By Brandon Moseley
Alabama Political Reporter
On Monday, Alabama Farmer's Federation President Jimmy Parnell addressed over 90 assembled members of the St. Clair County Farmer's Federation.
President Jimmy Parnell said that most folks in America have all the food they want. This leads most folks to take food for granted. Parnell said that not only do most people not grow or raise their own food, but that we have evolved as a society where many don't even cook their own food anymore. Instead they go to a restaurant where it is cooked for them. "We are so blessed that we take it for granted.
Parnell said that Agriculture and forestry are the largest industries in Alabama, employs 580,000 Alabamians, and contributes $70.4 billion to the Alabama economy.
One of my jobs is President of the Alabama Farmers Federation. We are a membership organization built by farmers as an advocate for agriculture with a goal of improving the lives of all Alabamians. Parnell said that that has been the number one goal for 91 years.
Parnell said that they believe that Alabama state government can do more and spend less than other state governments.
Parnell said that they represent farmers and family values and while he is President that means, "One man and one wife and a little family that comes after that."
The Alabama Farmer's Federation created ALFA insurance.
Parnell said that on April 2011 tornadoes devastated the state. The company settled lots of claims in the aftermath of that disaster. Parnell said that some of our management at the time got scared and dropped a number of policy holders. That led to a lot of people becoming scared that they were about to be dropped.
"Our job is to take care of our customers." "Not only are we trying to sell you insurance we are here to provide a service." "Our claims department is the best." "All of our adjustors come and speak southern English." Parnell said that their customers don't have to deal with a call center in India like some of their competitors.
"ALFA is going back to where we used to be : serving our customers." "When you go to Church, when you go to the cafe, tell them that ALFA is back in the insurance business."
The St. Clair County Farmer's Federation selected new officers for the 2013-2014 year.
Local agent Geoff Carroll reported that the St. Clair County affiliate was down 205 members for the year that ended on July one. Statewide membership is down 18,000 members. Of that ~15,000 were before Parnell became President in January. Membership has stopped dropping at such a rapid rate after President Parnell was selected as the organizations new President.
Parnell is a fifth generation farmer from Chilton County where he and his family raise timber and beef cattle. He is a graduate of Auburn University with a degree in Agricultural Business and Economics.
Print this piece
Three more prison workers test positive for COVID-19, testing of inmates remains low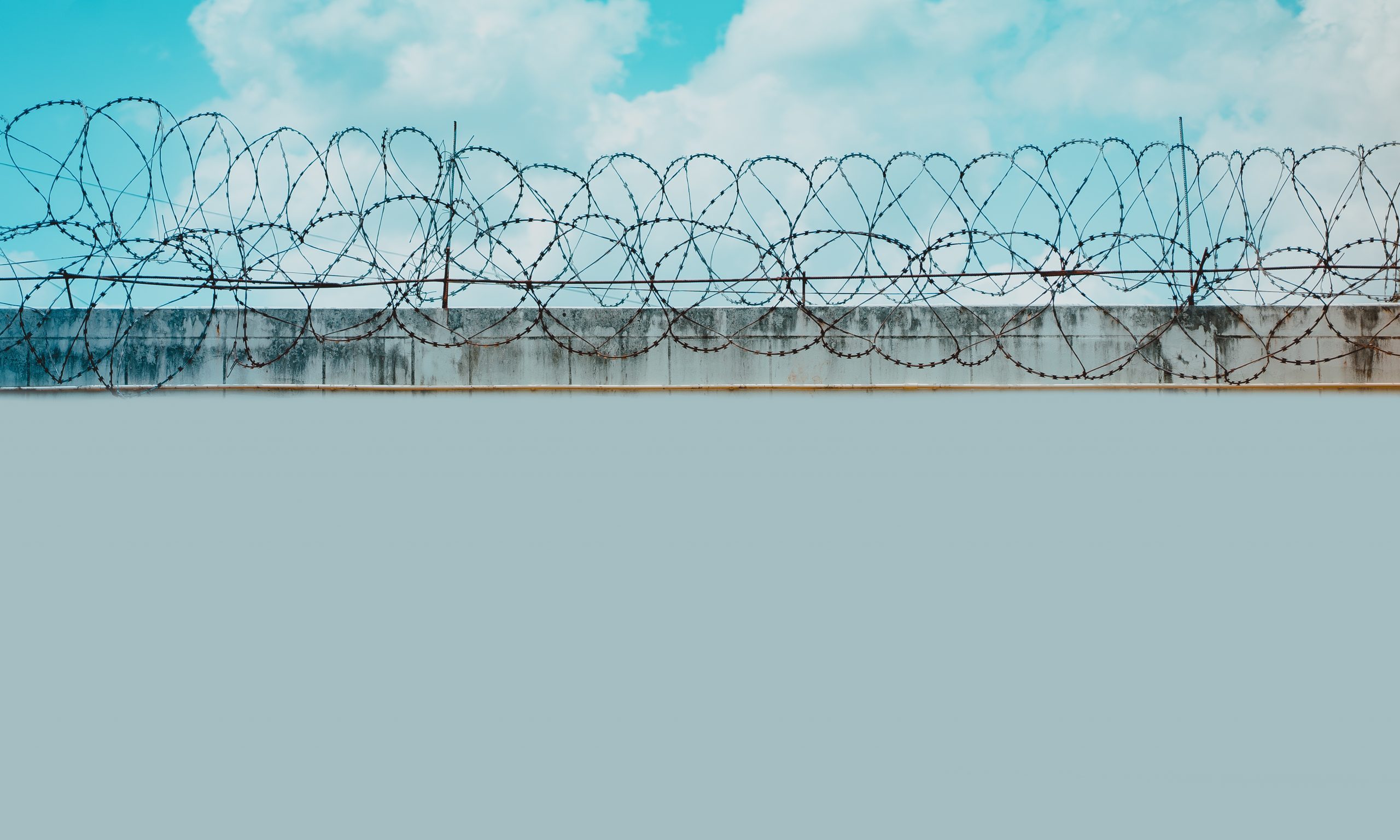 Two workers at the Bullock Correctional Facility and one employee at the Kilby Correctional Facility have tested positive for COVID-19, the Alabama Department of Corrections said Thursday evening.

The latest confirmed cases among staff bring the total of COVID-19 cases among prison workers to 58. Twelve of those workers have since recovered, the Alabama Department of Corrections said in a press release Thursday. 
ADOC is investigating to determine whether inmates or staff had "direct, prolonged exposure to these staff members," according to the release. Anyone exposed to the infected staff members will be advised to contact their health care providers and self-quarantine for two weeks, according to the release. 
The latest case at Bullock prison makes 5 workers there who've tested positive for coronavirus, and the worker at Kilby prison also became the fifth employee at that facility with a confirmed case of the virus.
There have been confirmed COVID-19 cases in 18 of the state's 27 facilities, with the Ventress Correctional Facility in Barbour County with the most infected workers, with 12 confirmed cases among staff.
As of noon Thursday, there were no additional confirmed COVID-19 cases among inmates, according to ADOC. Of the 11 confirmed cases among inmates, two remain active, according to the department. 
The extent of the spread of the virus among inmates is less clear, however, due to a lack of testing. Just 155 inmates of approximately 22,000 had been tested as of Tuesday, according to the department. Test results for six inmates were still pending. 
An ADOC spokeswoman was working to respond to APR's questions sent Wednesday asking whether the department had plans to broaden testing among inmates to include asymptomatic people, but APR had not received responses as of Thursday evening. 
ADOC this week completed installation of infrared camera systems at major facilities that can detect if a person attempting to enter or exit the facility is running a temperature greater than 100 degrees, according to the release Thursday. 
"This added layer of screening increases accuracy of readings while reducing the frequency with which individuals must be in close proximity at points of entry/exit," the release states.
Print this piece