Scott Walker and Ed Shultz come to Alabama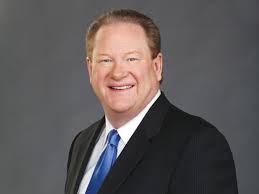 By Beth Clayton
Alabama Political Reporter
MONTGOMERY–On Friday, people from across Alabama will come together for an up-close and personal opportunity with two nationally-known political figures.
The Alabama GOP will host Governor Scott Walker (R-Wisconsin) as the keynote speaker at their $150-per-plate summer dinner at the Renaissance Hotel in Montgomery.
ALGOP Chairman Bill Armistead alluded to Walker's unofficial-but-widely-suspected bid for President in 2016, saying that he and his wife are "not ashamed" to be "strong conservative Christians with 'Alabama Values.'"
In 2010, Walker's anti-union legislation lead to a massive recall election and weeks of protesting in the Wisconsin capitol building. Walker won the recall election to keep his seat as Governor.
While the Republicans will be in Montgomery with Walker, others will be organizing in Birmingham to support an increase to the federal minimum wage.
Ed Shultz, the host of the Ed Shultz Show on MSNBC, will be hosting a radio town hall "Life in a Red State" from Birmingham on Friday. Shultz followed the Wisconsin recall elections very closely and devotes a large portion of his news segments to a discussion about fair working conditions.
The rally will focus "on the economic and social impact of red-state policies in the Deep South on jobs, education and health care," according to an AFL-CIO newsletter.
Organizations like the Alabama AFL-CIO, United Steelworkers, Planned Parenthood, Alabama Coalition for Immigrant Justice, Greater Birmingham Ministries, American Federation of Teachers and United Mine Workers of America will come together to show their support for living wages, health care and education.
The AFL-CIO email calls for a strong showing to offer a balance to the Scott Walker Fundraiser and the Heritage Foundation's meeting in Birmingham at the same time to discuss ways to defund the Affordable Care Act.
Shultz's radio town hall will air on Sirius XM's Progress 127 at 7:00. The rally will immediately precede the town hall at Linn Park at 4:30.
Tallassee mayor endorses Jeff Coleman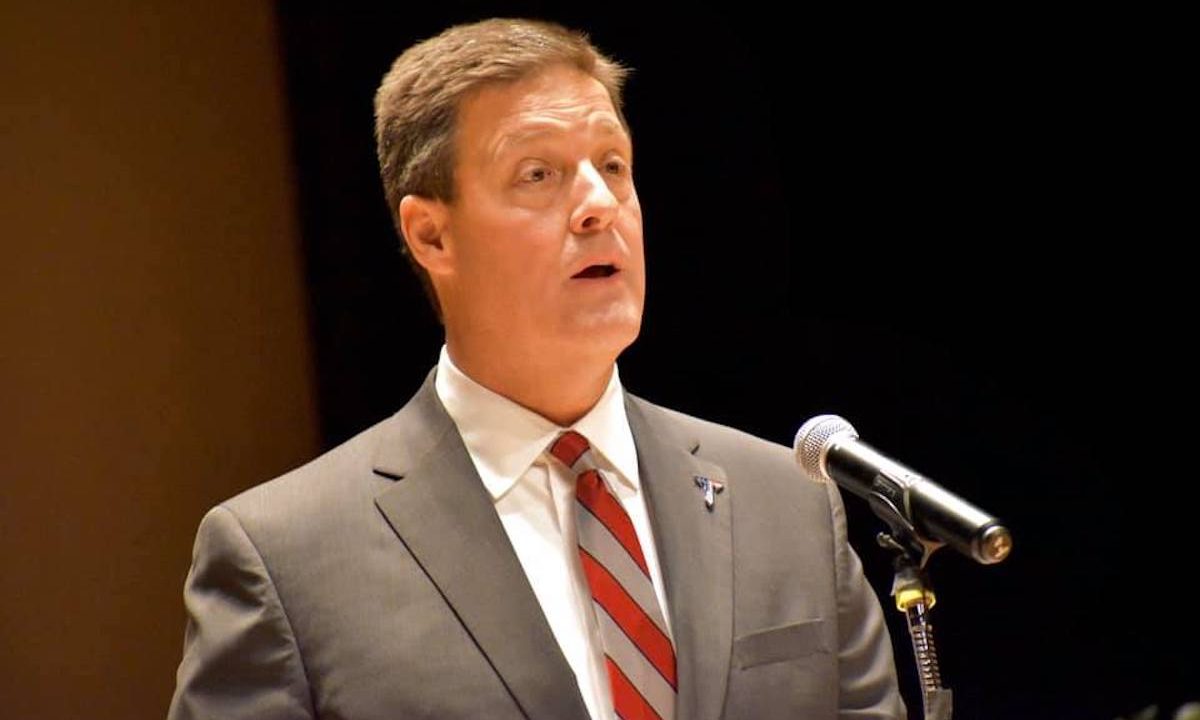 Republican Congressional candidate Jeff Coleman has received the endorsement of Tallassee Mayor Johnny Hammock. Coleman is running for the U.S. House of Representatives in the July 14 Republican primary runoff.
"Alabama needs a strong conservative candidate who will not back down from a challenge, and will represent the voice, people, and values of those who live in Alabama and District 2," Hammock said. "Jeff Coleman has my full support and endorsement."
Coleman thanked Hammock for the endorsement.
"Mayor Hammock's leadership is evident by the respect the community has for him," Coleman said. "He is a leader not just for Tallassee but for the surrounding area as a whole. It is an honor to have the support and endorsement of Mayor Hammock and many more in the Tallassee community!"
Tallassee is on the Tallapoosa River and is in both Elmore and Tallapoosa Counties. The city has a population of 4,581 in 2018, which is down from its peak in 1999 of 5,858.
Coleman now has the endorsements of the mayors of Luverne, Dothan, Millbrook, Geneva, and Florala.
Coleman is a native of Dothan. He is the fifth generation of his family to head the family business, Coleman Worldwide Moving, based in Dothan. He recently stepped down as President and CEO in order to run for Congress. Coleman is a former Chairman of the Business Council of Alabama. Coleman is one of the wealthiest people in Alabama.
Coleman has been endorsed by BCA and the Alabama Farmers Federation, as well as the Alabama Realtors Association, Alabama Home Builders Association, Alabama Retail Association, Alabama Trucking Association, Dothan Area Chamber of Commerce and the U.S. Chamber of Commerce.
Coleman is a graduate from Northview High School where he was a member of the 1981 Football team that won the Alabama High School Football State Championship. He has a bachelor's degree in Commerce and Business Administration from the University of Alabama and a Master's in Business Administration from Troy University in Dothan. He is an Eagle Scout, a 2011 Graduate of Leadership Alabama and a 2015 Graduate of the Air War College National Security Forum. Coleman served two terms as the Civilian Aide to the Secretary of the Army for Alabama.
Coleman is running in the Republican primary runoff against former State Rep. Barry Moore on July 14. The eventual Republican nominee for the open 2nd Congressional District seat will face Democrat Phyllis Harvey-Hall in the November general election.