Democrats Gather in Heflin
By Beth Clayton
Alabama Political Reporter
MONTGOMERY–Saturday, Democrats gathered in Heflin for the first "Yellar Dog Brawl" benefitting the Alabama Democratic Majority, a non-profit foundation established by former chair of the Alabama Democratic Party, Judge Mark Kennedy.
Kennedy received an award for his service to the party from the Cleburne County Democratic Executive Committee. He spoke on the strength of a "people-powered" organization that worked to promote the best interest of the Alabama citizens.
Lily Ledbetter, a former factory worker and namesake of the Lily Ledbetter Fair Pay Act, also addressed the crowd, speaking on her struggle for equal pay for women that went all the way to the US Supreme Court.
"I'm just a regular woman who ended up in the history books," Ledbetter said.
Senator Billy Beasley (D-Clayton) also spoke, discussing the need to expand Medicaid in Alabama. Beasley said that the expansion would allow the people to get the care they need while providing the largest economic boost that Alabama has ever seen and potentially reducing unemployment to below two percent.
Lance Latham, the Chief of Staff for the House Democratic Caucus, spoke on behalf of Representative Craig Ford (D-Gadsden) about the past legislative session and the priorities for the upcoming session leading into the 2014 elections.
Latham said that electing more good people to public office would be critical.
"We need legislators to be the people's representative to the government, not the government or the party's representative to the people," he said.
The evening closed out with music and dancing, with the first dance going to the Mark and Peggy Kennedy.
Schools won't be required to report COVID-19 data for state's K-12 dashboard
Information presented on the dashboard won't be broken down by individual schools but will instead be displayed for whole systems. And districts won't be required to report.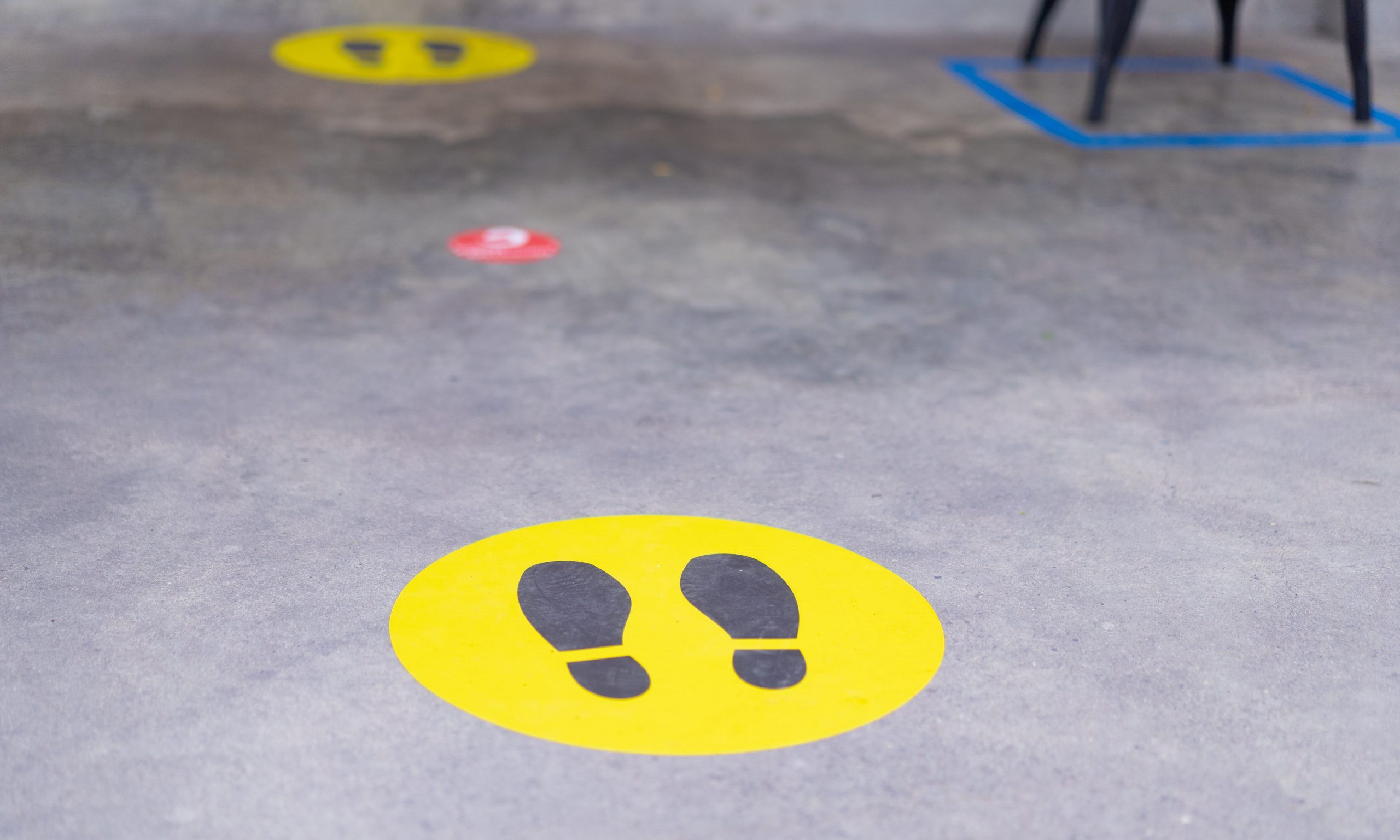 Some time later this month state officials hope to roll out a statewide COVID-19 dashboard for K-12 public schools, but some parents worry that because school districts won't be required to submit positive test results, the dashboard might not be that useful.
The Alabama Department of Education is working with the Alabama Department of Public Health in a joint effort to build the dashboard.
Alabama State Health Officer Dr. Scott Harris on Tuesday told APR the state hoped to have the dashboard online this week but technical difficulties pushed the expected roll out to later this month.
Harris said the two departments agreed not to make the positive test results that will be shown on the dashboard confirmed or verified by ADPH because doing so would slow down the process of updating the dashboard and wouldn't give parents a glimpse at what's happening at their schools at that moment.
"There's a certain amount of time it takes to investigate a case and confirm it before we get it to our own dashboard," Harris said.
Harris said the information presented on the dashboard won't be broken down by individual schools but will instead be displayed for whole school systems, and districts won't be required to report.
"We're going to ask schools to self-report it," Harris said. "They can choose not to, but I think most of them will do that."
Jacob Kohute and his wife have two children in Decatur City Schools. Kohute told APR on Tuesday that they are both fortunate to work from home, and decided to keep their children home for virtual learning, as his wife has an underlying medical condition that could cause complications if she were to contract the coronavirus.
"So we've been lucky that we're able to do that," Kohute said.
School systems statewide have varied approaches to sharing information about COVID-19 among students and staff.
The Decatur city school system has been sending parents a weekly report that shows the number of cases among students and faculty, and how many students are under quarantine, Kohute said.
"We've gone upwards of 300," Kohute said of the number of quarantined students. "It's been fluctuating a lot."
Kohute said in the last update from the schools there were seven new cases among students and a few among staff, which resulted in about 150 people being quarantined, showing that it takes very few cases to have a big impact on those who have come in contact with the infected person.
While Decatur City Schools regularly reports data to parents, many districts statewide do not, and instead only report a confirmed case to parents of children deemed to have been exposed to someone with COVID-19.
Kohute expressed concern that districts won't be required to report to the state's dashboard.
"It's almost useless then, depending upon the leanings of the administration," Kohute said of the state's K-12 dashboard.