Barbee Announces Candidacy in PSC Place 2 Race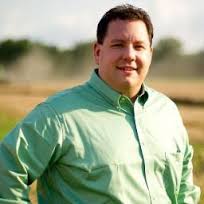 By Brandon Moseley
Alabama Political Reporter
Former ALGOP interim Press Secretary and small business owner, Jonathan Barbee, announced on Friday night that he was running as a Republican for Alabama Public Service Commissioner place 2. The formal announcement was made at a crowded concert event Friday evening following the Alabama Republican Summer Meeting where Wisconsin Governor Scott Walker addressed ALGOP supporters and officials.
Barbee said in a written statement, "I am truly honored that each of you are here to share this moment with me and my family. After much consideration I have made the decision to run for Public Service Commissioner. Together, we must join forces to fight the Washington, DC liberal environmentalists before they regulate us into outrageous utility rates."
Barbee was the main sponsor of the event which had nearly 300 guests in attendance. "The Summer Dinner After Party," featured the Wayne Mills Band and singer Adley Stump, who was once a runner-up on NBC's "The Voice." The event was so crowded that an overflow room was needed for additional guests.
Hannah Steffy said, "The music was great, but I didn't come just for that. I came to show support for Barbee because I believe we finally have someone who we can trust to stand up for Alabama. I can't imagine how much our power or gas bills could be if Obama gets his way."
Barbee said, "Democrats are good at manipulating facts with their propaganda, which means we as Republicans must be better at stating the facts and creating trust with our citizens. I have a proven track record at doing just that. I will fight to protect Alabama consumers from rising utility costs and defend Alabama jobs."
Barbee owns a media production company in Birmingham which he started in 1997. He is a member of the Alabama Republican Executive Committee, the Jefferson County Republican Executive Committee, and is a former interim Press Secretary for the Alabama Republican Party.
The Republican Primary is in June of 2014, but this is already shaping up to be one of the most contested races in the Republican Primary. Alabama Minority GOP Chairman Phillip Brown has also announced his intent to challenge Republican incumbent Terry Dunn for Place 2 on the Alabama Public Service Commission.
Inmate assault injures two St. Clair prison correctional officers
The assaults happened at approximately 7:30 p.m. and both officers were taken to a local hospital and treated for those non-life-threatening injuries.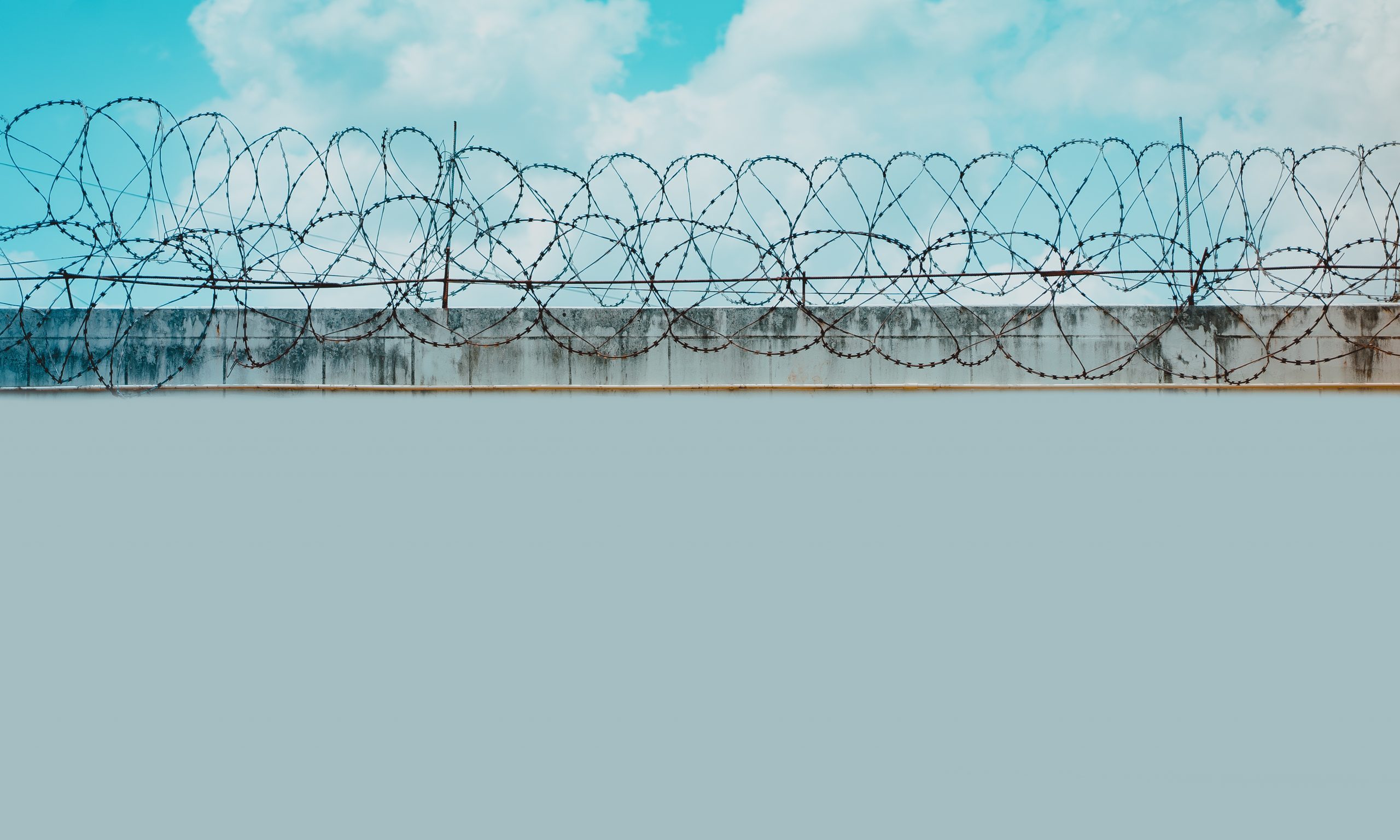 Two correctional officers at St. Clair Correctional Facility were injured in an inmate-on-officer assault on Monday, the Alabama Department of Corrections confirmed to APR.
Among the two officers who sustained non-life-threatening injuries was a basic correctional officer (BCO), a position created in May 2019, who are not Alabama Peace Officers Standards and Training Commission (APOST) certified and who have some limitations on working directly with inmates without correctional officers present.
The other officer injured was a full correctional officer, Alabama Department of Corrections spokeswoman Samantha Rose told APR in a message Friday. The assaults happened at approximately 7:30 p.m. and both officers were taken to a local hospital and treated for those non-life-threatening injuries and subsequently released, according to Rose.
"The ADOC condemns all violence in its facilities, and the actions taken by the inmate against ADOC staff are being thoroughly investigated," Rose said. "As the investigation into this incident is ongoing, we cannot provide additional detail at this time. More information will be available upon the conclusion of our investigation."
The ADOC created the new basic correctional officer position to bolster the state's woefully understaffed prisons. The creation of the position was also at the suggestion of experts ordered by a federal court to study the department's staffing problems, ADOC attorneys wrote to the court in a filing in 2019.
The ongoing lawsuit is over the state's handling of mental health in prisons.
The Southern Poverty Law Center and the Alabama Disability Advocacy Program filed the 2014 suit arguing the state was indifferent to the health of inmates dying by suicide in greater and greater numbers.
Attorneys for the plaintiffs in June argued that ADOC was far behind on the court-ordered hiring new additional officers. It has been more than two years since U.S. District Judge Myron Thompson ordered the Alabama Department of Corrections to hire an additional 2,000 correctional officers by 2022.
U.S. District Judge Myron Thompson in a previous opinion wrote that prison understaffing "has been a persistent, systemic problem that leaves many ADOC facilities incredibly dangerous and out of control."
"Taken together, ADOC's low correctional-staffing level, in the context of its severely overcrowded prisons, creates a substantial risk of serious harm to mentally ill prisoners, including continued pain and suffering, decompensation, self-injury, and suicide," Thompson's previous opinion continued.
The SPLC in court filings late last year expressed concern over the use of basic correctional officers in Alabama's overcrowded and understaffed prisons. ADOC attorneys have argued to the court, however, that BCO's are adequately trained to do their jobs and are needed for the department to hire the necessary number of officers per the court's timeline.
In a court filing on Thursday, attorneys for the plaintiffs asked the court not to again delay site visits to Alabama prisons by two experts who are tasked by the court to determine which positions should be filled by correctional officers and which by BCO's and which by another new position, called cubical correctional officers, who are to have no direct interaction with inmates.
Those visits were to begin in May, but both parties in the suit agree to wait due to the COVID-19 pandemic and the threat it posed to the experts, who are particularly vulnerable to the disease due to "age and other factors," according to court records.
Both parties again agreed to postpone those visits in June for those same reasons, those records show. ADOC seeks a third extension but attorneys for the plaintiffs argue that the experts can visit the prisons while keeping themselves, prison staff and inmates safe from harm of COVID-19 and that thousands of employees and contractors enter Alabama prisons daily.
The plaintiff's attorneys argue in the court filing that the expert guidance is needed because ADOC wishes to use BCO's and cubical correctional officers to comply with the court-ordered hiring of additional staff by Feb. 20, 2022.
"Ensuring adequate staffing is of upmost importance to address the constitutional violations underlying mental health care within ADOC," the plaintiffs' attorneys wrote to the court Thursday.
ADOC in May was employing 494 BCO's, a 57 percent increase in the number of BCO's employed in Oct. 2019, according to ADOC's staffing numbers. The number of correctional officers working in Alabama prisons fell by two percent during that time, dropping from 1,319 to 1,287.