Incoming Judge Has Big Shoes To Fill

By Representative Darrio Melton
Last week, US District Judge Myron Thompson went on senior status, which will reduce his caseload and allow President Obama to appoint a new federal judge to Alabama's middle district.
Judge Thompson is well known for many important decisions, especially standing up against Judge Roy Moore and blocking a section of Alabama's immigration law that forced individuals to prove residency before purchasing or renewing mobile home tags.
Thompson's commentary on the bingo trial exposed the blatantly racist comments by Senator Scott Beason and Representative Benjamin Lewis. His commentary was also used in the US Supreme Court in arguments to uphold the Voting Rights Act.
Thompson is also on the three-judge panel who will rule on the fairness of Alabama's new legislative districts, which are under suit by the Legislative Black Caucus and others for being illegally drawn.
As Thompson is stepping back and reducing his case load, I am confident that President Obama will appoint a judge who will do this historic seat justice. Before Thompson was appointed by President Jimmy Carter, Judge Frank Johnson held the seat.
Judge Johnson is best known for ruling in favor of Rosa Parks and against Governor George Wallace when he attempted to block the voting rights march in Selma. Johnson also made many important rulings to preserve "one person, one vote" in Alabama's voting laws, preventing attempts to dilute or suppress the African American vote in the 1960s.
From the rulings that have come from this judicial seat in the past 50 years, it's not hard to see why it's important to have fair judges who treat all people equally under the law.
I trust that President Obama will appoint a judge who will continue to prevent attacks on individual rights in Alabama. From the ongoing redistricting suit to the next attacks on Alabamians' rights, we need a federal judge who will follow in the footsteps of Johnson and Thompson to protect our rights under the Constitution.
Opinion | COVID-19: Living in a state of alert
We will resort to our survival mode and exhibit moods and behaviors that are very much like those of individuals who have experienced trauma such as battle or extreme loss.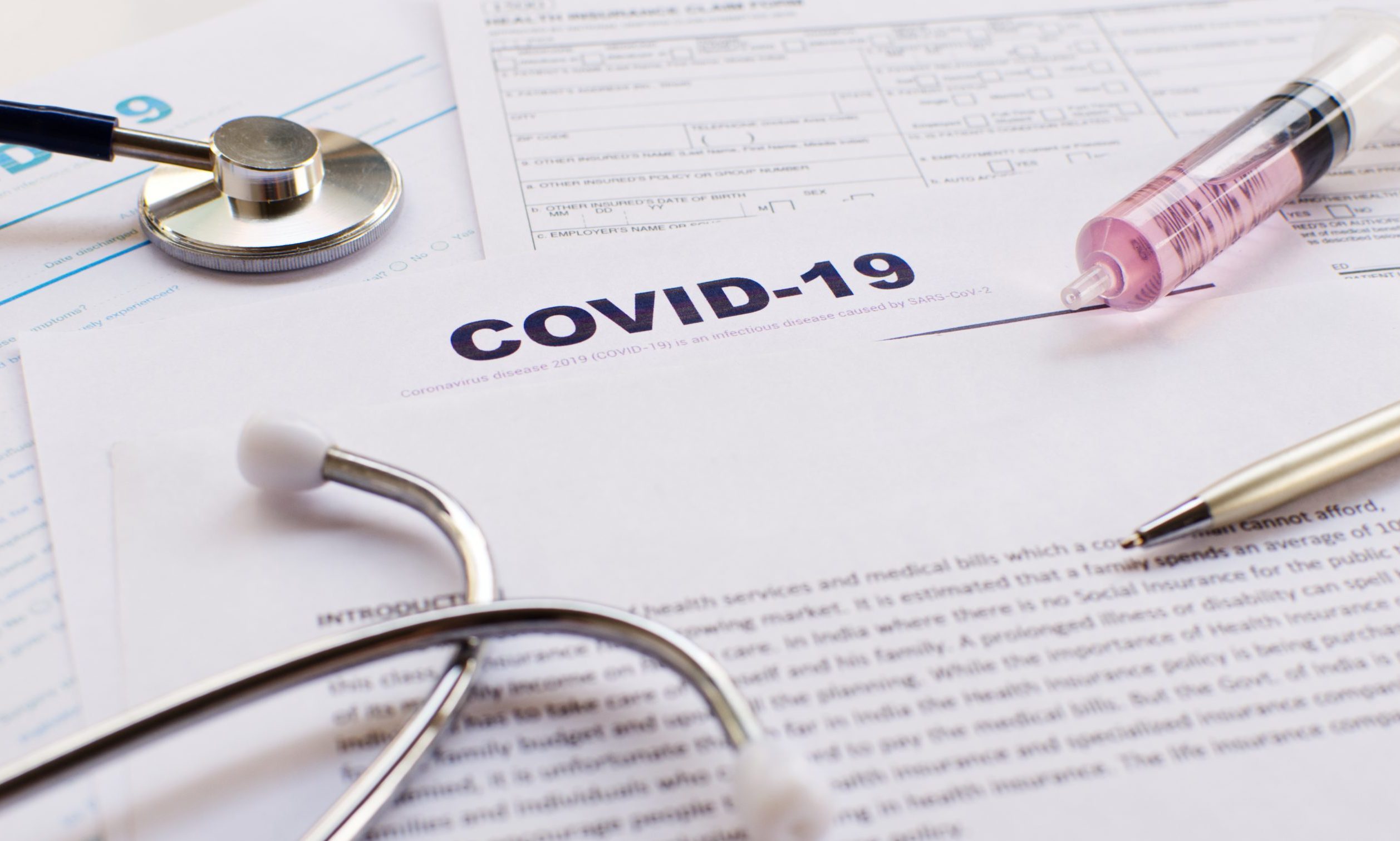 Borrowing a phrase from a recent communication by the National Council for Behavioral Health: as a result of COVID-19 everyone is living in a "state of alert." The effect of that on human beings is that we will resort to our survival mode and exhibit moods and behaviors that are very much like those of individuals who have experienced trauma such as battle or extreme loss.
Indeed, individuals on the Gulf coast and the west coast have experienced recent extreme losses of property, lives and livelihood due to Hurricane Sally and rampant fires, further compounding the impact on them of the COVID pandemic. In short, many in our state and country are in the midst of a mental health crisis. This is not a personality defect or sign of weakness. It does not just affect one type of person. We all can experience mental and emotional health issues.
So, what can we do? First, recognize that everyone is having these experiences to some degree. What we have learned about a major crisis is there are predictable emotional highs and lows as our state, country and the world move through the six stages of a disaster: pre-disaster, impact, heroic, honeymoon, disillusionment and reconstruction. If there is any good news about this situation it is that critical conversations are taking place in homes and workplaces. Individuals from all walks of life feel freer to share their feelings and fears, to listen to each other and to act decisively.
On the other hand, we know millions of Americans and Alabamians are suffering tremendously. According to a June 2020 Centers for Disease Control poll, forty percent of adults reported struggling with mental health or substance use issues since March. For frontline healthcare workers and first responders, the impact of COVID-19 and the resulting increasedcritical care workload, is immense. Providing those levels of care has led to stress, anxiety, fear, substance use, suicidal thoughts and other mental health issues that for many individuals has resulted in a state of PTSD. This is true for individuals and families, regardless of direct care-giving involvement.
How can we improve mental health for ourselves, our family, coworkers and friends?
First, start the conversation. Everyone needs to feel they are "seen" and fully informed of options. Don't hide your own feelings or genuine concern for those of others. Look for common experiences, while sharing useful and accurate information. In the work environment, a buddy system could be a vital strategy to ensure that no one is further isolated.
Warmlines, such as Wings Across Alabama's phone line [1-844-999-4647] are there for anyone to call. Peer support is offered through dozens of organizations by trained peer specialists who have been successful in recovery. They help others to stay engaged in the recovery process and reduce the likelihood of relapse.
Alabama's nineteen local mental health authorities and other mental health related organizations around the state offer direct services. Providers have implemented innovative ways to serve individuals through telehealth therapy, virtual group meetings, and drive-throughs for medication or information.
What can we do today is to turn our worries into action? Do not wait to seek help or help someone else. Create a mental health safety plan for yourself or family and friends about whom you may be concerned. Take breaks from social media but stayhealthily connected with friends and family.
To further expand accessibility to care, Alabama is transforming the approach to prevention and early intervention regarding mental health. From initiatives like the First Episode Psychosis program, the School-Based Mental Health Collaborative and ourIndividual Placement and Support-Supported Employmentprogram, to the Stepping Up Initiative's goal to reduce the number of individuals with mental illness in jails, the Alabama Department of Mental Health is creating preventive and restorative programs for recovery.
Remember that behavioral health is essential health. Prevention works. Treatment is effective, And, people can and do recover from mental and/or substance use disorders. Most of all, we must be kind to each other; it is good for our own mental health.
To find resources and assistance for mental health services visit: www.mh.alabama.gov