Armistead Says That ALGOP 2013 Summer Was a Tremendous Success
By Brandon Moseley
Alabama Political Reporter
On Tuesday, Alabama Republican Party Chairman Bill Armistead announced that the Summer Dinner with special guest, Governor Scott Walker (R) from Wisconsin was a success.
Chairman Armistead said, "Nearly 1,000 were in attendance and everyone seemed to really enjoy hearing how Gov. Walker turned around Wisconsin during the 3 years he has been Governor. The speech that the governor made was incredible. It was obvious to everyone present why liberals in Wisconsin tried to remove him from the governorship – he doesn't play their game! Governor Walker is a unabashed conservative who isn't afraid of Democrat threats or liberal media bias."
Chairman Armistead continued, "It became very apparent that Governor Walker shares our Alabama values and those attending the dinner responded appropriately. Governor Walker summed up our 2014 and 2016 messages very succinctly when he said; "I don't want to make it harder to get government assistance. I want to make it easier to get a job." Now it is our job to articulate that to America, refusing to let the media define our message for us."
Chairman Armistead said, "One of the great joys I have in serving as Chairman of the Alabama Republican Party is bringing movers and shakers in the Republican Party to Alabama so they can get to know us better and vise versa. Some of the speakers we have had since I became Chairman include: Gov. Rick Perry (TX); Sen. Jim DeMint (SC); Congressman Allan West (FL); Gov. Bobby Jindal (LA); Congresswoman Marsha Blackburn (TN); Gov. Rick Scott (FL); Gov. Mike Huckabee (AR); Neurosurgeon Dr. Ben Carson; Fox News Contributor Frank Luntz; and others."
Chairman Armistead said that more national figures will be coming to Alabama starting in September because candidates who are considering running for President in 2016 are now more receptive to visiting Alabama since the legislature moved the state's Presidential Primary date up to March making Alabama one of the early states.
Alabama Republican National Committeeman Paul Reynolds said that the Republican Primary Season is going to be faster paced and shortened with an earlier convention so that the eventual Republican nominee has more money left for the General Election.
The Republicans have not won a Presidential Election since 2004. 2004 is also the last election where the Republicans have been given control of the U.S. Senate by the American people.
Governor Walker faces a tough re-election battle in 2014 in Wisconsin. If he is re-elected by the people of Wisconsin many political pundits expect Walker to be a potential candidate for President to replace President Obama, who can not run again due to term limits.
Bill Armistead is a former Alabama Senator, a former candidate for Lieutenant Governor, and is a longtime member of the Alabama Republican Steering Committee.
The Alabama Republican Party holds two major dinners each year, the Summer Dinner in August and the Winter Dinner.
Schools won't be required to report COVID-19 data for state's K-12 dashboard
Information presented on the dashboard won't be broken down by individual schools but will instead be displayed for whole systems. And districts won't be required to report.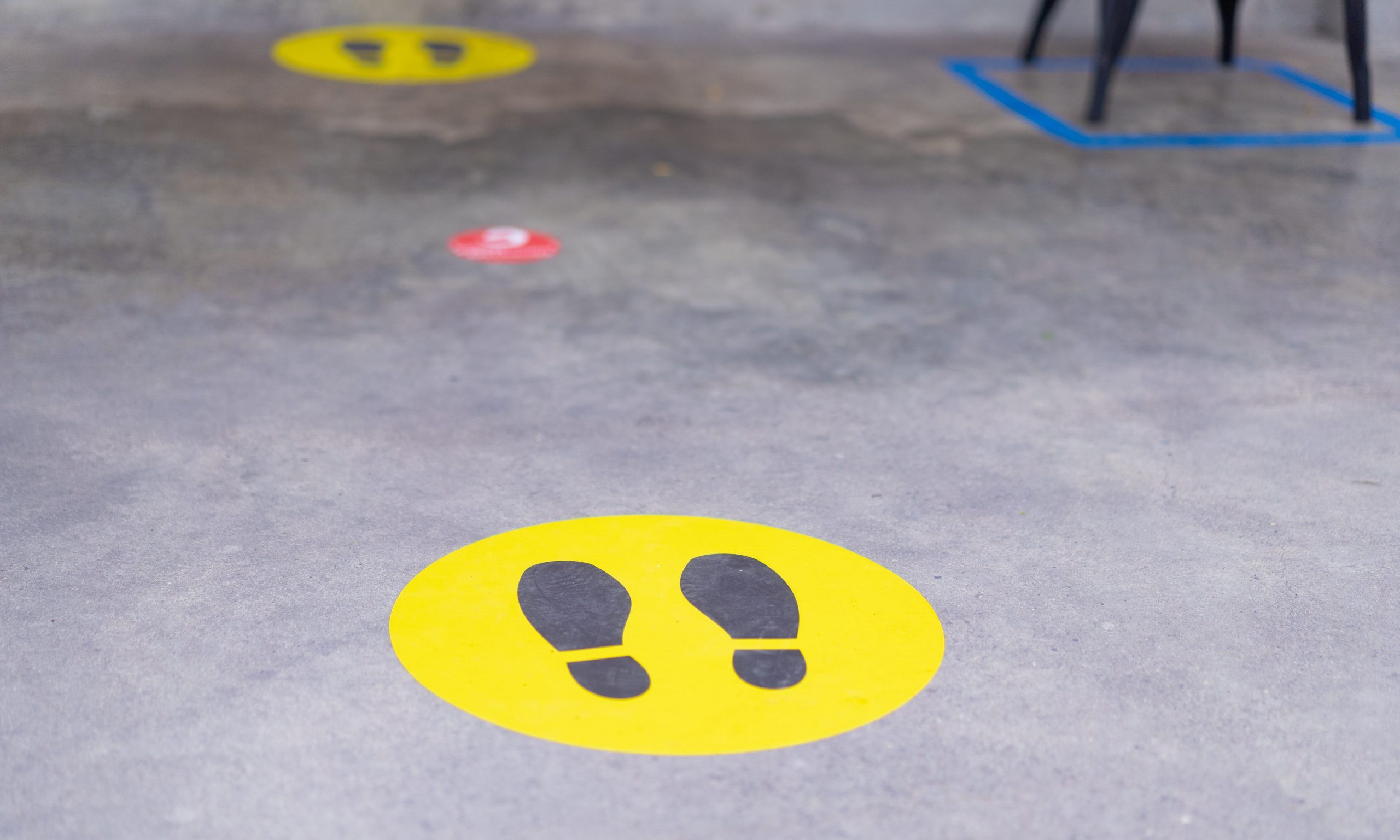 Some time later this month state officials hope to roll out a statewide COVID-19 dashboard for K-12 public schools, but some parents worry that because school districts won't be required to submit positive test results, the dashboard might not be that useful.
The Alabama Department of Education is working with the Alabama Department of Public Health in a joint effort to build the dashboard.
Alabama State Health Officer Dr. Scott Harris on Tuesday told APR the state hoped to have the dashboard online this week but technical difficulties pushed the expected roll out to later this month.
Harris said the two departments agreed not to make the positive test results that will be shown on the dashboard confirmed or verified by ADPH because doing so would slow down the process of updating the dashboard and wouldn't give parents a glimpse at what's happening at their schools at that moment.
"There's a certain amount of time it takes to investigate a case and confirm it before we get it to our own dashboard," Harris said.
Harris said the information presented on the dashboard won't be broken down by individual schools but will instead be displayed for whole school systems, and districts won't be required to report.
"We're going to ask schools to self-report it," Harris said. "They can choose not to, but I think most of them will do that."
Jacob Kohute and his wife have two children in Decatur City Schools. Kohute told APR on Tuesday that they are both fortunate to work from home, and decided to keep their children home for virtual learning, as his wife has an underlying medical condition that could cause complications if she were to contract the coronavirus.
"So we've been lucky that we're able to do that," Kohute said.
School systems statewide have varied approaches to sharing information about COVID-19 among students and staff.
The Decatur city school system has been sending parents a weekly report that shows the number of cases among students and faculty, and how many students are under quarantine, Kohute said.
"We've gone upwards of 300," Kohute said of the number of quarantined students. "It's been fluctuating a lot."
Kohute said in the last update from the schools there were seven new cases among students and a few among staff, which resulted in about 150 people being quarantined, showing that it takes very few cases to have a big impact on those who have come in contact with the infected person.
While Decatur City Schools regularly reports data to parents, many districts statewide do not, and instead only report a confirmed case to parents of children deemed to have been exposed to someone with COVID-19.
Kohute expressed concern that districts won't be required to report to the state's dashboard.
"It's almost useless then, depending upon the leanings of the administration," Kohute said of the state's K-12 dashboard.