Bentley Campaigns in Pell City
By Brandon Moseley
Alabama Political Reporter
Alabama Governor Robert Bentley (R) told an audience of Republican supporters that his favorite part about being Governor is leaving Montgomery two days a week and visiting with the people of Alabama in their home towns. Bentley said, "Everywhere I go I learn things."
On Thursday the Governor was in Pell City in St. Clair County on Thursday to promote economic development, encourage education reforms, meet local leaders, and launch his 2014 re-election campaign.
Gov. Bentley said that the people he meets in his travels don't want to meet Robert Bentley they want to meet and talk with the Governor of Alabama.
The conservative Republican Governor visited the Pell City Steak House, Interstate Trucking Services, and met with the St. Clair County Economic Development Council at Jefferson State Community College's St. Clair County Campus.
Governor Bentley finished the evening at a campaign kickoff event at Sammy's Touch and Go at the Pell City Airport hosted by the St. Clair County Republican Party as well as Judge Phil Seay (R), Judge Jim Hill (R), Judge Robert Minor, local business owner Mike Fricker and prominent Moody attorney Bill Weathington among others. Gov. Bentley was introduced by St. Clair County Republican Party Chairman and prominent local attorney Lance Bell. Chairman Bell said that he and other local Republicans wanted to do something to help re-elect Bentley so they organized Thursday night's event.
Governor Bentley told the crowd of well wishers and local officials that in 2010 he had won every race in St. Clair County and for that he was grateful. During his bid to become Governor Bentley said that 72% of voters in St. Clair County supported him.
Bentley listed the $billion ATRIP road improvements program as one of the major accomplishment of his first term. Bentley also listed bringing the state out of the Great Recession without raising taxes, recruiting almost 50,000 new jobs to the state, and reforming state government (particularly information technology) as accomplishments of his first term.
Four years ago, state Representative Robert Bentley (R) from Tuscaloosa kicked off a long shot gubernatorial campaign in a crowded field that included former head of the state two year college system Senator Bradley Byrne (R) from Montrose, businessman and former Governor Fob James' son Tim James (R), former ADECA head Bill Johnson (R), Congressman Artur Davis (D), former Alabama Chief Justice Roy Moore (R), and Alabama Commissioner of Agriculture and Industries Ron Sparks (D).
Bentley faces a far less crowded field in this election. No Democrat has yet qualified to run against the popular Governor and the only Republican primary challenger that Bentley faces to this point is former Morgan County Commissioner Stacy Lee George who is viewed as a long shot by most political observers.
St. Clair County is one of the most conservative Republican counties in the state.
COVID-19 hospitalizations, new cases continue to rise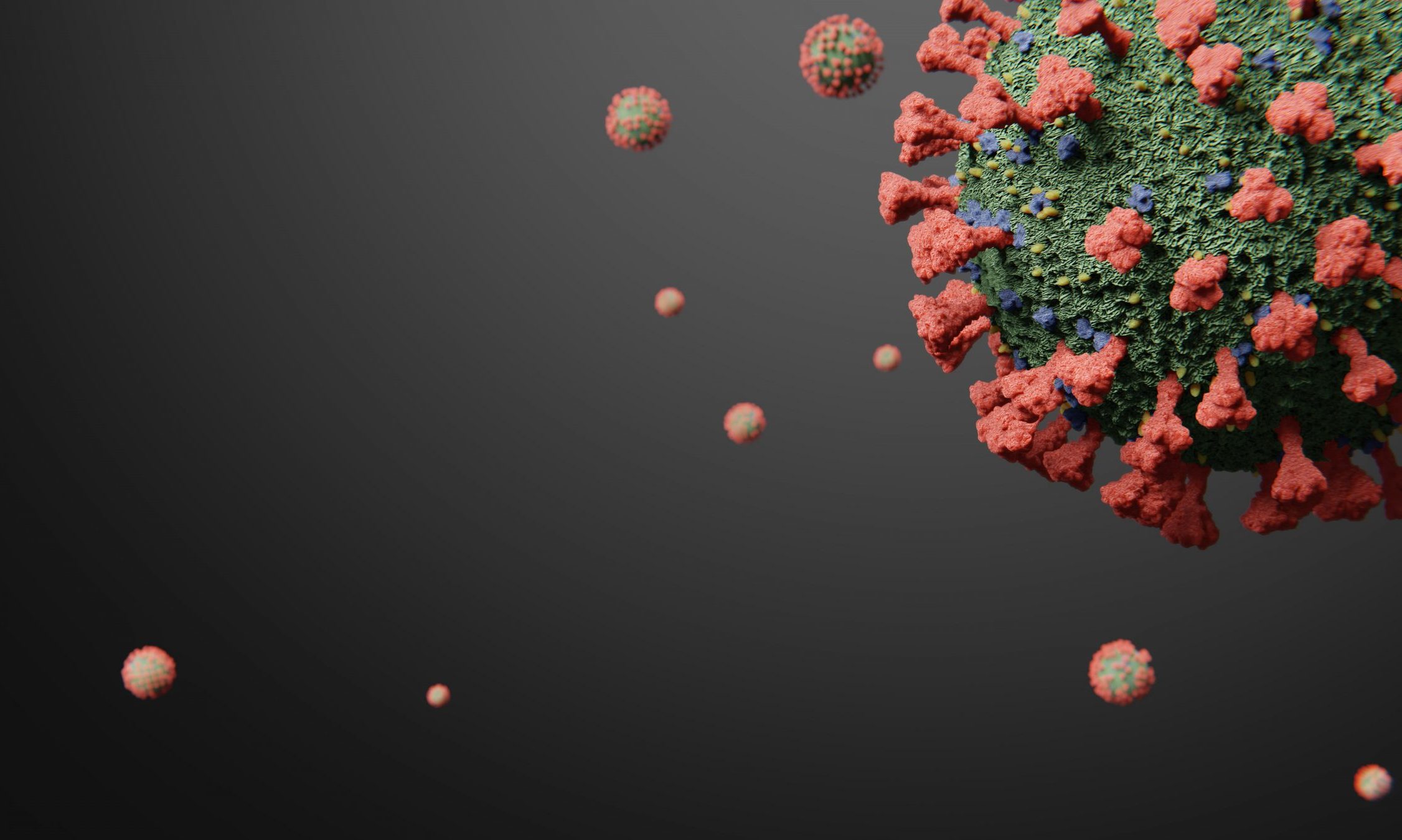 The number of rising hospitalized COVID-19 patients in Alabama is a concerning sign of a possible coming surge of the disease, state health experts said Friday. Alabama hospitals were caring for 888 coronavirus patients Friday, the highest number since Sept 9. 
UAB Hospital was caring for around 80 COVID-19 inpatients Friday afternoon, said Dr. Rachael Lee, an infectious disease specialist at UAB, speaking to reporters Friday. UAB Hospital hasn't had that many coronavirus inpatients since Aug. 18, when the disease was surging statewide.
"We have been dealing with this since March, and I think it's easy for us to drop our guard," Lee said. 
Alabama added 3,852 new coronavirus cases on Friday, but 1,287 of them were older positive antigen tests, conducted in June through October and submitted to ADPH by a facility in Mobile, according to the department. Still, Alabama's daily case count has been increasing, concerning health officials already worried that as the weather turns colder and the flu season ramps up, Alabama could see a surge like the state had in July.
Alabama's 14-day average of new daily cases was 1,247 on Friday, the highest it's been since Sept 4. Over the last 14 days, Alabama has added 17,451 new COVID-19 cases.
Friday's inclusion of those older positive test results throws off the day's percent positivity, by Thursday the state's percent of tests that were positive was nearly 16 percent. Public health officials say it should be at or below five percent or cases are going undetected.
The state added 16 COVID-19 deaths on Friday, bringing to total confirmed deaths statewide to 2,859. Over the last two weeks, 206 deaths were reported in the state. Alabama's 14-day average of new daily deaths on Friday was 15.
Alabama state health officer Dr. Scott Harris told APR by phone Friday called the rising new cases and hospitalizations "worrisome."
Harris noted the data dump of older confirmed cases in Friday's data, but said "but nevertheless, I think it's clear our numbers are going up."
Harris said it's not yet clear what's causing the continued spread, but said it may be due at least in part to larger private gatherings. ADPH staff has mentioned a few outbreaks association with such gatherings, but Harris said it's hard to know for certain if that's the major driver in the state's rising numbers.
"It's football season and the holidays are coming up and school is back in session," Harris said. "I think people are just not being as safe as they were."
Harris noted that on ADPH's color-coded, risk indicator dashboard, red counties, which denotes counties with rising cases and percent positivity, the 17 red counties on Friday were distributed across the state.
"So there's not one event, or even a handful of events. It seems like there's just a lot of things happening in a lot of places," Harris said.
Alabama's rising numbers are mirrored in many states. The U.S. reported more than 71,600 new COVID-19 cases on Thursday, nearing the country's record highs, set in July.