Bussman and Bentley Comment on International Paper Closing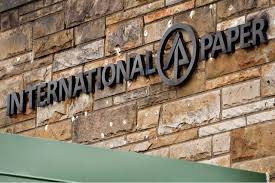 By Brandon Moseley
Alabama Political Reporter
International Paper's mill closing is terribly bad economic news for Alabama's economic recovery.
Alabama State Senator Paul Bussman (R) from Cullman said on Facebook, "As most of you have heard, International Paper has announced the closing of the Courtland mill in Courtland, AL. This mill employees over 1000 people and supports hundreds of timber owners and loggers. This is truly a devastating announcement for all of north AL. I have been in contact with the company, the Governor is meeting with them today and I can assure those effected that we are looking at every option available to prevent this closure. Until a solution can be identified, let us all keep these families in our prayers."
Alabama Governor Robert Bentley said in a statement on Thursday, "The people who work for International Paper in Courtland remain on my mind, and I want to do whatever I can on the state level to help. This morning, I directed Greg Canfield, Secretary of the Alabama Department of Commerce, to contact company officials at Courtland's International Paper plant. Canfied is scheduled to meet Friday with plant officials to discuss and explore any possible options that could help prevent the loss of jobs. We may not be able to save those jobs. But we'll do our best to try to keep them."
Gov. Bentley said, "In the meantime, I am directing the Alabama Department of Economic and Community Affairs to provide rapid response services for all those affected. As part of these services, displaced workers will be eligible for career retraining dollars, and ADECA will connect those employees with available assistance. ADECA's Workforce Development Division will also send a Rapid Response Team to Lawrence County in the near future. The team will meet with workers and discuss with them a wide variety of options to help them during this difficult time. We will also continue to work on the state level to attract more jobs to Alabama."
Bentley said that Alabama has incentives to help bring in new industry, but unfortunately not all the incentives we need to help retain industries and keep them in the state. Bentley said, "These type of incentives would help existing industries bring in new capital, retool, and change with the times as needed. I plan to work with the Legislature to see if we can develop a plan to help existing businesses continue to operate."
While the paper plant does face foreign competition and (some argue excessive) regulations by the U.S. Environmental Protection Agency, much of the decline in paper is due to more of us going wireless. The plant produces paper for magazines and billing. As more and more Americans opt for paperless billing, our bills go to our email box instead of our mail box and we read e-magazines instead of getting bulky paper magazines in our mailbox.
The closing of paper mills is also hard on Alabama's forest owners. Most of the forestland in Alabama is owned by individuals and families who rely on growing forests for periodic income, often in retirement. Most are growing the forest with the intent of producing poles and lumber; but pulpwood is an inevitable byproduct of that business whether it is thinning the trees to make room for more growth, marketing storm damaged trees (the twisting affect in a tornado make those logs unsuitable for lumber) or selling the top third of the tree when it is mature and harvested for lumber.
Forestry remains the largest industry in Alabama, followed closely by agriculture.
Alabama women to Ivey: Support fair processes
Last week, Ivey co-authored a letter of support for Barrett and released it to media outlets.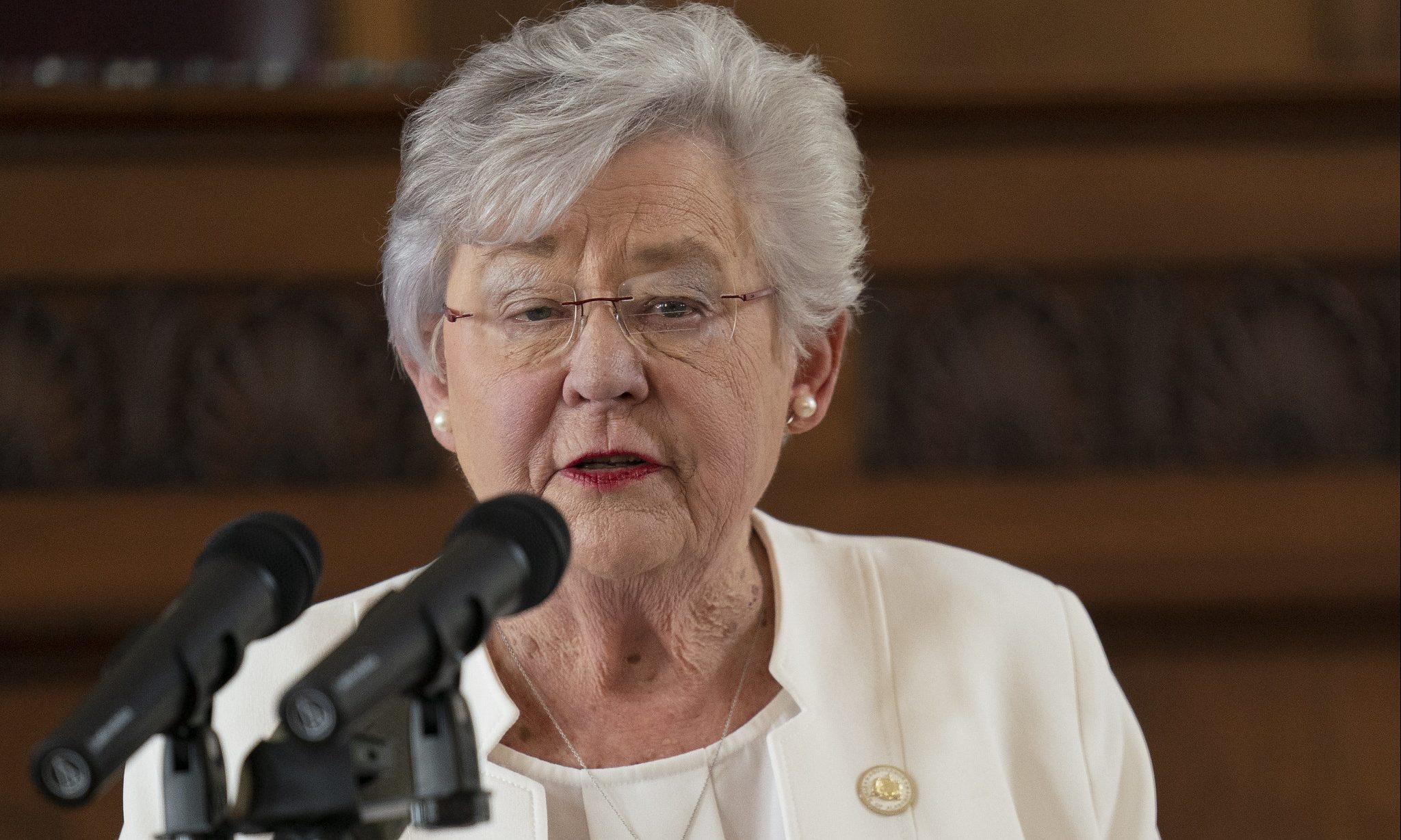 A letter signed by a bipartisan group of about a thousand Alabama women takes issue with Gov. Kay Ivey's recent support of Republican Supreme Court nominee Amy Coney Barrett, and it encourages Ivey and other state officials to instead support fair processes.
Last week, Ivey co-authored a letter of support for Barrett and released it to media outlets. In response, the letter from Alabama women calls the process to nominate Barrett, which is occurring after more than 50 million votes have been cast and in a Senate that is predicted to change from Republican to Democratic control, unfair and "anti-democratic."
The letter, which doesn't criticize Ivey or request that she rescind her endorsement of Barrett, asks instead that Ivey and other state leaders honor women by implementing and following fair processes that provide women with equal opportunities.
The full letter is below:
Dear Governor Ivey,
We are a group of women. We are current and future mothers, grandmothers, caregivers, leaders and champions of all citizens of our great state. We are moderates, progressives and conservatives. When we agree with our leaders, we say so, as we have in your support for education, workforce development, and sensible mask policies.  
We also speak up when we do not agree. Thus, we want to respond to your letter in support of Amy Coney Barrett because it does not represent our views. 
Like you and Judge Barrett's father, we want to tell all young girls that they can do anything their male counterparts can do and they can be anything and everything they want to be. We want it to be a truth, not just a signal "that the most qualified individual will get the job".  In addition to those things, we want them to know and believe that the process will be fair, because no matter the job, the process should be fair. And our children and young people (boys or girls) should be able to trust that democracy works and can be counted on. How can we assure them when this process has been so rushed and undemocratic?
We are women who oppose Judge Barrett's confirmation, because confirming her at this time, when 50 million Americans have already cast their votes, is anti-democratic. Regardless of what ways she does or does not think or talk like us, what matters is that a confirmation should not take place after the election is underway. 
We do not expect you to rescind your support of Judge Barrett. However, we urge you and the other women leaders who have advanced to top positions in our government to stand with us in asking for a fair process that takes place after the election. A process that helps us to believe that our voices and our votes matter because the American people should have the right to choose who nominates the next Supreme Court Justice.
Respectfully, 
Emily Hess Levine
Lindsey Chitwood
Megan Cheek
Kira Fonteneau
Ronne M. Hess
Cindi Cassis Branham
Anna Brantley Fry
Joellyn M. Beckham
Kristen Berthiaume
Alexandra Ruthann Bullock McElroy
The letter is signed by more than 800 women. The full list of signatures was sent to APR with the letter. We have chosen to list only the first 10 for the sake of brevity.