Phillip Brown Addresses Greater Birmingham Young Republicans
By Brandon Moseley
Alabama Political Reporter
Candidate for Alabama Public Service Commission (PSC) and the Chairman of the Alabama Minority GOP, Phillip Brown, spoke to an estimated 33 members of the Greater Birmingham Young Republicans on Thursday in Birmingham at the Fox and Hound Pub.
Chairman Brown is the state chairman for the Alabama Minority Republican Party, serves on the Alabama Republican Party Steering Committee, and has announced that he is running for PSC Place 2 where he is challenging Republican incumbent Terry Dunn (R).
Brown said that he did not want to be in the pockets of the utilities that the PSC regulates and he did not want to be in the pocket of the environmentalists; "I want to be the genuine servant of the people of Alabama."
Brown warned that the environmental lobby was trying to shut down Alabama's coal burning electrical power plants.
Brown said that often, when he tells people that he is running for the PSC, people smirk. Brown said that many people in the state have a mental image of PSC commissioners that are well paid, come to work just a few days a month, and actually do little. Brown said that people have this view of the PSC because some commissioners in the past have actually justified this view by their performance. Brown said that the legislature was looking at the Public Service Commission and was questioning whether the Commission was worth the cost.
Brown said that the PSC Commissioners needed to learn to regulate themselves in order to get a good return for the people of Alabama.
Brown joins a crowded Republican field for PSC Place 2. Dunn has announced his intent to seek re-election and former Alabama Republican Party Spokesman Jonathon Barbee announced his intention to seek the Commission spot.
Brown said that he had considered running for PSC Place 1, because the incumbent (Jeremy Oden (R)) had never run for election before; but ran for Place 2 because he thought that Place 2 Commissioner Terry Dunn had too many ties to radical environmentalists.
Chairman Brown was born in Detroit, Michigan and was raised in Elba. He is the tenth of twelve children of the late Hayward and Jean Brown and is married to the former Diane Jones of Birmingham, Alabama. They live in the Birmingham area with their youngest daughter. They also have five older daughters and four grandchildren.
Phillip graduated from Faulkner University in Montgomery with a Bachelor Degree in Ministry and Biblical Studies. He is currently working on his master's degree in Educational Administration.
Brown is the minister for the Sandusky Church of Christ in Birmingham and also works as a teacher for the Jefferson County Board of Education. Chairman Brown says that he, "Feels that his calling is to help to shape the hearts and minds of young people who face a world for which they are not fully prepared."
Alabama DHR announces grants providing temporary assistance for stabilizing child care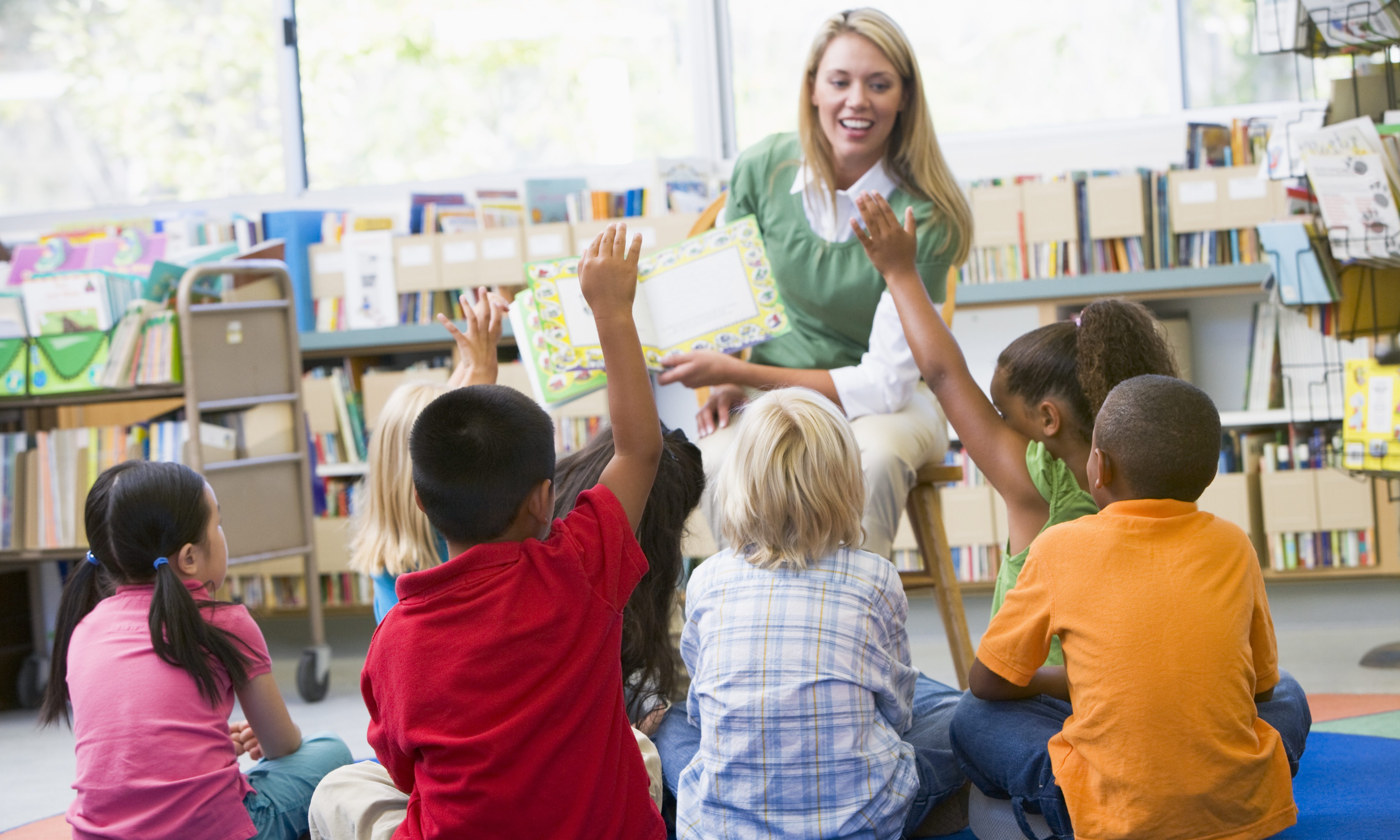 The Alabama Department of Human Resources announced on Friday a new grant program to provide assistance to licensed child care providers in the wake of the COVID-19 pandemic.
The Temporary Assistance for Stabilizing Child Care, or TASCC, grant program's purpose is to stabilize the number of child care providers that are open and providing services, as well as encourage providers to reopen.
DHR is now accepting applications for TASCC grants. The deadline to apply is August 7, 2020. The total grant amounts will be based on each provider's daytime licensed capacity with a base rate of $300 per child.
To be eligible for a grant, licensed providers must be open or plan to reopen no later than August 17, 2020, and continue to remain open for a period of one year from the date of receiving the grant award. As of this week, 1,306 of Alabama's 2,448 child care facilities were open in the state.
"We are proud to offer this program as a support and an incentive to an important sector of our economy. These grants will give the support many providers need to reopen and assist those already open," said Alabama DHR Commissioner Nancy Buckner. "This program is going to be vital for our child care numbers to reach the level required to provide adequate services as parents return to work. We have already made significant strides in reopening facilities over the past several months; in April only 14 percent were open while now 53 percent are open."
These grants will provide support for paying employees, purchasing classroom materials, providing meals, purchasing cleaning supplies, providing tuition relief for families, as well as other facility expenses.
DHR recommends child care providers read all guidance prior to submitting a TASCC application. Child care providers need to complete the application to determine the estimated grant amount. Grant applications will be processed as they are received and grants awarded once approved.
An online fillable application is available for the TASCC grant at www.dhr.alabama.gov/child-care/. The application must include an Alabama STAARS Vendor Code in order to be processed. For questions regarding the application, please email DHR at [email protected].