Roby Says that the House will Take Up Reforms to Food Stamps Program
By Brandon Moseley
Alabama Political Reporter
On Monday Congresswoman Martha Roby (R) from Montgomery wrote in an e-newsletter to constituents that the House of Representatives will again attempt to reform the costly Supplemental Nutrition Assistance Program (SNAP) more commonly known as the Food Stamps Program.
Rep. Roby wrote, "One of my top priorities in Congress is to look for ways to rein in fraud, waste, and abuse in federal spending programs. This week the House will again take up reforms to our nation's food stamp program."
Congresswoman Roby said that the Nutrition Reform and Work Opportunity Act will prevent waste, fraud, and abuse within the food stamp program, institute work requirements for those who receive food stamps, include a provision preventing illegal aliens from obtaining food stamps, and save taxpayers an estimated $40 billion due to the implementation of these reforms. Rep. Roby said that she personally championed the provision to prevent illegal aliens from getting food stamps.
Rep. Roby said, "Anytime we try to address legitimate problems in our nation's social welfare programs, we are invariably decried as hurting the poor and the elderly, or accused of "taking food out of the mouths of children." Nonsense. No government program is sacred and immune from cutbacks, especially one that has grown so rapidly in recent years. Food stamps have played and will continue to play an important role in taking care of our most needy Americans when they truly need it. But the program exists to help lift up those who have hit rock bottom, not to shackle them there."
Earlier attempts to reform the SNAP program were defeated when fiscal conservatives joined House Democrats to block the Republican Farm Bill saying it did not cut Food Stamps enough. Moderates then passed a Farm Bill that did not include the SNAP program.
Currently 48 million Americans receive SNAP benefits at a cost of $80 billion a year.
Congresswoman Martha Roby represents Alabama's Second Congressional District.
Unemployment benefits could change for some Alabamians
ADOL will begin the review when the current quarter ends on Oct. 3.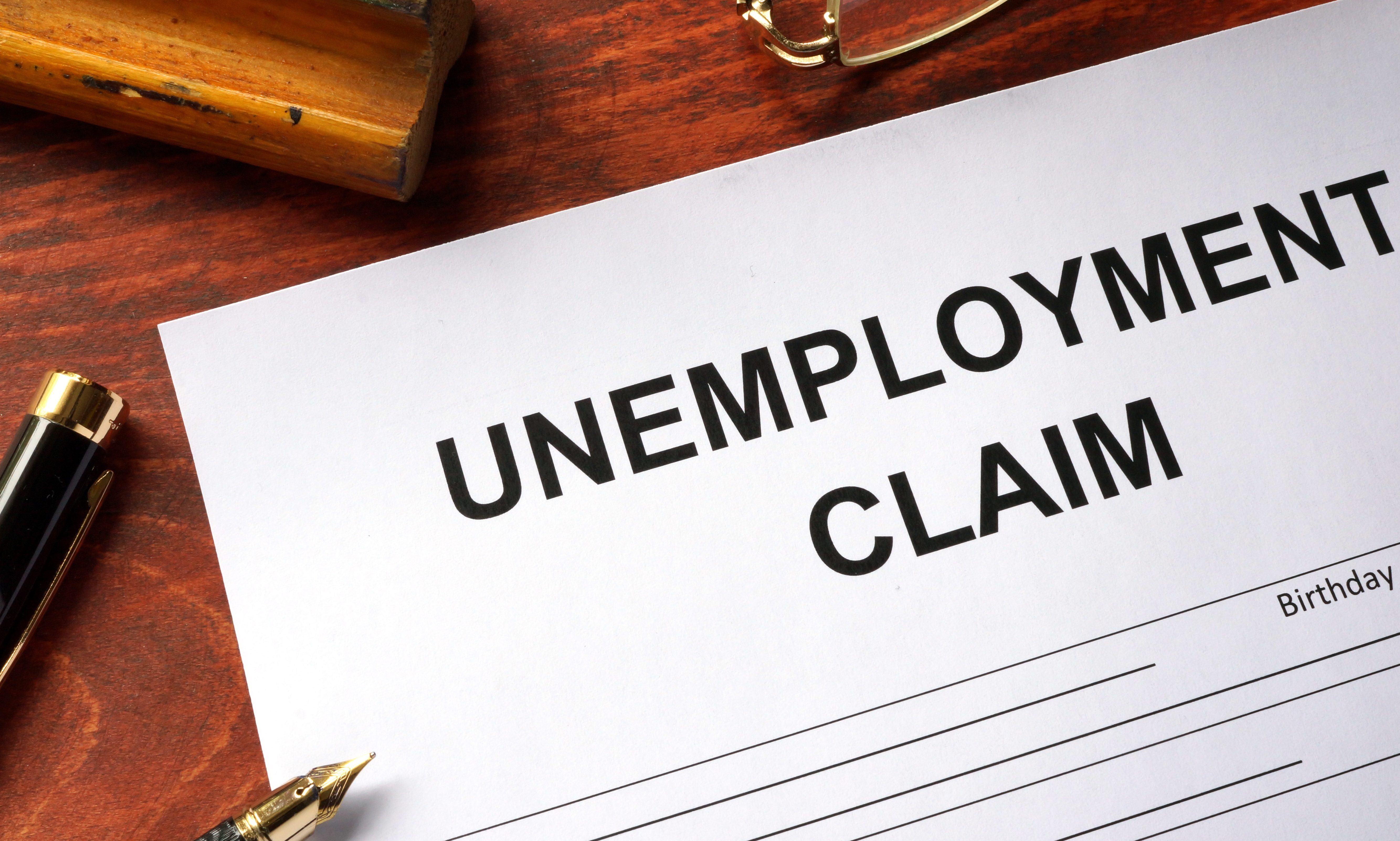 Some Alabamians receiving unemployment benefits could see changes in those benefits after the Alabama Department of Labor conducts a required quarterly review and redetermines eligibility, the department said Friday. 
The Alabama Department of Labor said in a press release Friday that no action is required by those receiving regular unemployment, Pandemic Unemployment Assistance or Pandemic Emergency Unemployment Compensation. 
ADOL will begin the review when the current quarter ends on Oct. 3. 
"Some may remain eligible for PUA or PEUC, OR they may be required to change to regular unemployment compensation. Weekly benefit amounts may also change. This depends on eligibility requirements," ADOL said in the release. "Those claimants whose benefit year ends prior to October 3, 2020, will have their claims reevaluated." 
After the review, if the claimant is determined not to be eligible for regular unemployment compensation, those who qualify may still be able to be paid under PUA or PEUC, and that determination will be made automatically and payment will be issued, the department said in the release. 
Claimants must also continue to certify their weeks.
Many claimants are not receiving benefits because they fail to file their weekly certifications, i.e. requests for payment. ADOL cannot pay benefits for weeks that have not been properly certified. Certifications can be done online at labor.alabama.gov or by calling the appropriate number:
Montgomery – (334) 954-4094

Birmingham – (205) 458-2282

Not in Local Area – (800) 752-7389
PUA recipients must file their weekly certifications either by telephone or on the PUA app, at pua.labor.alabama.gov.