By Larry Lee
Education Matters
It was billed as a "Teacher Town Hall" and since teachers are usually the forgotten voices in any discussion about education, I headed to Birmingham on a recent Thursday night to look and listen.
The event was put together by StudentsFirst, a national organization operated by Michelle Rhee, one-time chancellor of public schools in Washington, D.C. To say that Rhee is controversial is an understatement of the highest order as many feel her credentials show more expertise in getting publicity than in demonstrating a genuine understanding of education.
But since a town hall is supposed to be an opportunity for honest and civil discussion between participants with all viewpoints given consideration, I was hopeful that my trip would be time well-spent. In hindsight it was–but only because it fortified my conviction that way too much of today's "education reform" agenda is being driven by something other than a concern for kids.
There was no discussion. No chance for people to ask follow up questions and seek accountability from panelists for statements they made. Rather it was mostly an audience being preached to, instead of being engaged.
At the center of the event was Rhee and Dr. Steve Perry, principal of a magnet school in Connecticut and George Parker, a former teacher and union official from Washington, D.C. The most impressive to me was Parker who has far more pure education experience than Rhee and, who, unlike Rhee and Perry, seemed more a voice of reason than someone trying to get off a "sound bite."
For example, he said that principals should be leaders, not bosses, that they should be encouraging teamwork, rather than nitpicking actions of teachers. I don't know any teacher who wouldn't agree—and many who wish they worked for such a principal.
Unfortunately, there were not many teachers in the audience to hear him. Each chair had a clicker where attendees could immediately register their profession. Only 24 percent said they were teachers. However, there were probably 150 Alabama Education Association members in red T-shirts silently protesting outside.
At some point Rhee called attention to this and said that "the people in the red shirts should be inside." I wanted to ask her why she didn't step outside before the event and talk to them if she was genuinely interested in dialogue.
And in spite of Rhee's insistence that AEA was invited to attend the session, Anita Gibson, president of the group, told me that neither she, nor AEA, received an invitation or notification in any form or fashion.
In her opening remarks Rhee said that one of the goals of the meeting was to call for more dialogue and less polarization from all involved in the on-going battle as to what education in this country should look like. No rational person would disagree. However, StudentsFirst got $8 million last year from the Walton Foundation and seeking moderate positions or common ground has never been on their agenda.
In another exchange, Rhee said that we need more transparency from local school systems as to how they spend money. But if she is in favor of transparency, then why is she so secretive about where she is getting the millions and millions of dollars to run StudentsFirst? When her group spent $200,000 in Bridgeport, CT trying to get voters to do away with an elected school board and give the mayor total control over education, why didn't she tell the public where the money came from?
As the evening wore on I couldn't get it out of my head that Rhee was chancellor in Washington D.C. for less than four years, a system that has the lowest high school graduation rate in the country and a system where fourth and eighth graders have lower reading and math scores on the National Assessment of Educational Progress tests than their counterparts in Alabama.
Back in February Rhee released her book, Radical, Fighting to Put Students First. According to Amazon it now ranks number 31,708 on books sold. Obviously I'm not the only one who questions her creditability.
And I couldn't help but liken her coming to Alabama and telling us how to have a great school system to be a bit like her telling Nick Saban how to be a great football coach.
Larry Lee led the study, Lessons Learned from Rural Schools, and is a long-time advocate for public education and frequently writes about education issues.
Opinion | Access to voting shouldn't depend on the color of your skin or your health
The ability to vote safely in Alabama shouldn't depend on the color of your skin or your socioeconomic status — and we can't let it. Let's do better.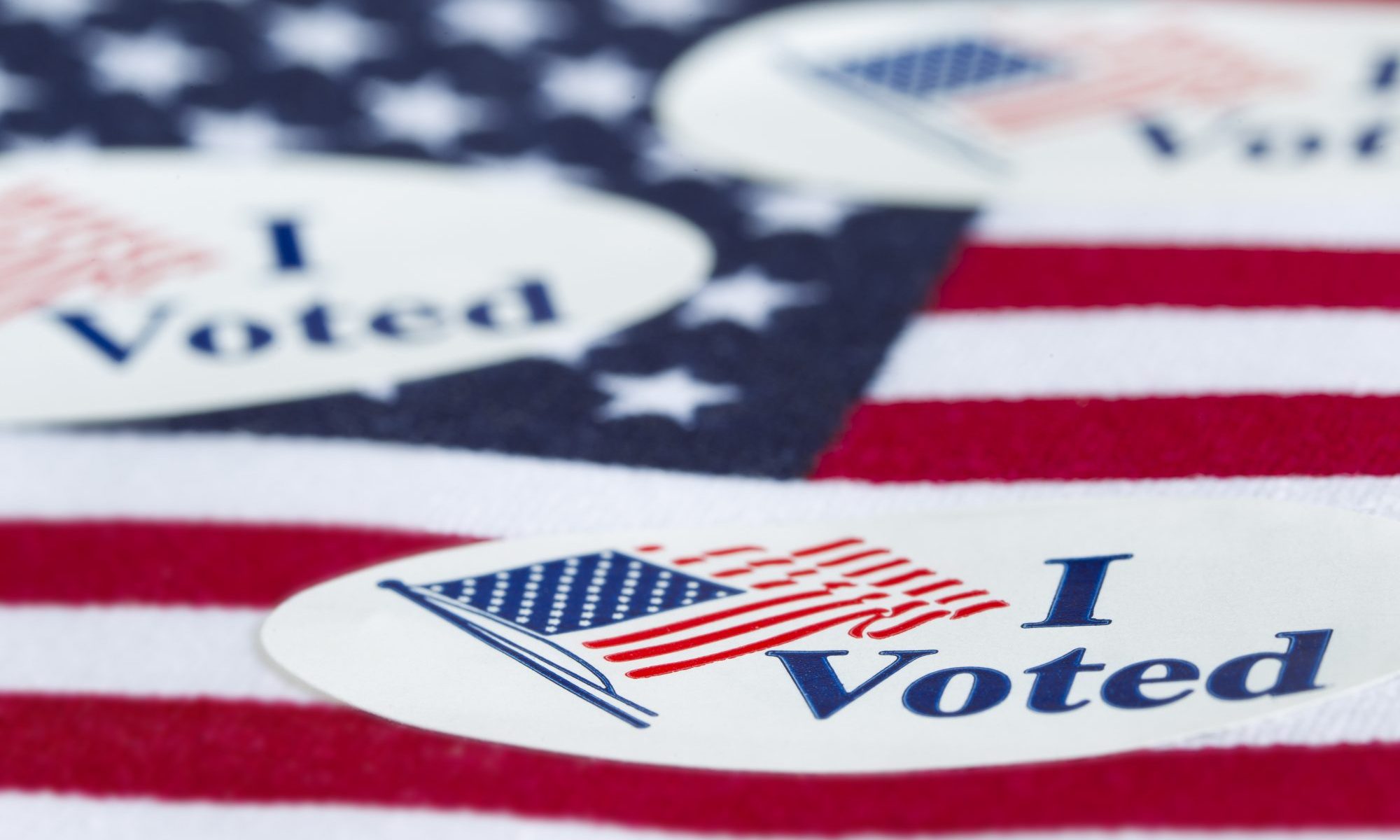 It's no secret that COVID-19 will make holding an election this November challenging. But for people living with diabetes and other chronic health conditions — many of whom are low-income and people of color — it could mean being forced to choose between voting and survival.
For Alabama, a state with the highest diabetes rate in the country and where two-thirds of all residents have at least one chronic condition, the risk of COVID-19 is credible and dire.
Over the past few months, state officials have created unnecessary barriers that will make it harder and more dangerous for many Alabamians to vote. Not only has the state tried to ban curbside voting, one of the most effective ways for vulnerable voters to safely cast their ballots while avoiding contracting COVID-19, Alabama has also implemented onerous vote by mail requirements that will prevent many already marginalized individuals from participating.
Requiring mail-in absentee ballots be signed by two adult witnesses or a notary public may look simple at a first glance, but during a pandemic, these measures would force many would-be voters to violate social distancing guidelines and put themselves at risk of bodily harm in order to exercise their right to vote.
This isn't right, and it gets worse when you consider whom these restrictions will impact the most.
Although there's still much we don't know about COVID-19, it's clear that people living with chronic disease are at increased risk.
According to the CDC, Americans with diabetes and other related chronic health conditions are killed by the virus 12 times as often as those without.
Almost all the Americans who have died from the virus so far have had at least one underlying condition, and diabetes is the second-most common condition among U.S. COVID-19 patients.
These numbers are particularly grim for Alabamians because the voters considered most vulnerable to the worst of COVID-19's effects account for nearly half of the electorate in our state.
That's why restrictions on safe voting options could be more harmful here than anywhere else.
Worse still, this ultimatum not only forces voters facing heightened health risks during the pandemic to choose between exercising their civic duty and their personal safety, but also effectively disenfranchises low-income Alabamians and people of color.
Nationwide, minority communities are nearly twice as likely to have diabetes as white Americans, and they face higher rates of obesity, heart disease and cancer compared to white peers.
In addition, not only are diabetes rates inversely related to household income, but Alabama is the fifth-poorest state in the union. More than 800,000 Alabama residents live in poverty, nearly half of whom are African American — despite Black residents comprising just one quarter of the state's population.
This cruel confluence means that in addition to demonstrating a callous disregard for the health and well-being of those most vulnerable to COVID-19's worst effects, arbitrary voting restrictions will limit the options of Alabama's low-income and minority citizens writ large.
As a civil rights attorney, I'm troubled by the dilemma Alabamians of color will be facing as they consider whether to vote this November.
Minority Alabamians are still overcoming generations of systemic barriers to health care, which caused the disproportionate chronic disease rates they see today. Punishing them at the ballot box because of these realities isn't just deeply unfair — it's undemocratic.
The good news is that there's still time to ease these restrictions for those who need our help most during this unprecedented public health crisis. If we are going to hold an election that is safe enough for all to vote irrespective of race, income bracket, or health status, we need action from state leaders now.
That's why I'm calling on Gov. Kay Ivey and Secretary of State John Merrill to do everything in their power to ensure that all Alabama residents are able to exercise their civic duty this November without fear for their health.
The ability to vote safely in Alabama shouldn't depend on the color of your skin or your socioeconomic status — and we can't let it. Let's do better.